There were no chefs in her family. No one to explain that culinary school would come with grueling hours only to be told, "Maybe you should be a server." No one to warn that the path to opening a restaurant would be fraught with financial burdens and severe setbacks brought on by a global pandemic.
But in spite of her circumstances, Mawa McQueen, who grew up in Africa's Ivory Coast, set her sights high with dreams of becoming a professional chef and entrepreneur who would cook amazing food and serve it in the United States.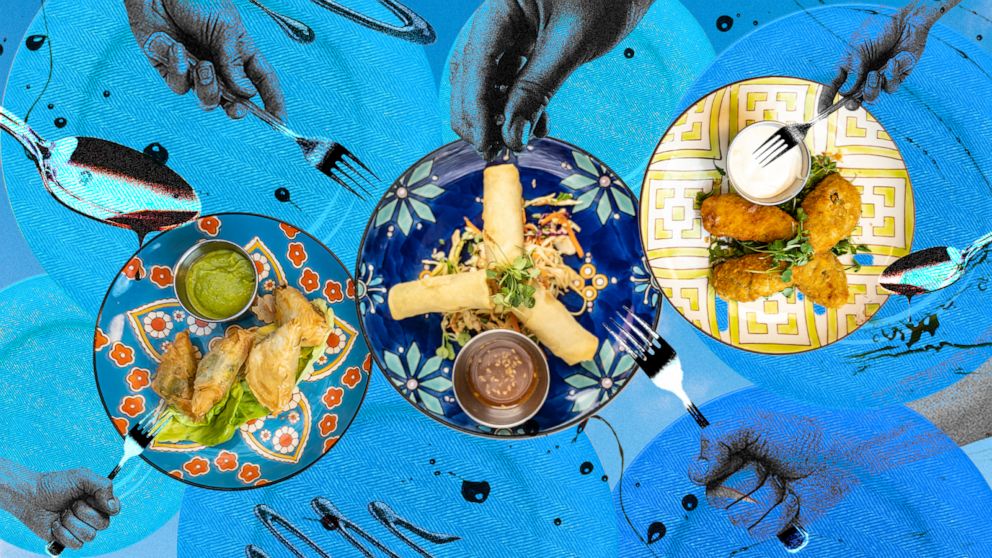 McQueen has since successfully carved out a niche and seat at the table -- specifically at the base of one of the most affluent, luxury mountains and ski towns in Aspen, Colorado, where she became the chef and owner of region's first and only Black-owned restaurant, Mawa's Kitchen.
Now, the James Beard Awards "Best Chef" Mountain region semifinalist of 2022 has a foothold in the culinary world that time and again tried to spit her back to service jobs.
"I was the eldest of my [18] siblings, so cooking was a big part of my life at a young age," McQueen told "Good Morning America" of her earliest memories in kitchens. "That's the only thing I knew how to do and I like to be in the kitchen."
McQueen has an arsenal of diverse influences, techniques and ingredients under her belt from cultures spanning three continents. First, her homeland in Côte d'Ivoire -- Ivory Coast -- then Paris, where she moved with her family at age 12 and later attended culinary school. Then it was the ski resorts in the French Alps, and eventually Maine before making her mark with healthy, seasonal fare in Colorado.
"I didn't have a good experience at culinary school. I wanted to cook, but people said, 'Oh no you're too pretty, you're sure you want to cook?' I didn't understand that back in the day. Now I do," McQueen said, referring back to her days in Paris.
While most of her culinary school classmates went on to stage -- cook and train in an unpaid role for experience -- at five-star restaurants, McQueen was relegated to the disappointment of chain restaurants. "And I didn't stage in the kitchen, I was at the front desk."
After culinary school, her friends and professors encouraged her to switch to front-of-house, but McQueen was determined.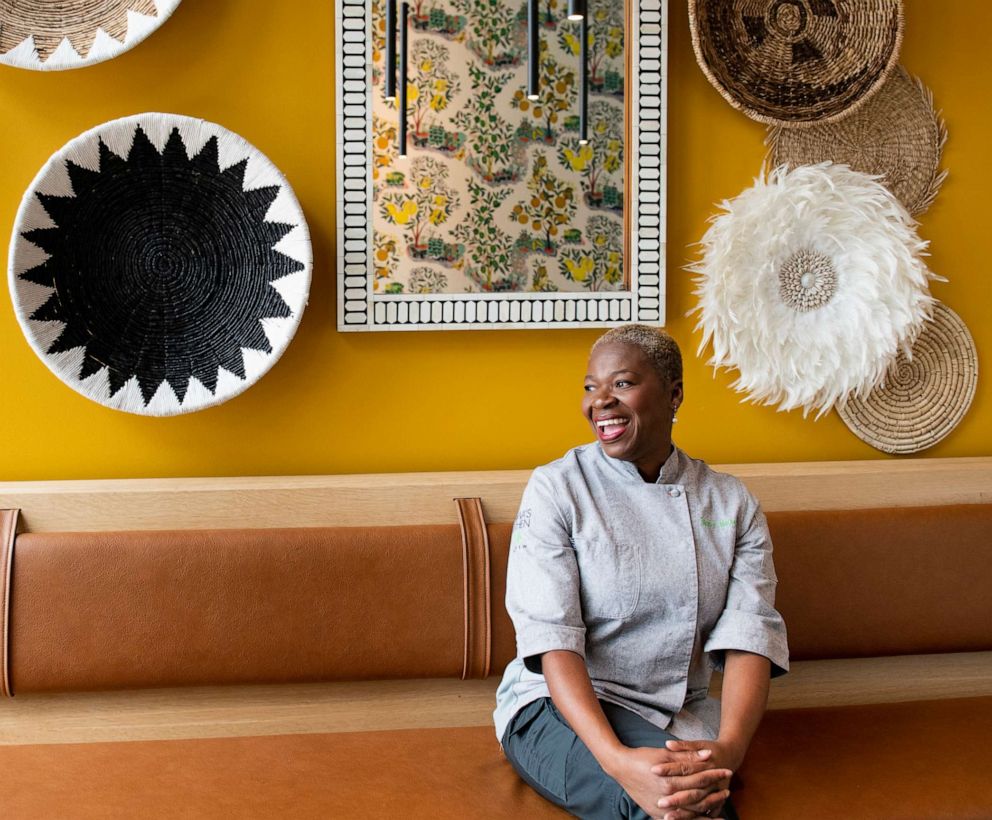 "I'm trying to find a job -- no one will hire me as a Black woman in the kitchen, and if they were willing to hire me, it was to peel potatoes and do dishes. And it wasn't even fancy restaurants," she recalled, reliving the frustrating period. "I thought, 'I am not working there.' And I went into a deep depression."
I couldn't put my finger on it as racism, because I had never experienced that.
"I felt like I was being cheated in France. Even when I was living in the ghetto I never experienced discrimination and racism like that," she added. "For me to experience that at 18 and 19 years old, I thought, 'Am I crazy?' I couldn't put my finger on it as racism, because I had never experienced that."
After taking a year off, riddled with recurring arguments with her mom about wanting to move to America, McQueen found an opportunity as a cook in the French Alps.
"I kept sending my resume and found a job as a cook during the ski season -- they were so busy and needed more people, so they were colorblind and that's how I started cooking again. But it was a nightmare ... I was not happy and I didn't make any money," she said. "After the season, I switched to front of house and said screw cooking."
With the help of a job placement agency, McQueen eventually accepted a new gig in Middlesex, London, as an au pair caring for children and teaching them French. Still, she said, "My ultimate goal was to go to America."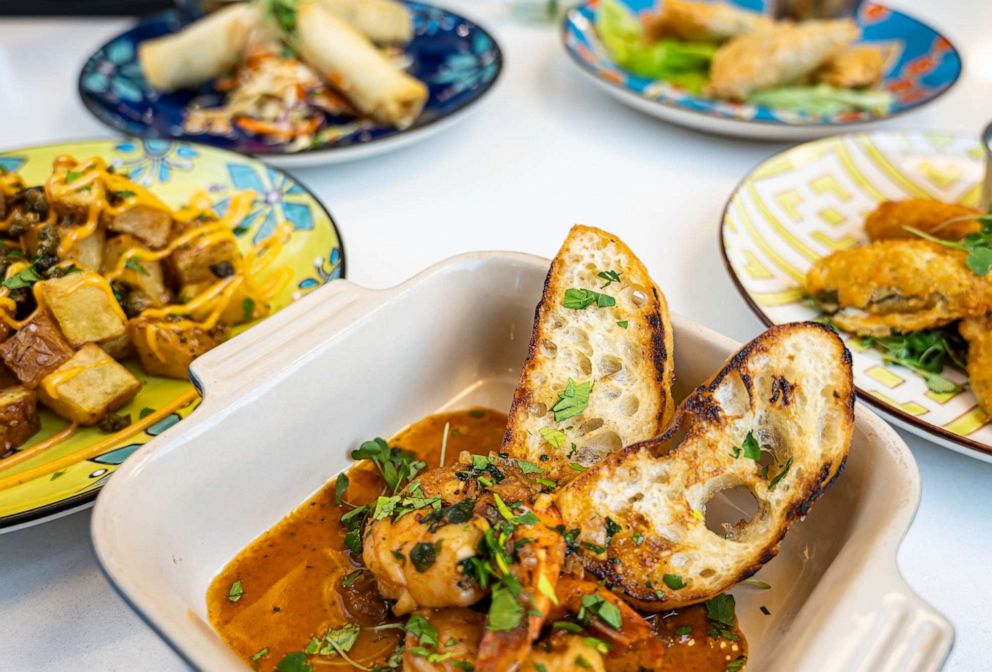 While in London, she pulled inspiration from watching Oprah Winfrey and sent resumes to countless U.S.-based companies with visa sponsorship opportunities.
"To tell you how conditioned I was, I went to a 5-star hotel and I applied for housekeeping," McQueen said, "because I'm Black."
But the general manager saw her culinary experience and confidently requested she take on breakfast service instead. "He didn't care about my color. It was such an empowering thing, and from there I just went at it and worked my butt off."
Ultimately, she caught a wave of luck in 2002 and was granted a U.S. visa through the green card lottery, helping secure a full-time role at the White Barn Inn in Kennebunk, Maine, a former Relais & Chateaux property that's now under the Auberge Resorts Collection.
"I never heard of Maine, I wanted to be in Chicago, California, Miami. Kennebunkport? I couldn't even pronounce it," she laughed.
Despite this, "I had a great experience," she said, even serving former President George Bush, former President George W. Bush, and their entire family at one point.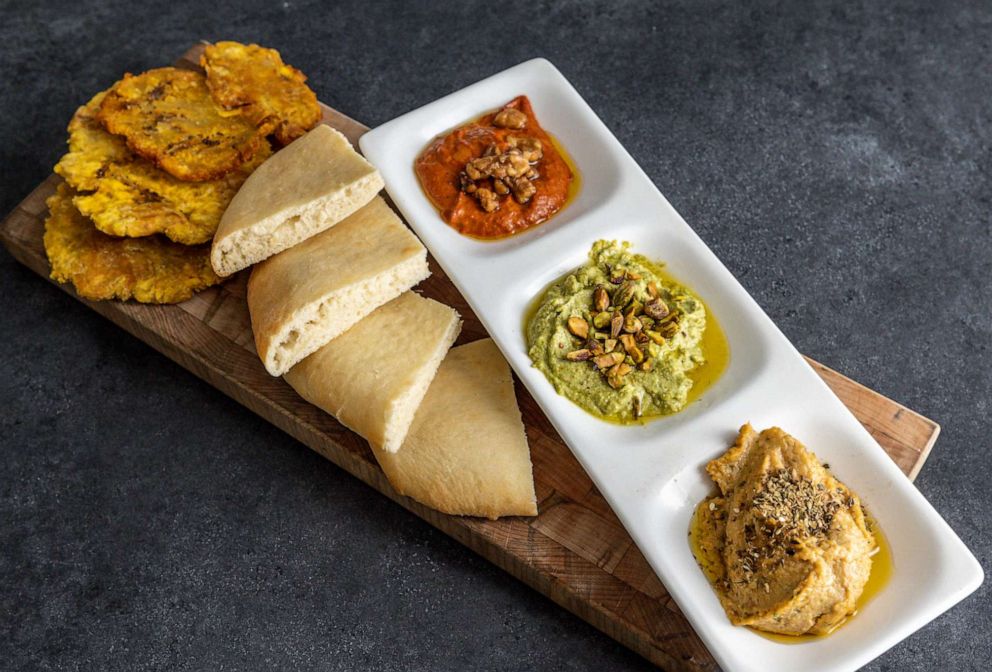 Eventually, her boss helped arrange an internal seasonal work transfer to another Relais & Chateaux property in the Rocky Mountains -- The Little Nell, a famed luxury ski resort with countless culinary accolades.
"It's the first time in my life that people saw me and treated me amazingly in the restaurant," she said.
Her early years in Colorado were spent between serving at the hotel during peak season, and in 2004 she launched a catering business as a side hustle, working as a private chef with affluent clients who regularly arrived by private plane in search of personalized menus with upscale, health-conscious fare.
In 2006, she opened Mawa's Kitchen, expanded with The Crepe Shack in 2018 at Snowmass Village, and in December this past year, welcomed diners to her newest restaurant, Mawita.
Over the years, McQueen has honed her techniques to suit a wide range of clientele. Her unique culinary perspective draws on cooking styles from France, Morocco, Tunisia and Algeria, and has become the cornerstone of her restaurant empire, Mawa's GrainFreeNola, and upcoming debut cookbook, "Mawa's Way."
Cooking is the easy part, it's the fun part, it's why I create ... I was begging for a sign not to give up.
Like many restaurant owners, McQueen said she incurred massive debt due the pandemic, missed out on much-needed government assistance in the form of PPE and other grants, but pivoted where possible to keep her businesses afloat.
In February 2022, her years of tireless work paid off when she received the call of a lifetime while grocery shopping for a cooking project.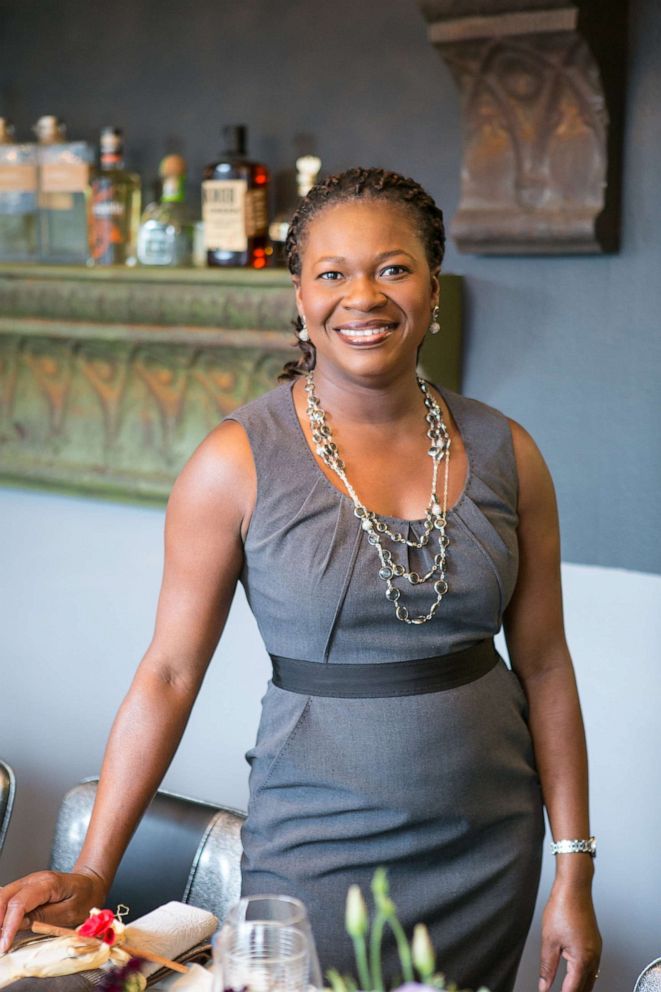 "'You got nominated for a James Beard [award],'" she recalled her publicist telling her. "I started screaming at the store, 'We are James Beard-nominated.' I was so happy. I felt like the thing I was trying to achieve that is so hard... people see me, and that changed my life."
McQueen was nominated as a semifinalist by the James Beard Foundation for "Best Chef" in the mountain region, which reinvigorated her spirit and fire to push forward.
"Cooking is the easy part, it's the fun part, it's why I create ... I was begging for a sign not to give up," she said. "I realized that I needed something and that was from the James Beard Foundation."