NYC bakery's Babka Pie brings inspired twist to traditional staple
The only thing better than chocolate babka is putting it in a pie shell filled with Nutella and baking it off to puffy, cocoa perfection.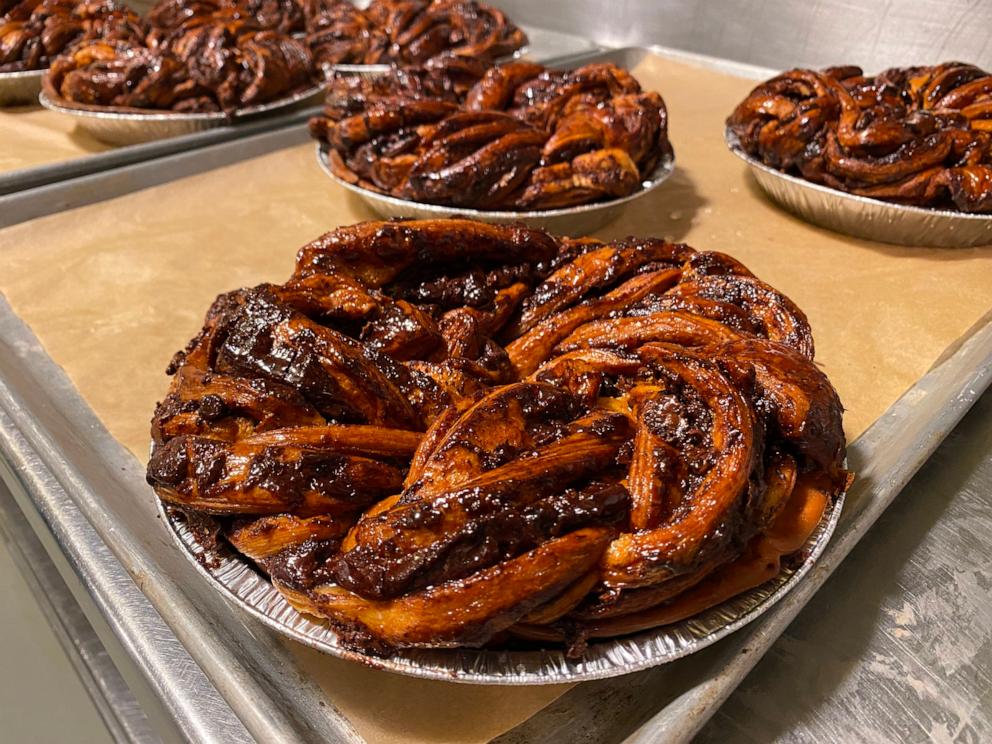 That's exactly what the team at Breads Bakery in New York City has done with their tried and true recipe to create a fun and tasty twist on a holiday classic.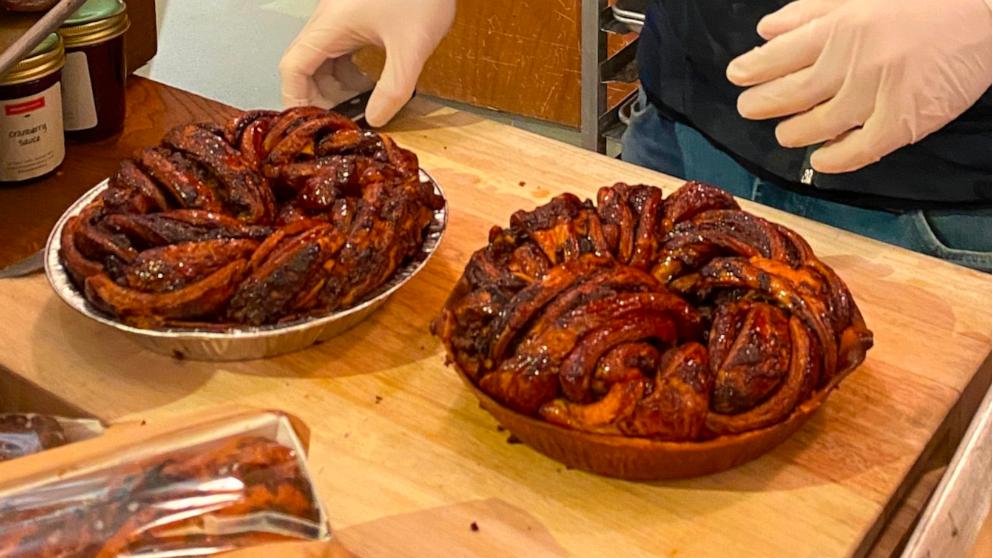 Breads Bakery founder and owner Gadi Peleg welcomed "Good Morning America" into his Union Square location to see how the delicious pastry is made.
Check out the full video below.
For fans of the delicious treat who want a taste for Thanksgiving, but don't live locally, Breads Bakery's pies and other delicious pastries are available for nationwide delivery online through Goldbelly.