An Amazon-loving woman had a good laugh on her birthday this year when her husband surprised her with a cake celebrating her love for the e-commerce company.
Emily McGuire of Sanford, North Carolina, said she's a proud Amazon Prime member and frequently shops the the site.
"I can order anything from my coffee to my clothes," McGuire told "GMA." "I find it super convenient and their customer service is amazing."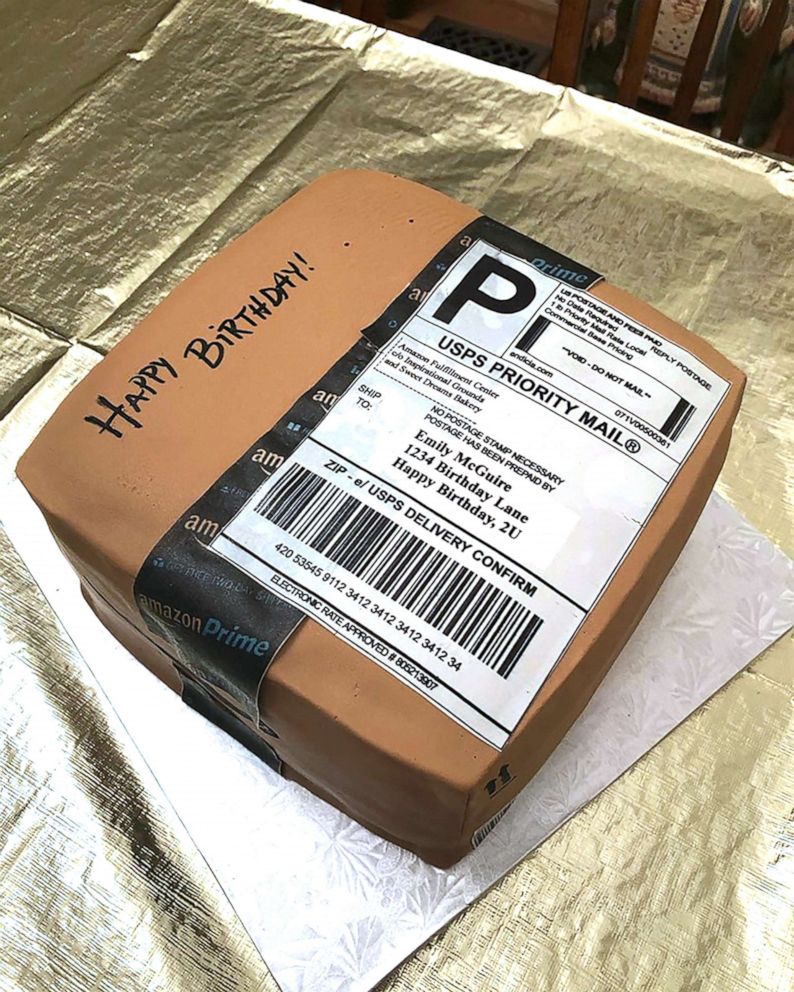 On McGuire's birthday, July 19, her husband, Waylon "Mac" McGuire, came home with a cake, which was shaped like an Amazon package.
"I just laughed. It was super funny because he makes fun of me for all the Amazon boxes we get," McGuire said.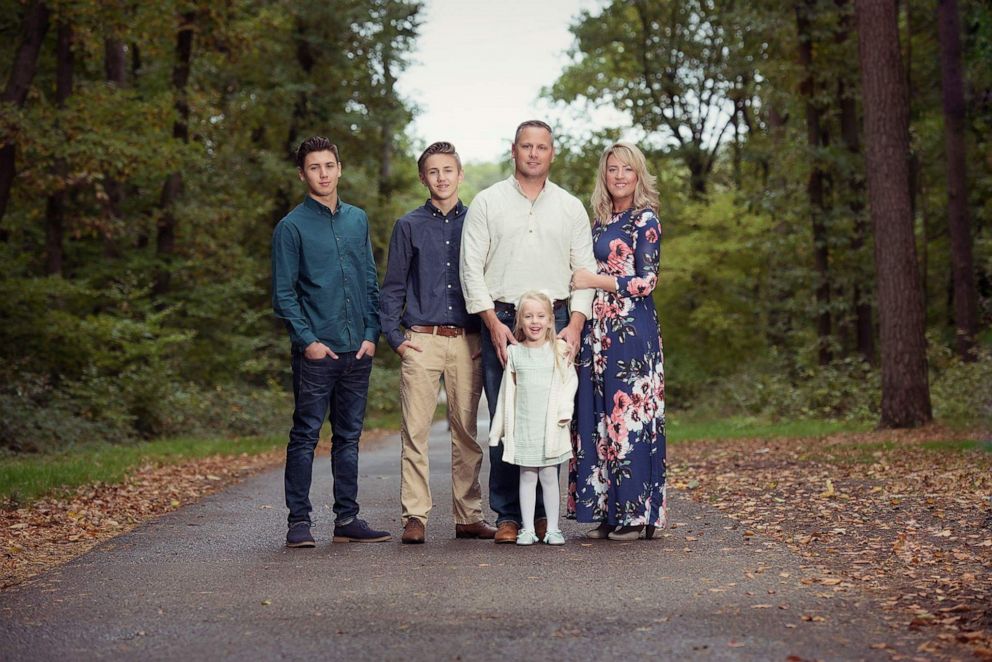 McGuire posted photos of the life-like dessert onto her photography business' Facebook page where it got some love.
McGuire blew out her candles alongside her husband and three kids, who helped her enjoy the chocolate-flavored cake.