The second annual DTLA Donut Festival, featuring dozens of different doughnut vendors, was a celebration of all things sweet for National Doughnut Day.
The event in downtown Los Angeles offered a wide selection of tasty doughnut treats that were also drool-worthy for Instagram. Fan favorite Voodoo Doughnut, vegan-based bakery Donatsu, and the ever-so-creative DK's Donuts are among those who showcased their beloved pastries.
Here are our eight favorite Insta-worthy doughnuts from the edible exploration.
1. Rainbow Vanilla by DK's Donuts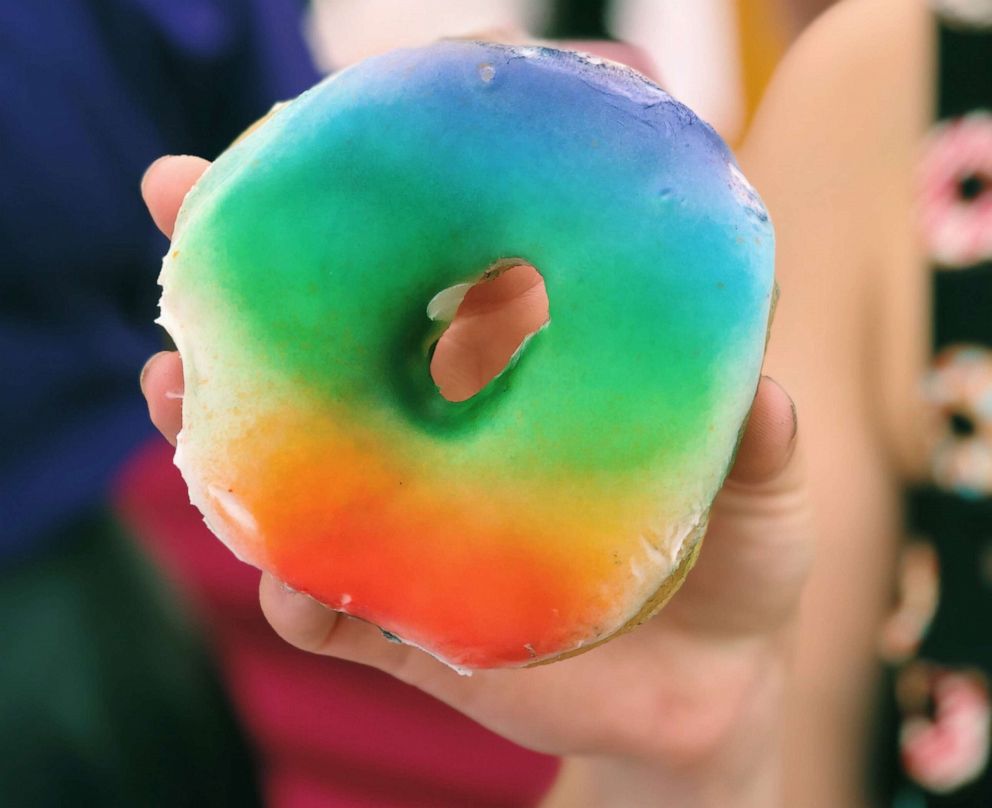 This show stopper is not skipping out on any color!
2. Voodoo Doll by Voodoo Doughnut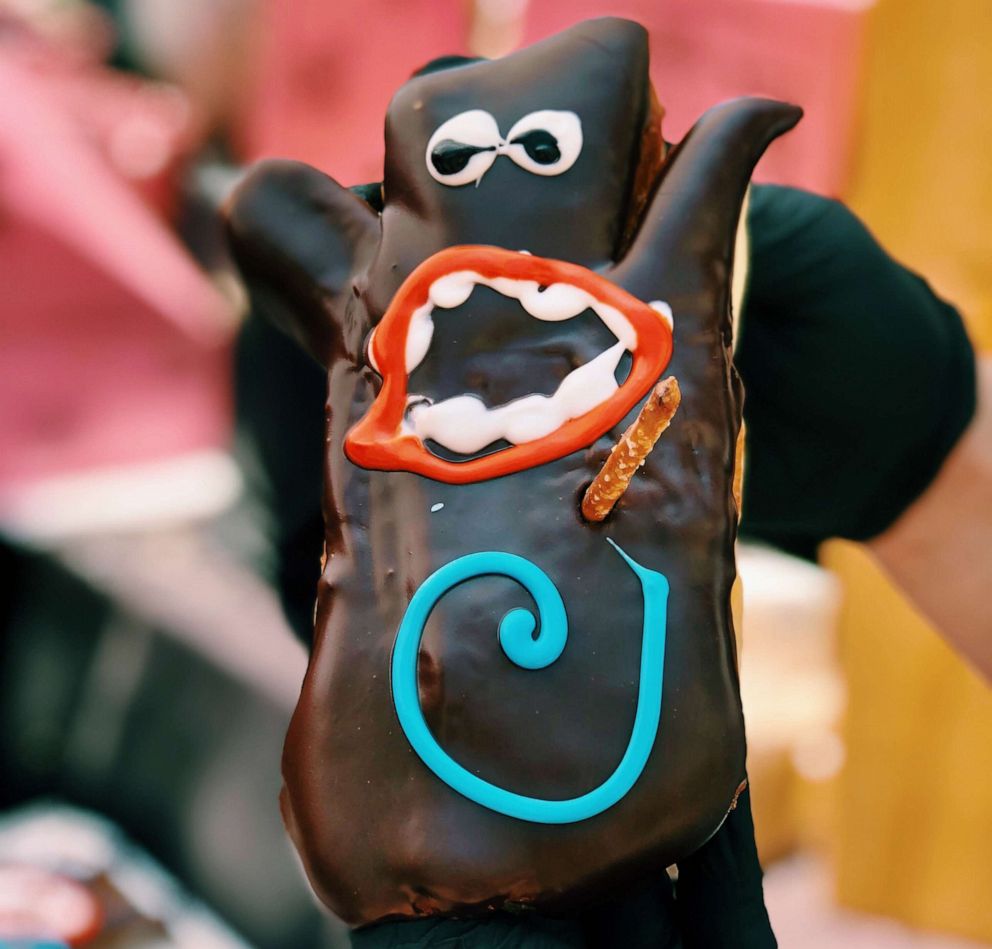 Kind of frightening, mostly cute...and delicious of course.
3. Rose Pedal Donut by DK's Donuts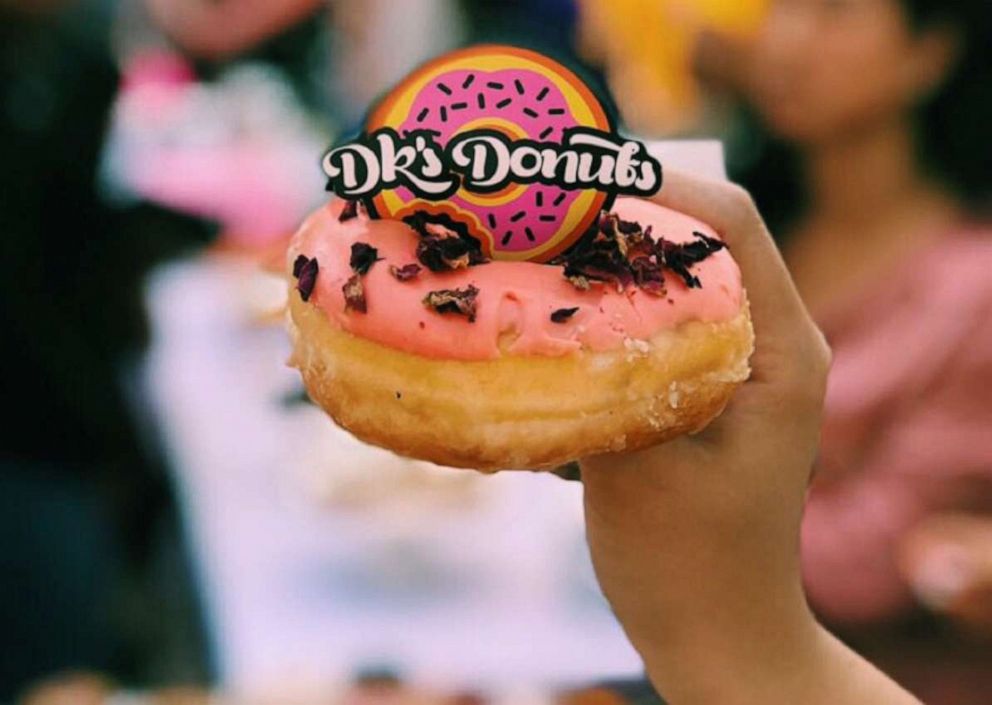 Delicate and sweet. This donut is full of flowery fun, and it's pink!
4. Coconut Donut by Glazed Donut Bar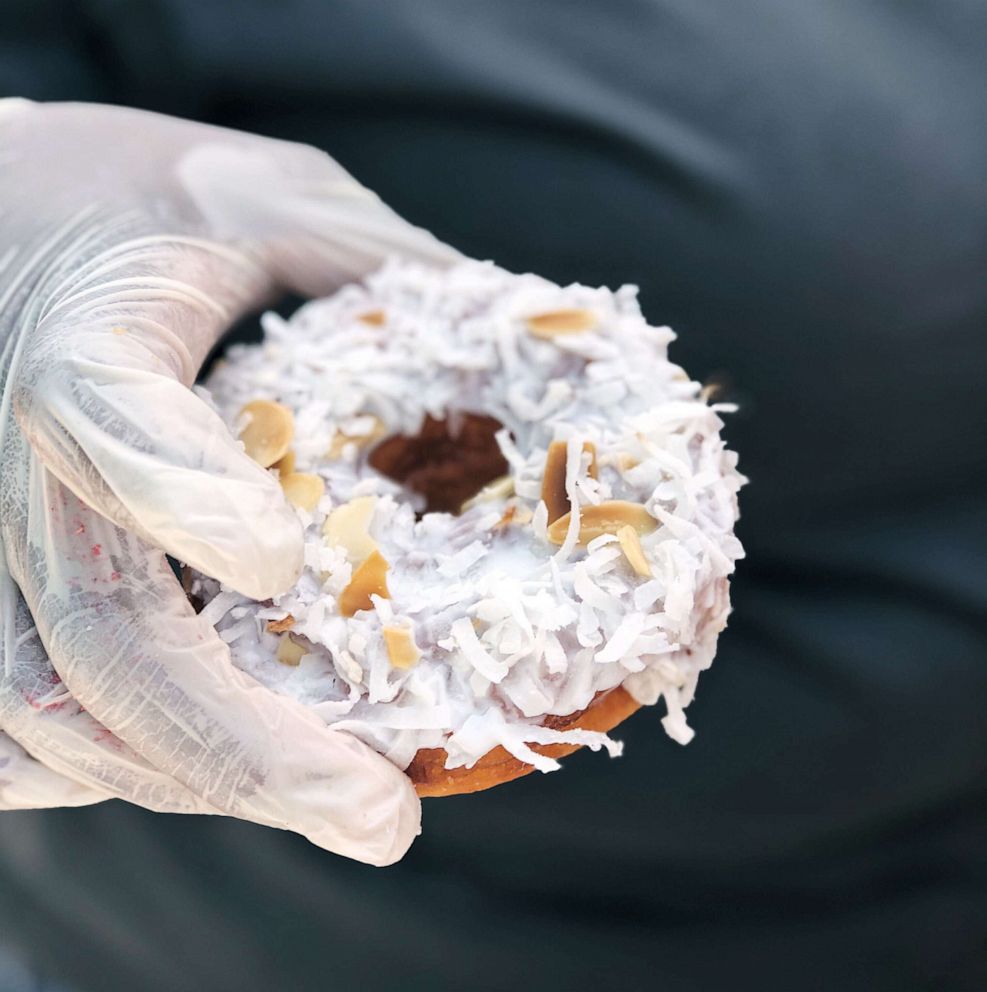 Co-co for coconuts? The key is in the detail on this one.
5. Dragon Fruit Donut (with an edible orchid) by Donatsu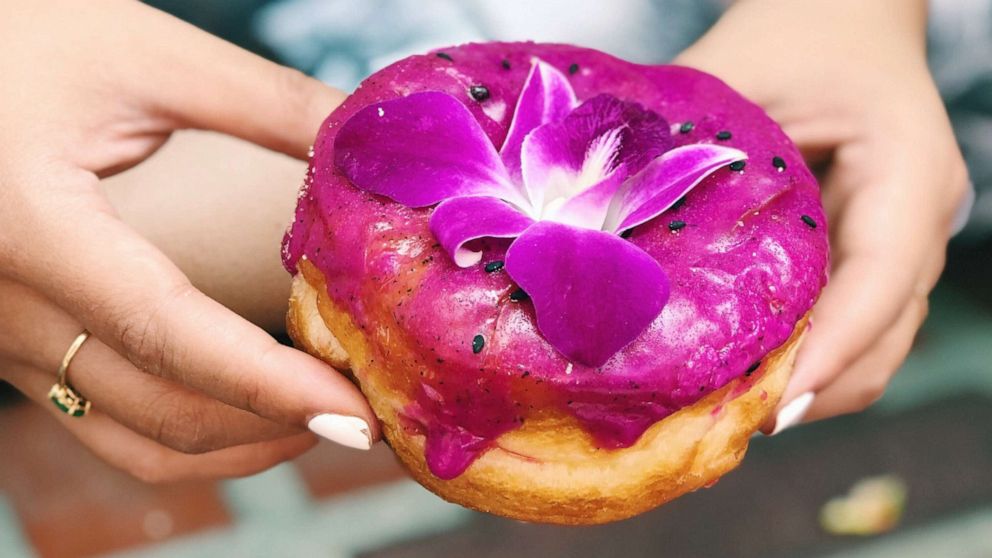 This is a work of art! Bright, tropical, and almost too pretty to eat.
6. Chicken Sandwich by Astro Doughnuts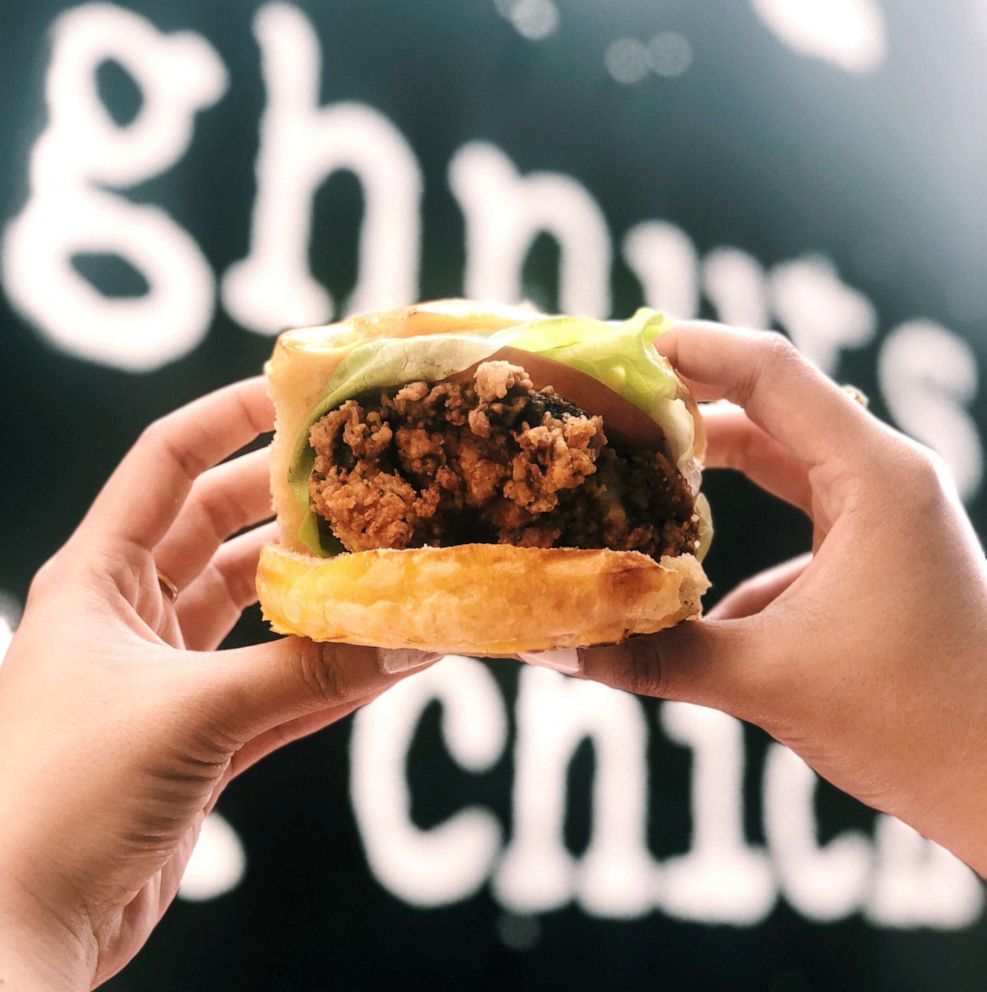 Okay, now we are definitely hungry. Is it lunch time?
7. Rainbow Dreams by DK's Donuts
Somewhere over the rainbow there must be endless amounts of these.
8. Bread Pudding with White Chocolate Ganache by Voodoo Doughnut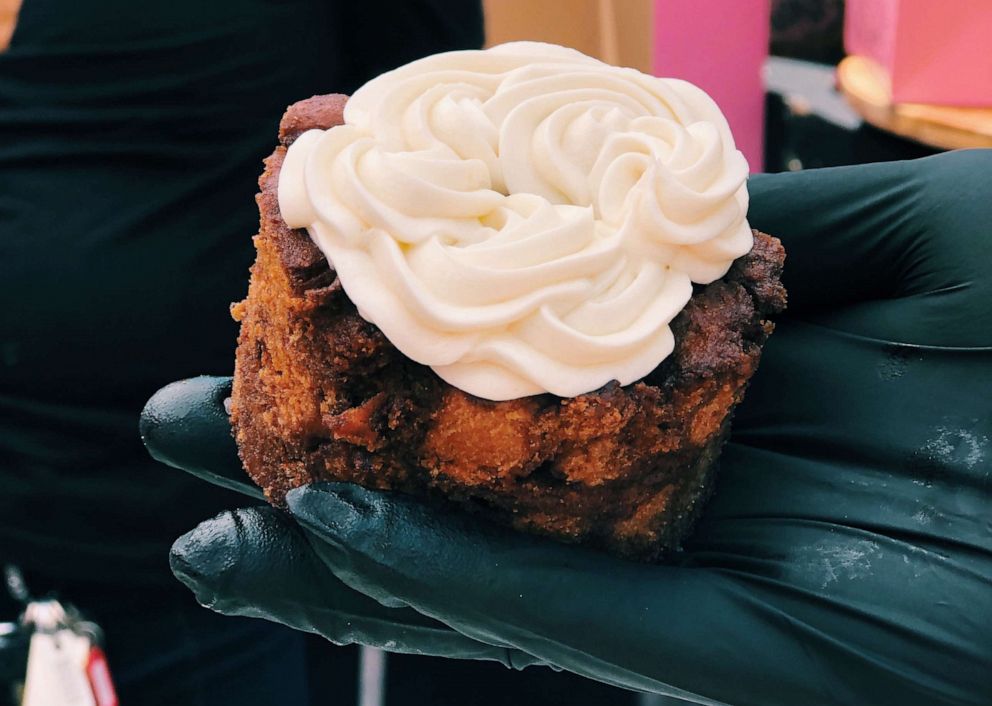 This bread pudding doughnut is not messing around. We would call this a solid choice.