A bustling Chinese restaurant in Butte, Montana, is beloved for much more than its traditional plates of chop suey, piled high with meat, eggs and vegetables.
"It's a century's worth of hard work and dedication from our culture, coming all the way from China to a small mining town," owner Jerry Tam told "Good Morning America" about how special it is to still have the restaurant in his family, under his helm.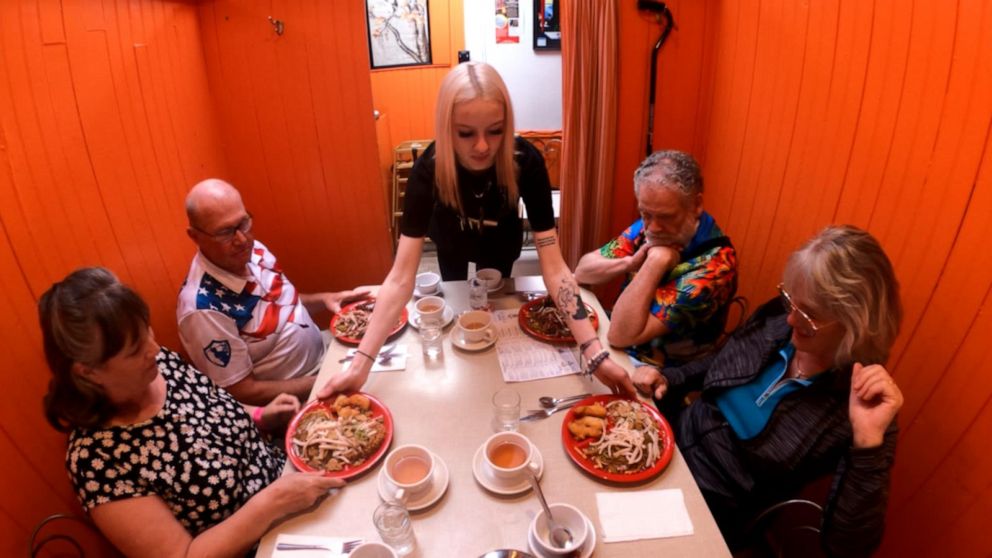 The Pekin Noodle Parlor is the oldest continuously run family-owned Chinese restaurant in the country and Tam took "GMA" behind the scenes of the delicious operation, sharing a glimpse into its vibrant history.
"I'm fifth generation Tam running and operating the Pekin Noodle Parlor," he said, referencing his great-great-grandfather, who founded the restaurant in 1911.
"I have four sisters and we all grew up here, we all worked here, we all had respectable jobs here, waitressing and dish washing," he recalled.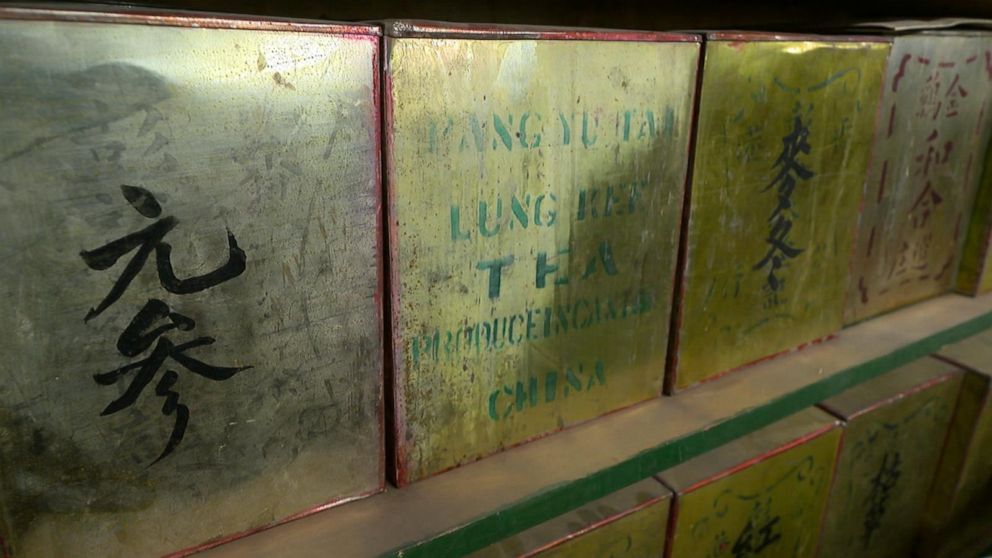 Downstairs in the restaurant's basement, Tam showed off the history of their business, preserved like a time capsule with multiple decades of Chinese-American culture.
"This one place serviced everything in Butte. We did Chinese laundry, we did the gaming, teas and spices, herbal medicine. And it's all encapsulated underneath the Pekin," Tam said.
Despite its rich history, the restaurant faces modern day problems, especially in the wake of the COVID-19 pandemic.
"The biggest challenges were all the factors after COVID," he said, citing everything from "social distancing and weather affecting crops to the mindset of people going out versus having food delivered."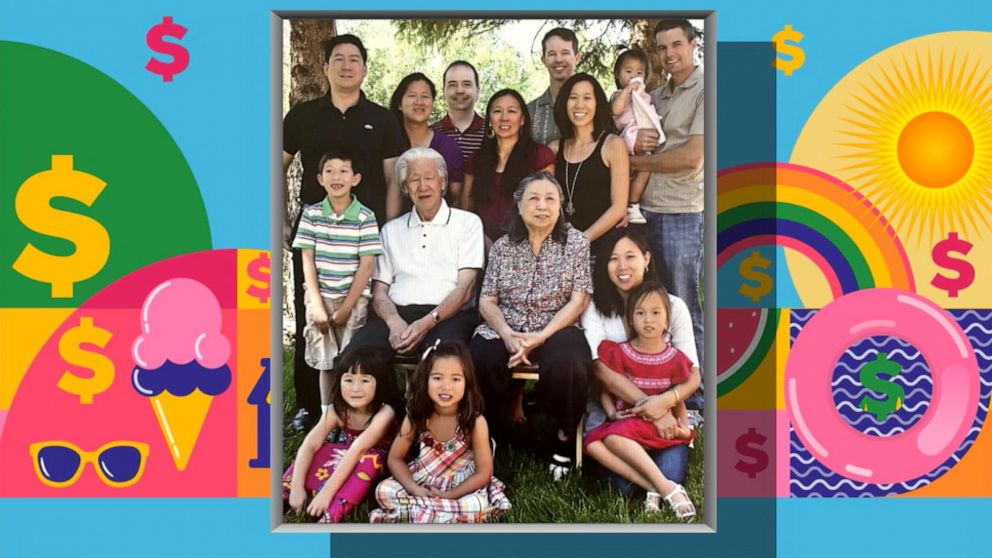 He continued, "It's hard to run a restaurant now with food costs going up and ... workforce [issues]. But knowing the fact that people are coming here -- tourists and local customers alike -- it really keeps the place hopping and buzzing."
Tam takes encouragement from reflecting on his family's roots, his smiling staff and visiting customers.
"I feel their presence here, their joy, their love for their business that helped the community. I also feel their absence," he said of his ancestors. "Let's keep it open for as long as we can. As long as people don't get burnt out, as long as people enjoy coming here, both staff and customers, that will keep it alive."
For Tam, Pekin Noodle Parlor's presence through the decades shows others "the history of the immigration story of the Asian Americans coming to the United States and how we've helped contribute to the American diet, through chop suey and Chinese food throughout the nation."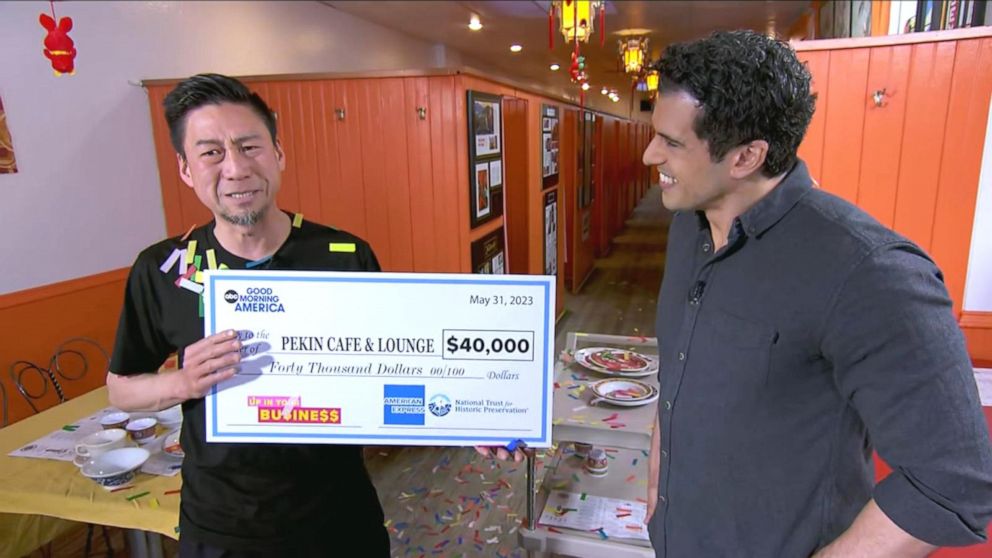 As a special surprise live on-air, "GMA" presented Tam with a $40,000 grant, courtesy of American Express, to help fund various needs for his storied small business, one of 25 recipients of a total of $1 Million in the third annual Backing Historic Small Restaurants grants announced in partnership with the National Trust for Historic Preservation.
"Thank you very much -- this means a lot to my family, our employees, this means a lot to our existence and the continuation of the Pekin Noodle Parlor," he said with a huge smile, holding the oversized check.