The Pioneer Woman is crossing into a new frontier this holiday season with her first feature film.
Food Network's Ree Drummond has wrapped production on the network's first scripted movie, "Candy Coated Christmas," which will premier on Discovery+ this holiday season.
Drummond stars as Bee -- the warm local bakery owner in picturesque Peppermint Hollow, the fictional Peppermint Capitol of the world.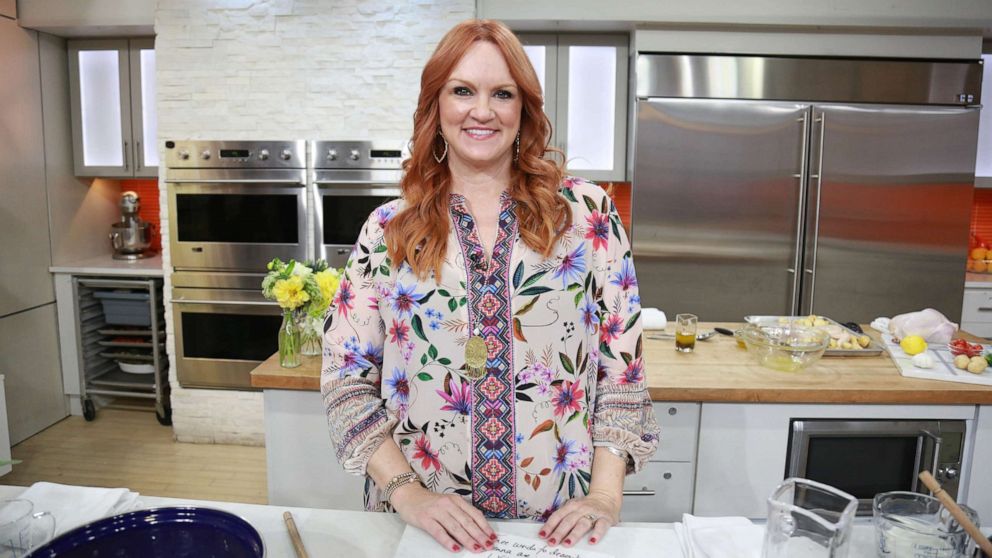 "'Candy Coated Christmas' was so much fun to be part of; it had all the magical elements that make holiday movies so special," Drummond said in a statement. "Any initial nerves I felt about joining this project completely melted away when I stepped into the sweet, charming world of Peppermint Hollow!"
The movie centers around Molly Gallant -- played by "Last Man Standing" actress Molly McCook -- a Los Angeles-based marketing exec who visits the small town where her late mother grew up and reconnects with childhood memories that inspire a new business to take shape.
The confection-filled film will include plenty of food-centric moments intrinsic to Food Network's ethos and ties in a feel-good holiday season storyline.
According to Kathleen Finch, chief lifestyle brands officer for Discovery, Inc., Food Network had nearly 60 million viewers between Halloween and New Year's Day.
"Food Network fans live for the holidays, so creating a Christmas movie featuring one of our biggest stars is an exciting way to expand our offerings and to showcase an incredibly popular talent like Ree," Finch said. "We've created the kind of Christmas movie that only we can -- it's a perfect gift for our passionate fans."
The movie is produced by MarVista Entertainment in association with Go Films.