Jason Derulo unveils some of the most popular TikToks of the year
TikTok food trends spanned everything from recipes and kitchen hacks to viral bandwagon baked goods and at times downright odd culinary creations.
As 2020 comes to a close, the video-sharing platform released "The Year on TikTok: Top 100," a list to relive the viral moments, creators and content that spanned generations, topics and borders.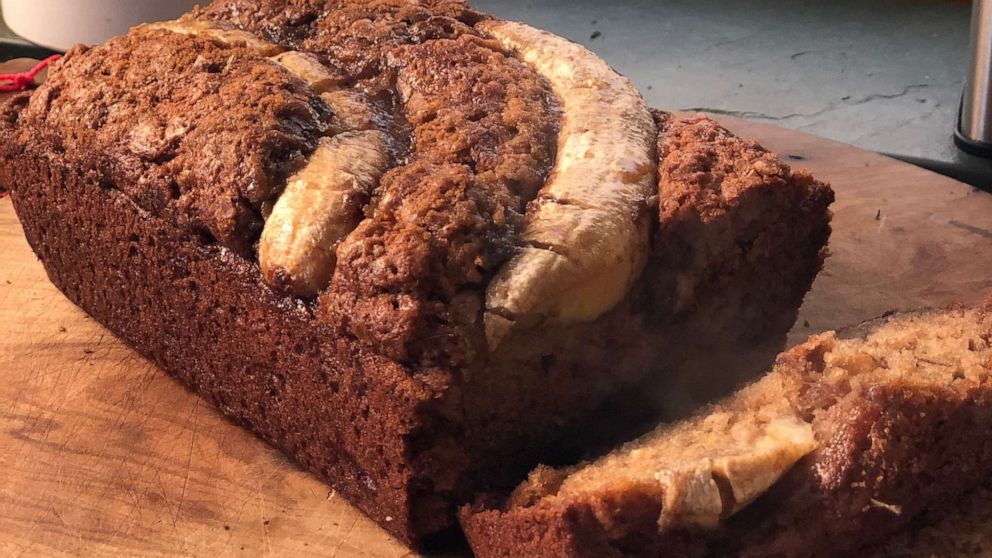 The TikTok food community welcomed first-time cooks who were eager or scared to get in the kitchen during the pandemic just as easily as it amplified voices for professional chefs, like Gordon Ramsay who, well roasted more than a chicken this year.
Whether it was cooking up mini pancakes to eat like cereal or transforming finely shaved carrots into fake bacon, these were the Top 10 food video trends on TikTok this year.
Pancake Cereal
This hashtag racked up 1.6B views!
Whipped Coffee
Banana Bread
Oddly satisfying for the BBQ lovers amongst us
Mini Donut Cereal
Ramsay reacts
Celebrity chef Gordon Ramsay, who has a fiery television persona directed at incompetent cooks, used the Duet feature on the app to critique home cooks as they attempted their own recipes. The results were usually, well less than up to his standards, but the commentary was always hilarious.
Eating cream cheese and bell peppers is a thing
Ramsay collided with this next trend as people prepared what they called a "low-carb sandwich" by slathering an entire bell pepper, cut lengthwise in half, with cream cheese and filling it up with deli meat and veggies.
But other users hailed it as a delicious, easy keto-friendly snack.
Ice Cream Cake
How to make chocolate ... from scratch
Nick DiGiovanni showed how to break down a cocoa pod, ferment and roast the seeds, break down the cocoa nibs and blend it into a semi-sweet chocolate to eventually form a homemade chocolate bar.
DIY Hazelnut Spread