A young artist who painted a seriously impressive portrait of Jennifer Lopez and her beau Alex Rodriguez is hoping to present it to J.Lo in person.
Tyler Gordon, 12, has been painting for two years. On April 28, Tyler tweeted a timelapse video of himself completing his J.Lo and A-Rod creation.
Now, the 7th grader would like to give the painting to J.Lo when she visits his hometown of San Jose, California, to perform a concert at the SAP Center on June 13.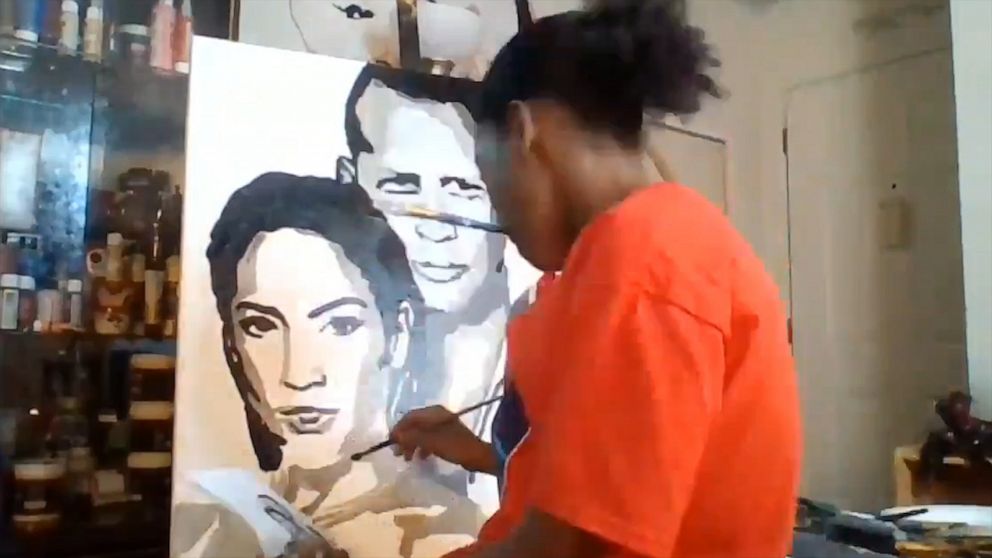 "I am extremely proud of Tyler," his mom, Nicole Kindle, told "Good Morning America." "He is such a humble, polite kid and he maintains great grades. His painting skills are extraordinary. Tyler took his gift and ran with it."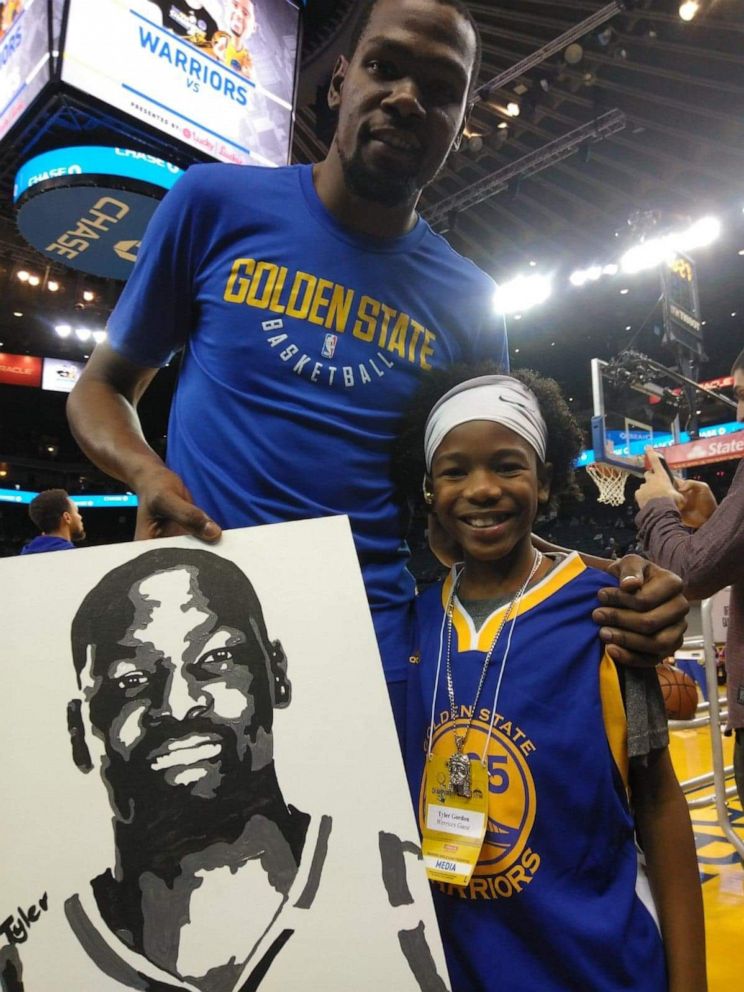 Tyler has painted about 60 celebs in addition to the J.Lo and A-Rod, his mom said.
It took Tyler 1 hour and 43 minutes to complete the acrylic portrait of the singer and famed New York Yankees player. Kindle said her son is a fan of the film "Selena," which J.Lo starred in, and of A.Rod for his career in baseball.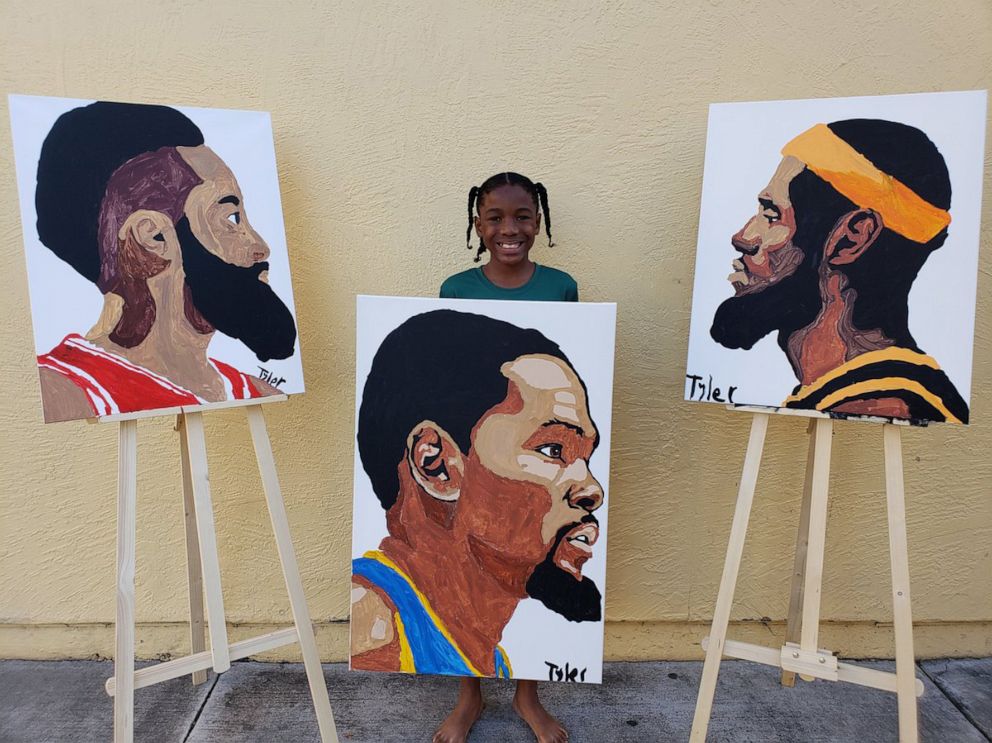 In the past, Tyler has gifted portraits to well-known stars including Janet Jackson and some players on the Golden State Warriors basketball team.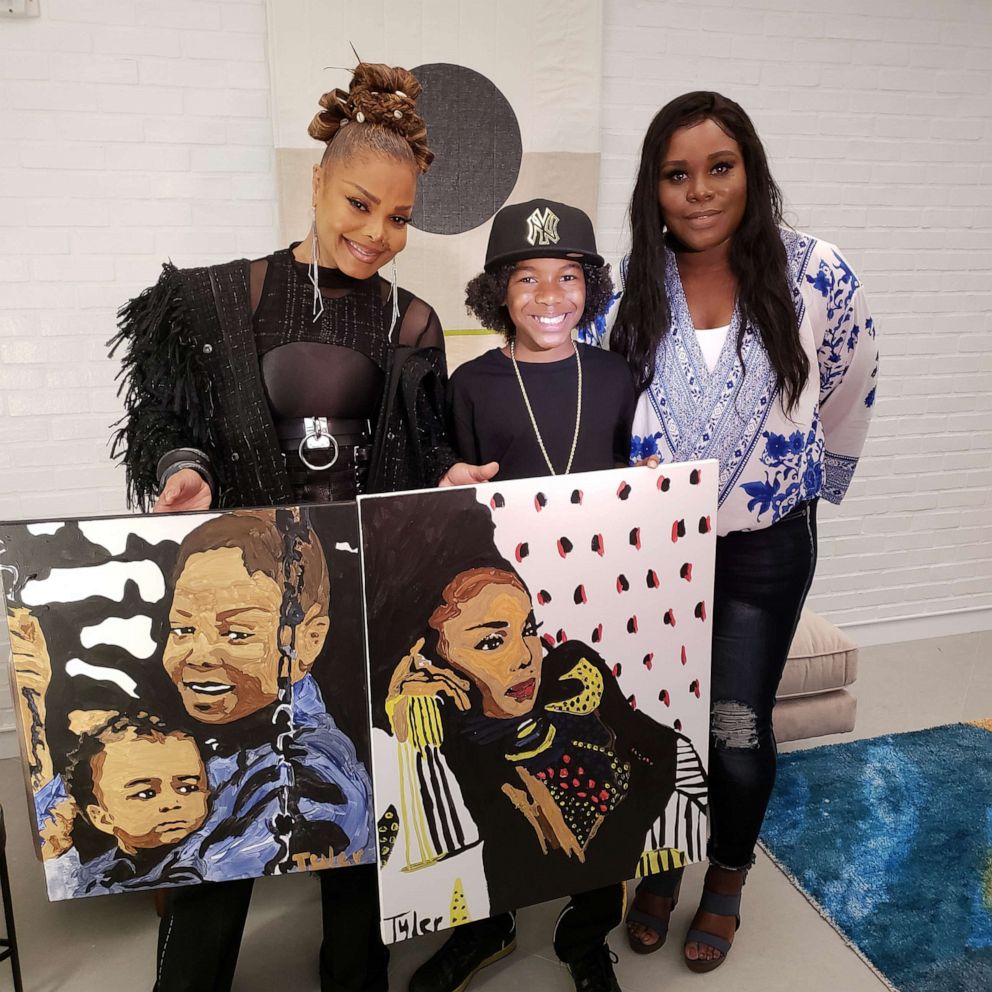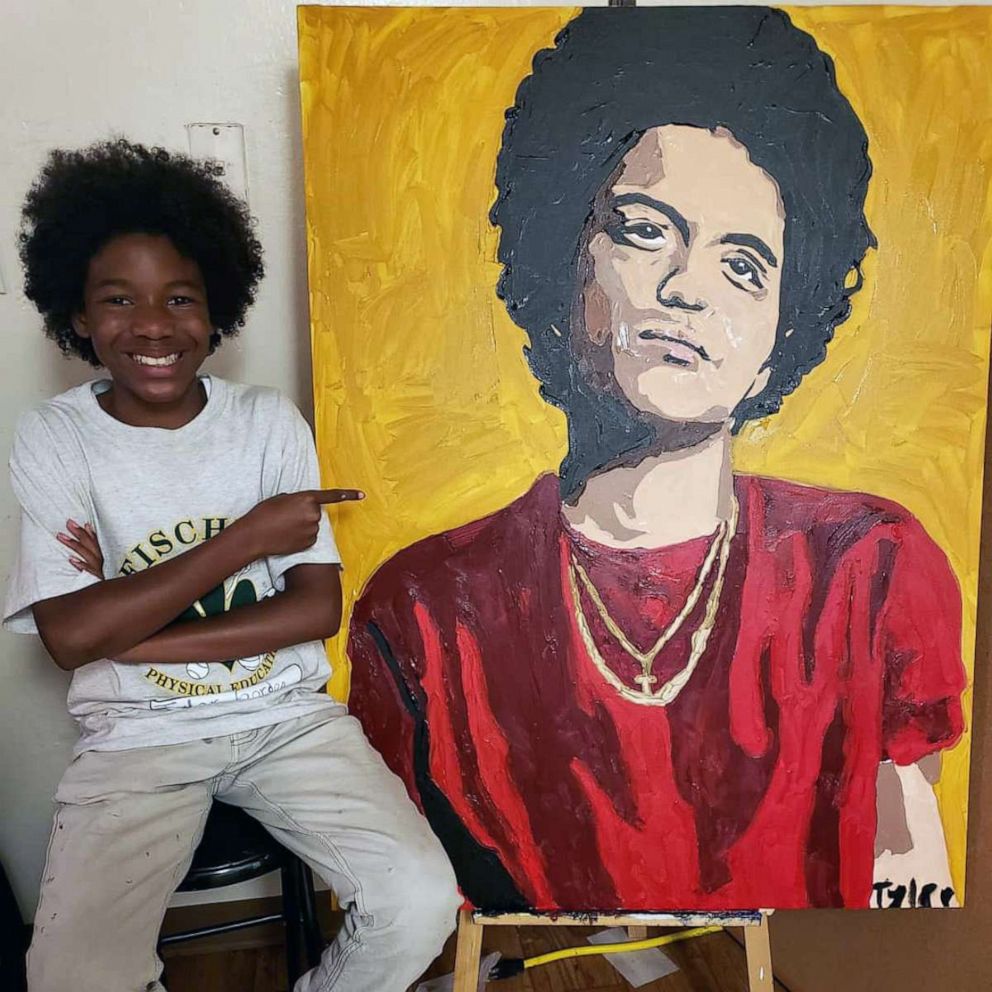 "Tyler first caught the attention of someone famous when he painted Kevin Durant," Kindle said. "I posted it on my Facebook and his mother messaged me and said she wanted to buy it and two others."
"Tyler's artwork has amazed thousands of people," she added. "Everyone that sees his work is impressed by it."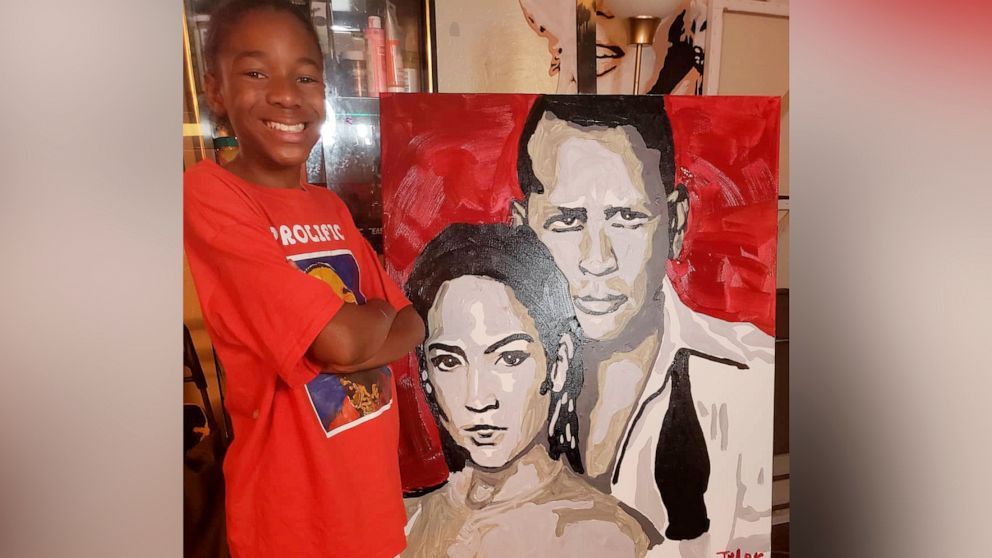 Tyler tagged J.Lo and A.Rod on his Twitter post in hopes of grabbing the couple's attention. Fingers crossed, Tyler!