Kindergartener amazes at spelling bee
Twelve years after competing in his first spelling competition in Virginia at just 2 years old, and just days after his 14th birthday, Akash Vukoti competed in the annual Scripps National Spelling Bee for a sixth time.
Vukoti is now the only participant to compete in the spelling tournament six times in its 95-year history, with his first appearance in 2016 and follow-up appearances in 2018, 2019, 2021 and 2022.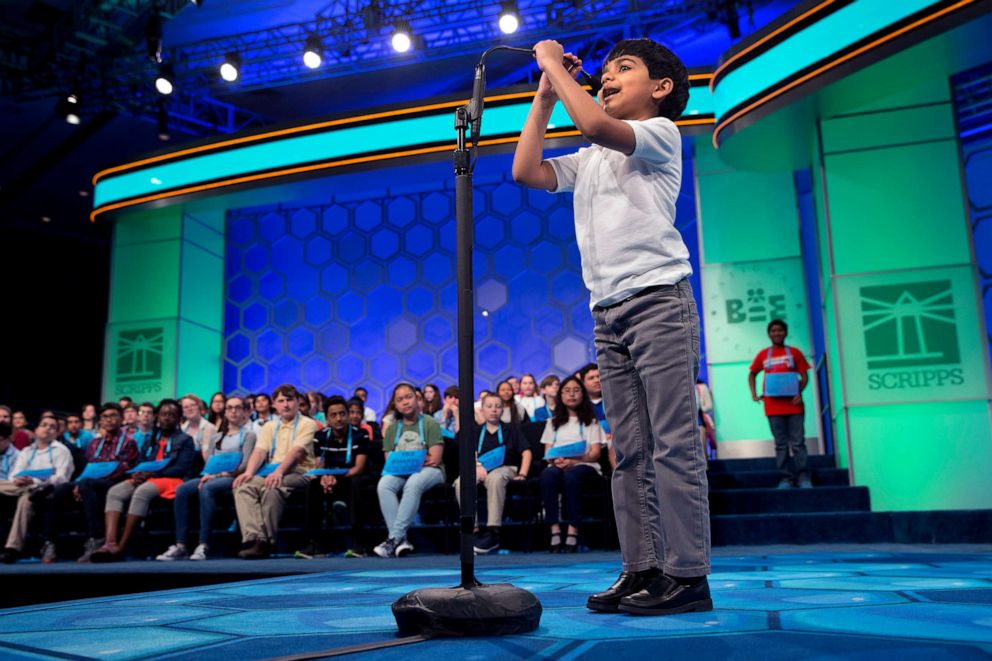 He previously made history as the youngest contestant to reach the Scripps National Spelling Bee in 2016, at just 6 years old.
Vukoti was one of the 41 spellers who returned this year from the 2022 competition and had originally hoped to break his standing 2019 record of 42nd place in his last Scripps spelling tournament before he aged out.
He ultimately tied for 74th place during the quarterfinals Wednesday morning, after misspelling the word "graisse," defined by Merriam-Webster as a "disease of white wines and cider caused by deficiency of tannin and the action of certain anaerobic bacteria."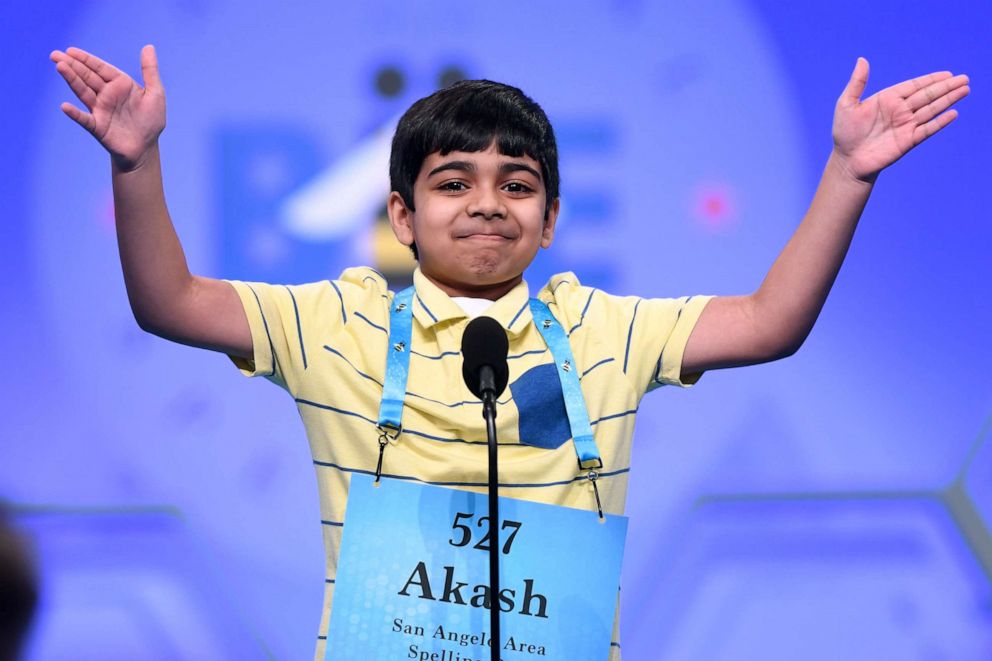 Held at the Gaylord National Resort & Convention Center in National Harbor in Maryland, the national event began this year with 231 contestants, with nearly 80% of spellers entering as first-time contestants, according to a press release from the National Spelling Bee's operating company, the E.W. Scripps Company.
Vukoti, a resident of San Angelo, Texas, was one of the 21 national competitors this year from his state, the largest represented state in the competition.
According to the E.W. Scripps Company, 11 of the qualifiers this year are from outside the United States, "representing the Bahamas, Canada, Germany, Ghana, U.S. Virgin Islands, Guam and Puerto Rico."
"Bee Week is a truly unforgettable experience, combining the thrill and accomplishment of onstage competition with the joy of making lifelong connections offstage," Corrie Loeffler, executive director of the Scripps National Spelling Bee, said in the release.
The preliminaries began Tuesday, May 30, and the quarter-finals and semifinals were held on Wednesday, May 31. The finals will air live on ION and Bounce on Thursday, June 1, from 8-10 p.m. ET.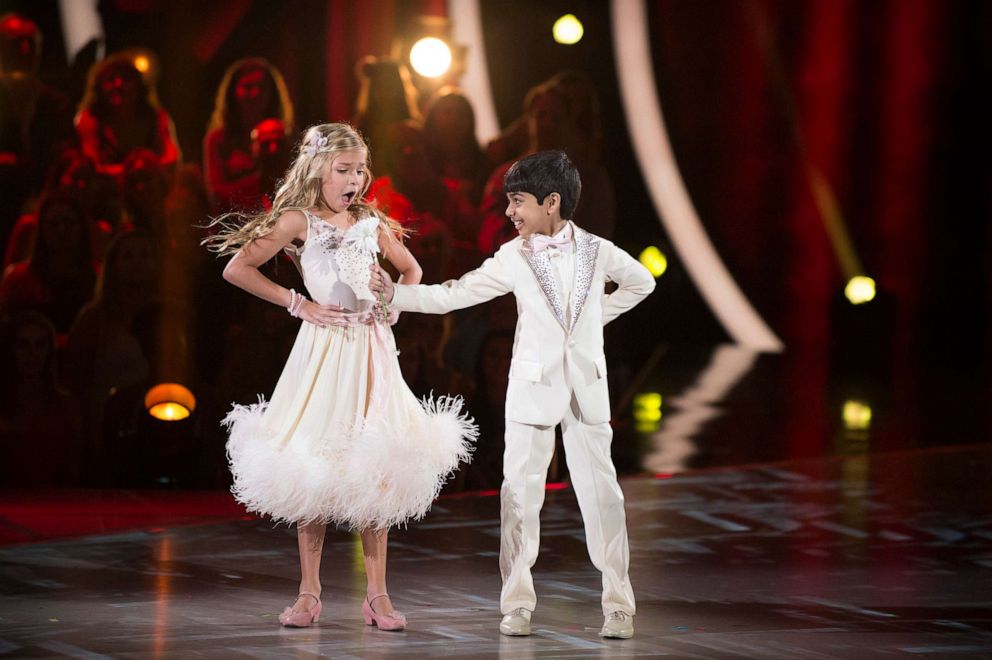 The winner of the championship will go home with a $50,000 cash prize along with an official championship trophy.