Teachers in one Pennsylvania school district might be seeing double a little more often this school year. That's because 17 sets of twins are all heading to their first day of kindergarten in the Colonial School District Monday.
The district, which serves Conshohocken, Plymouth Township and Whitemarsh Township, is welcoming 34 "twin-dergarteners" to three of their five elementary schools. Ridge Park Elementary School has enrolled seven sets of twins, while Whitemarsh Elementary will have six sets of twins and Plymouth Elementary will see four sets join their class, the school district confirmed to "Good Morning America."
The school district, northwest of Philadelphia, said it's "the highest number of twins in a single class" in their recent history and dubbed it a "twin-dergarten takeover."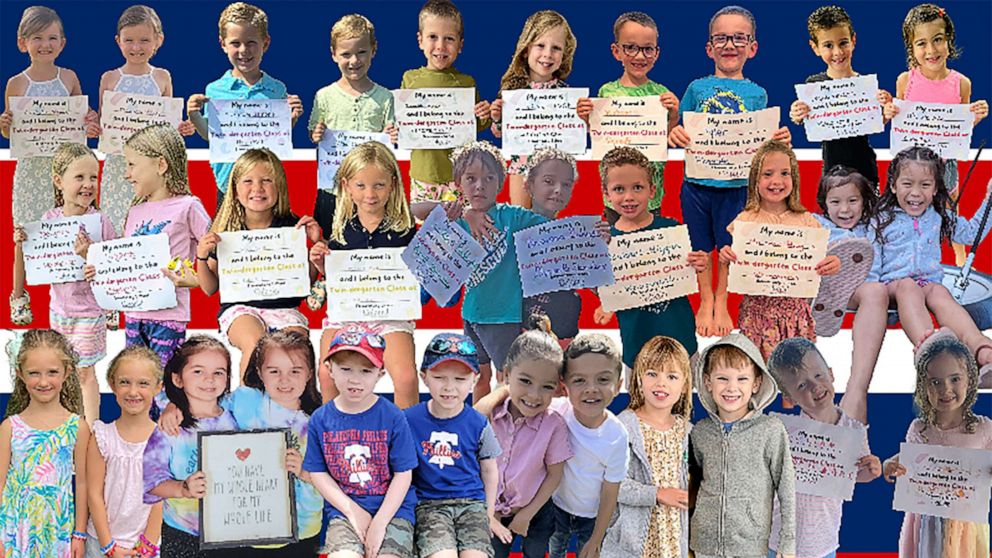 Among the students starting at Ridge Park Elementary in Plymouth Township are Brianna Cox's five-year-old fraternal twins, Colton and Keegan.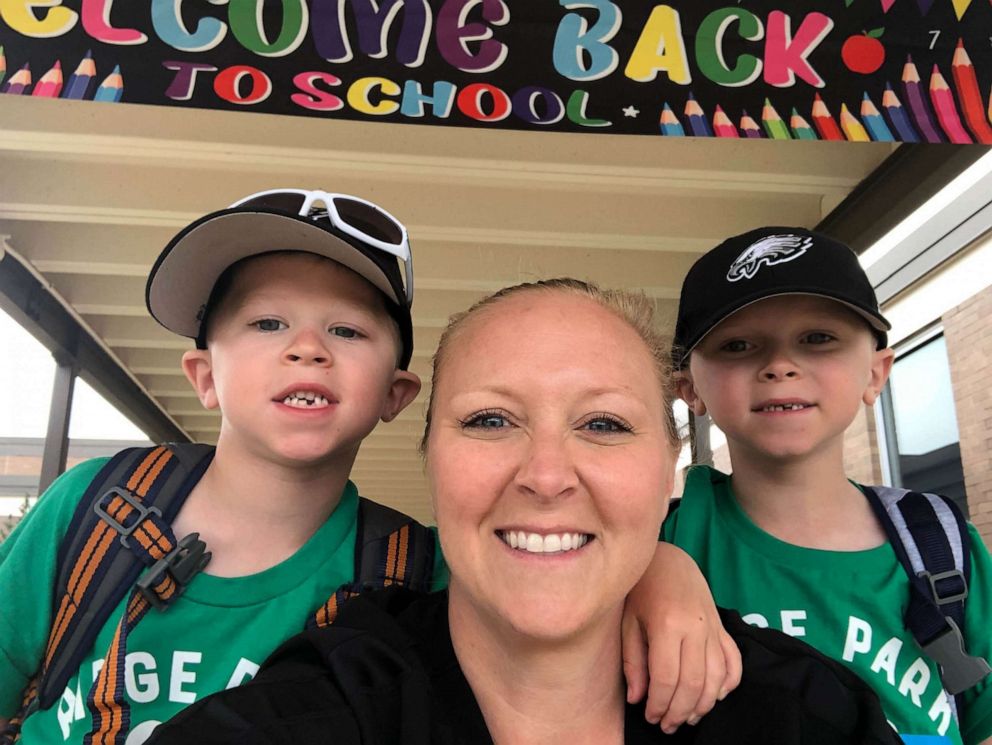 "I guess there was something in the water back in 2016 or 2017 or 2018," joked Cox. The 35-year-old mom of three told "GMA" that she and her husband, Matt Cox, were particularly excited to see their boys off at their new school.
"My husband and I met there [at Ridge Park Elementary] in first grade. So we're really excited for the boys to experience all the great things and meet all of their new friends and just create memories that we created, too, in the same school district and in the same elementary school," Cox said.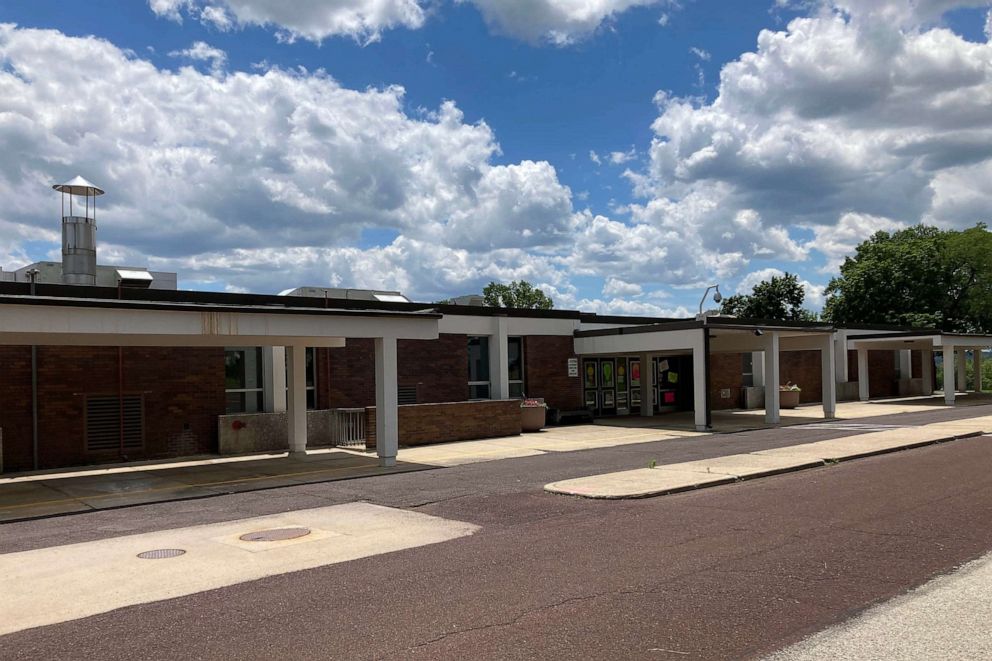 Cox recalled fond memories of her alma mater and the community she grew up in.
"It's just a very tight, close-knit community," Cox said. "[The school does] fun events like the ice cream social. They do a carnival at the end of every year, just lots of fun things that include the families. So you get to create those friendships that will go on to middle school and high school and later on in life."
Cox, a dental hygienist, said her "rambunctious" twins also seemed to be looking forward to the new school year.
"I think they're most excited to just meet new kids, establish friendships," Cox said. "They love school so much. They love to stay busy. They love to do crafts and science projects and all that."