When Juliette Lamour turned 18, her grandfather encouraged her to buy a lottery ticket for fun.
She decided to give it a go -- but to her and her family's great surprise, Lamour didn't just end up winning a small amount, she won the entire LOTTO 6/49 Gold Ball payout from the Jan. 7 draw -- a whopping $48 million Canadian dollars (roughly $35.7 million).
Lamour was at work as a pharmacist's assistant when she found out her lottery ticket was the only winning one. It was her boss, the pharmacist, who had checked her ticket numbers for her on the Ontario Lottery and Gaming Corporation app and broke the news.
"The pharmacist, his hands went to his head, he fell on his knees. He's like, 'Oh my gosh! Oh my gosh!'" the university student recalled during a ceremony at OLG last Friday. "I was so in shock. ... He showed me the phone. He's like, 'You just won this!' I'm like, 'How many zeroes is that? Let me count!'"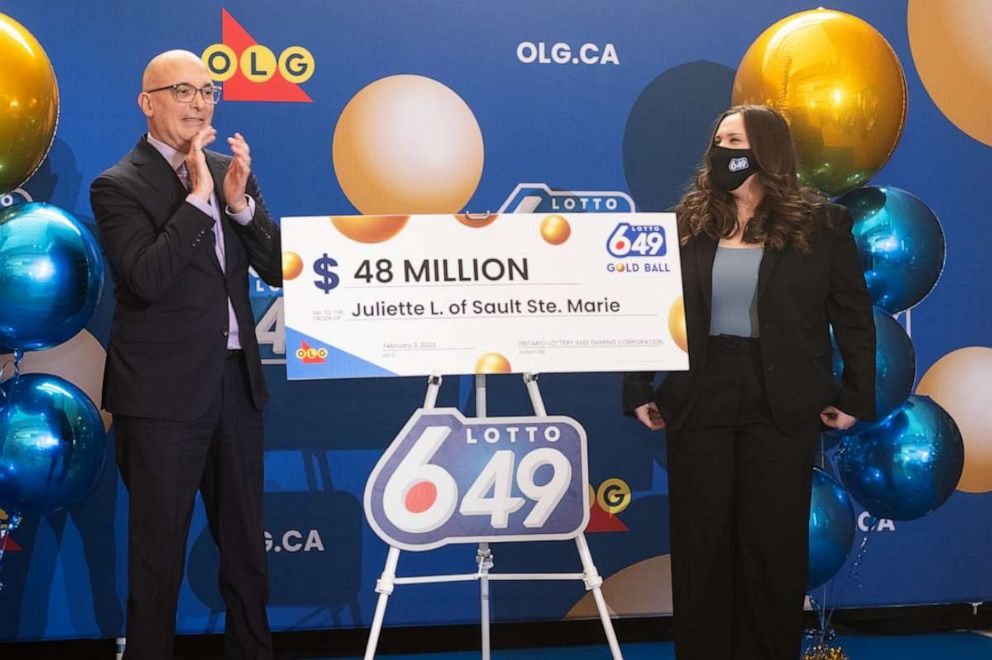 Afterward, Lamour called her parents to tell them the shocking development.
"I called my mom and she answered the phone. I'm like, 'I won the lottery!' She's like, 'No, you didn't!'" Lamour recounted. "My co-workers were behind me. They're telling my mom, 'Come and get her! Come and get her!'"
"She came to my work and I gave her the ticket. I was so scared. I already signed it all shaky," she continued.
Lamour, who lives in Sault Ste. Marie, was presented with her winning check on Feb. 3. She's now become the youngest person to win such a large jackpot in Canadian lottery history.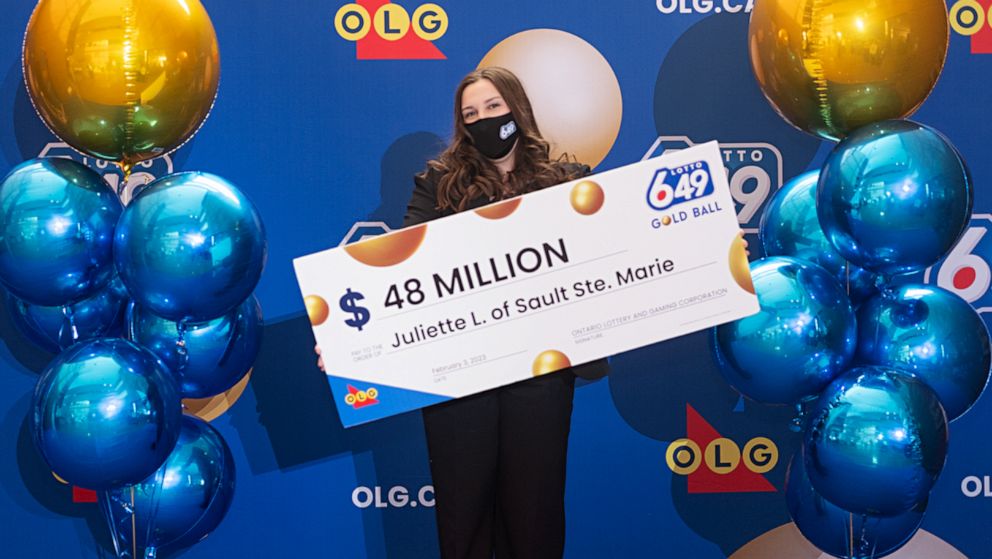 Lamour hopes to use some of her winnings to travel in the near future.
"Once school is done, my family and I will pick a continent and start exploring," the 18-year-old said in a news release statement. "I am not a 'sit on the beach' type of person. I want to experience different countries, study their history and culture, try their food, and listen to their language."
In the short term, Lamour plans on investing a majority of the money with the help of her dad, a financial planner, according to the news release from OLG. She also isn't giving up on her dream of becoming a doctor and returning to Northern Ontario to practice medicine.
"I wanted to go to medical school before winning the lottery. Now I can pursue this dream without worrying about grants or loans," Lamour said. "As a member [of] the Garden River First Nation community, I was eligible for educational assistance programs, but I no longer need those resources which means someone else in the community can benefit from that funding."
She added, "I really want to come back to this area as a doctor so I can give back to my community."