An attorney is hoping to inspire young girls to get involved in government and politics through her books.
"It's so important that kids see themselves reflected in the literature and they see themselves reflected as change agents, as leaders and as people who are physically involved," said author Jessica Childress.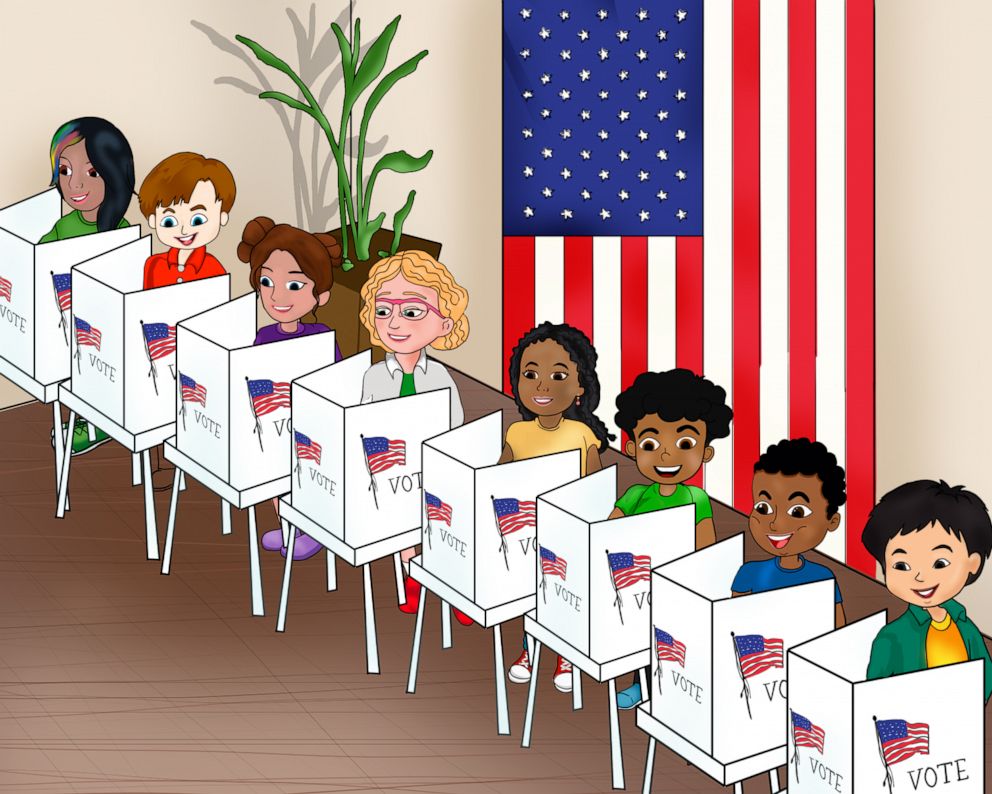 The managing attorney of her own firm, The Childress Firm, Childress' series follows the adventures of an 11-year-old attorney named Juris P. Prudence as she advocates for children.
"She is smart. She believes in the power of education. But she also believes in the power of kindness and unity. And so I want kids to take that message away after reading the book," Childress said.
Childress wrote her first book, "The Briefcase of Juris P. Prudence," in 2018, and since then, has added two more books to the series. The fourth will come out this spring, titled "President Prudence: J.P. Leads the Country."
Childress said she hopes the series can help provide representation to young girls.
"When I was a kid, I did not see myself reflected in the literature," Childress said. "I'm a Black woman. I always wanted to be an attorney. And the books that I had, I always looked for books that reflected me as a protagonist."
"Unfortunately, the books that I did have, they didn't reflect the current version of who I was … I want girls to see themselves currently reflected, currently reflected with the lingo that they use and the clothes that they wear and the issues that they're concerned about," Childress said.
But her hopes go beyond representation.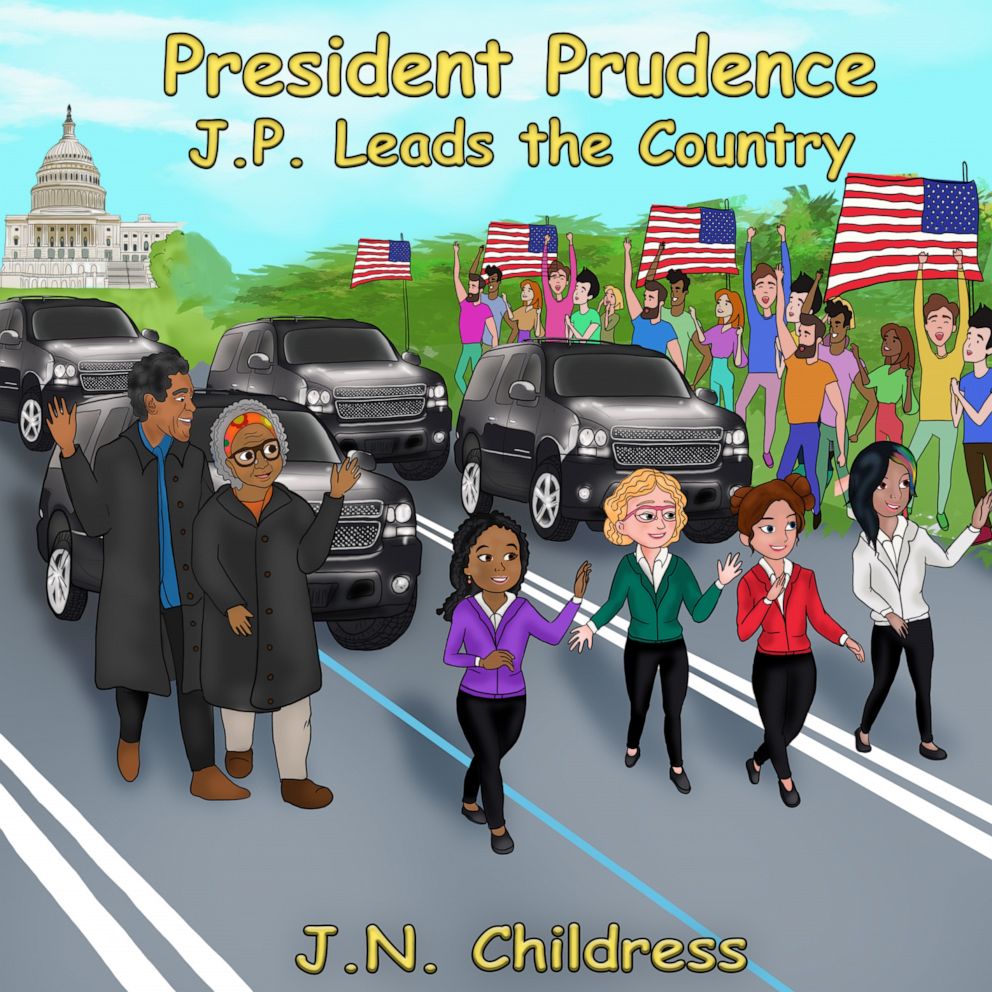 "I also want them to come away feeling like education is cool," she added. "Oftentimes, education or nerdy girls are not seen as the cool girls. … I want girls to come away understanding that it's really cool to be educated. It's cool to be a leader. It's cool to be invested in your community and to give back to the community. So I want ... Juris P. Prudence to inspire this image of leadership and inspire an image of education that is very, very attractive to girls."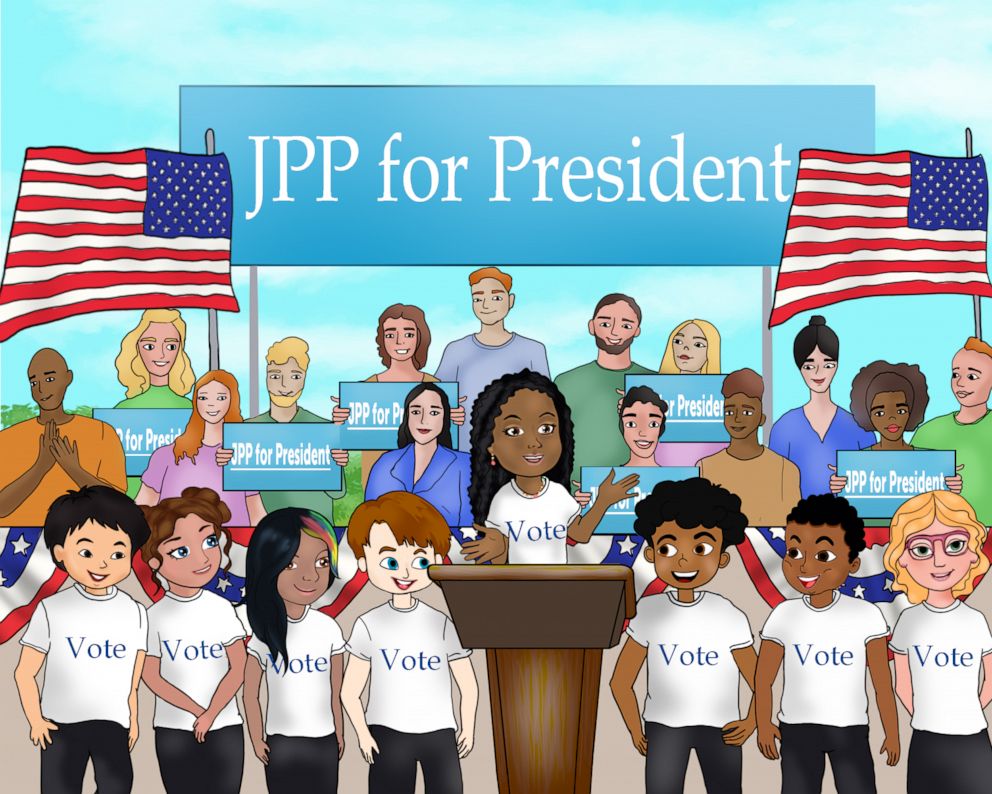 "Juris Prudence is very much like me as a child, but she's also the combination of the influence of my grandmother and my mother and my friends. They come together in this character because she manifests the best of those ... characteristics of those women that I look up to, including Michelle Obama and Kamala Harris," Childress said.
Childress has turned her hopes into action. Through work with the Washington Bar Association, she has created a mock trial program for students, which debated the premise of her first book: whether kids should have the right to vote.
"I want Juris to really enforce that message of unity, of kindness and of leadership," Childress said. "I hope that any kid who reads the Juris P. Prudence books is inspired by who Juris is."