Artificial intelligence 'kidnapping' scams on the rise
With the rise of artificial intelligence, more people across the country are falling victim to kidnapping and other scams. A cybersecurity expert spoke to ABC News about ways people can protect their families and themselves from the increasingly believable scams.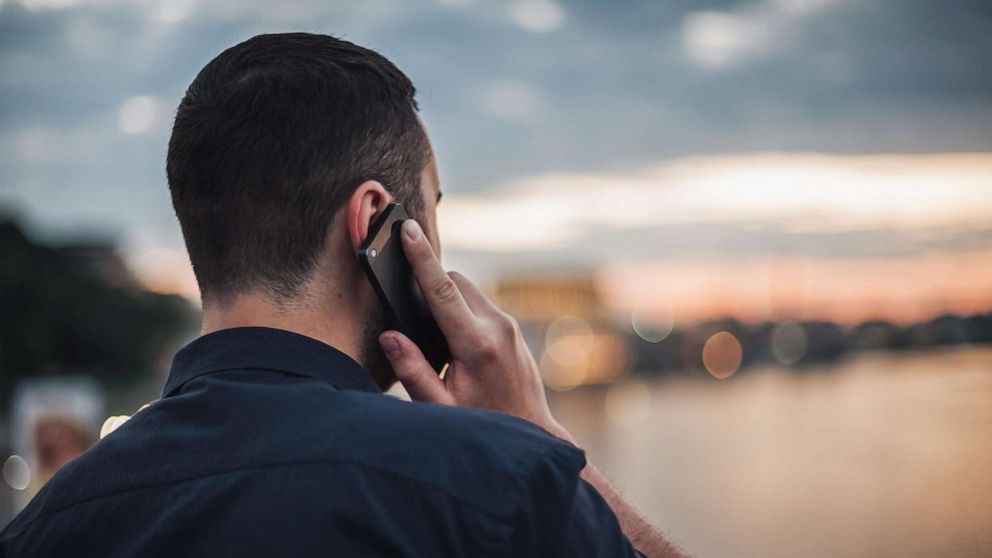 Pete Nicoletti of Check Point Software Technologies, one of the largest cybersecurity firms in the nation, spoke to ABC's Whit Johnson, to explain the rapidly evolving technology. With a basic headshot and photos from social media, Nicoletti was able to alter reality.
"So here you are, this is Mississippi in front of a terrible tornado, but with artificial intelligence, you can just say, 'Hey, I wanna put Whit in front Canadian wildfires,'" said Nicoletti. "It's very realistic."
Nicoletti also explained that criminals can take just 10 minutes of a voice sample and use AI to create a false message, usually asking for money.
"[The false message] would come in as a voice message and the criminals can easily impersonate your phone number," said Nicoletti.
"There [are] tools where you can actually type it in and use your voice," Nicoletti added.
Nicoletti suggested all family members should adopt a "safe word" that can be used when trying to communicate with a loved one who has supposedly been kidnapped.
Former FBI special agent Rich Frankel said artificial intelligence cybercrime is hard to stop. He said to call authorities immediately, even if you think it's just a scam, and recomends recording any type of call that seems suspicious and trying to reach a loved one directly if they appear to be involved.
"I would call law enforcement right away because if it is a real kidnapping, you want law enforcement involved," he said. "And if it's a scam, you wanna know about it right away."
Experts recommend making social media pages as private as possible, as scammers can track activity and may know when a person is traveling or when one's family members are away, leading them to create plausible scenarios like a fake kidnapping scam in minutes.