Rebecca Yarros talks new book, 'Iron Flame'
The cast of "Hamilton" on Broadway surprised New York Times bestselling author and BookTok star Rebecca Yarros with a special message during her "Good Morning America" appearance Monday.
Ahead of the release of Yarros' highly-anticipated novel "Iron Flame," the sequel to the fantasy romance "Fourth Wing," the cast shared a recorded video message.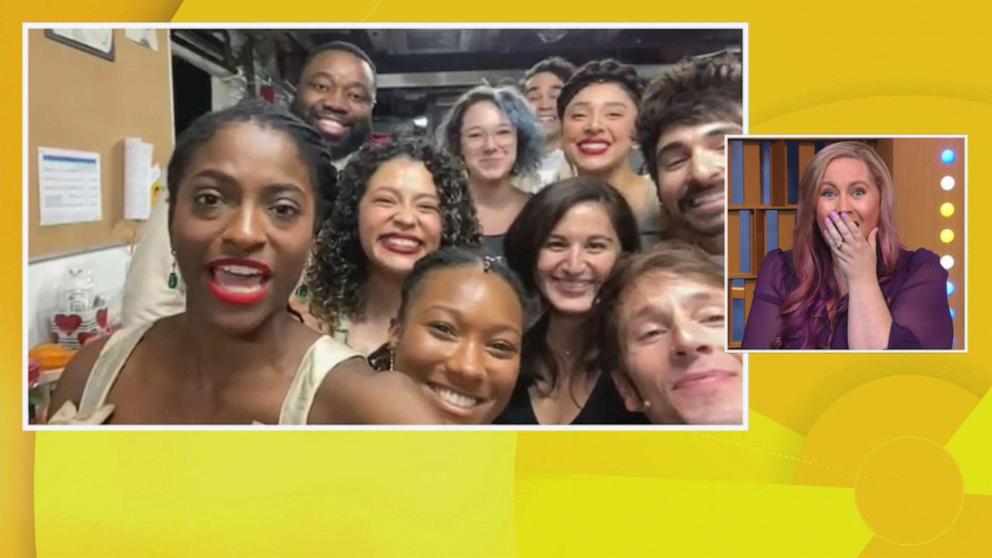 "Hi Rebecca! We're the cast of 'Hamilton!' We just wanted to say congratulations on all the success of 'Fourth Wing.' We love your book and we're so excited for 'Iron Flame' to come out on Tuesday. And please come visit us anytime you want. Bye!" the cast said.
The message was especially meaningful for Yarros, who told "GMA" she loves the award-winning Broadway musical and listened to the soundtrack often while writing her new book.
As an author, Yarros has had a fairytale rise to fame. She first went viral on TikTok as a first-time fantasy writer.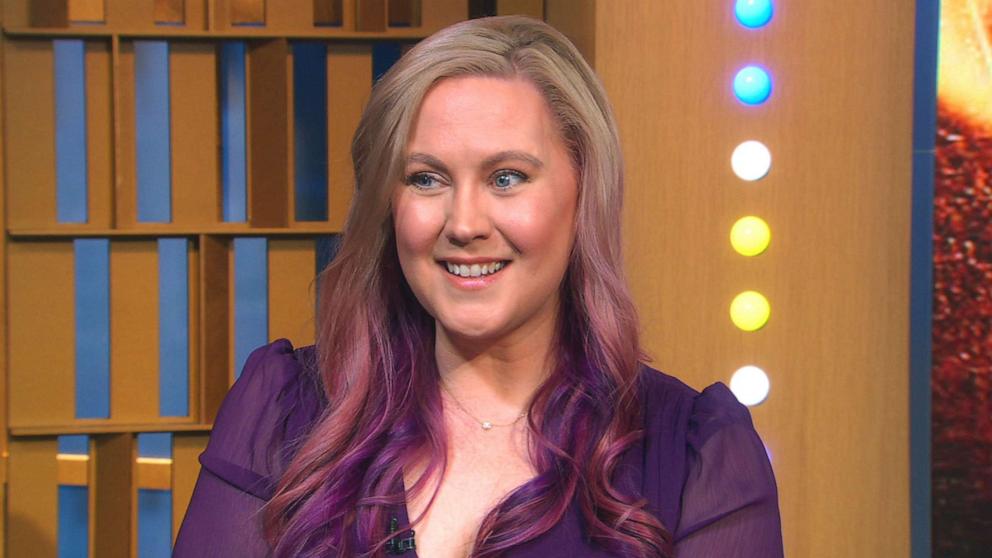 "It's kind of terrifying, honestly. You see yourself everywhere," Yarros said of her unexpected fame. "And I'm on TikTok for cat videos and Highland cows, right? So, I got to where I blocked my name and the book just for my sanity's sake but BookTok is amazing. It's the last area that publishers can't influence. There's no marketing. It's all word of mouth. It's all reader-driven."
"Iron Flame" will be the second book in Yarros' "The Empyrean" series. The author said readers will have a lot to look forward to in the fantasy tale.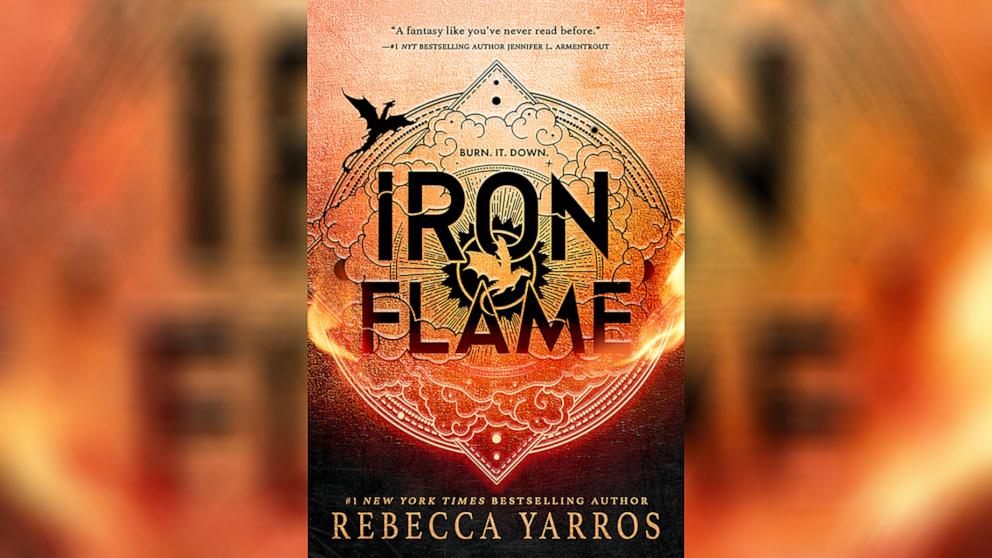 "'Fourth Wing' is about a war college for dragon riders, and in the riders' quadrant, the foremost rule is you graduate or you die, and it's about a young heroine with chronic illness who has to navigate those dangers as she earns her dragon," Yarros explained. "And the pressure, I think, I was writing the sequel 'Iron Flame' as 'Fourth Wing' was coming out and it was unlike anything I've ever felt. I've been published for 10 years. It's my first fantasy but I've never had this kind of pressure writing a book before."
Yarros said she could sum up the new book in three words -- triage, growth and secrets.
"I would say probably 'triage' -- you're dealing with what happened in book one," the author said. "Two would be 'growth' -- you have a lot of character growth, relationship growth. And three would be 'secrets' -- those that are revealed and those that are kept."
"Iron Flame," from Entangled Publishing, will be released nationwide Tuesday.