TikTok star teaches himself to read
Oliver James is on a mission to learn to read.
The 34-year-old may be functionally illiterate, but he's determined to change that -- with the help of hundreds of thousands of fans on TikTok.
James has been filming himself with his cellphone from the front seat of his small van for the last year and a half as he reads page by page.
"I usually ... push play and just do a couple of my lives or a couple of my videos and that's pretty much it," James explained to "Good Morning America" of his simple setup at a parking garage in Costa Mesa, California.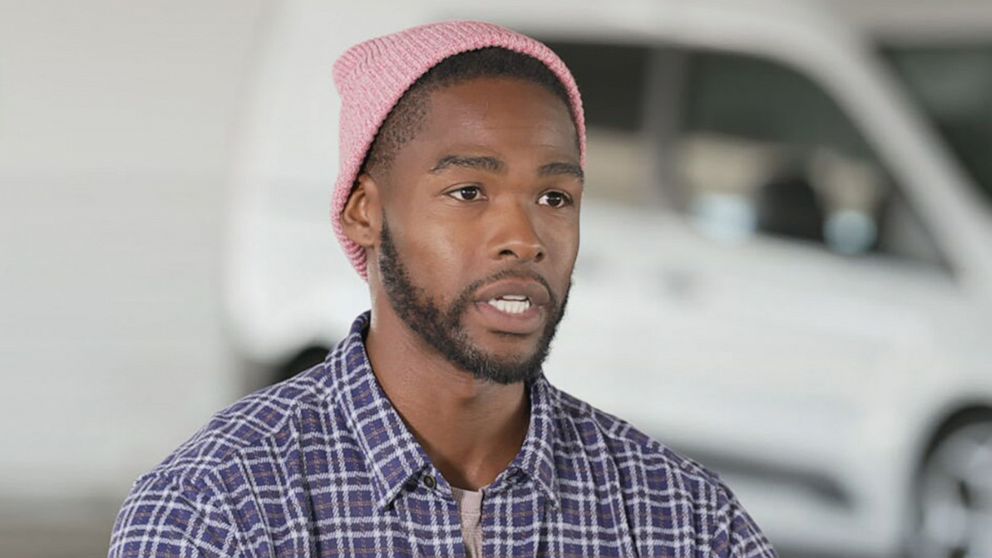 James, who is a personal trainer and aspiring motivational speaker, has been sharing his life on TikTok as "oliverspeaks1," but it's his literacy goal that has made him a star of the "BookTok" community.
He now has a following of over 125,000 and is closing in on nearly 1 million likes, with people tuning in to his video posts where he not only does planks and pushups but also opens up about his personal struggles.
"Hey, how's it going? My name is Oliver. I struggle with reading," James began in one TikTok post from last August.
James is not alone. Approximately 43 million Americans have low literacy skills and over 8 million are considered functionally illiterate, meaning they are unable to determine the meaning of sentences, read short texts or complete simple forms, according to 2019 data from the Department of Education.
James' reading struggles as a young boy led to problems in school and behavioral issues and he said he was placed in special education, which he said didn't help much with his learning.
"The special education system at the time was more focused on behavioral than educating. So they spent a lotta time restraining us, a lotta time disciplining us, a lotta times putting us in positions to kinda shape us to just not act out in class," he recalled.
"You can't fully function in society without the tools that you need as a young person," he added.
Behavioral issues stemming from childhood illiteracy often continue into adulthood and lead to issues such as unemployment, low self-esteem and isolation, according to the World Literacy Foundation. James said he struggled with all of these until his wife gave him a quote book, something that ended up changing his life.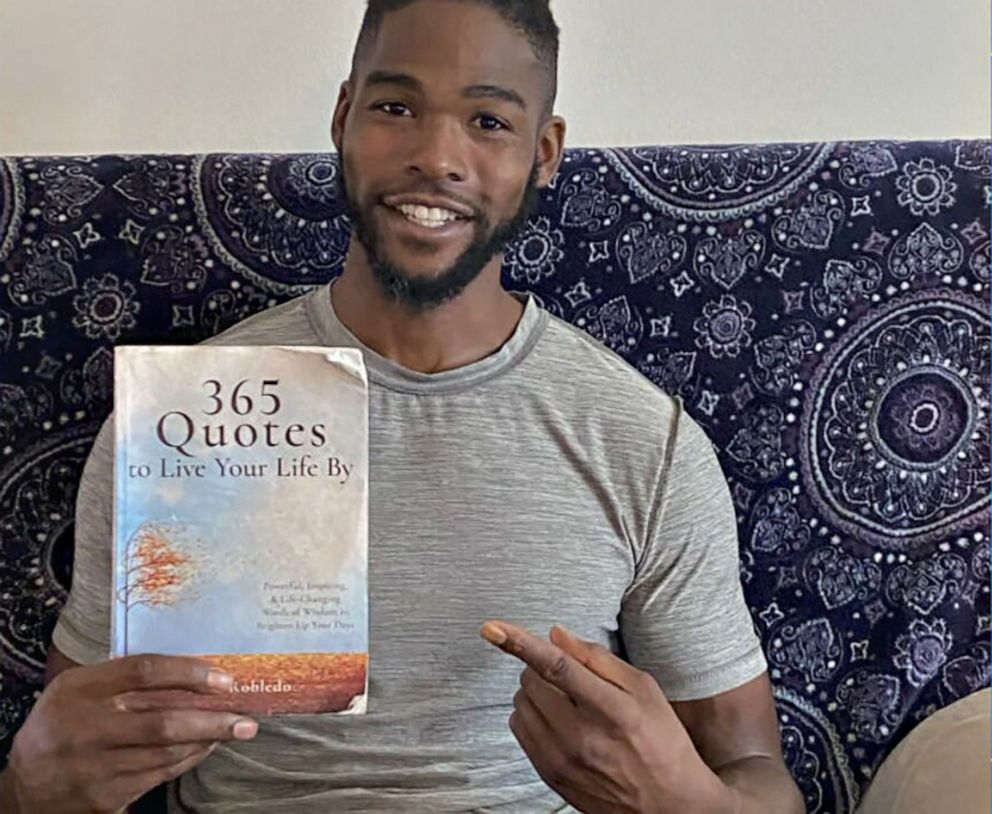 "I just went out and read one word. One word turned into two, two words turned into three. That turned into a page," James said.
Now, James' vulnerable TikTok posts, carside confessionals and popular book reviews have fans hooked and they often send him books to read. In response, he built his first bookshelf to accommodate his growing library, a process he shared on TikTok too.
Today, James' reading skills have improved so significantly that he's on a new journey to read 100 books this year.
To help him meet his 2023 challenge, book retailer Barnes & Noble is also donating more tomes for James' budding library.
With his short-term goal set, James also said he hopes to one day teach his own 3-week-old son to read.