Joyce Abbott, the teacher who inspired Quinta Brunson's Emmy-winning ABC show "Abbott Elementary," was honored by the School District of Philadelphia Tuesday, which also officially declared Sept. 26 "Joyce Abbott Day."
Abbott, who retired last year after 27 years of teaching, was celebrated during a ceremony held at her alma mater, Overbrook High School.
"When I went into this work, I did this work not for the recognition but to truly make a difference in the life of a child," Abbott told ABC News station WPVI in Philadelphia.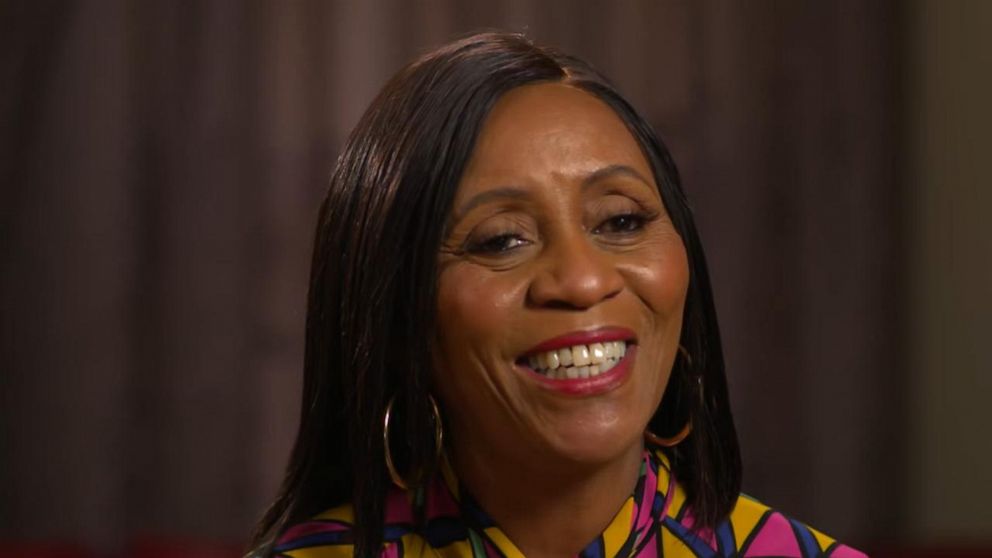 During the presentation, Mallory Fix-Lopez, the vice president of Philadelphia's Board of Education, emphasized Abbott's influence on the students she taught throughout her career.
"While the show is fictional, the impact you have had on Philadelphia is very real," Fix-Lopez said.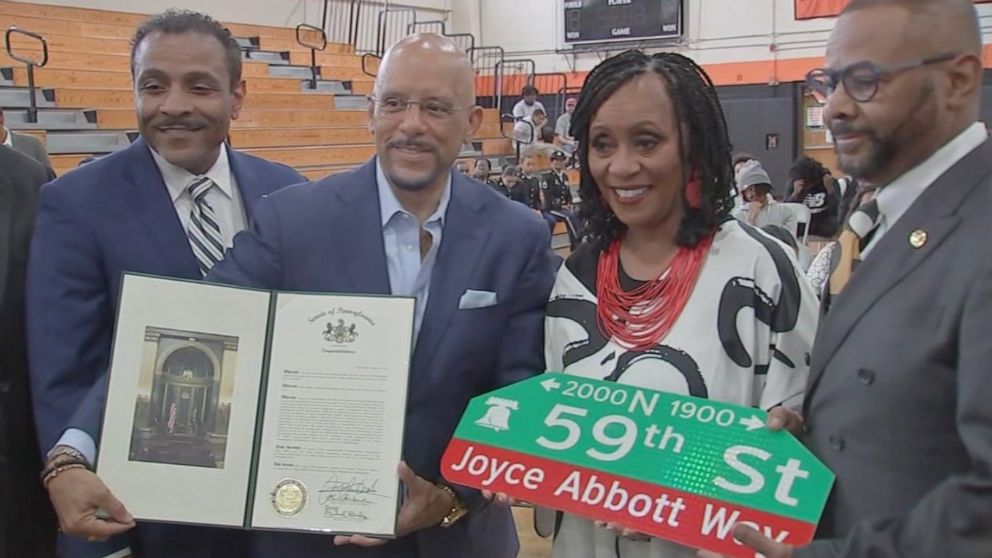 School District of Philadelphia Superintendent Tony Watlington, added, "I think you just represent the very best of public education in this country -- outstanding."
At the event, Abbott received a Pennsylvania Senate citation from Pennsylvania state Sen. Vincent Hughes, and Philadelphia Councilmember Curtis Jones Jr. announced that 59th Street, near Lancaster Avenue, outside Overbrook High School, would be renamed Joyce Abbott Way.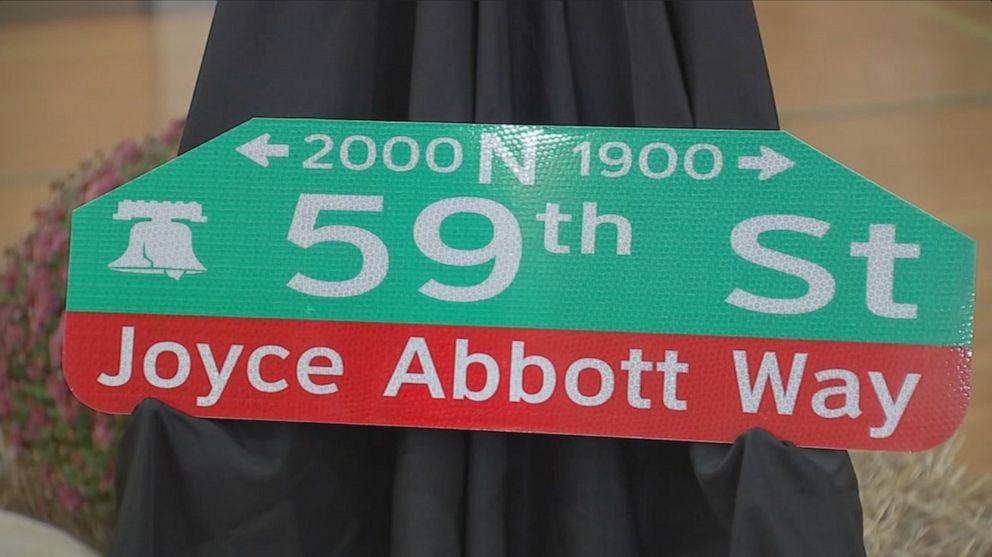 "It means just so much. Who would've ever thought? It's something that I never imagined -- a street named after me," Abbott said afterward.
For her fellow teachers, Abbott also shared a few words of wisdom.
"Just know that every day that you're going in, even though every day may not be great, you are making a difference," she said.