Make-A-Wish creates magical Christmas light display for 6-year-old fighting Leukemia
One boy's wish of having a merry and bright Christmas is coming true this holiday season.
The Make-A-Wish Foundation created a magical custom Christmas light display for 6-year-old Wyatt from Durham, North Carolina, who wished for his entire house to be decorated with festive lights like in his favorite Christmas movies.
Wyatt was diagnosed with leukemia when he was just 3 years old. He loves watching Christmas movies repeatedly during his treatment sessions, and the films inspired him so much that he wanted to design a winter wonderland of his own.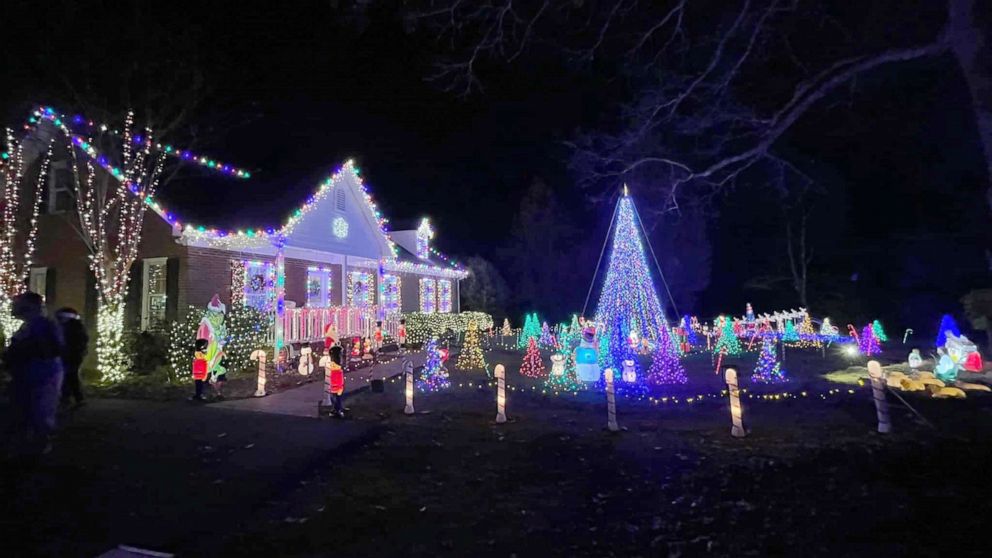 "I love watching my favorite movie, 'The Grinch!' I want colored lights all over my porch rails and posts, and around all the doors! And I want a big light-up tree!" Wyatt said.
Make-A-Wish Eastern North Carolina rallied support from holiday lighting enthusiasts near and far, including Blaine Fuller, a past winner of "The Great Christmas Light Fight." Fuller and his family led the volunteer effort, provided decorations and coordinated with other specialists to choreograph the light show to 26 of Wyatt's favorite holiday songs.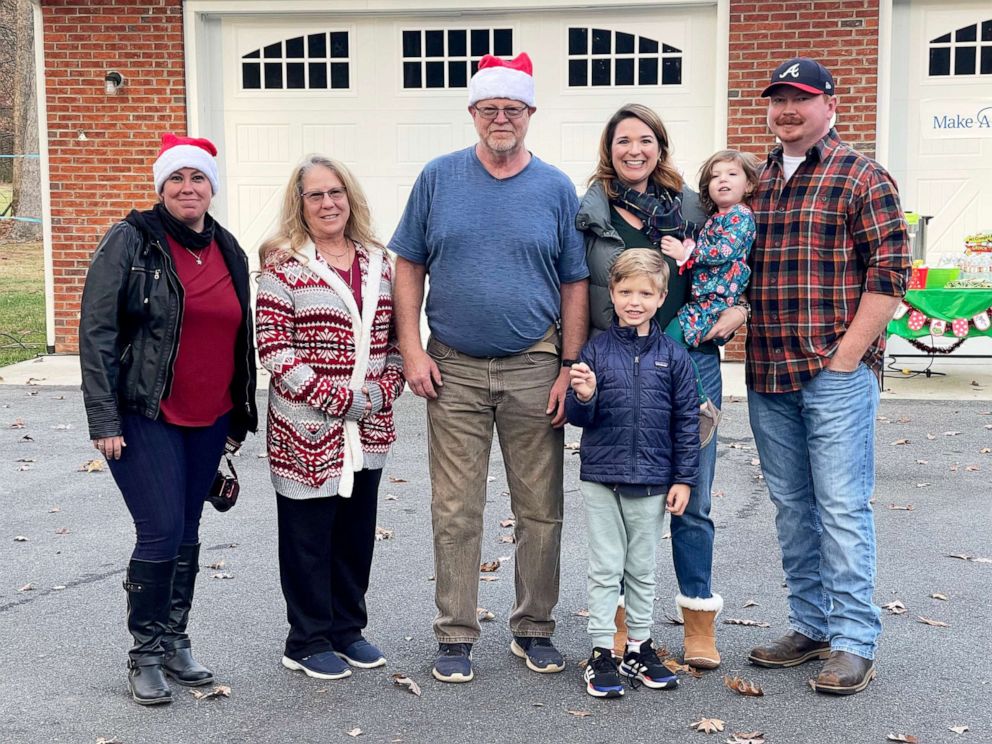 Construction on the project started in early November, and the grand reveal on Dec. 4 was a showstopper.
The display was built under Wyatt's direction and features a custom garland wreath over the driveway, animated light characters, a special control panel that only he can run, and the grand centerpiece -- a 20-foot-tall mega tree.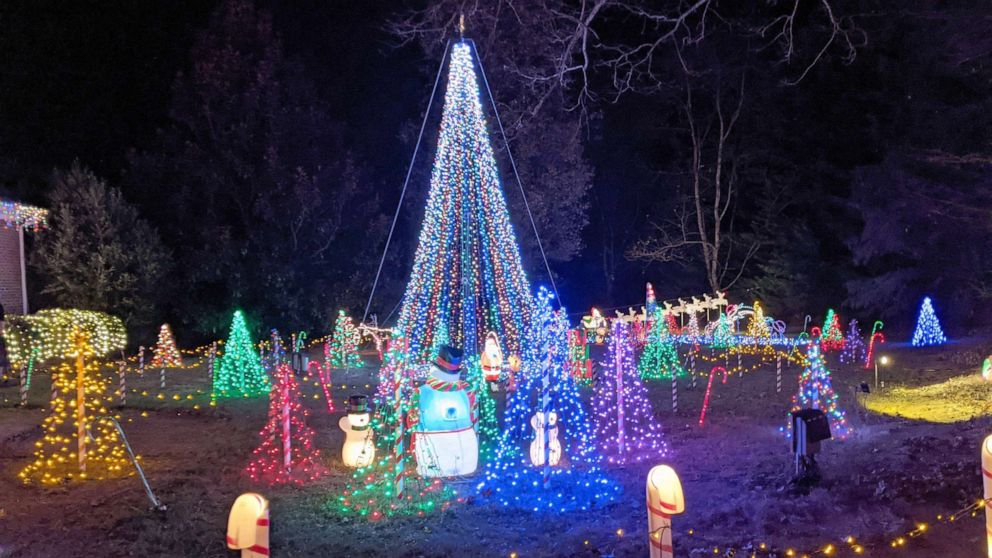 "When we finally reached the end, when it was time to wrap up, that's when I got filled with the emotion, the memories, what we're doing this for and the joy that it's brought him," said Ashley, Wyatt's mother. "Maybe he feels an expression of himself in these lights and it's so beautiful for him to have this."