Michael Jordan makes $10 million donation to celebrate 60th birthday
Basketball legend Michael Jordan is celebrating his 60th birthday by making kids' wishes come true.
Jordan, who will turn 60 on Feb. 17, has donated $10 million to Make-A-Wish America, a nonprofit organization that grants wishes to children with critical illnesses.
Jordan's donation is the largest in Make-A-Wish's 43-year history, the organization said.
"The hope is for the record-setting donation to inspire others to 'be like Mike' by helping make more wishes possible," a Make-A-Wish spokesperson told ABC News, referring to the catchphrase from Jordan's iconic commercials with Gatorade.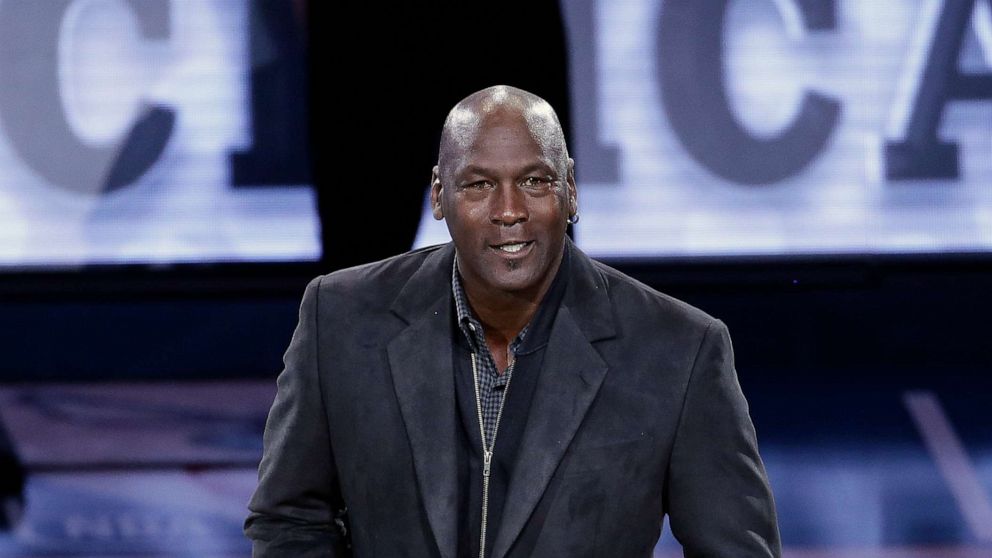 Jordan himself has granted wishes to hundreds of Make-A-Wish kids over the years, beginning in 1989, according to the organization.
One child, an 11-year-old girl named Katie Dankowski, met the former Chicago Bulls start in 2000 while she was undergoing treatment for a brain tumor.
Inspired by Jordan granting her wish, Dankowski, who now lives in Virginia Beach, Virginia, went on to work for her local Make-A-Wish chapter for five years after completing her medical treatment and graduating college, according to Make-A-Wish.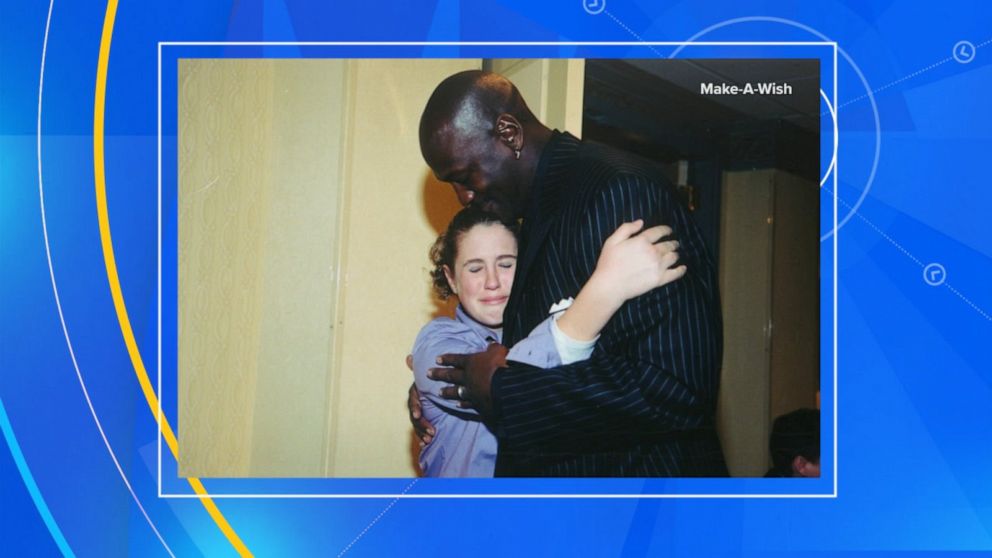 Make-A-Wish grants thousands of wishes for children with critical illnesses in the U.S. every year, at a rate of one wish every 34 minutes, according to the organization.
Make-A-Wish was founded in 1980 after a group of people in Phoenix, Arizona, came together to help a 7-year-old boy battling leukemia who wished to be a police officer.