Reports of Apple AirTags being used to follow individuals without their knowledge have raised concerns across the country in recent weeks. But now, one woman is crediting the small device for helping to track down her family's belongings that were with a mover she says lied about his location.
Moving horror stories were on Valerie McNulty's mind last December as she prepared to pack up and move her family from their home in Fort Carson, Colorado, to Fort Drum, New York, where her husband was transferred to another military base.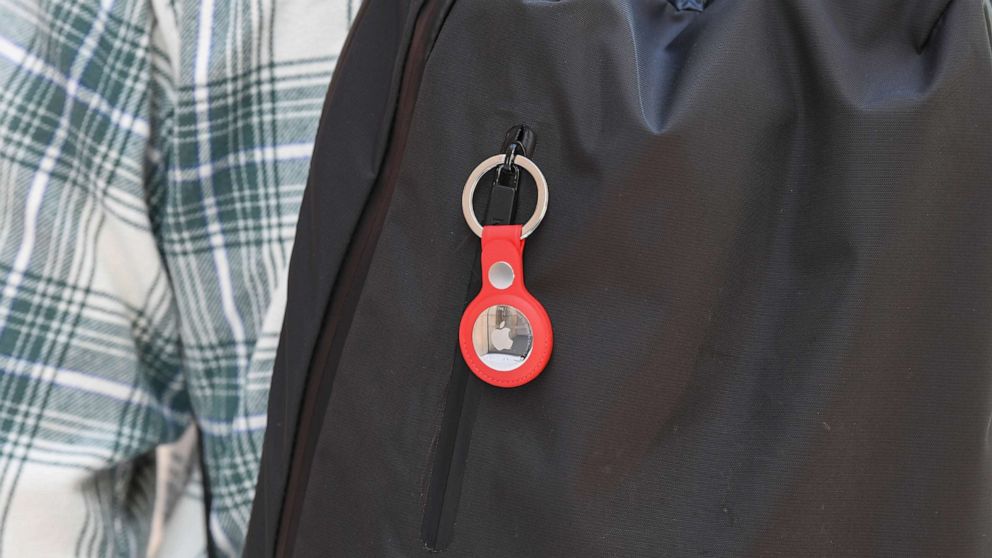 "I was never tracking the driver, that was never my intention," McNulty told ABC News in a recent interview. "I was tracking my belongings."
According to McNulty, an Apple AirTag that she had attached to her 4-year-old son's bracelet to track his bus ride every morning accidentally ended up on their moving truck.
"We were getting ready for our home to be packed up by movers, and my son's bracelet with the AirTag ... was already in a box of toys," McNulty said, adding that she figured "we might as well just keep it in there."
"That way we can track, you know, our household goods and hopefully we'll see, like, where they end up," she continued. "I did not check it until things started going awry."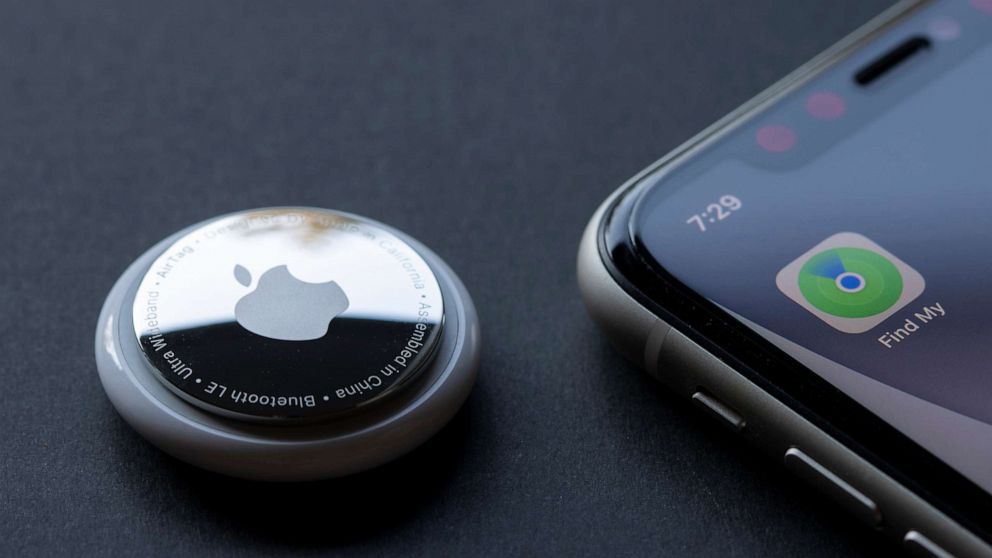 Days later and past the point of possible shipping delays, McNulty said her family's belongings still had not been delivered to their new home. When the driver told her that he was 19 hours away in Colorado, the AirTag revealed that wasn't the case, according to McNulty.
"He said that he had just picked up our items in Colorado," she recalled. "As kindly as possible, we're like: 'Listen, we know that our stuff is only four hours away.'"
"We were hung up on, but he quickly called like 10 minutes later saying that he was surprised that we could track him," she said. "He was going to go see his lady and, mind you, that was four hours in a different direction."
While McNulty said she did not intentionally mean to track the driver, in the end she hailed the technology with giving her the peace of mind to make it through the move.
"I would tell other military families, or families in general, buy a few," she said. "I wish that I had had more than one."
The moving company that the driver works for told ABC News in a statement that the "driver was put on probation" and it "plans to use AirTags for tracking their drivers in the future."
Meanwhile, Apple responded to the incident in a statement to ABC News, saying: "We take customer safety very seriously and are committed to AirTag's privacy and security. AirTag is designed with a set of proactive features to discourage unwanted tracking -- a first in the industry -- that both inform users if an unknown AirTag might be with them, and deter bad actors from using an AirTag for nefarious purposes."