For many with a credit card, it's easy to overspend.
Three years ago, Chonce Rhea, a 27-year-old mom from Chicago was drowning in debt from spending beyond her budget.
It wasn't until 2015 when she realized she couldn't afford to do her own laundry and discovered the need to get out of debt.
"I never had enough money and I was tired of being broke," Rhea told "Good Morning America." "I kind of just snapped and was like I need to get out of debt."
So, Rhea went to work and spent the past three years paying off $50,000 worth of debt accumulated from overspending over the years.
She started by first cutting costs and moved to less expensive housing and started freelance writing on the side.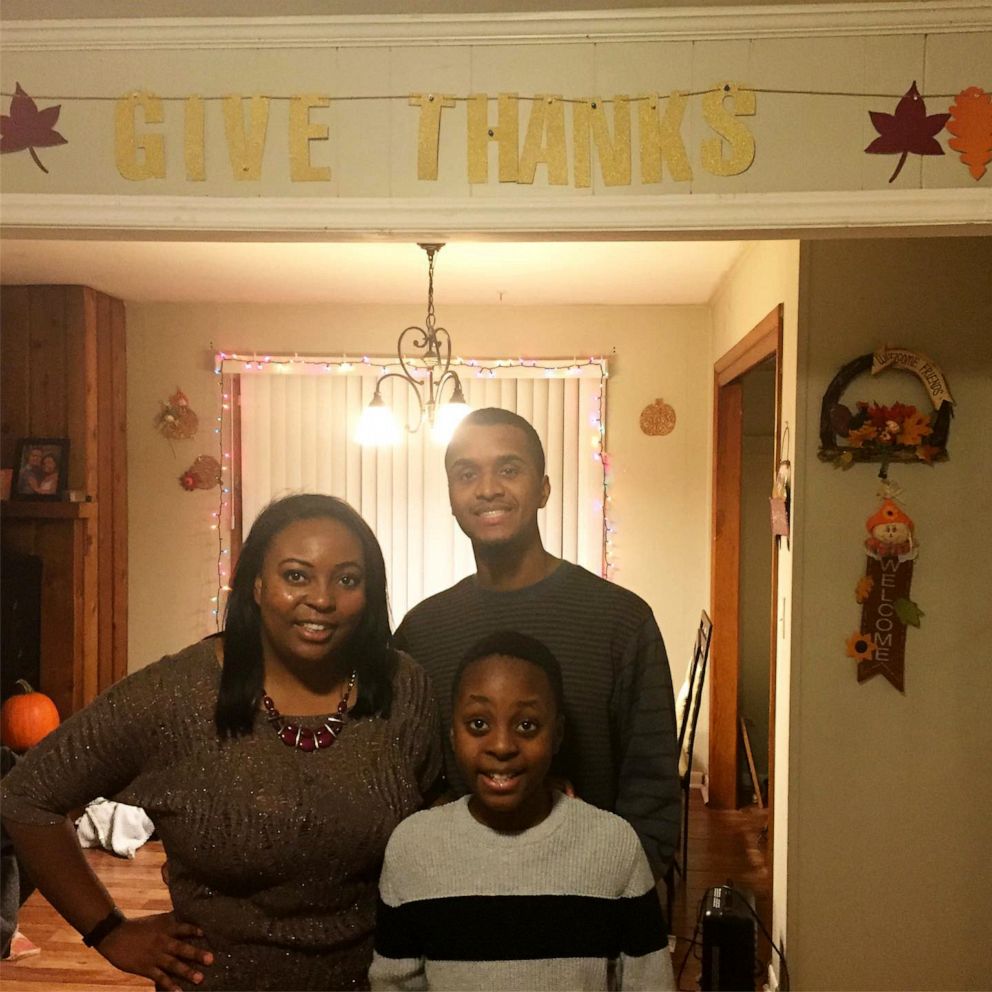 Then, Rhea added some clever saving techniques like no spend weeks or weekends where her family spends no money on dining out or entertainment.
"It's just a way to be creative," she said. "We cook through our kitchen cabinets so I might figure out what ingredients I have and I'll Google that and see what I can cook."
Rhea orders toiletries for her family through Amazon's Subscribe and Save and uses an app called Acorns that automatically rounds up her credit card purchase prices to the nearest dollar.
"I don't even notice the money coming out of my account - it's cool to see it add up and make a difference," she said.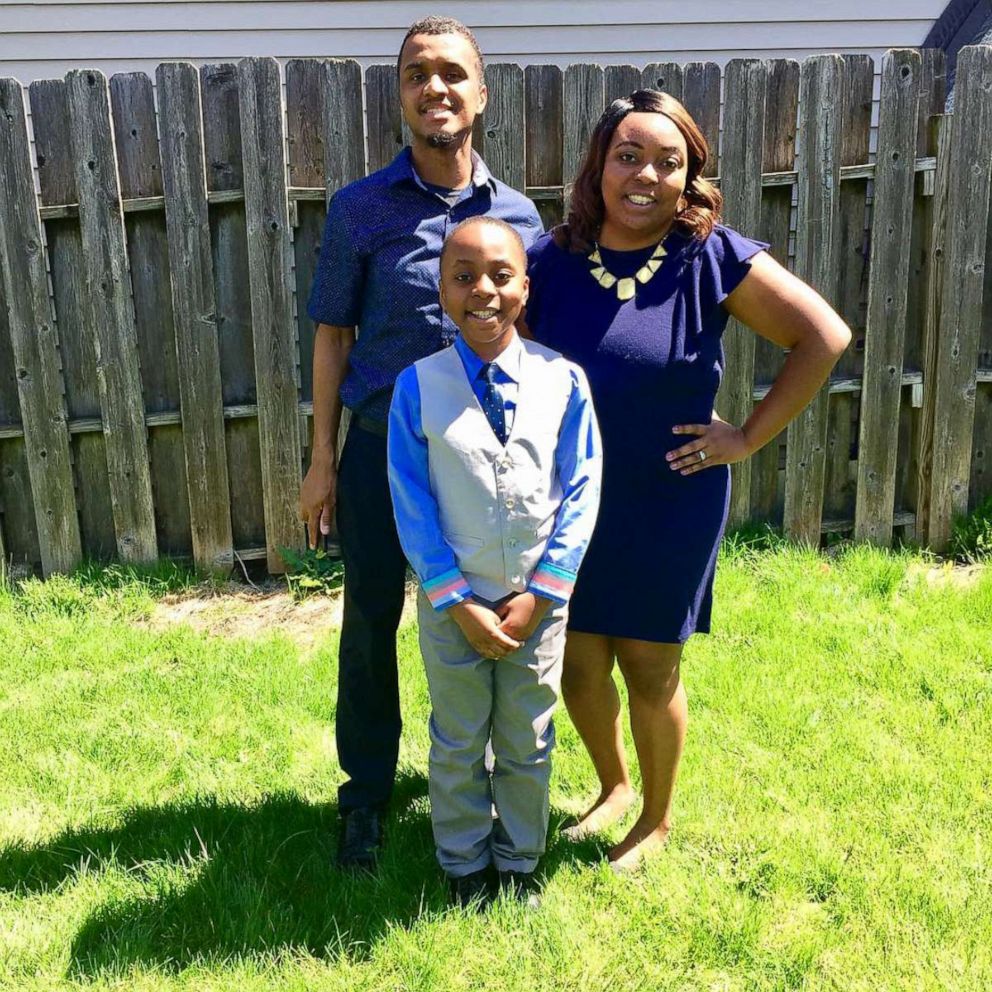 Rhea cuts down on entertainment costs by searching for free activities for her family to do around town. After overspending at Christmas for many years, she started to save early, putting money for the holiday away each month in a high-yield savings account.
She also started a Secret Santa gift exchange with her extended family as a way to cut costs.
"I have four siblings and my husband has three siblings and they have kids as well so it's a lot," said Rhea. "On Thanksgiving when we all meet we put names in a hat and draw one person to give a gift to and we always set a budget."
While saving money and working to pay debts off was not an easy task, Rhea was determined to accomplish her goal.
"I had to give up a lot of things, but I was really motivated," she said. "I wanted a better life for myself and my son."
Now, Rhea is a financial guru with her own personal finance blog called "My Debt Epiphany" where she encourages others to get rid of their debt to reach financial freedom.
And although it can be daunting, Rhea says it's easy if you start with a simple budget and set an attainable goal.
"Paying off debt and being debt free -- it's really an amazing feeling," she said. "I think it just gives you more freedom and more options with your money."
Tips to pay off your credit card debt
Credit card debt was one of the major obstacles Rhea faced.
ABC News chief business, techonology and economy correspondent Rebecca Jarvis appeared on "GMA" Wednesday to share three tips for lowering your APR -- the interest rate, or cost, of having a credit card.
Having a high APR makes it harder to get out of debt because the debt just keeps adding up over time, according to Jarvis.
"What most people don't know, in addition to [knowing their] APR, is that you can actually negotiate that amount lower," she said.
Here are her three tips.
1. Arm yourself with information. "Take a look at your last bill (credit card statement). How much interest have you paid? How long have you have been a customer of that credit card company? These are pieces of information you must know before you make a call to the credit card company to negotiate."
2. Look at alternate offers. "Figure out what other credit card companies are offering right now. You can look, for example, at sites like CreditKarma.com, Bankrate.com, NerdWallet.com. These are great websites that tell people exactly the types of credit card interest rates that are out there and what comes with which credit card."
3. Call your credit card company. "Tell them that information you've gathered, ask to make a deal to decrease that APR and let them know you are a valuable customer, you're willing to stick around but in order to do that you need them to lower the APR."