I-Sha-Le Watson, 18, knows she's different from many teenagers.
Since she was 6 years old, her father has been in prison. Her mother, she said, has been selling drugs for as long as she can remember.
"She was selling [drugs] so she could take care of us," Watson said. "None of my brothers and sisters, we didn't really have nothing growing up."
Watson became a mother herself at age 16 and a year later her mother was arrested. In 2017, Watson and her four siblings entered the foster care system and were separated.
"I've been through a lot," she said, "And I'm still overcoming it right now."
Watson said she struggled with being labeled as a "foster kid" in schools; classmates would taunt her, she said, with comments like: "At least I could go home at night. At least my family loves me."
Not any more.
Now, she attends C.B. Community School in Philadelphia, a private high school dedicated to helping children who have been in foster care or the child welfare system.
All 65 students have stories similar to Watson's.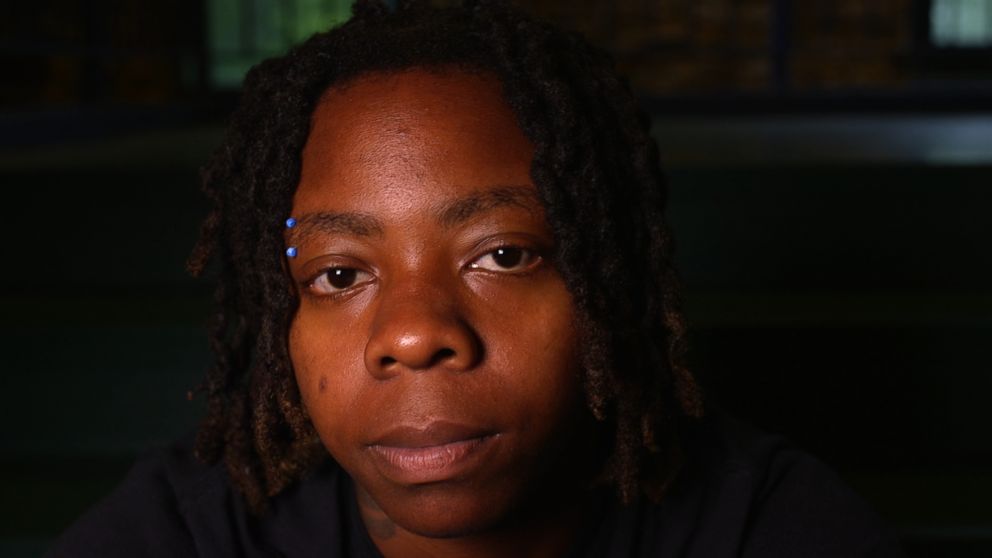 "If you go to a regular high school, you're different because you can't say, 'My mom or dad.' You can't say, 'I'm going home to my mom or dad,'" said C.B Community School founder Roberta Trombetta. "One of things about this school is what works for the kids is they all get each other. You don't have to feel embarrassed that you're not talking about your mom or your dad."
"Some of our kids have been in 17 foster homes, 21 foster homes and they are 18 or 19 years old," she added, noting that many have been labeled as "not adoptable" because of their age.
Nationwide, there are 444,995 children in the foster care system, according to the U.S. Department of Health and Human Services' 2018 adoption and foster care analysis.
In Pennsylvania, approximately 13,000 to 15,000 children are currently in foster care and part of the child welfare system in Pennsylvania, according to the Pennsylvania State Resource Family Association.
African American children are five times more likely to enter foster care than white children, and Latino children are three times more likely, according to the Porch Light Project.
More than 1,000 youths in Pennsylvania age out of foster care system and never find a permanent home, according to the Pennsylvania State Resource Family Association.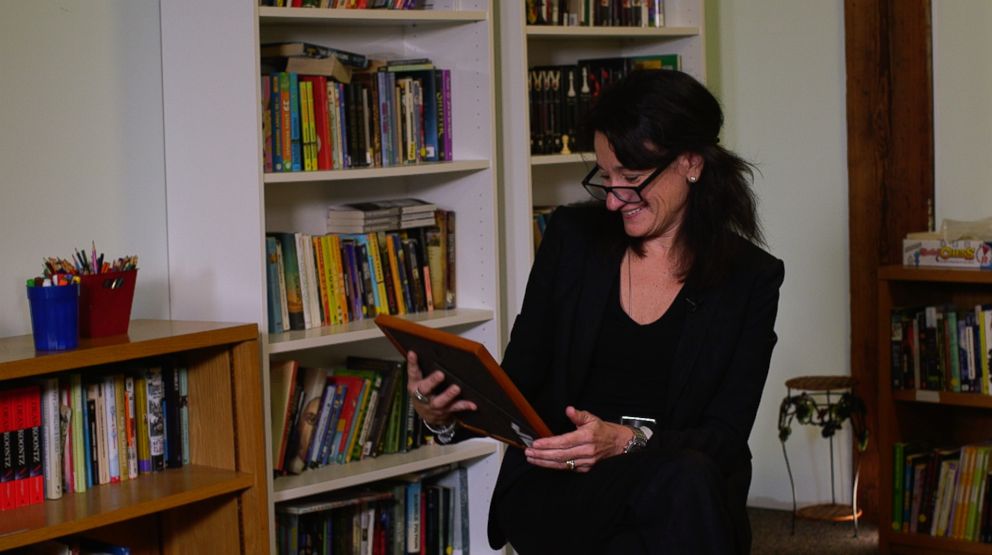 "For some kids, foster care works. For many kids, foster care does not work because it's not a permanent solution," Trombetta said.
The need for more foster families in Philadelphia is growing. The Department of Human Services put out an urgent call for foster care parents in March.
More than just a school
That's why Trombetta created C.B. Community School, which she said is more than just an academic institution. The school's curriculum was structured to help the students both academically and emotionally.
Here, they let you know you got potential.
"All of our students are not living with their biological parents. They come to us very far behind in learning. They are often 17 reading at a fourth grade reading level," she explained.
Students are placed in small classroom settings and have access to social service experts and mentors. More than a dozen students are mothers. Girls in the foster care system are twice as likely to get pregnant before turning 19 than teenage girls who are not in foster care, according to the National Center for Health Research. The staff at C.B. Community School provides support for their young teen moms, often helping them with baby supplies.
The school also provides counseling on how to get into college or a trade school.
Trombetta's staff provides tooth brushes, deodorant, free food and helps the students with monetary needs they cannot afford. Nearly half of all foster care youth in Pennsylvania don't have a job after four years of leaving the system and many struggle to pay their bills, according to the Pennsylvania State Resource Family Association.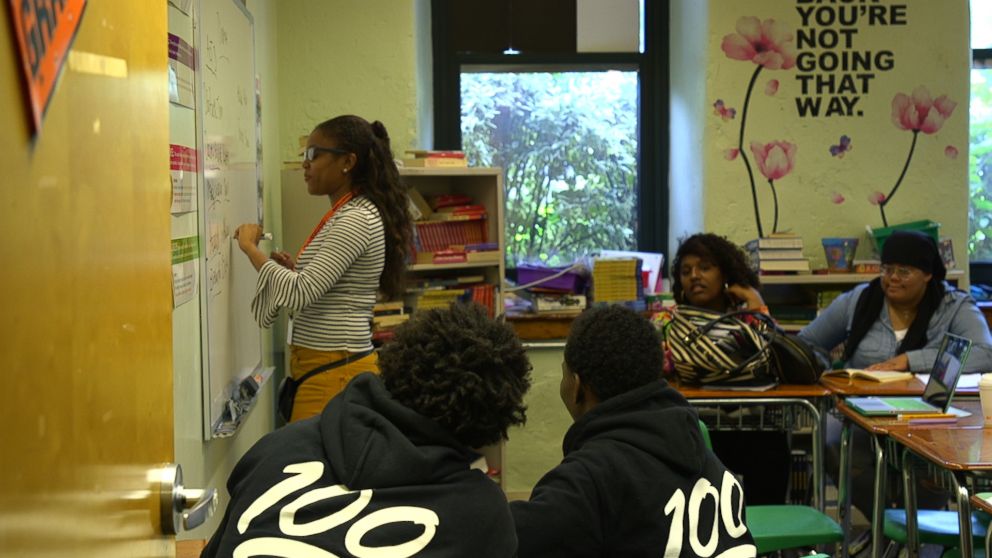 Although the high school is private, none of the students pay tuition. All of the money comes from third party supporters.
"The students and the staff here is like a second family," 19-year-old Amun Jones-Buy told "GMA."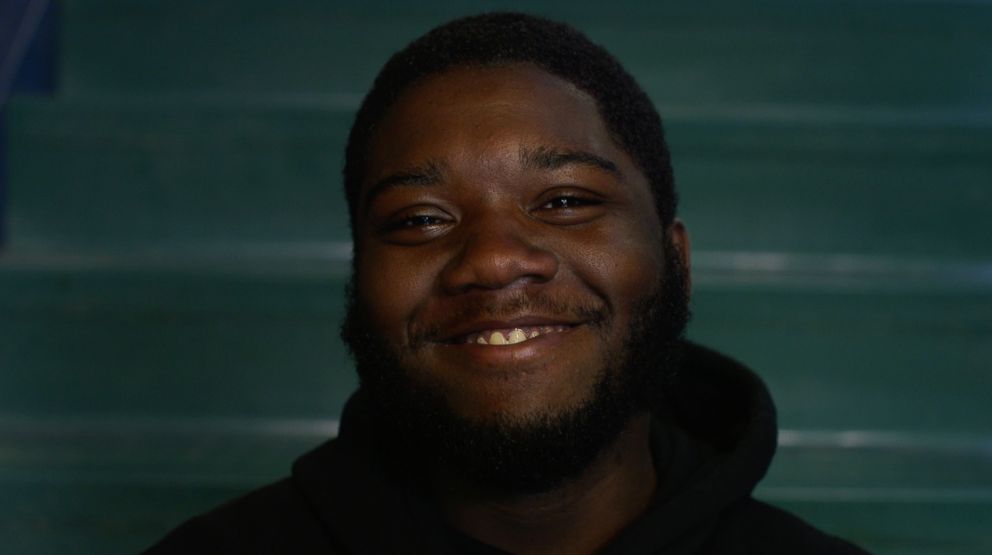 Jones-Buy lost his mother at just 9 years old, and his father died a year later. Like many of his classmates, he said he sees Trombetta as a "mother figure." After going through multiple foster homes and losing his parents, knowing that he has someone consistently there in his life has made all the difference.
"I think of her as someone that's got your back no matter what situation you're in. She's there for you through thick and thin," he said.
In June, Jones-Buy graduated from the school and is currently a freshman at Cabrini University.
Focused on their futures
Trombetta's goal is to keep the students on track and focused on their futures. While she can control what happens within the school's boundaries, she still fears the problems her students can encounter in poverty-stricken areas of Philadelphia.
"The streets are tough here in Philly, my worst fear on spring break is that someone gets shot and killed and that I'm not going to see them on Monday," she said.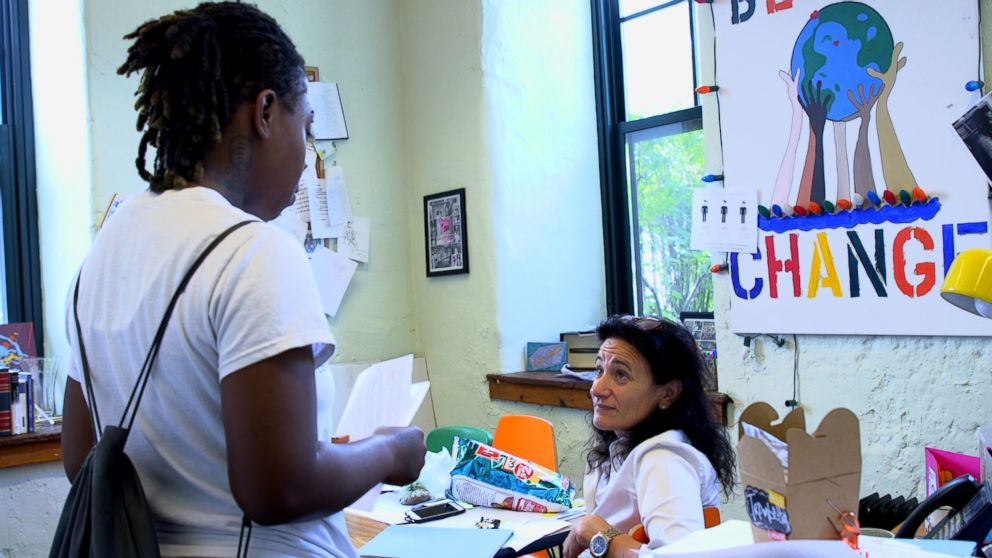 But being in the school has made a difference and is transforming lives of students. Over the years, C.B. Community School has averaged a 90 percent graduation rate. Three out of nine students attend a four year school, according to Trombetta.
"Kids like us don't want to go to school. They have been through so much they don't think they're going to graduate. They don't think they're going to college," Watson said. "Here, they let you know you got potential."
After years of skipping classes, Watson is now determined to finish strong. But academics aside, the school has allowed her to vocalize the issues she encounters and get help.
"There's people in my situation that do harmful things to themselves because they don't have anybody to talk to and we got plenty of people to talk to," she said. "That's why I come to school every day."
By investing in these students, Trombetta believes she's investing in the future.
"This school just isn't about our kids, it's about that next generation and that next generation," she said.
"When I see our babies come in, we call them our babies," she said about her students' kids, "I look at those kids and go, wow, you're going to have a really different life than your mom has. I know it because she's here."