Natalie Collier is on a mission to lift up and empower Black American women across the Southeast. Through her organization, The Lighthouse | Black Girls Projects, she provides safety and support where she said it's needed most.
"We want to curate spaces of safety and solidarity," said Collier. "Southern Black women in particular, I think, are trailblazers in a lot of ways, that people don't often consider."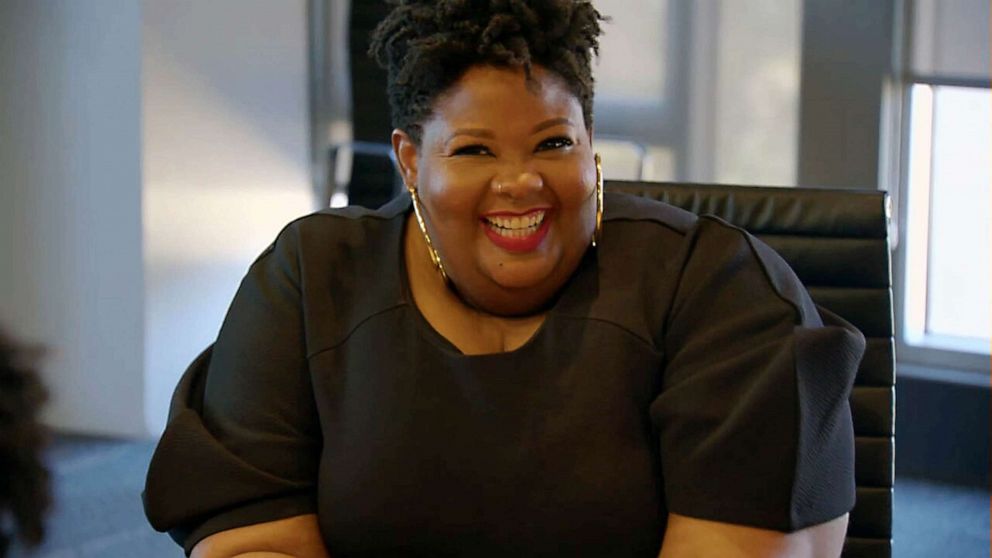 The Lighthouse aims to create a safe space for Black women in their homes and community, taking "a holistic approach to the leadership development of Black girls and women," according to the project's website.
The organization oversees everything from elementary educational programs and camps to funding clinical research.
"We do a lot of work around constructive programming. So the things that we help women to empower themselves are the tools that we give them to affect change," said Angela Grayson, the director of advocacy and organizing at The Lighthouse.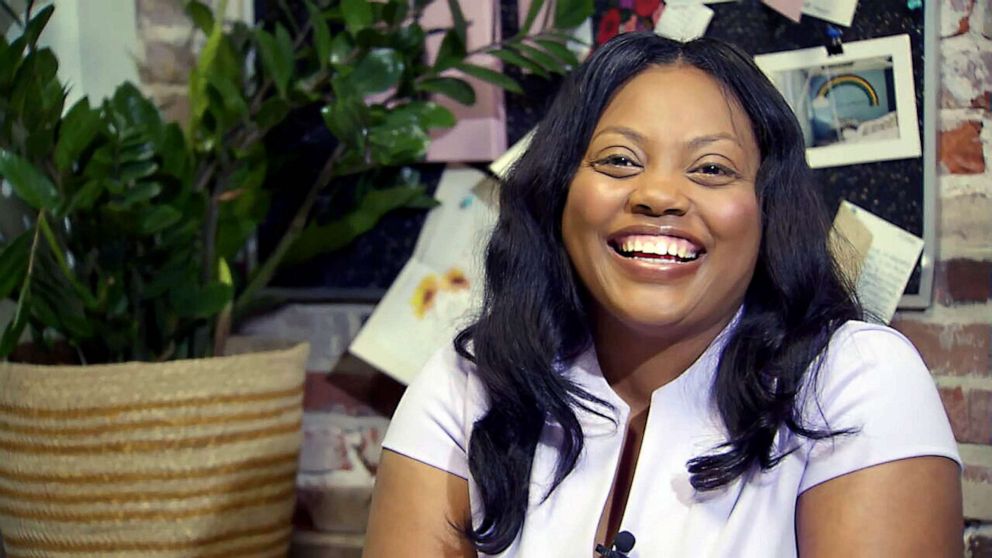 Grayson also spoke about the importance of researching issues affecting Black women, like expanding postpartum Medicaid coverage for women in Mississippi.
"Research that we did at The Lighthouse helped us understand that women need that coverage for up to a year because women were dying in what is called the fourth trimester. We were at the Capitol reminding legislators that we are the data. Listen to us. We know what we want and need," said Grayson.
Grayson said it's about creating a lasting legacy.
"We do things that create a legacy for Black women to walk behind us, for Black girls to know that there are places of safety and solidarity for them that they can rest, they can be powerful, they can speak truth to power, whatever they want to do," said Grayson.
Christy Craig was a part of The Lighthouse's college program. She said the organization helped kickstart her dreams.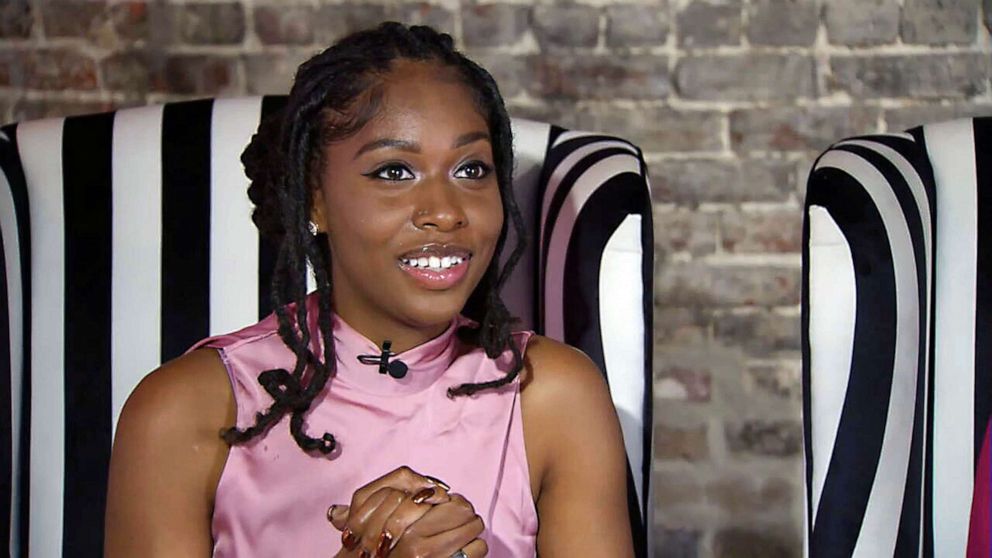 "It carried me in so many ways, mentally, financially, transitioning into adulthood," said Craig. "It was amazing and it's still amazing."
The college fellowship program includes helping students find travel opportunities, paid internships, peer support and more.
"If we have an idea, we can always go back to The Lighthouse and know that we will be supported," said Raquel Thomas, who also participated in the college program. "They will find a way through their network to align us with people who will make our visions come true."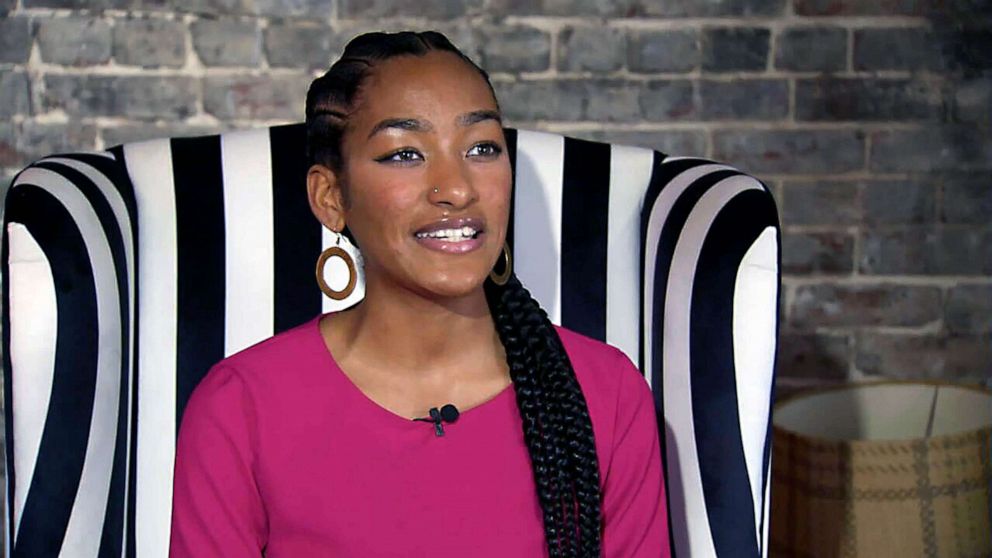 Collier said the ultimate core goal is offering a lifelong sense of belonging.
"Seeing communities that embrace the possibility, the resistance, the freedom, even just the smile of Black girls and women, that is the dream for me," she said.