When Loni James decided to look for love, she wanted to cast a wide net -- and try to date around the world.
"I have always loved traveling and I realized that there's benefits of traveling long term and you get a really unique piece when you can be overseas for a longer period of time," James told "Good Morning America."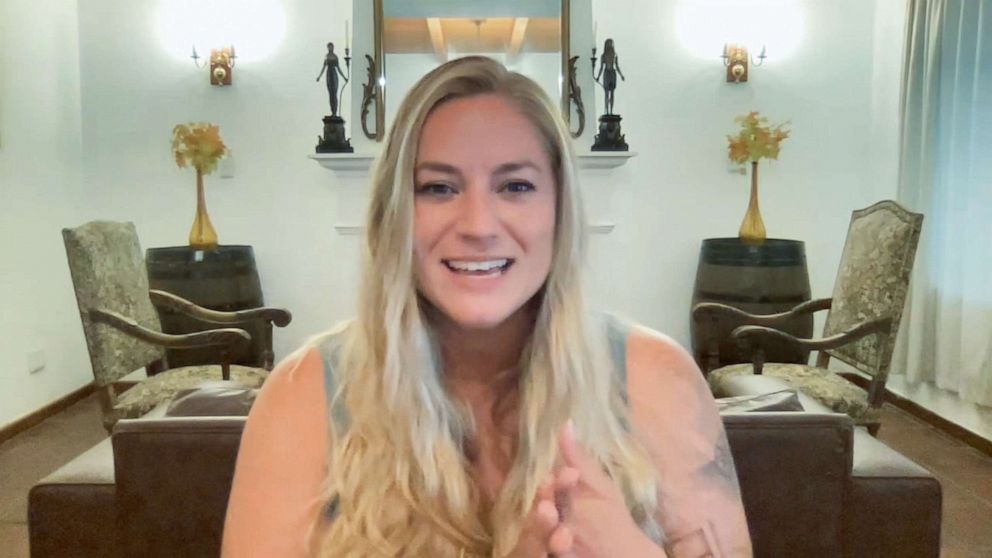 The 40-year-old Washington state native decided to leave for London in the spring of 2022. Since then, she's not only seen the sights but has been able to make connections. So far, she's gone on dates with 34 men in 19 different countries.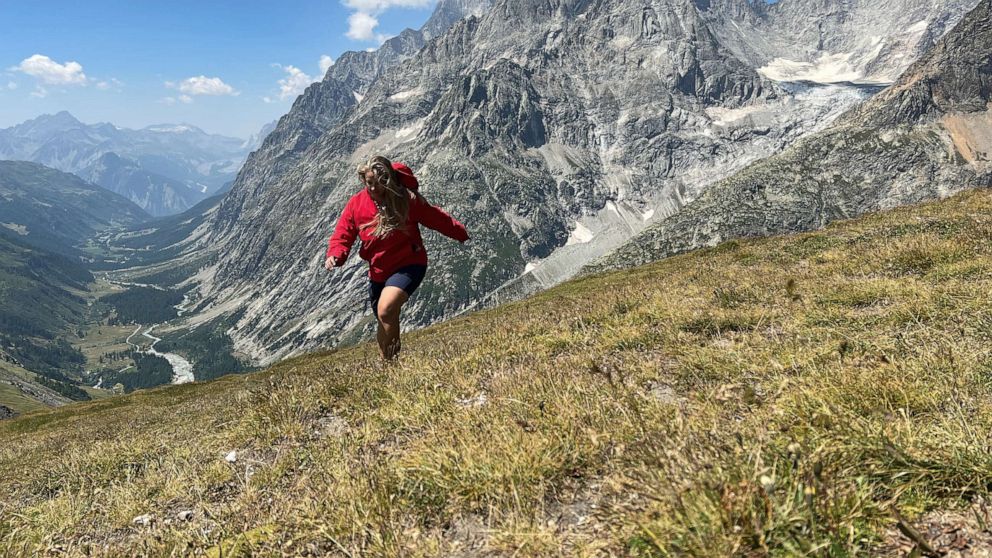 "I went paragliding on a date, which was so much fun. I'm a big adventure junkie. And then I've had dates where it's just been incredible chemistry and we've had the best conversation and haven't looked at our phones for five hours," she said.
James said she connects with the men through online apps and knows she has to be careful, including not sharing her personal information with strangers and making sure she stays connected to friends and family.
"I don't let people know exactly where I'm staying," she said. "I don't give out my number until I've met you. I share my location with people back in the States, actually a couple different time zones, just to cover my bases, because my time zone is always changing."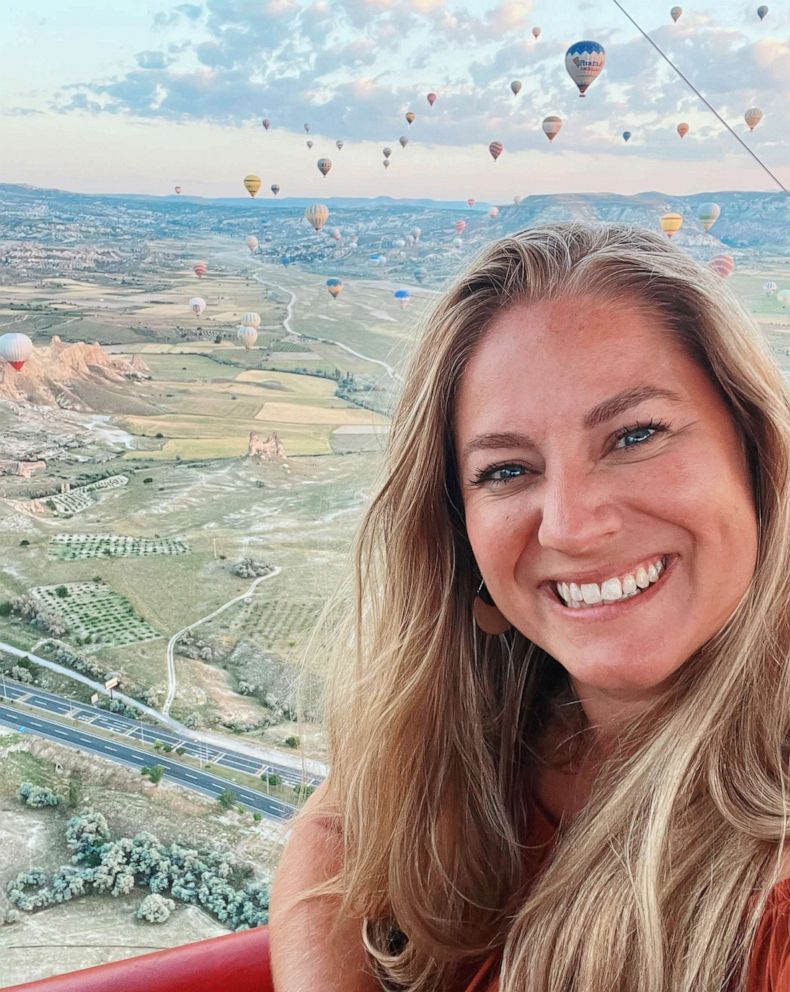 James was inspired to set out on this journey by her mother, who died after a longtime battle with Alzheimer's disease and never got to fully live out her retirement dreams.
"Life isn't guaranteed, retirement isn't guaranteed. I wanted to create the life that I wanted now and I didn't want to put it off and hope that it would be a possibility somewhere down the line," said James, who has since started a blog documenting her dating and traveling experiences.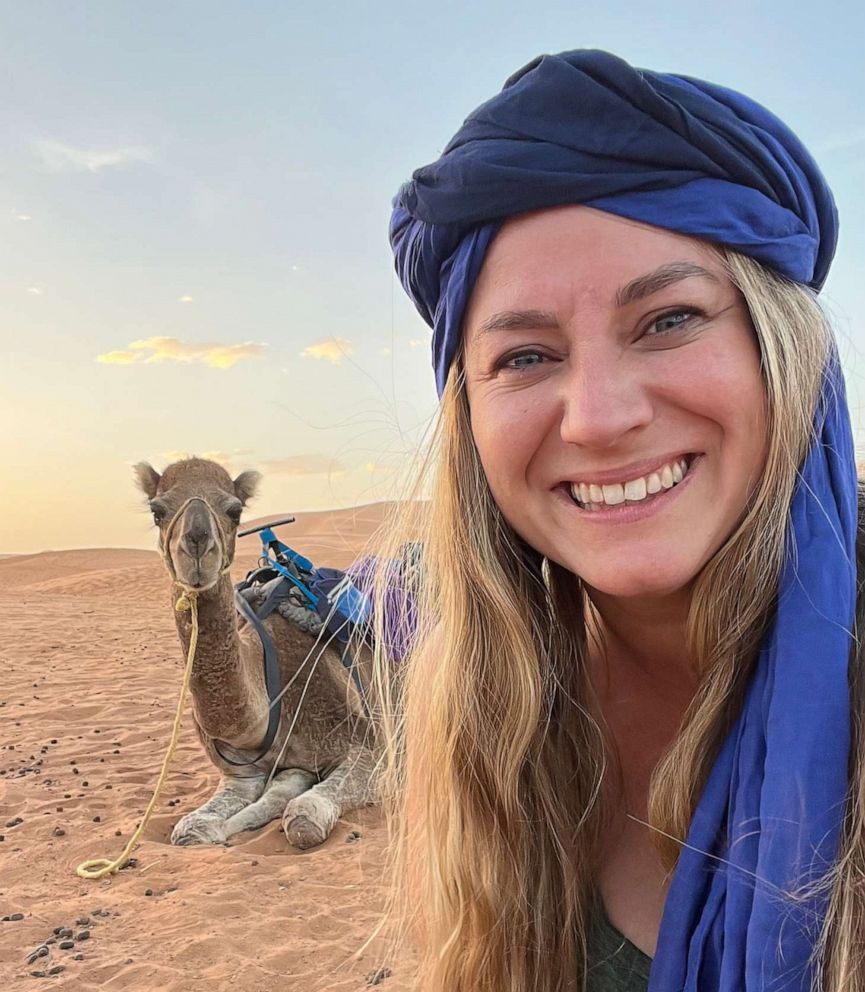 James said she's learned a lot about personal connections. Since James said she is upfront with each man about her mission, she's found that men have been more willing to open up since there's no pressure for a second date.
"I sit across from someone, or go on a walk or go on an adventure and get to ask them about their culture," said James. "I get to ask them what it's like dating. I get to ask them about gender roles and their views on love and relationships."