A 9-year-old girl gearing up for basketball season was "disappointed" when she realized she couldn't find NBA star Stephen Curry's popular Curry 5 sneakers in girls' sizes. So, she decided to do something about it.
Riley Morrison wrote a letter directly to Curry, telling the Golden State Warriors player that she asked her dad to "buy me the new Curry 5's because I'm starting a new basketball season."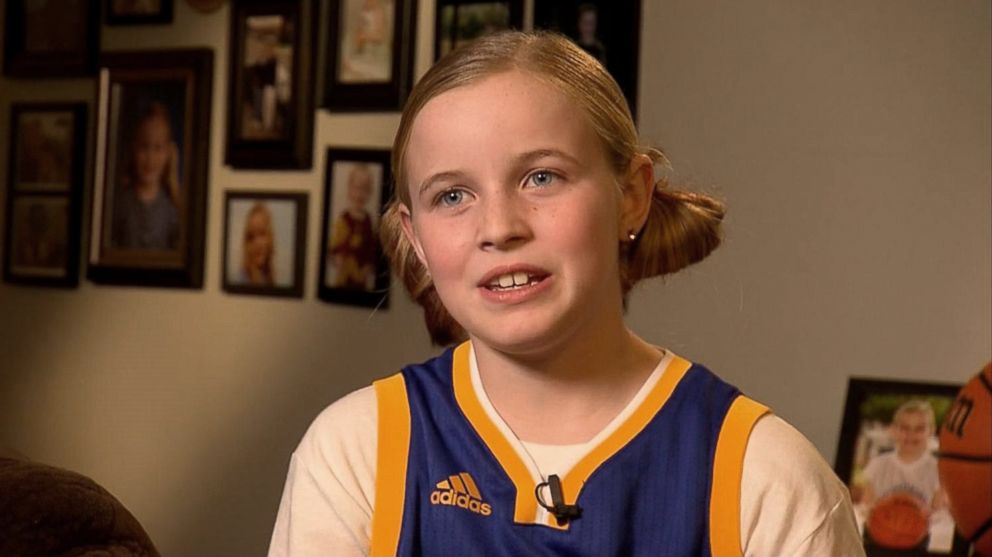 "My dad and I visited the Under Armour website and were disappointed to see that there were no Curry 5's for sale under the girls' section," she added in the letter, which was shared on Facebook by her father, Chris Morrison.
Riley noted that "they did have them for sale under the boy's section, even to customize."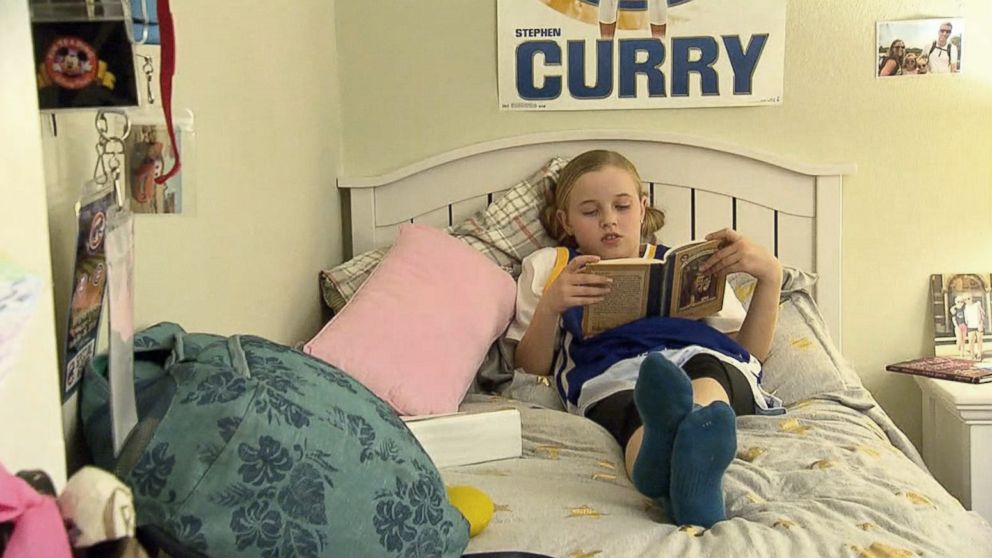 As the father of two girls and the head of a girls' basketball camp, Riley wrote that she knows Curry is a supporter of girl athletes.
She ended her letter with: "I hope you can work with Under Armour to change this because girls want to rock the Curry 5's too."
Her viral letter caught the attention of the Golden State Warriors point guard, who took to Twitter to respond with is own handwritten letter.
Curry said that he had spent the past two days talking with Under Armour "about how we can fix the issue," and said they have smaller sizes labeled as "boys" on the website and are "correcting this now."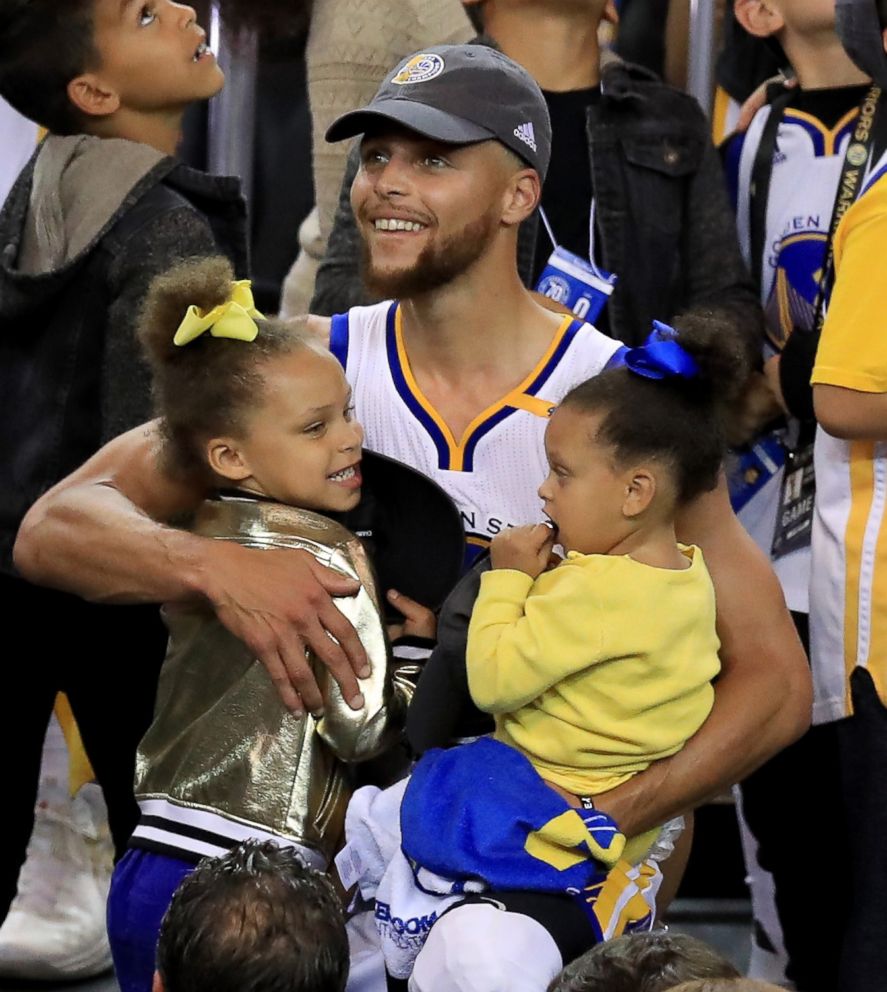 "I want to make sure you can wear my kicks proudly — so I am going to send you a pair of Curry 5's now and you'll be one of the first kids to get the Curry 6."
Curry also invited the 9-year-old hoops player to celebrate with him on International Women's Day next year, writing, "More to come on that, but plan to be in Oakland that night!"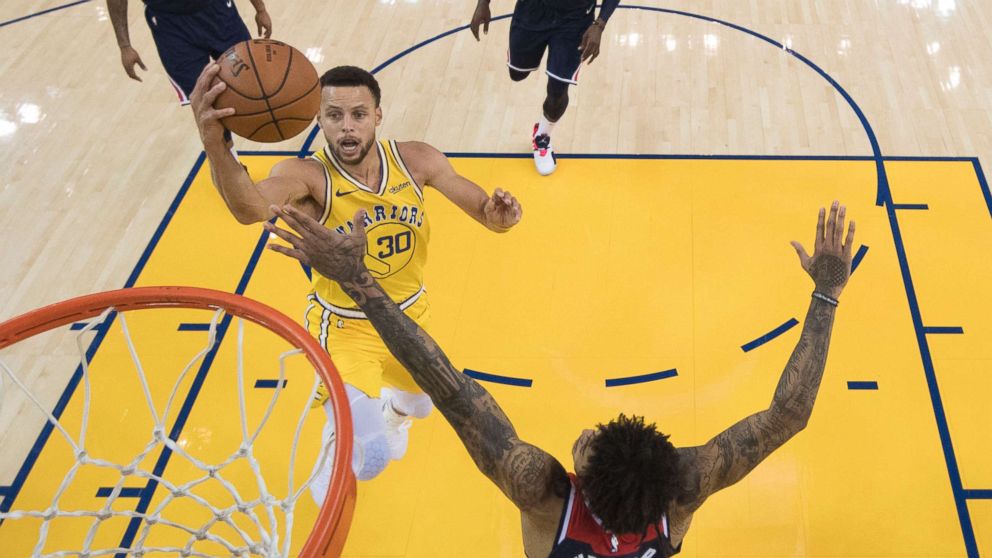 "It makes me feel happy that he'd take the time to do that," Riley told "Good Morning America."
Shortly after Curry's letter was posted to Twitter on Thursday, Under Armour's website started including the Curry 5 shoes under the girls' section.