New Jersey town debuts new rules to stop bad behavior by parents at kids' games
Little League season is underway and one New Jersey town is introducing an ingenious new rule to crack down on misbehavior after parents were caught on camera berating and yelling at referees and umpires at youth games.
Referees and umpires are often volunteers and there's been an increase in resignations with the rise in shouting matches. It's an issue impacting the Little League players in Deptford Township, New Jersey, a suburb of Philadelphia, where two volunteer umpires have quit in the last week.
"They're coming here, they're being abused, they don't need that. So they're walking away," Deptford Township Little League President Don Bozzuffi told Philadelphia ABC station WPVI.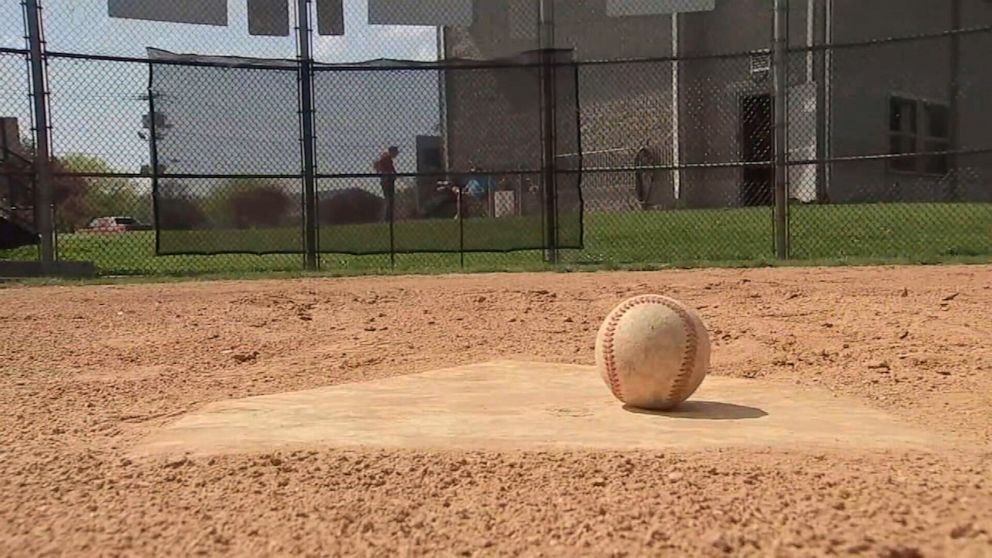 So now, the Little League officials in Deptford Township have created an innovative new solution to combat the trend. If a parent or another spectator fights with an umpire, they have to volunteer to officiate themselves for at least three upcoming games.
"You're not allowed to come onto our complex until you complete three umpire assignments. Once you do that, then we'll let you come back," Bozzuffi explained.
"People are very comfortable making officials uncomfortable, so it's about time that we've reversed the trend and started making people uncomfortable who are harassing officials," said Brian Barlow, who founded Offside, a Facebook page that calls out bad behavior among youth sports parents.
Some parents in Deptford Township seem to be on board with the new rule.
"If the parents are going to be sitting there, yelling the whole entire game, they might as well use that energy out on the field," Kateland Tokley, a local resident and mother, told WPVI.
Little League International President and CEO Stephen Keener said he thinks the solution is a home run idea.
"Little League International expects its participants and fans to adhere to the highest level of sportsmanship while attending local league events. ... We applaud the volunteers at Deptford Township Little League for coming up with a creative, fun solution to shine a light on the importance of treating everyone with respect, on and off the Little League field," Keener said.
If the rule goes into effect and someone has to volunteer to suit up, Deptford Little League officials say a certified umpire will also be on the baseball field to make sure any calls are correct. The local organizers say the point is for parents to see what it's like on the field and how the job might not be as easy as it looks.