A 35-year-old who paid off more than $222,000 in debt accumulated through student loans shared how she pulled it off in a celebration video that has since gone viral.
Caitlin Boston donned a purple spandex bodysuit and a Korean wedding crown and danced to Lizzo's "Good As Hell" in the video, in which she also explains how she was able to pull off the remarkable feat.
"I really wanted to figure out a way to express what I wanted the next phase of my life to be like," Boston told "Good Morning America". "That wasn't about debt in any sense ... it was about celebration and gratitude and joy."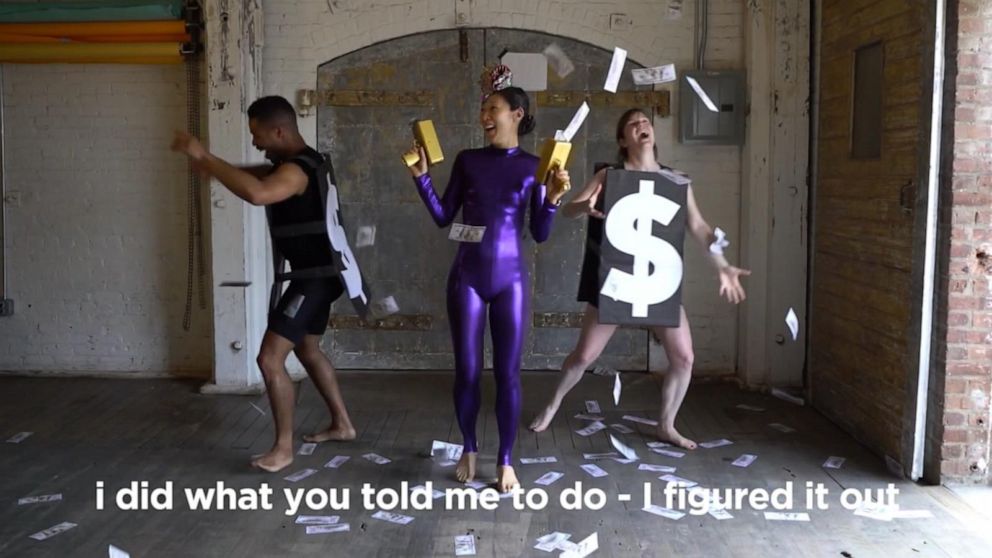 While the video is carefree and light, Boston reveals in it that her father committed suicide while she was working to pay off her debts. She said she made her last student loan payment on Aug. 6, what would have been her father's 72nd birthday.
Boston said it was a "humbling" conversation with her late dad that forced her to go into what she describes as "attack mode" to pay off her staggering debt. Boston's starting balance from both her undergrad and graduate school loans totaled $147,602.95 in 2009.
"I called my dad in a panic not knowing how I was going to manage this," Boston recalled. "[It was] just a very honest conversation where he said, 'We can't help you. We have our own debt. You're going have to figure this out on your own. You have a college degree now so you're gonna be fine. Just put put together a plan.'"
One decade after that conversation with her dad, Boston said she paid off a total of $222,817.26, a figure that ballooned because of interest.
How did she do it?
"I never missed a single loan payment or took more than four weeks off of work in a single year the past 10 years," she wrote on the screen of her dancing video. which was first reported by BuzzFeed. "Not even when my father committed suicide. My dog died, my family disintegrated and my mom had a stroke. All within the same six-month period."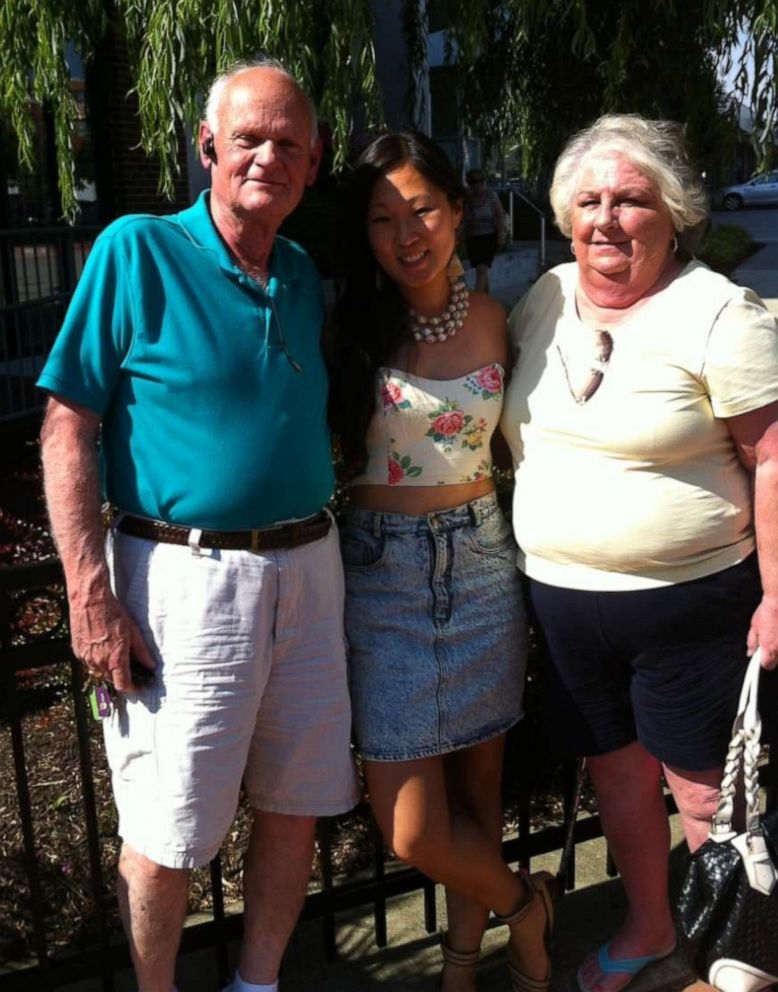 Boston said she did all the usual things to save, like living in places with low rent and living with roommates, cutting costs at the grocery store and working extra jobs. She also said she demanded equal pay in her career.
I don't think that you can get far without thinking really strategically about how you want to get paid.
"I think that as a woman you have to be your own advocate," said Boston, who works in the tech industry. "I don't think that you can get far without thinking really strategically about how you want to get paid."
Boston calls her approach to getting paid what she deserved the "over and under method," which involved her asking her coworkers and strangers in her same field if they made over or under a certain amount of money.
With that knowledge in her pocket, she was able to ask for salary increases. Boston's advice to other women is to expect that you're being underpaid and make it your job to figure out by how much and demand that.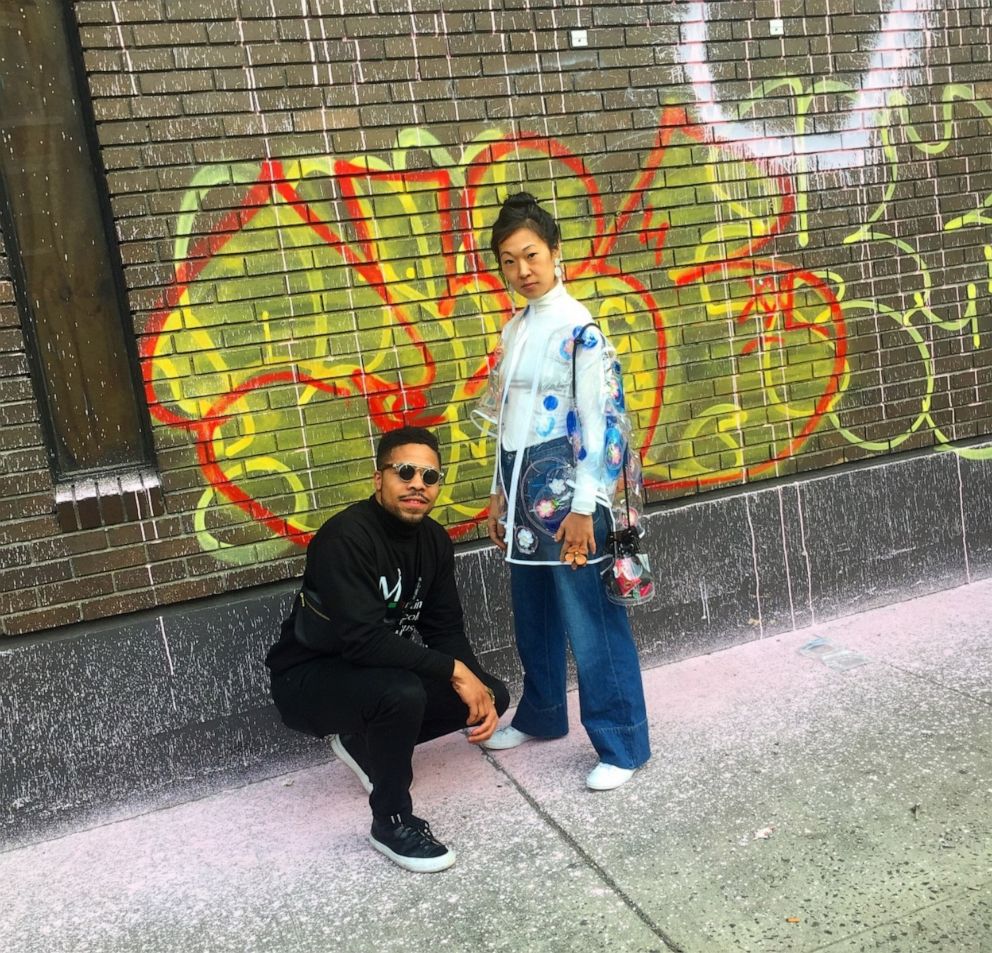 "Be strategic. Know your worth. That's it," she said.
Now that Boston has paid off her debt, she can look back and reflect on what her dad would think of her accomplishment.
"I don't think I would have been able to do this if he hadn't given me the work ethic that he did, so, yeah, I think he's happy," she said.