More women will have a seat at corporate tables in California after a bill was signed into law Sunday by the governor.
The measure signed by Gov. Jerry Brown requires California-based, public corporations to have at least one female director on their boards, by the end of next year.
By the end of 2021, companies with "principal executive offices" in the state would be required to have up to three female directors, depending on the number of board seats.
"Given all the special privileges that corporations have enjoyed for so long, it's high time corporate boards include the people who constitute more than half the 'persons' in America," Brown said in a statement.
Companies could face fines of up to $300,000 if they don't comply.
The measure also requires transparency. The California Secretary of State will publish reports online documenting the corporations that are in compliance with the provisions.
The law makes California the first state with a government mandate not to have all-male boards.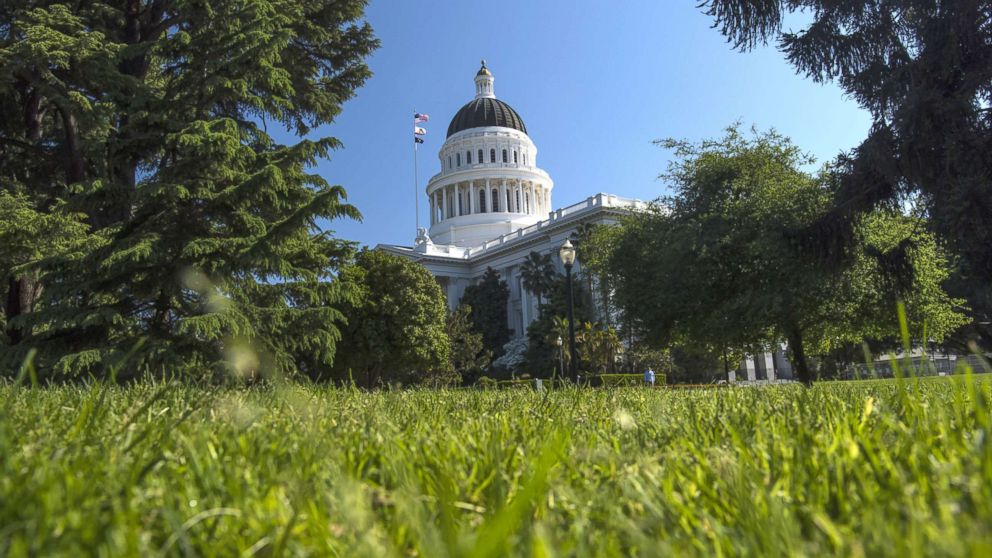 The bill, which passed the Senate and House last month, was introduced by two Democratic state senators who are women. One of the bill's sponsors, Sen. Hannah-Beth Jackson, said that passing the bill represents "another glass ceiling is shattered."
Jackson and the bill's co-sponsor, Sen. Toni Atkins, cited a 2017 report that found one-fourth of California's public companies have no women on their boards of directors. Among the companies that do have women on their boards, women hold only 15.5 percent of the seats.
As to why the government should get involved, Jackson and Atkins cite research that shows it could take as many as 50 years to achieve gender parity, if something is not done proactively.
The CEO of Uber, a California-based company, told ABC News' Rebecca Jarvis last month that he would rather leave it to the media, not government, to call out companies that do not have female representation.
Uber currently has three women on its 12-member board of directors.
"I think that any CEO out there, any chairman of a board believes it's smart, believes that it is actually in his or her business interest to improve representation and diversity at the board level, at the management level and at all levels of the company," said Dara Khosrowshahi. "If you're doing it because of regulation, you are late to the game."
The California Chamber of Commerce opposed the bill, calling it "likely unconstitutional" and, among other faults, a violation of California's Civil Rights statute.
Gov. Brown acknowledged legal objections that may make the law hard to implement, but said, "Nevertheless, recent events in Washington, D.C. -- and beyond -- make it crystal clear that many are not getting the message."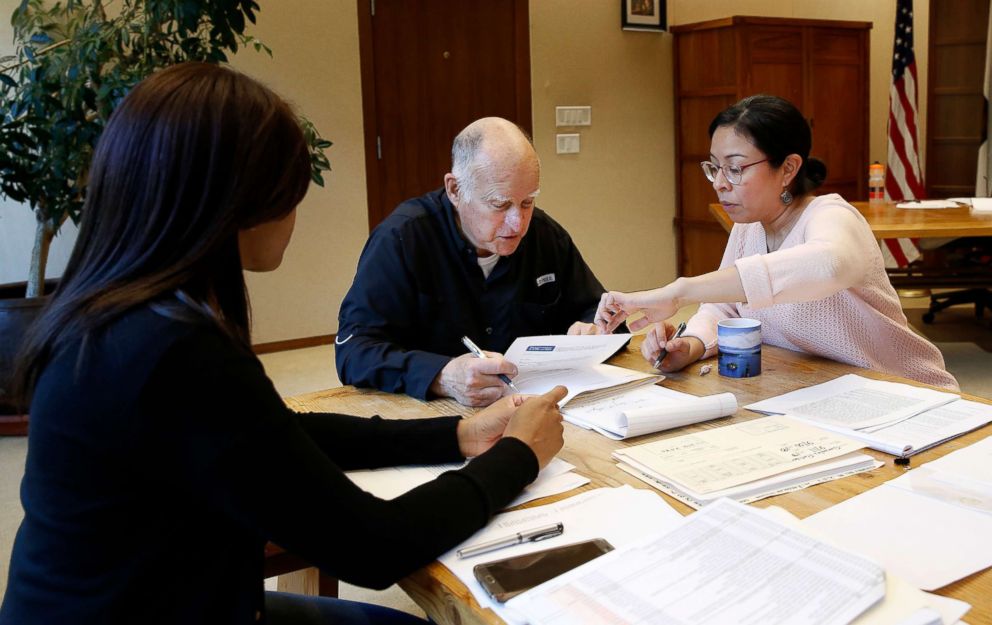 Brown copied the U.S. Senate Judiciary Committee on his signing message. The Republican-led Committee last week heard testimony from Dr. Christine Blasey Ford, a California professor, about her sexual assault allegations against Supreme Court nominee Brett Kavanaugh.
The signing of the law comes at the one-year anniversary of the #MeToo movement that saw countless women -- including many in California -- speak out about sexual misconduct and also how it may have negatively affected their careers.
On the political front, women are running for elected office this year in historic and never-before-seen numbers, and they are winning.
But, the law also comes as a prominent female chief executive officer, PepsiCo's Indra Nooyi, prepares to step down from her role Wednesday. Many say her departure is part of a continuing decline of women CEOs. Nooyi, who led PepsiCo for 12 years, will be replaced by a man, Ramon Laguarta.