Simple self-care trends to help make you feel like new this year
target.com/La Roche-Posay, coverfx.com/ Cover FX, Cover FX Luminous tinted moisturizer, ouraring.com/ Oura ring, walmart.com/ Jade Roller and Gua Sha,
Happy New Year! It's the perfect time to refresh, renew and treat yourself to some "me" time.
Whether it's upgrading your skin care routine or finding ways to get quality sleep, there are a number of self-care solutions that can easily be added to your 2021 routine.
Dr. Whitney Bowe and ABC News chief medical correspondent Dr. Jennifer Ashton shared their best advice for finding ways to show yourself a little extra TLC this season.
Scroll ahead to see and shop top products for a better you this year.
By clicking on these shopping links, visitors will leave Goodmorningamerica.com. These eCommerce sites are operated under different terms and privacy policies than Goodmorningamerica.com. ABC will receive a commission for purchases made through these links.
Dr. Whitney Bowe told "GMA" 10-step beauty routines are out, and more simplified routines are in for 2021. Start with a cleanser such as La Roche-Posay Toleriane Hydrating Gentle Face Cleanser.
Following your cleanser, she recommends patting your face dry, then mixing together a vitamin C serum and a tinted moisturizer.
Complete your routine with a mineral-based sunscreen.
Shop simple, powerful skin care products:
Bowe also points out that dry brushes were really hot in 2020, but people are realizing that these tools for the body or face are actually damaging the delicate skin barrier.
"Even the soft bristles, over time can lead to inflammation and make skin dry, itchy and even lead to hyperpigmentation," she told "GMA."
In 2021, massage tools are in, according to Bowe. She recommends looking for jade rollers and gua sha stones as they promote circulation and lymphatic drainage.
Shop skin and body massage tools:
Dr. Jen Ashton said that something that often gets overlooked is quality sleep, but there is technology that can help.
From an Oura Ring that tracks your sleep to items to help block out over-exposure to blue light, check out a few top products below to help you get better sleep.
Shop products for quality sleep: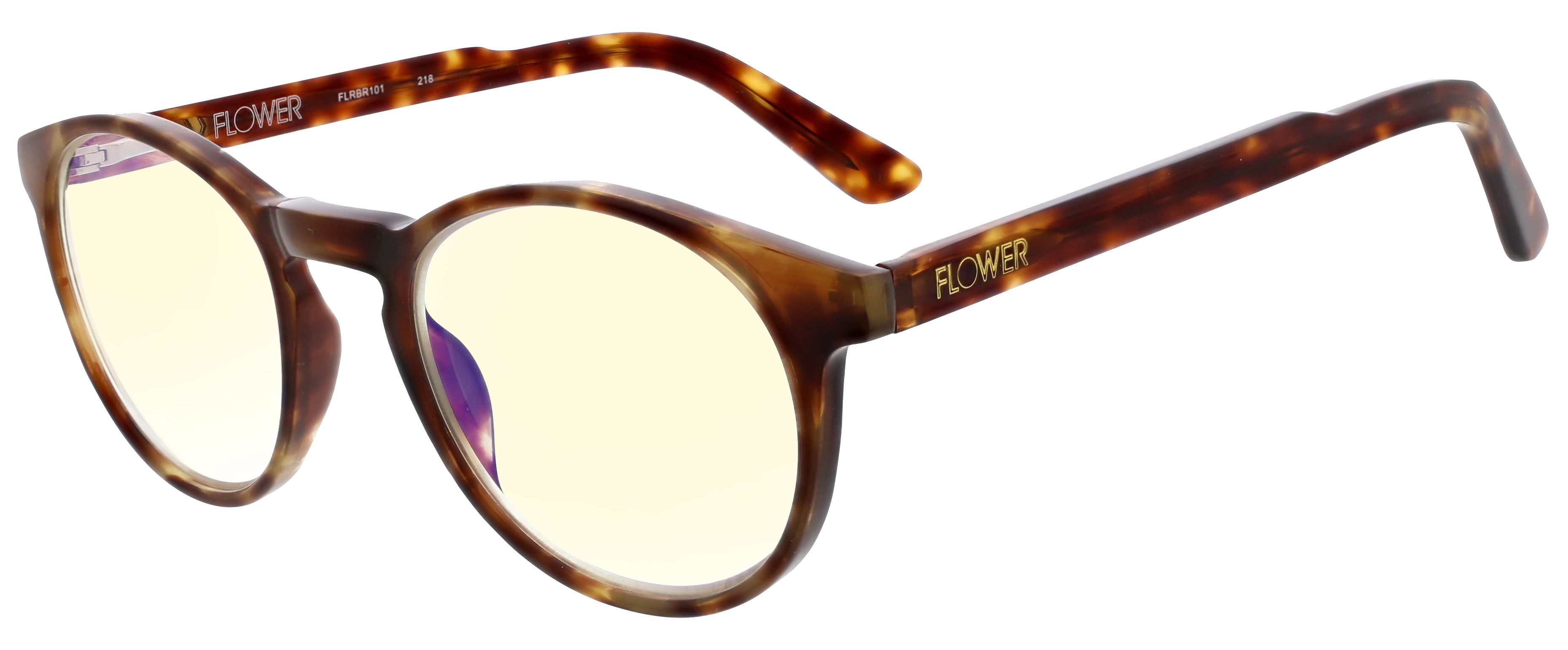 Blue Light Computer Glasses, Daisy Frame, Tiger Eye Tort
For non-tech self-care related items to help you get a good rest, Ashton also recommends snagging a throw blanket.
"Also, sleeping with a window open may help," she suggests.
Shop throw blankets: