Now, you can actually color on your face with Crayola crayons!
Crayola just released a makeup line in partnership with ASOS and, in true Crayola fashion, it features 98 very colorful shades.
There are 58 pieces for sale, including face crayons, mascaras, highlighter crayons, face and eyeshadow palettes and various different shades of lip and cheek crayons. Prices range from $14.50 to $40.00 and ASOS says the products are "all vegan" -- even the makeup brushes! The packaging also features Crayola's iconic crayon box branding and crayon names -- it's bringing out the inner kid in all of us.
From mermaid eyeshadow palettes to the electric blue mascara, the makeup line is tickling us pink.
So go color outside the lines and "Go Play" with some of these awesome finds that are sure to liven up your makeup bag!
These products were curated by our "Good Morning America" editorial team. "GMA" has affiliate partnerships, so we will get a small share of revenue from your purchases through these links. All product prices are determined by the retailer and subject to change. By visiting these websites, you will leave GoodMorningAmerica.com and any information you share with the retailer will be governed by its website's terms and conditions and privacy policies.
This Macaron Crayola Face Crayon Trio retails for $29.00 at ASOS and features Turquoise Blue, Periwinkle and Dandelion colors.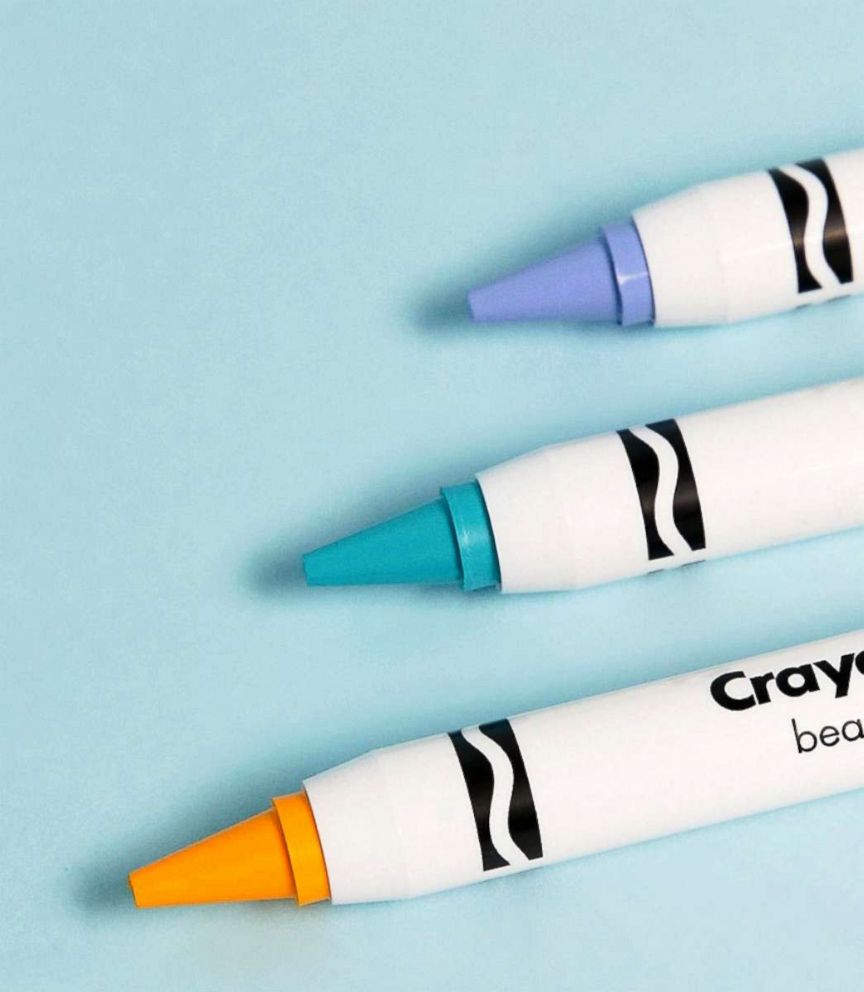 This trio of Purple Galaxy Lip and Cheek and Face Crayons retails for $29.00 at ASOS and features Eggplant, Silver and Lilac colors.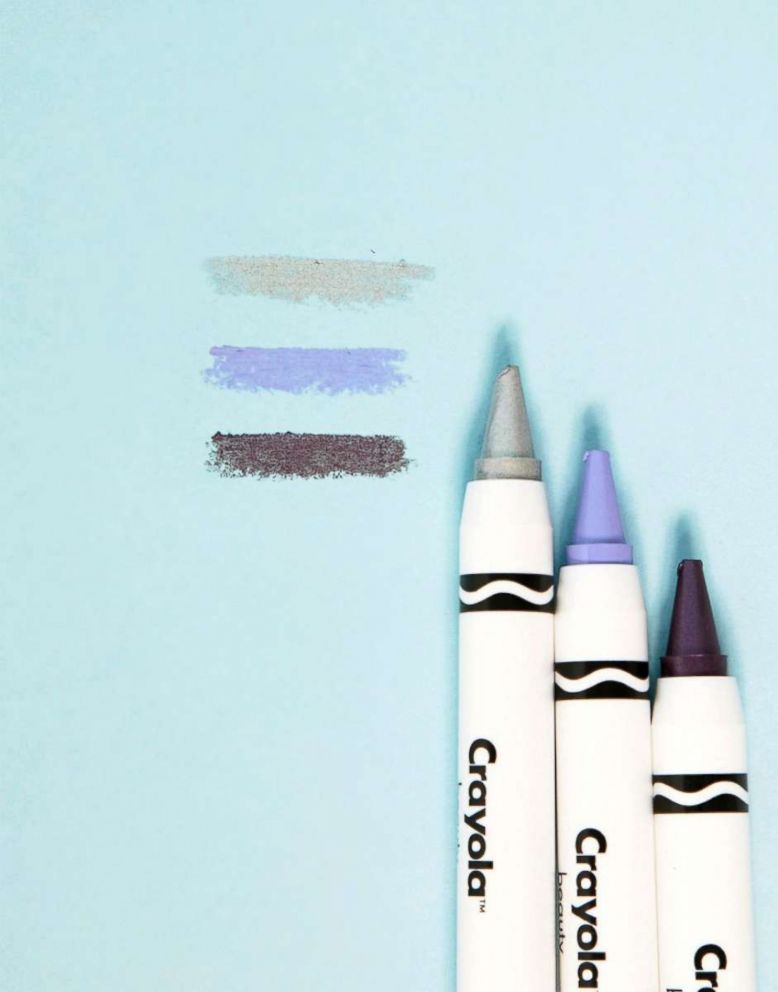 This Crayola Makeup Brush and Pencil Case Set retails for $40.00 at ASOS. It comes with four brushes, including a blush brush, an eyeshadow brush, a highlighter brush and a lip brush.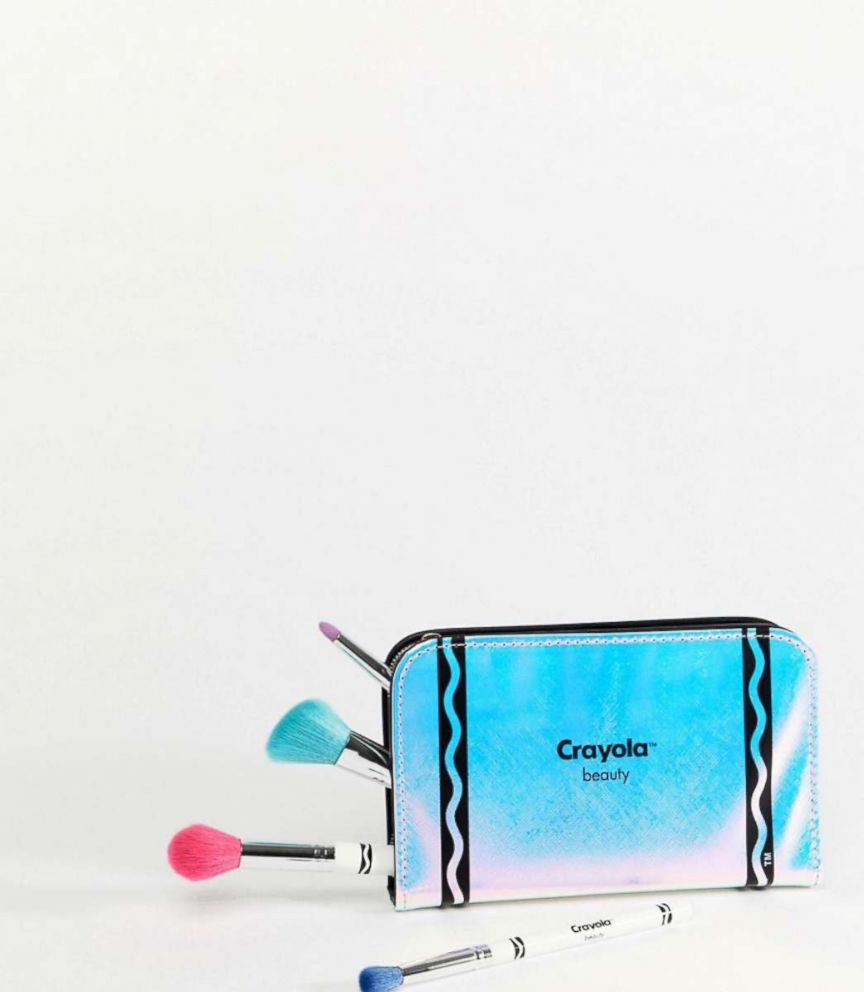 This Crayola Color Crayon Trio is suitable for eyes, lips and cheeks and comes in Wild Fruits colors including Strawberry, Very Cherry and Mango Tango.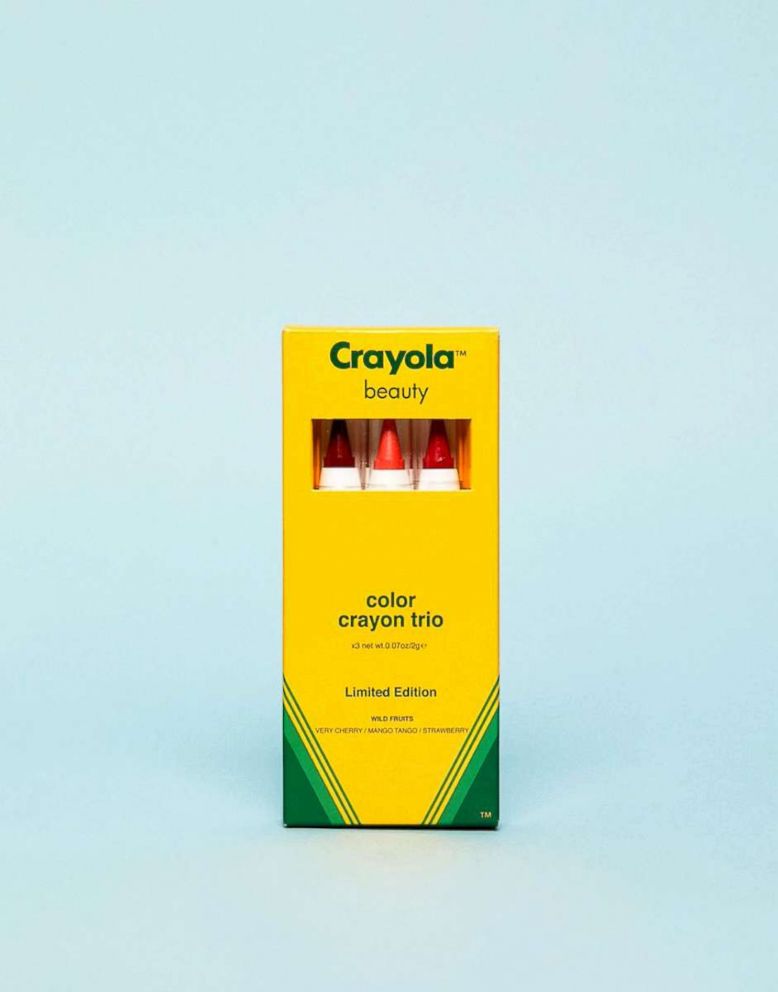 Check out this Crayola Color Crayon Trio in an Outta This World color palette! It features Cadet Blue, Navy Blue and Outer Space colors.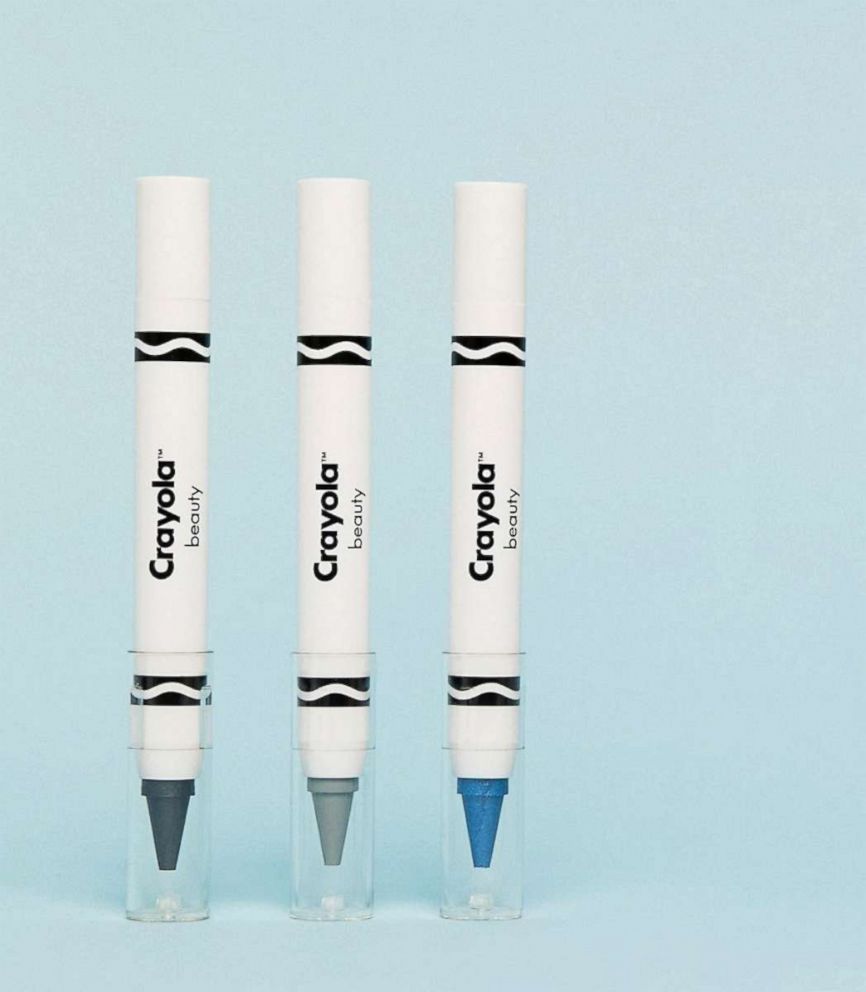 This Crayola Electric Blue Mascara retails for $16.00 and is sure to electrify any makeup look!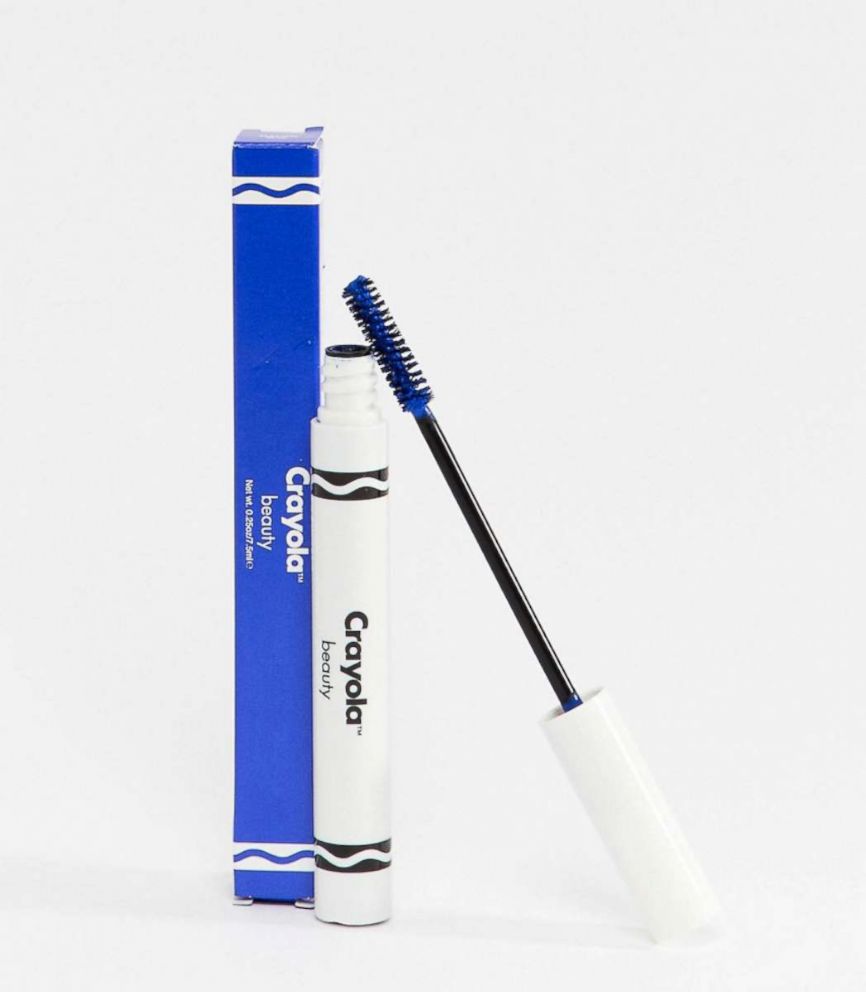 If you want a more traditional look, there is a Black Crayola Mascara also priced at $16.00.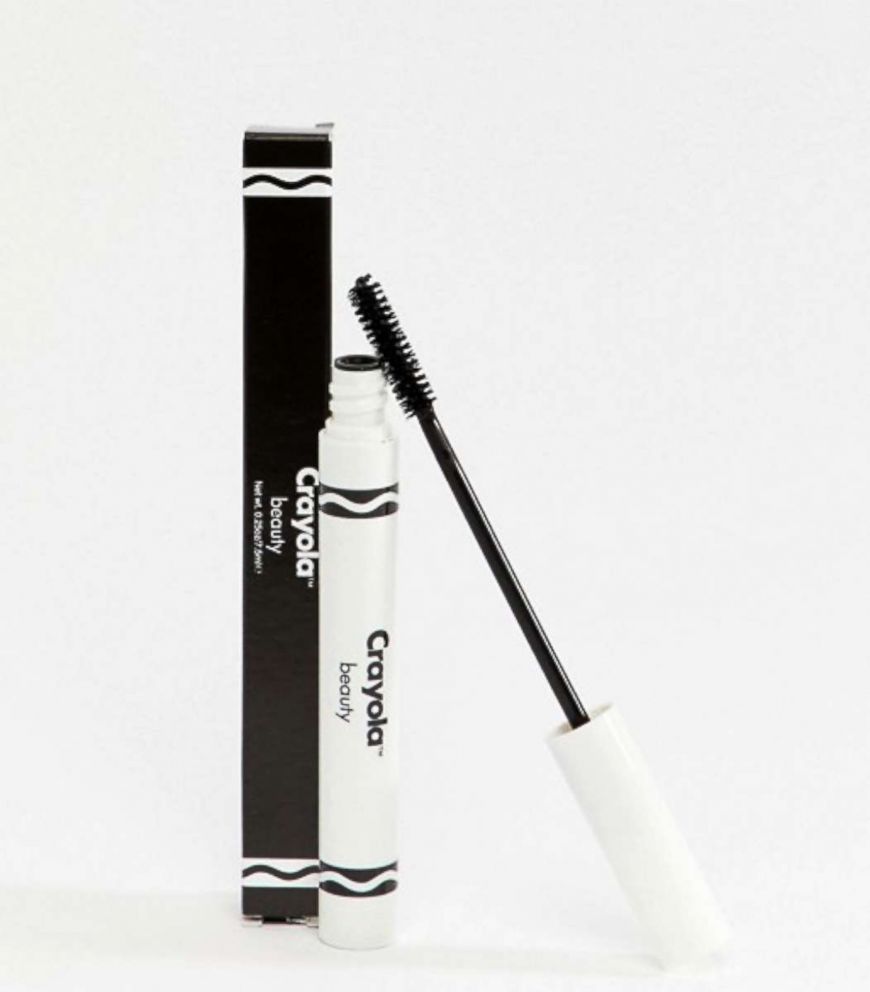 This Crayola Eyeshadow Palette is perfect for a smokey eye look and retails for $29.00. It features 10 creamy matte and metallic eyeshadows.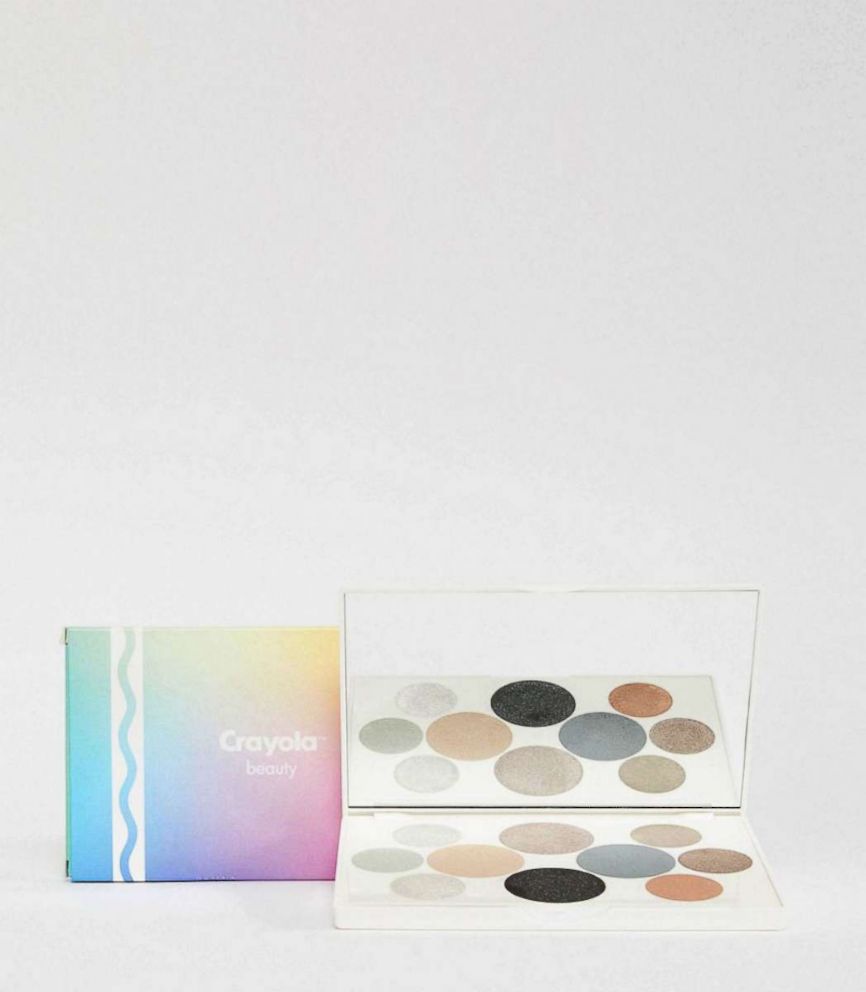 This Crayola Face Palette features 10 different shades of highlighters, bronzers and blushes and retails for $29.00.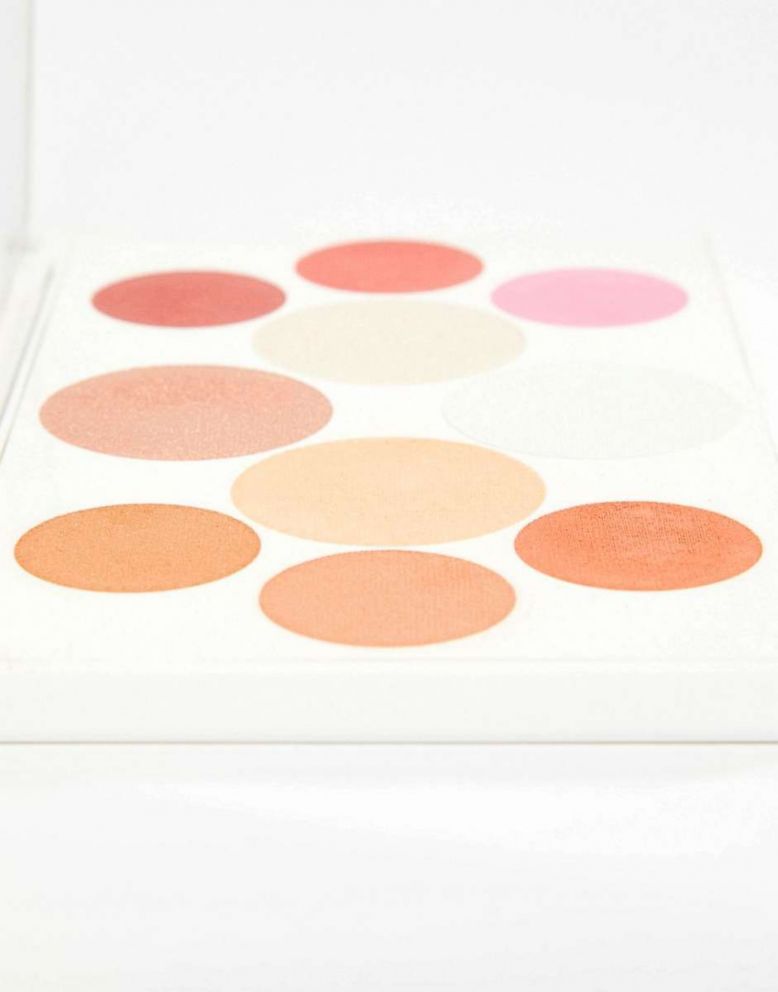 This Crayola Eyeshadow Palette in Mermaid tones retails for $29.00 and has us dreaming of the beach! It comes in 10 shades of blue, nudes and pinks.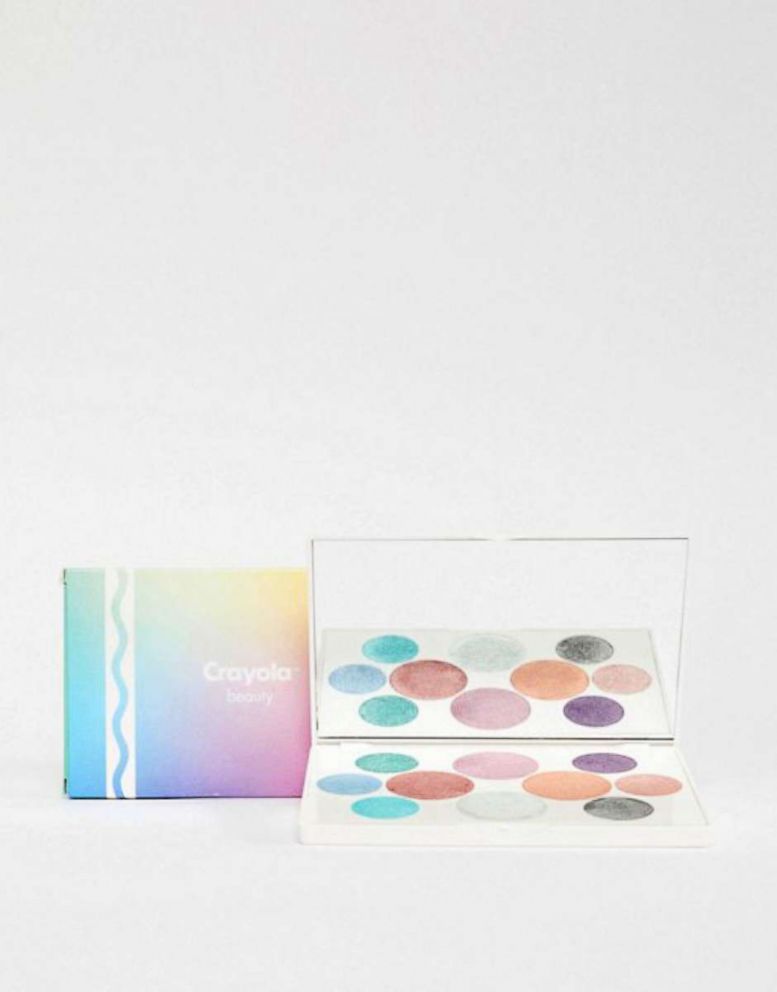 This Crayola Eyeshadow Palette in warm nude tones retails for $29.00 and has 10 nude shades in a powdery texture.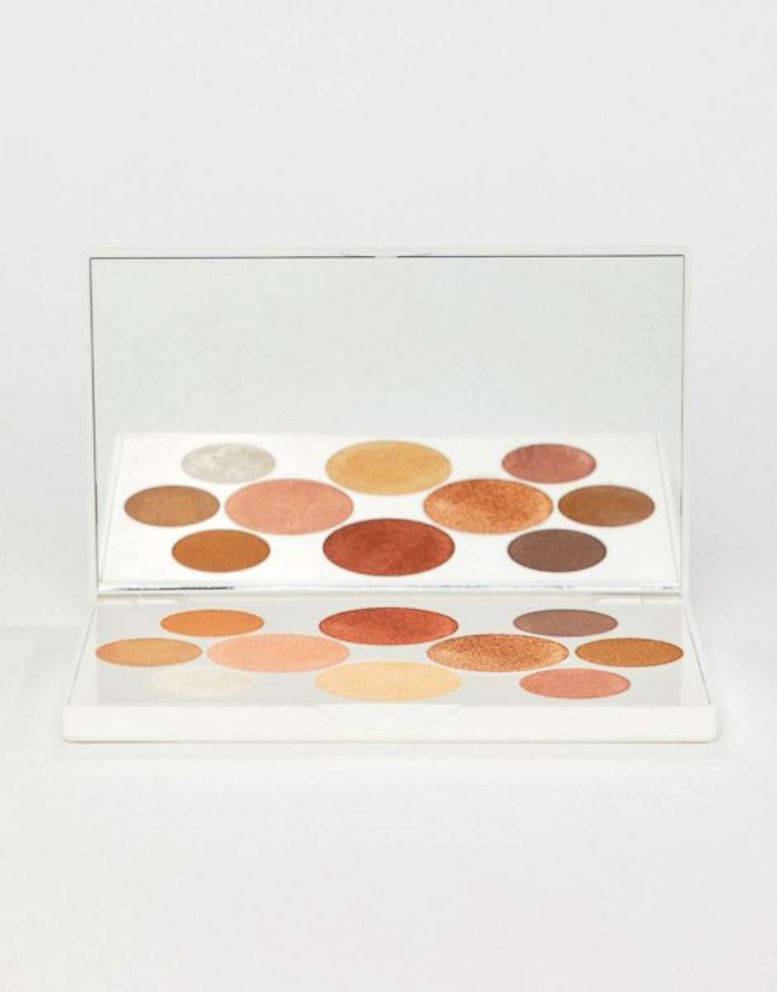 This Crayola Lip and Cheek Crayon in a rose color retails for $14.50 at ASOS.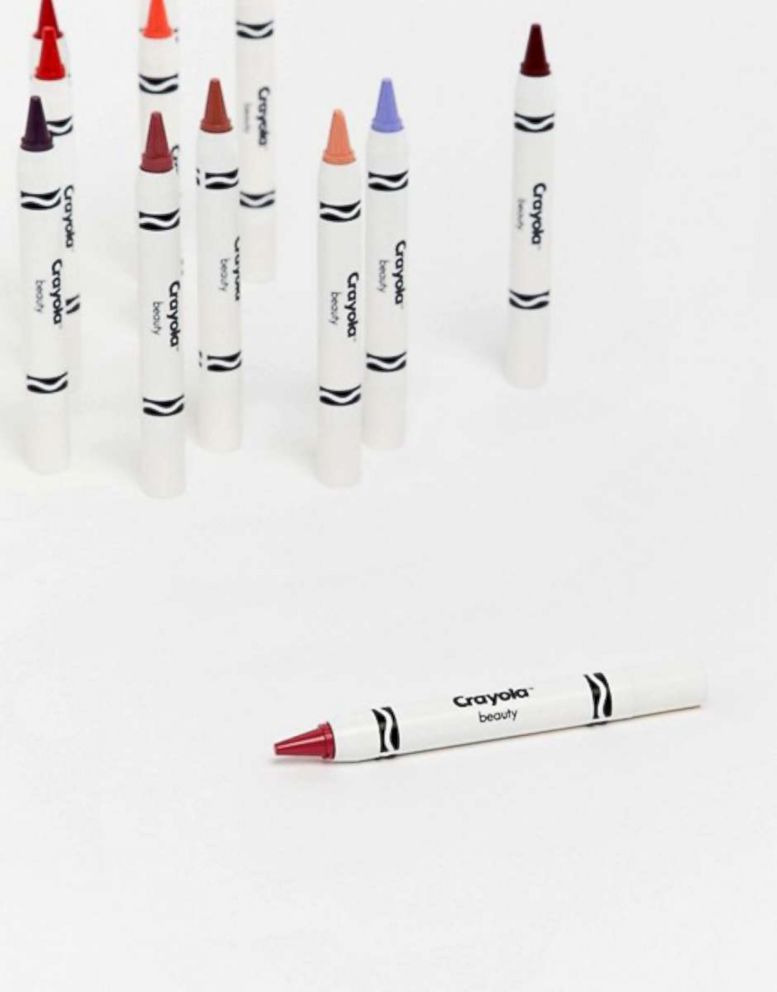 The crayons come in several different shades, including Strawberry too!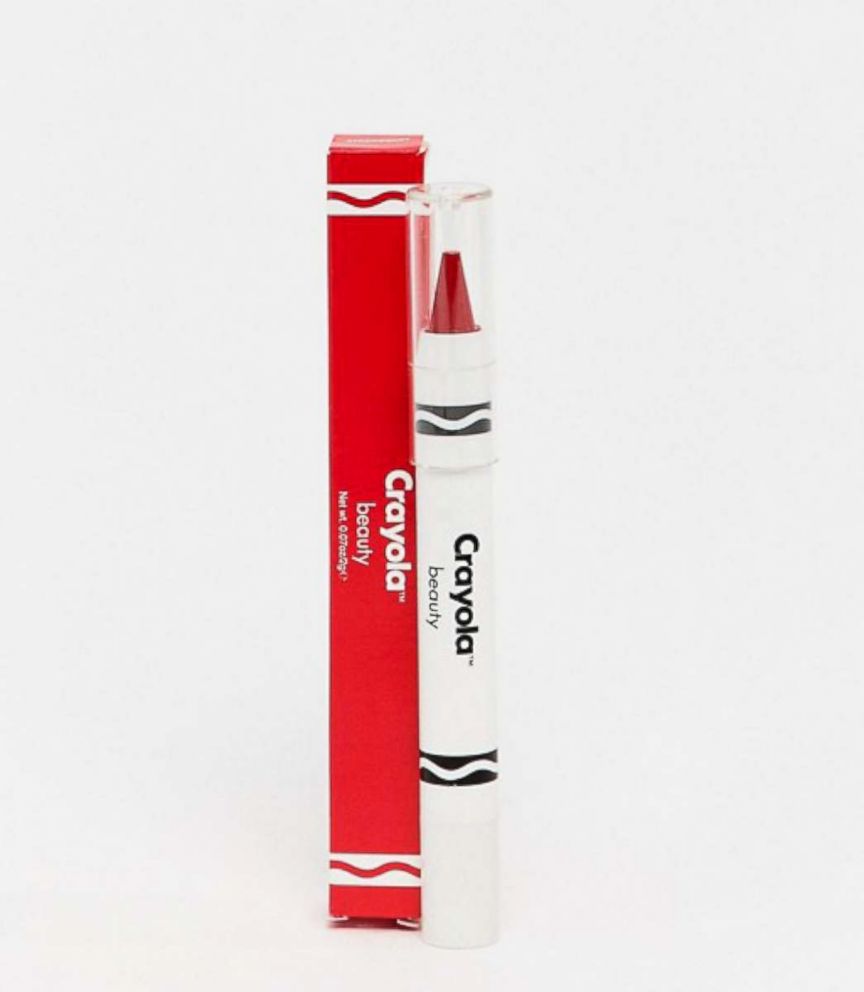 The makeup line also includes several different highlighter shades, including this Blast of Bronze Crayola Highlighter, selling for $17.50 on ASOS.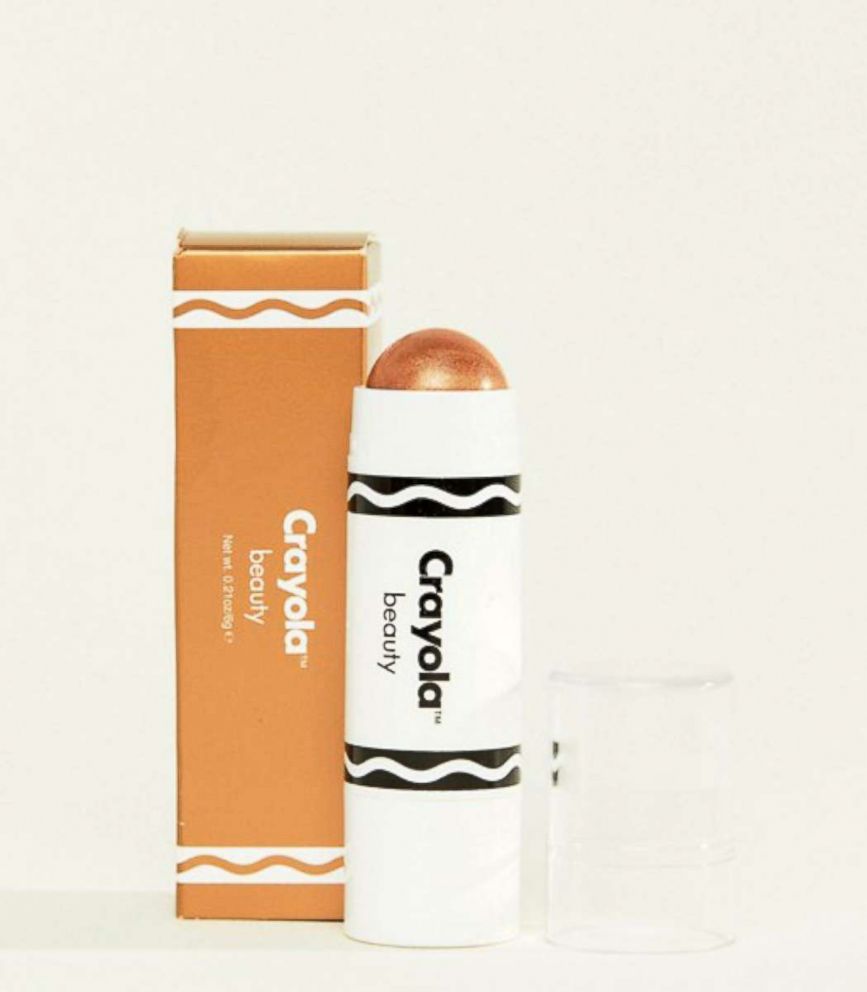 Another Crayola highlighter we love is the Shimmering Blush Crayola Highlighter, also selling for $17.50 on ASOS.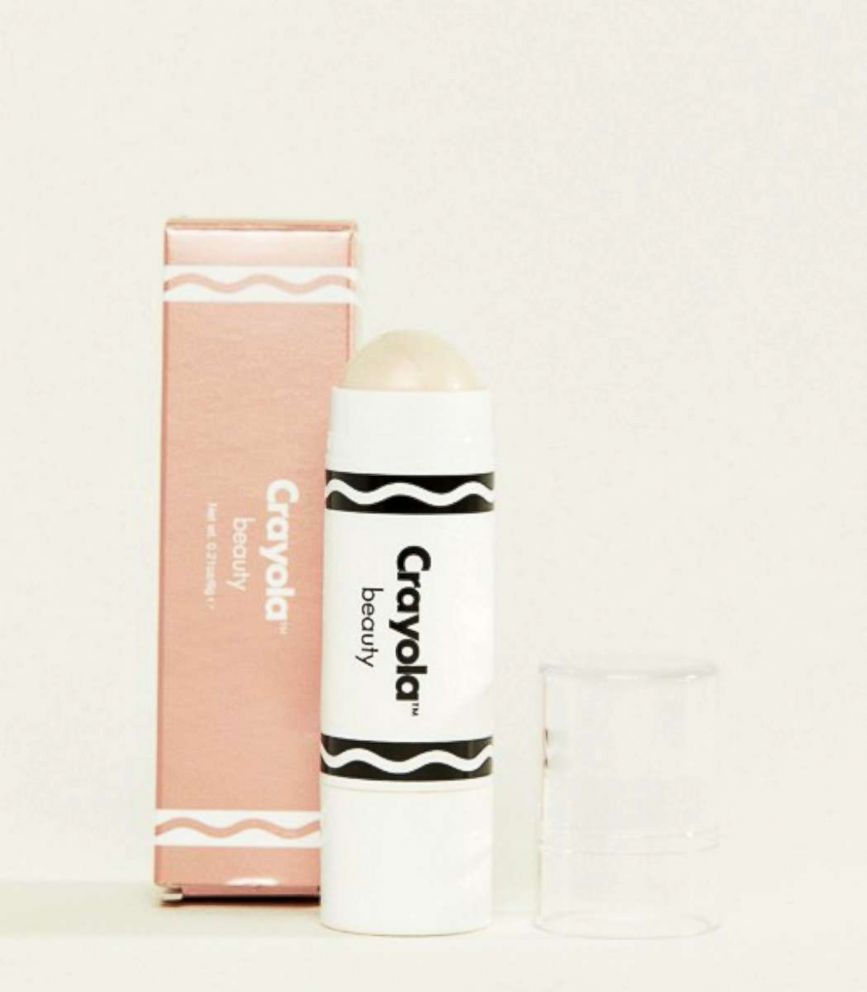 Crayola is also selling several different shades of face crayons, including this Dark Chocolate Crayola Face Crayon for $14.50.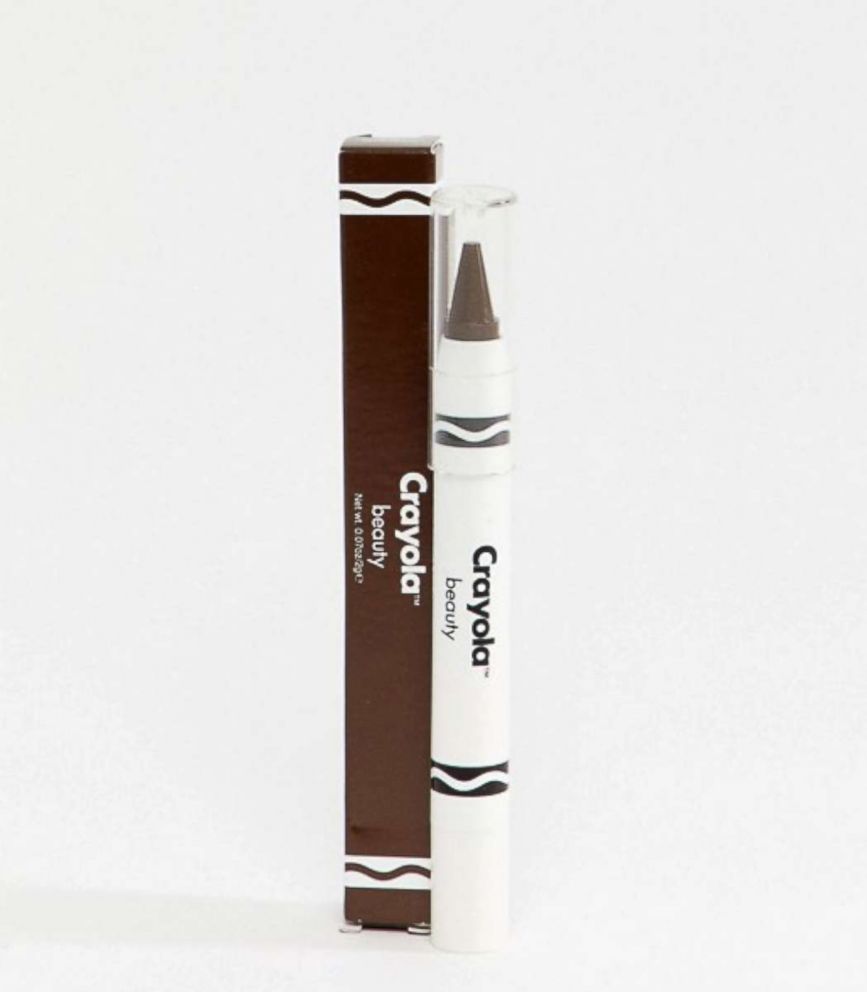 The Desert Sand Crayola Face Crayon is also priced at $14.50.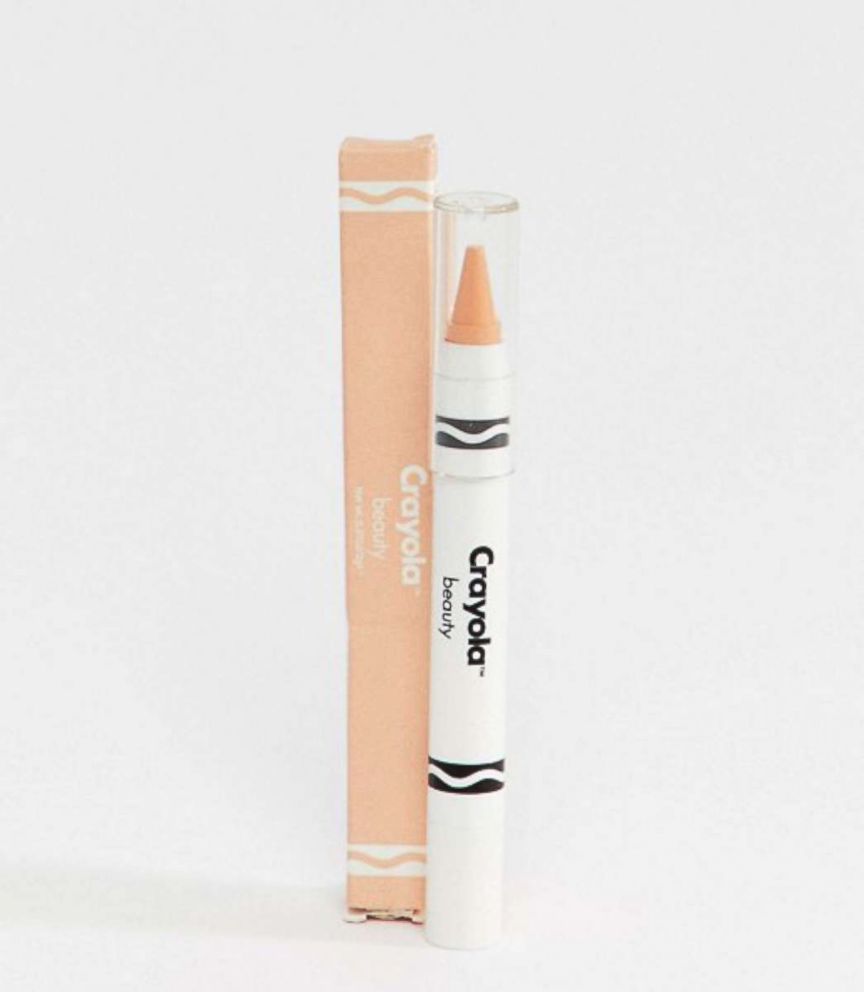 Just like all the Crayole face crayons, the Antique Brass Face Crayon can be used on face, eyes, lips and cheeks!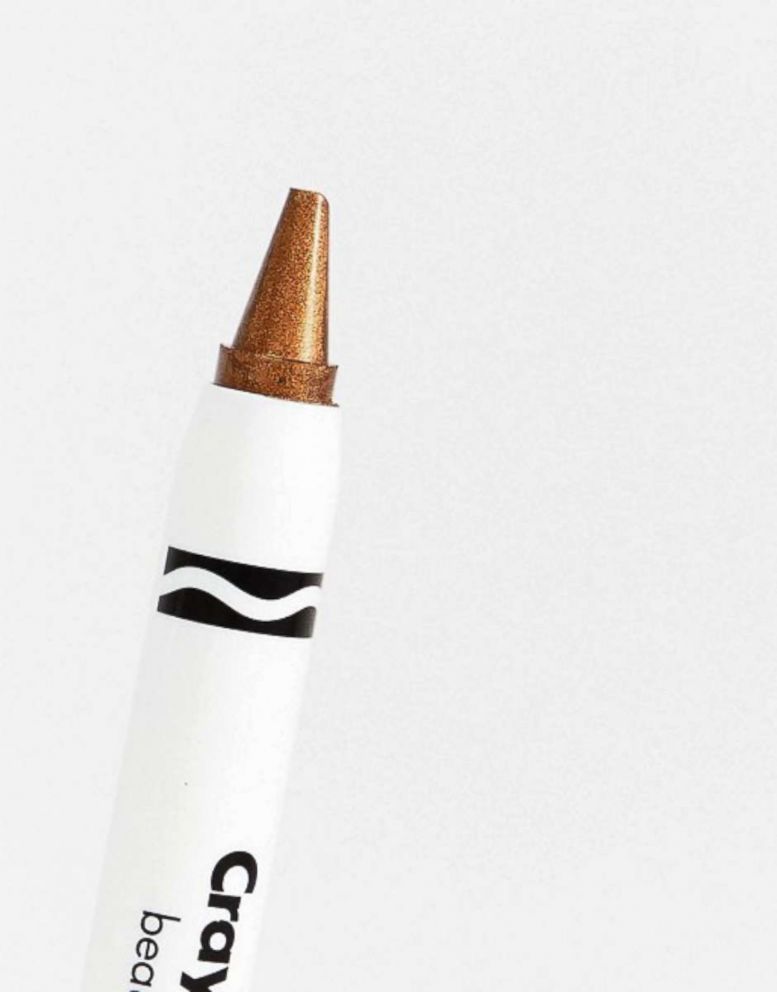 Crayola is also selling a Customizable Lip Palette for $35.00!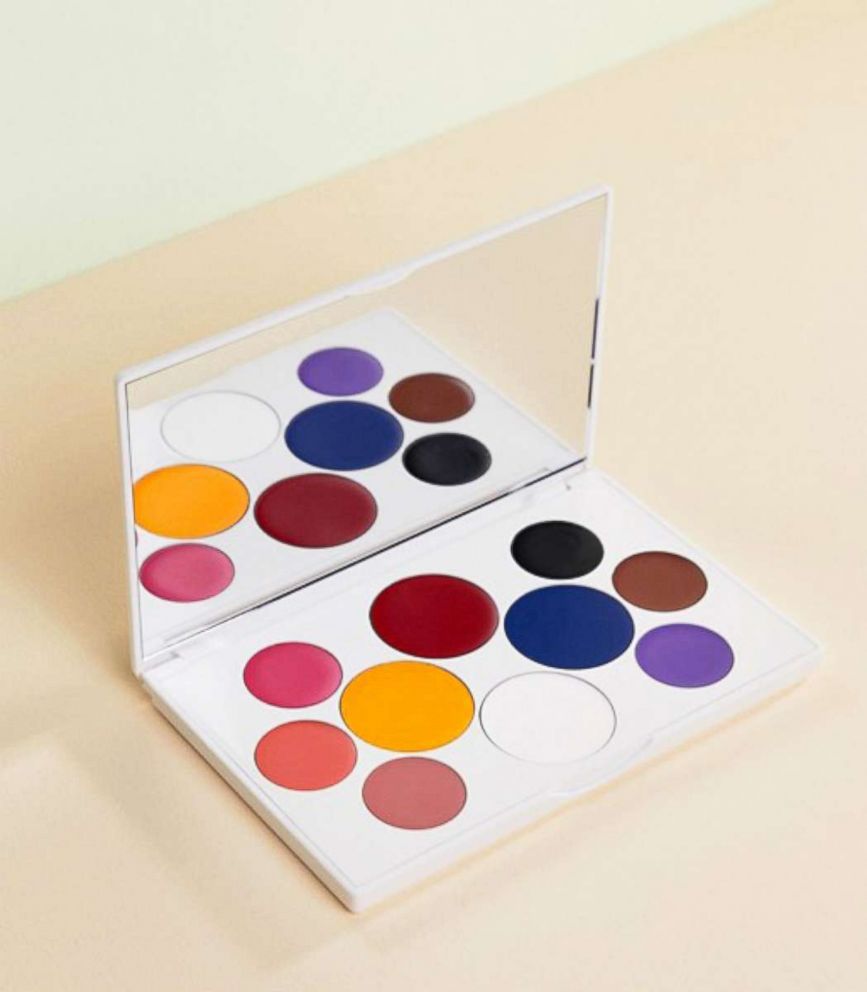 Color us impressed!