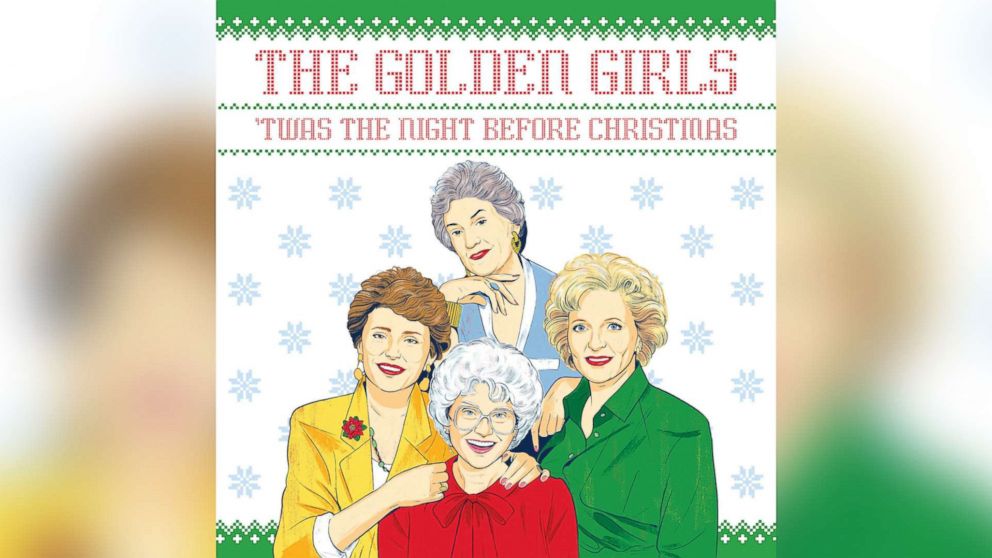 December 05, 2018, 4:14 am
Whether you're exchanging with fam or work wives, we've found the best white elephant gifts under $25 that'll win the party.
Here are our picks.
"Good Morning America" has affiliate partnerships, so we will get a small share of revenue from your purchases through these links. All product prices are determined by the retailer and subject to change. By visiting these websites, you will leave GoodMorningAmerica.com and any information you share with the retailer will be governed by its website's terms and conditions and privacy policies.