Eli Manning is gearing up for a different type of game: an Easter egg hunt.
Manning and fellow former football players Shaun O'Hara, Justin Tuck, Emmanuel Sanders and Brian Westbrook are joining their families for an Easter egg hunt as part of The Children's Place's spring 2023 campaign.
"I just thought it was a fun idea [to see] how some of these football players handle Easter and an Easter egg hunt," Manning told "Good Morning America."
Plus, it meant getting to shoot a video campaign with his children for the first time.
"We really got some awesome pictures from it," Manning said. And, of course, some "great memories."
In images from the campaign, Manning and his children are seen wearing matching family pajamas. He noted that there are "so many different options in this collection, whether you want to class it up or wear the matching pajamas."
"I've been looking for matching pajamas with my kids for so long," he said. "I finally got some ... so I'm loving it."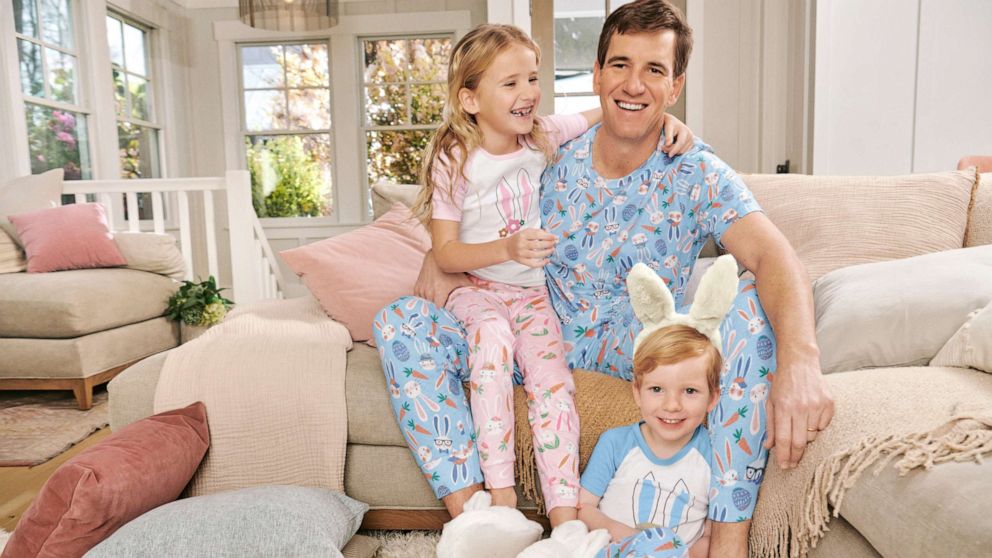 In a recent NFL TikTok video, Eli's brother Peyton, who appears in the clip, says Manning's strength is staying calm in the moment.
When we asked how this applies to his parenting style, Manning said he's able to keep this sense of calm with his four children, too.
"I want my kids to be kids and be well-behaved, but also there's a time [to] let them go out and have fun and enjoy experiences," he added. "I never get too rattled. ... I'll take all four kids out and about. I'm fine with the chaos."
You can shop The Children's Place below.
Get more shopGMA! Sign up for our newsletter, and follow on Instagram and TikTok.
By clicking on these shopping links, visitors will leave Goodmorningamerica.com. These e-commerce sites are operated under different terms and privacy policies than Goodmorningamerica.com. ABC will receive a commission for purchases made through these links. Prices may change from the date of publication.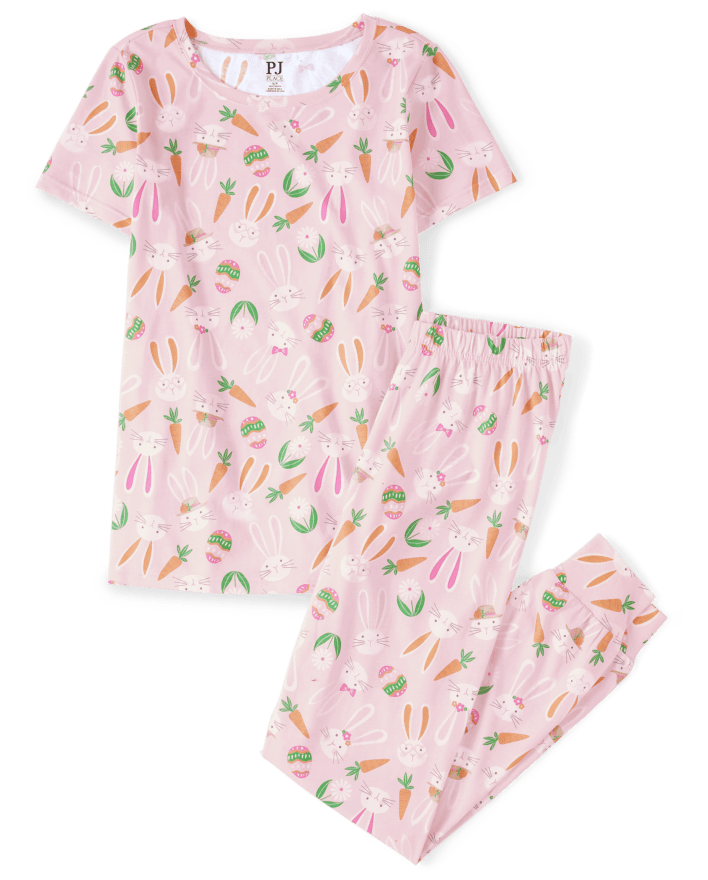 Womens Matching Family Easter Bunny Cotton Pajamas - Cameo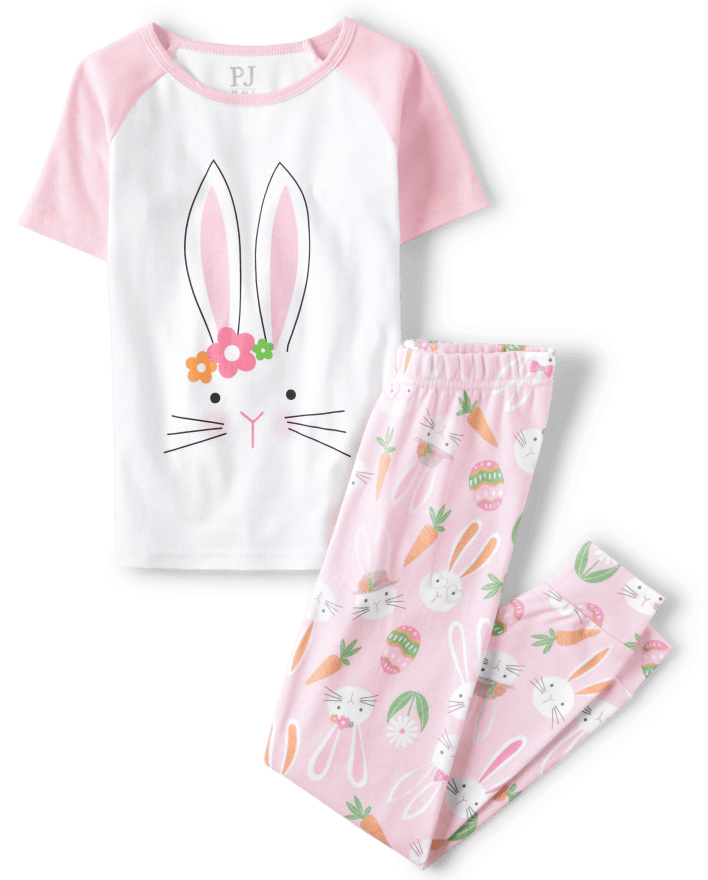 Girls Matching Family Easter Bunny Snug Fit Cotton Pajamas - Cameo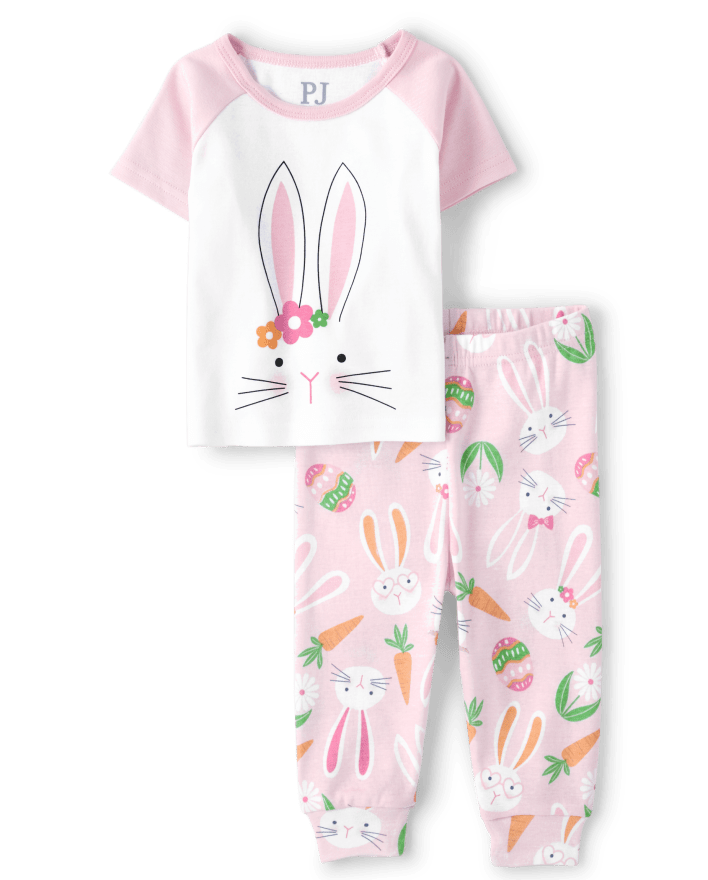 Baby And Toddler Girls Matching Family Easter Bunny Snug Fit Cotton Pajamas - Cameo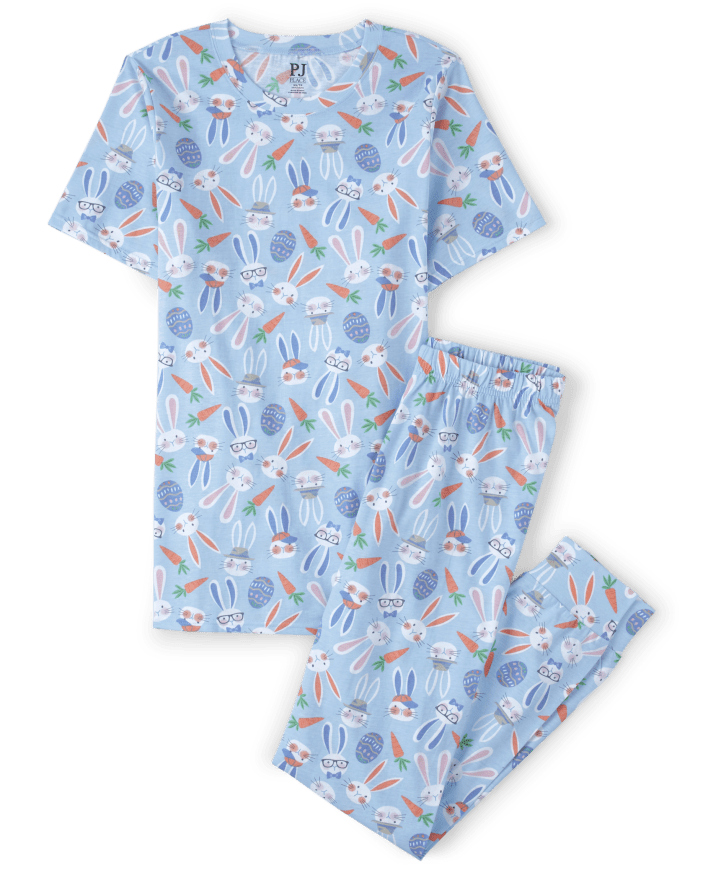 Mens Matching Family Easter Bunny Cotton Pajamas - Brook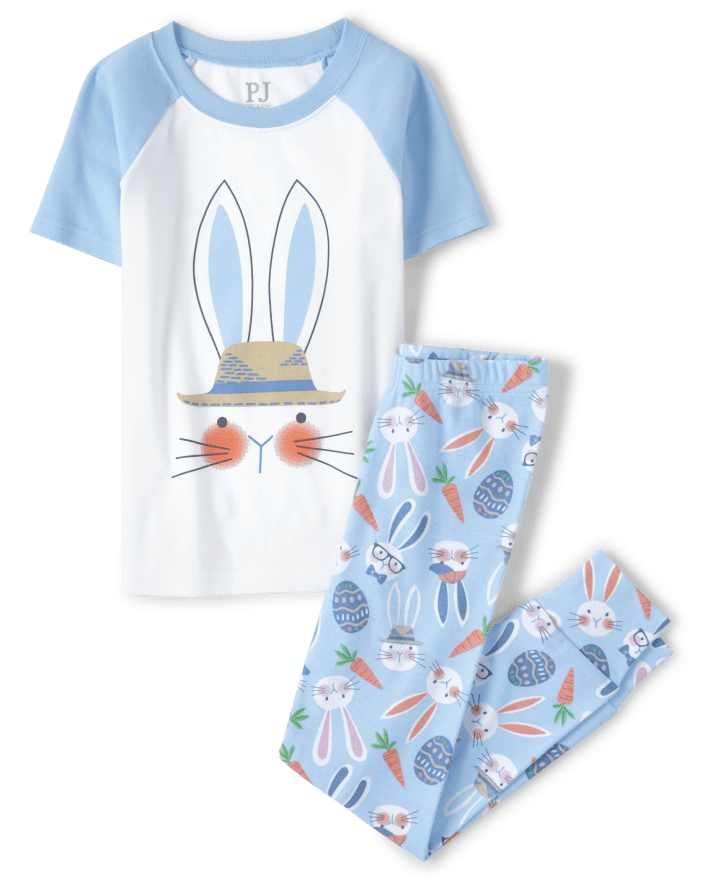 Boys Matching Family Easter Bunny Snug Fit Cotton Pajamas - Brook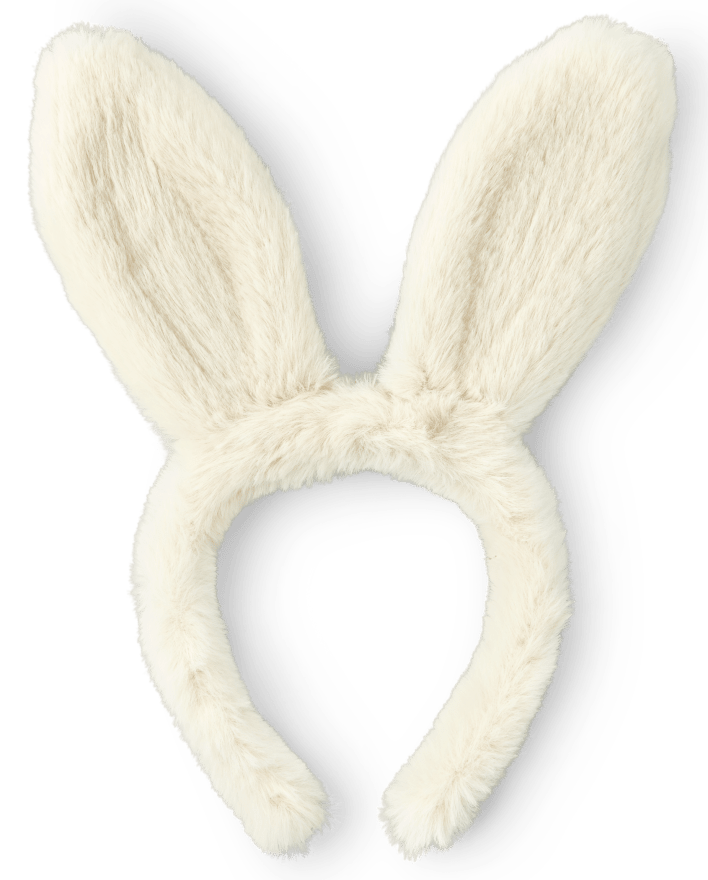 Unisex Adult Matching Family Bunny Ears Headband - Canoe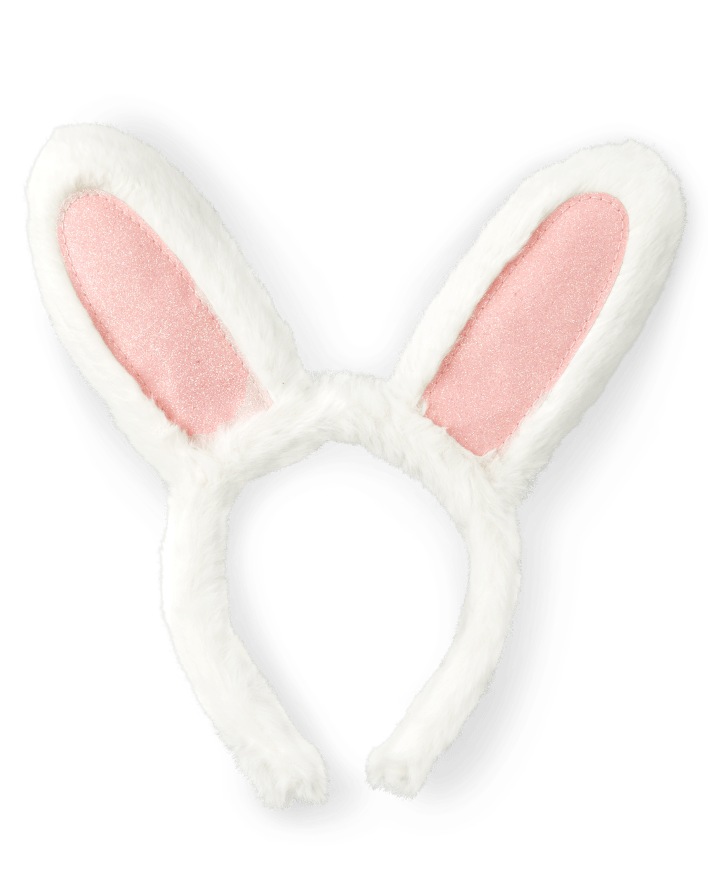 Unisex Adult Matching Family Bunny Ears Headband - Simplywht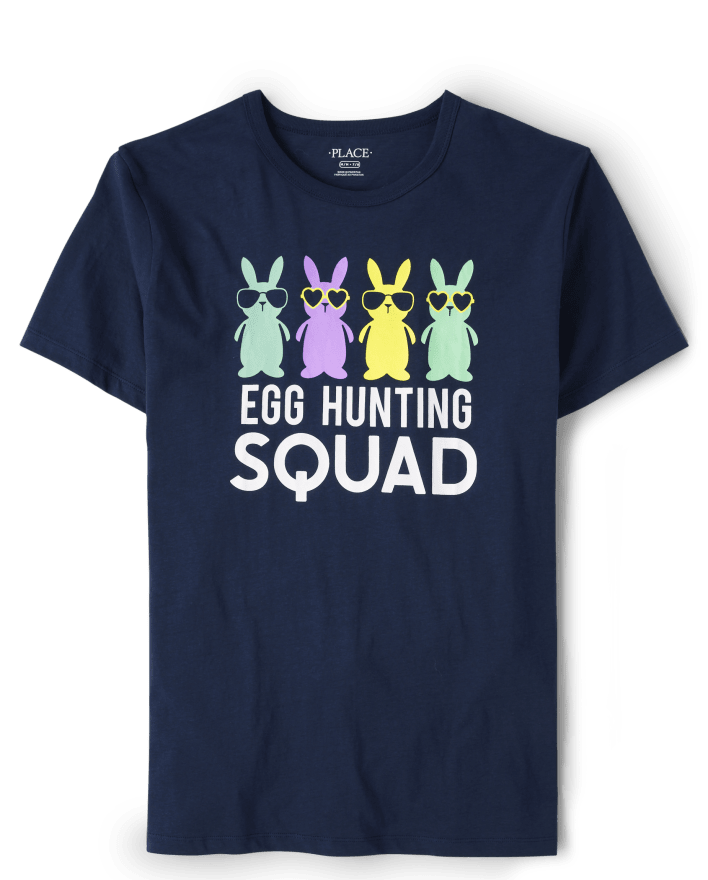 Unisex Adult Matching Family Egg Hunting Squad Graphic Tee - Tidal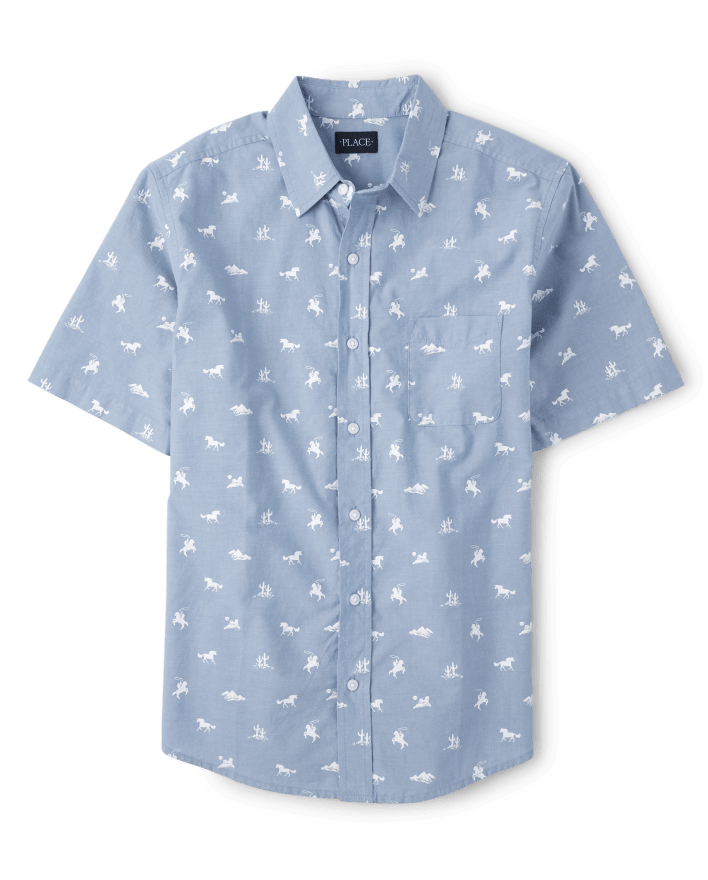 Mens Dad And Me Horse Poplin Button Down Shirt - Blue Riviera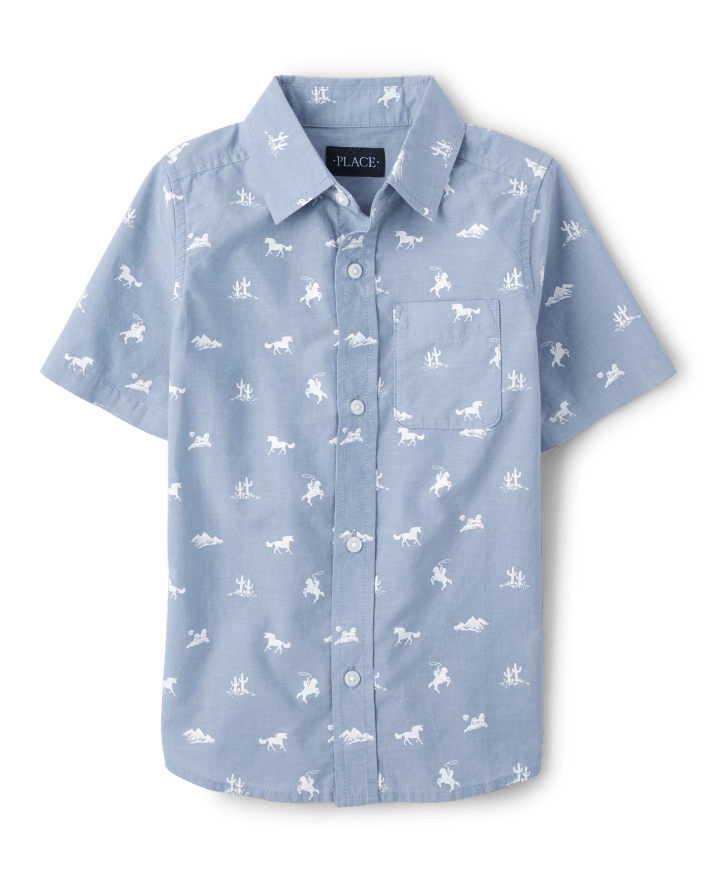 Boys Dad And Me Horse Poplin Button Down Shirt - Blue Riviera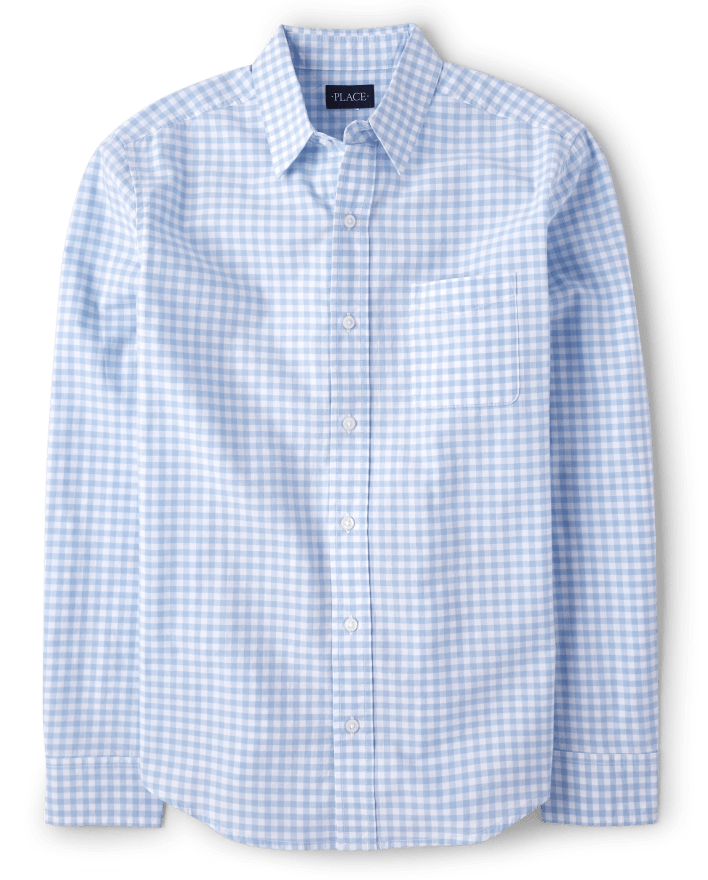 Mens Dad And Me Gingham Poplin Button Down Shirt - Whirlwind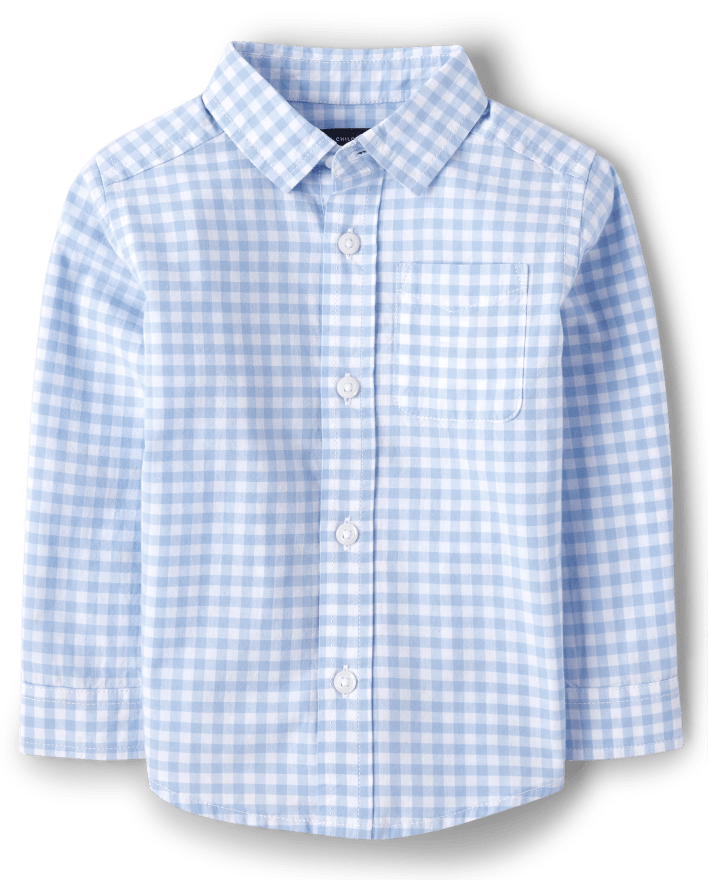 Baby And Toddler Boys Dad And Me Gingham Poplin Button Down Shirt - Whirlwind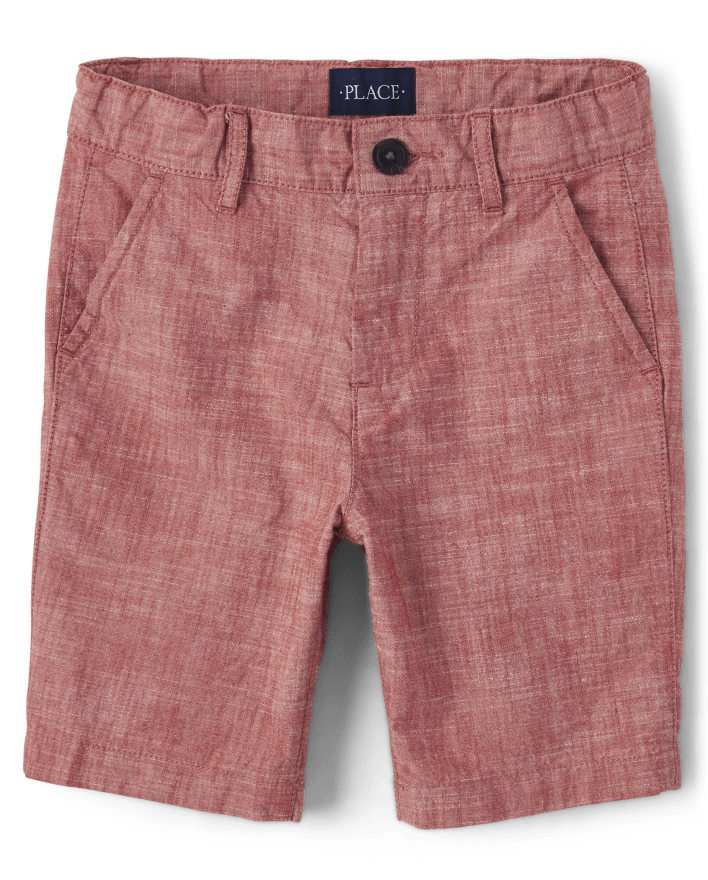 Boys Crosshatch Chino Shorts - Hamptonred