Tory Johnson has exclusive "Deals and Steals" on fabulous beauty finds, including a special Discover the Deals box filled with 27 must-have products.
Score big savings on everything from foot and skin care products to self-tanning lotion, pillowcases and more.
Inside this week's special green edition of the Discover the Deals box, you'll find 27 full-size beauty, kitchen, home and on-the-go products that are all eco-friendly, in honor of Earth Day.
Shop more environment-friendly products in our green living product guide here.
The deals start at $3.25 and are all at least 50% off.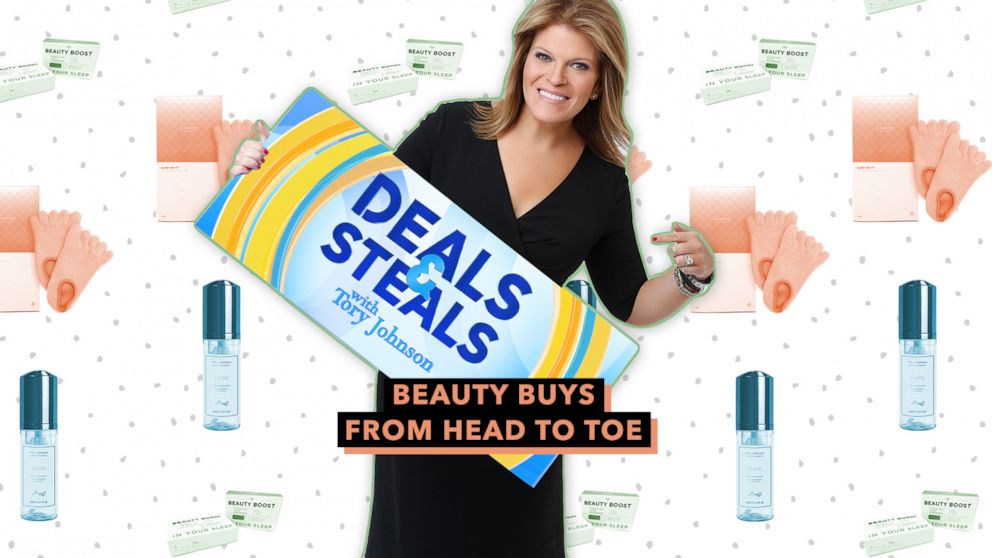 Find all of Tory's "Deals and Steals" on her special deals website, GMADeals.com.
Deal Details:
1. Use the links provided below on the date(s) listed to receive the savings.
2. All deals are available only while supplies last. No back orders, unless specified by the individual vendor. No rain checks.
3. Deals cannot be combined with other coupons and offers.
4. Contact retailers for any questions about products before ordering online.
5. Shipping rates indicated are valid in the continental United States only.
NEED HELP? CONTACT TORY: For those who need assistance with a deal, please email Tory Johnson directly: help@gmadeals.com. Tory and her team respond to all viewer emails within an hour during business hours.
By visiting these website addresses, you will leave Goodmorningamerica.com and be directed to Shopify-powered web stores. Any information you share with the retailer will be governed by its website's terms and conditions and privacy policies. ABC will receive a small share of revenue from purchases through these links.
Discover the Deals Box: Green Living & Clean Beauty Edition
$139 + Free Shipping
Valid: 4/18/19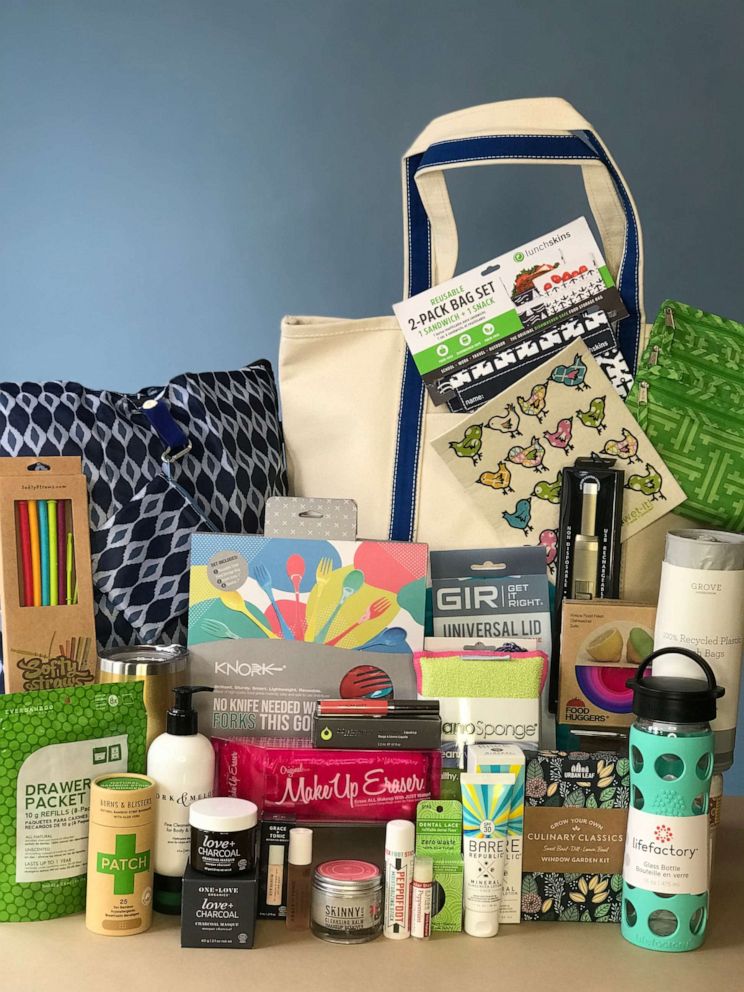 We love trying new stuff and we know you do, too. This special edition green living box contains 27 full size products (no samples) to help you go green and choose clean. Every box features thoughtfully-chosen products across four popular categories -- kitchen, home, beauty and on-the-go -- that you can put to use immediately. The retail value of the 27 items included in every box is over $430. Free shipping!
Urban Skin Rx: Assorted Skincare & Tools
Original: $24 to $68
GMA Deal: $12 to $34
50% savings
Valid: 4/18/19
gma-urbanskinrx.com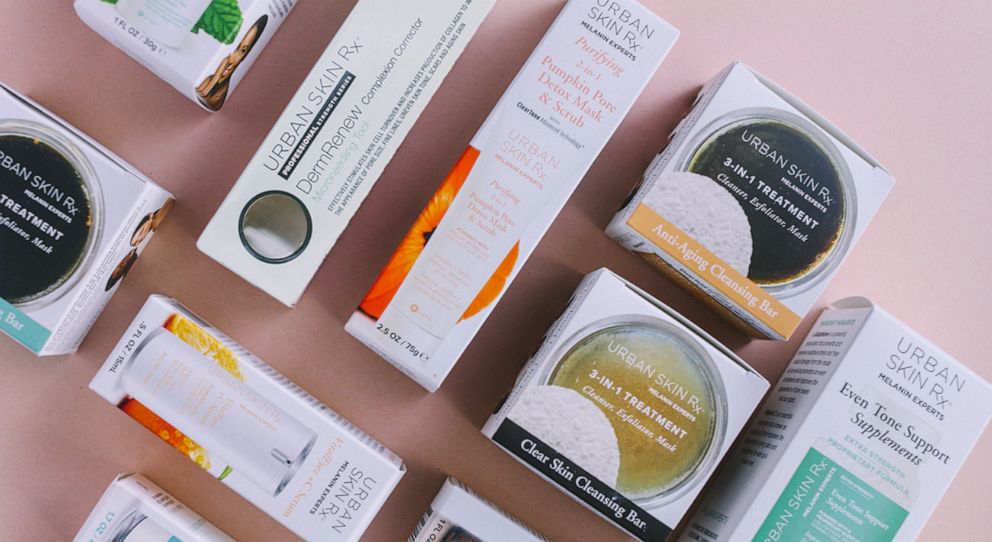 Urban Skin Rx's line of clinical skincare is designed for diverse skin tones. These high-performance products have unique formulas, a high concentration of active ingredients and focus on treating the most common skin concerns. There are over 15 options depending on your skin concern ranging from serums, spot treatment and retinol treatment. Skincare tools are also available, including the Hydracool Calm & Correct Ice Roller, which reduces the appearance of under eye puffiness. Shipping is $4.99 or free for orders over $50.
TatBrow: Micro-blade Pen
Original: $22.50
GMA Deal: $11.25
50% savings
Valid: 4/18/19
gma-tatbrow.com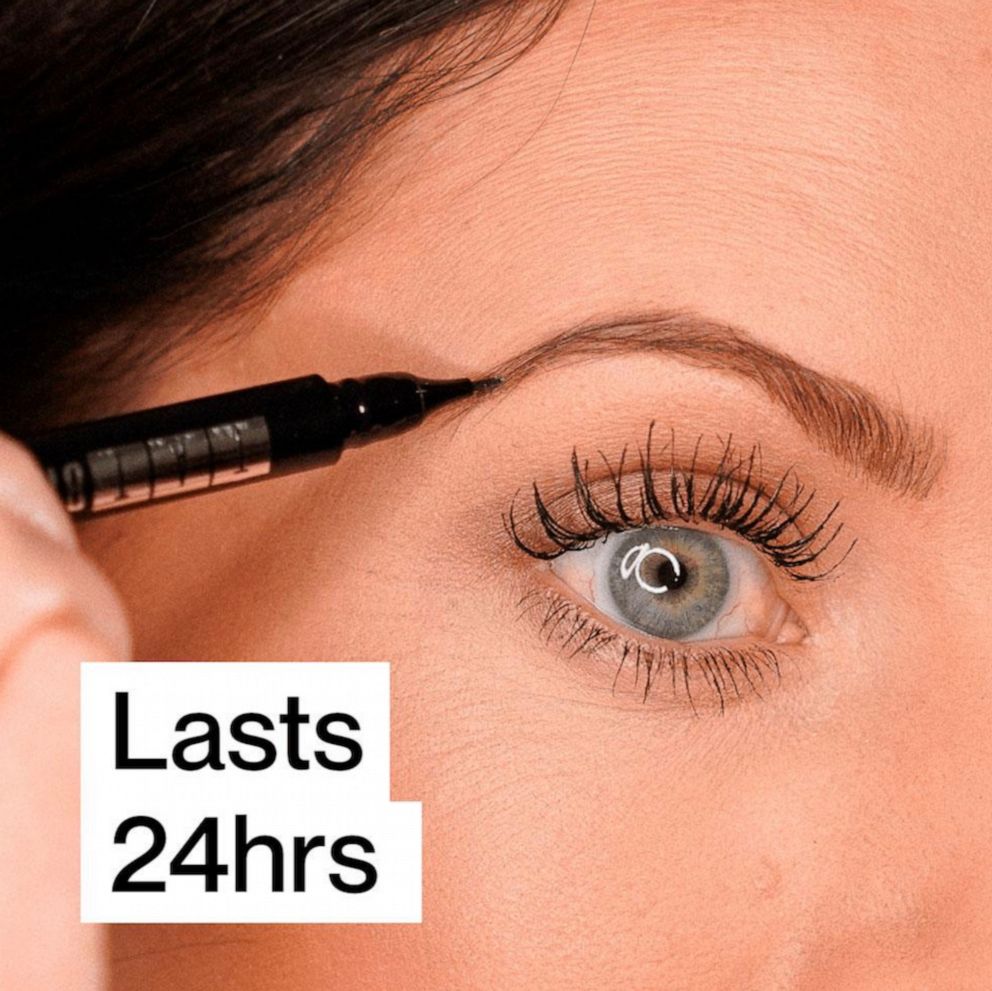 Achieve the look of micro-bladed eyebrows with an easy-to-use pen. TatBrow features a unique four prong tip to create real hair-like strokes. The TatBrow ink will last up to 24 hours. There are four colors: ash blonde, ash black, brown or dark brown. Shipping is $2.95 or free with the purchase of 2 or more.
Barefoot Scientist: Foot Care
Original: $22
GMA Deal: $11
50% savings
Valid: 4/18/19
gma-barefootscientist.com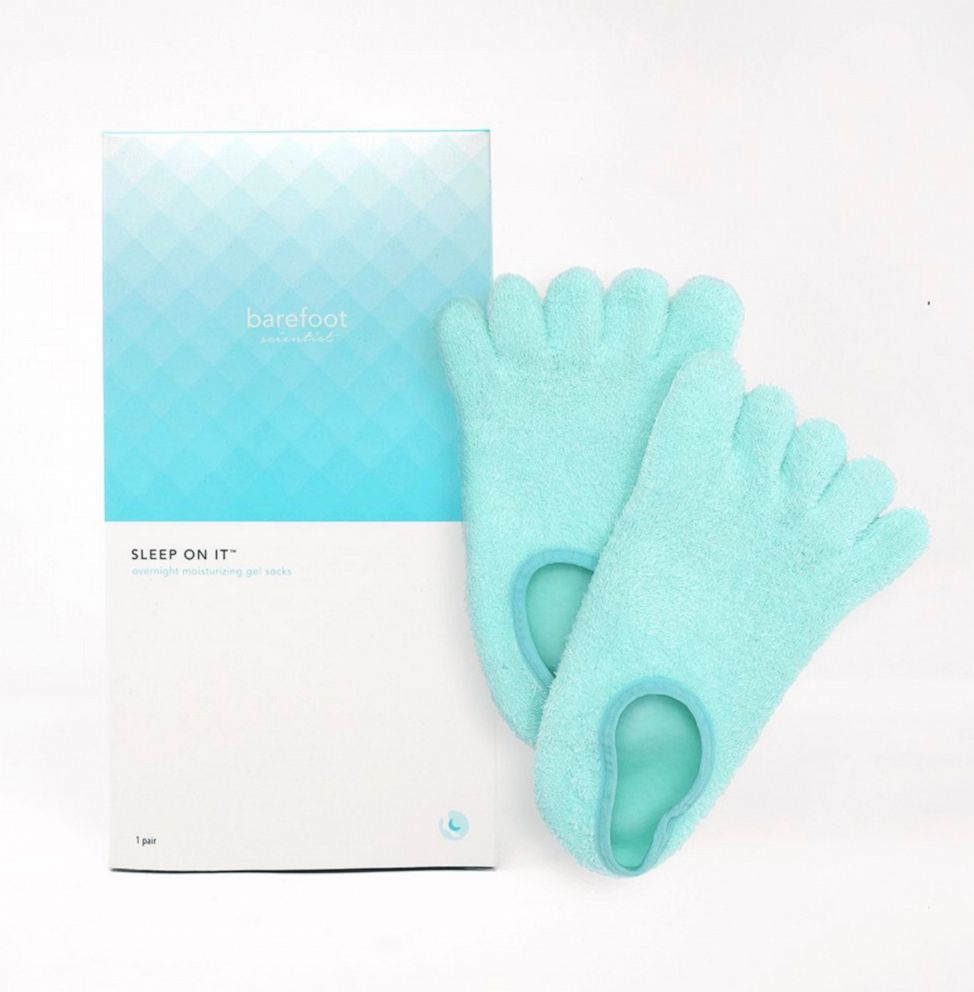 Easily pamper yourself right at home with this easy-to-use foot care from Barefoot Scientist. The fast-acting, natural ingredients penetrate deep to soothe away swelling, pain and stiffness. Two options: Sigh of Relief is a warming pain relief cream designed to ease tired feet. Sleep on It is a pair of soothing socks lined with a dry gel that continuously immerses every part of your foot in moisture. The gentle blend of shea butter, argan oil, rose oil, jojoba oil and vitamin E is slowly released through the night, while skin is in repair and recovery mode so you wake up with softer, smoother feet. Shipping is $2.99.
Moroccanoil: Hair & Body Care
Original: $24 to $56
GMA Deal: $12 to $28
50% savings
Valid: 4/18/19
gma-moroccanoil.com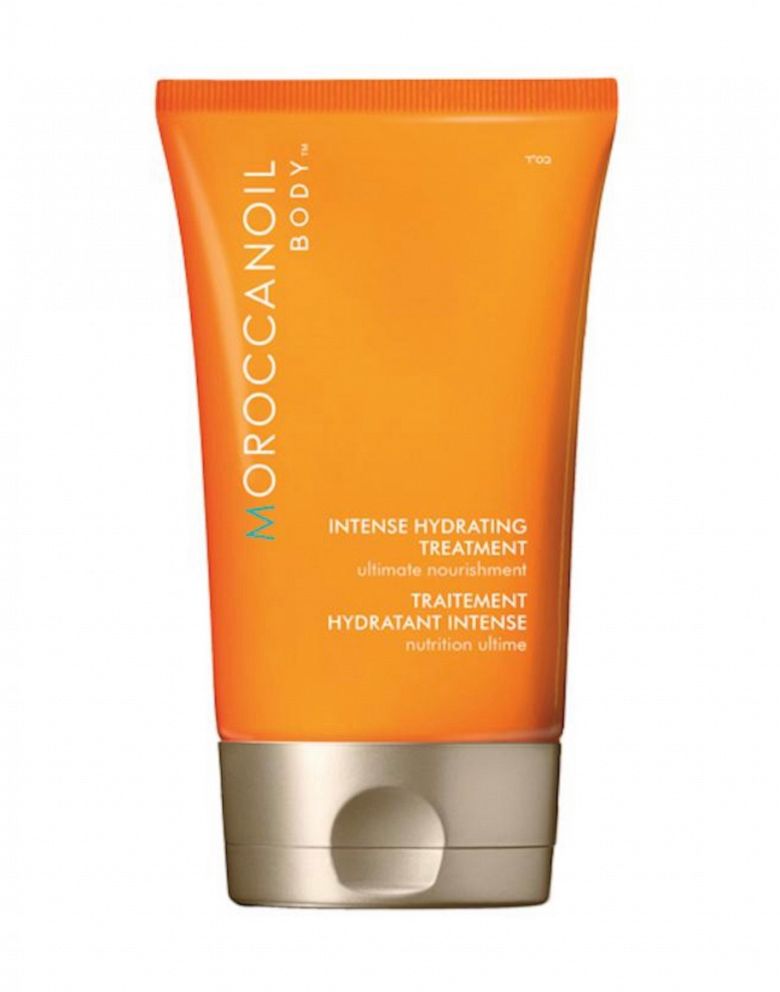 With its high content of antioxidants, essential fatty acids and Vitamin E, the benefits of Morrocanoil's argan oil naturally helps revitalize skin, increases hair's elasticity and restores shine to dull hair. These products leave hair feeling beautiful, shiny and nourished. Choose from shampoos, conditioners, texture mousse and protective spray. Morrocanoil Body is an oil-infused collection inspired by the sea, sand, breeze and scents of the Mediterranean, leaving skin feeling nourished and radiant. Shipping is $5.
Vita Liberata: Self-Tanning
Original: $6.50 to $54
GMA Deal: $3.25 to $27
50% savings
Valid: 4/18/19
gma-vitaliberata.com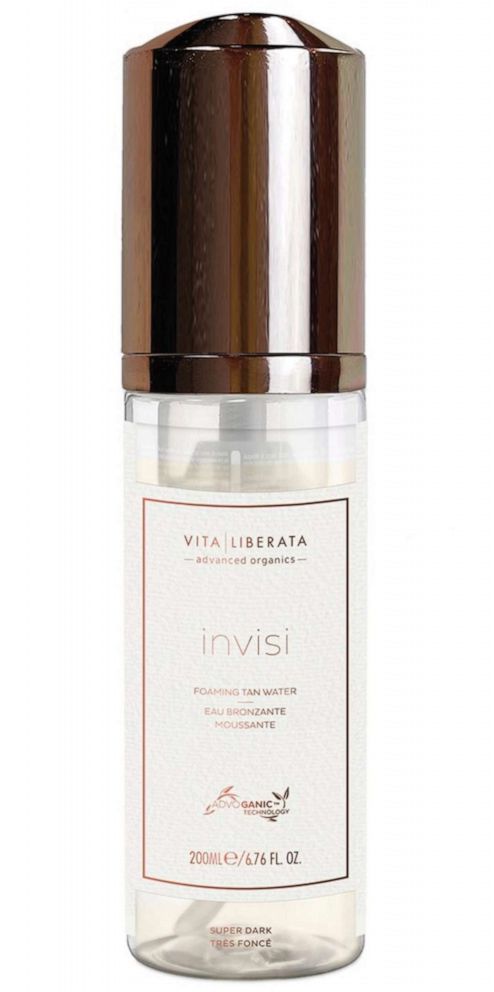 Get the look of beautifully bronzed skin year-round without harmful sun rays. Vita Liberata's luxurious self-tanners make it easy to achieve a golden tan at home. Natural, vegan and cruelty-free, all products are free from perfume, parabens and alcohol. There are a range of options including Body Blur, pHneomenal 2-3 Week Tan Mousse, Invisi Foaming Tan Water and Illuminaze, a tinted moisturizer to enhance your skin. Organic tan infused cloths are perfect for travel or tanning on the go. Shipping is $6.50 or free for orders over $20.
NIGHT: Beauty Boost Pillowcases
Original: $100
GMA Deal: $30 per pair
70% savings
Valid: 4/18/19
gma-night.com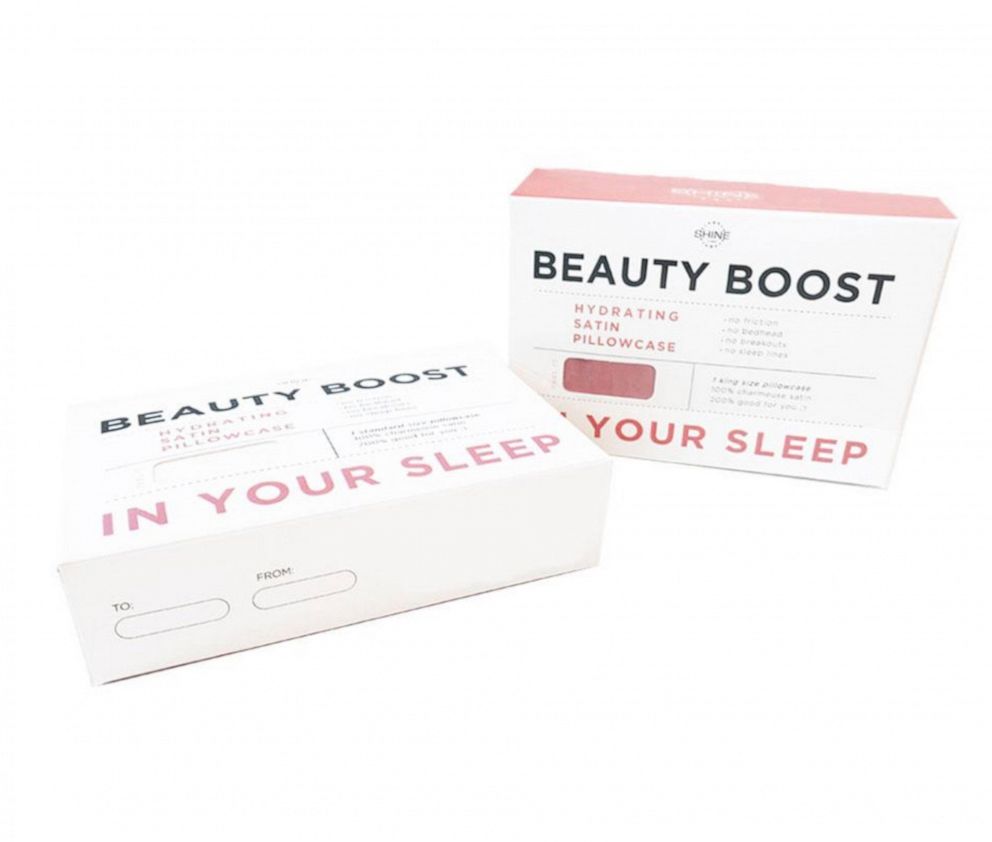 NIGHT believes beauty should be comfortable and easy without sacrificing luxury. Get your beauty sleep with the Beauty Boost Pillowcase; a charmeuse satin formula designed to mimic the texture of natural silk for a luxurious sleep experience. Unlike cotton, these won't cause friction on your hair, which eliminates bedhead and extends the life of a blowout. These also help maintain your skin's natural moisture levels, preventing wrinkle formation and supporting a youthful glow. This exclusive deal includes two pillowcases in standard or king in white or blush. Shipping is $4.99.
NEED HELP? CONTACT TORY: Anyone who needs assistance with a deal can email Tory Johnson directly: help@gmadeals.com. Tory and her team respond to all viewer emails within an hour during business hours.