Tory Johnson has exclusive "GMA" Deals and Steals on must-have products to help you pamper yourself at home.
The deals -- all from small businesses -- start at $7.50 and are all 50% off.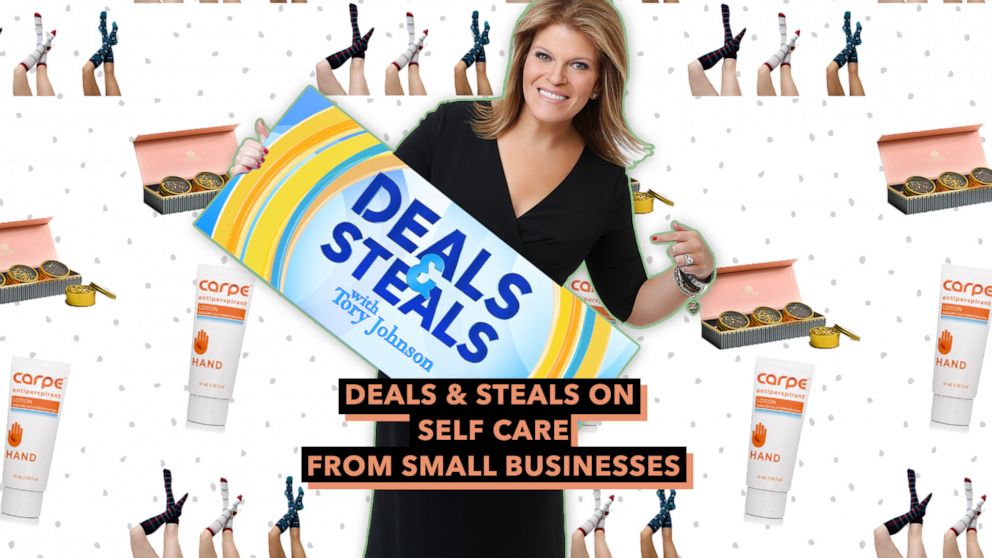 Find all of Tory's "Deals and Steals" on her special deals website, GMADeals.com.
Plus, this month, to mark the 50th anniversary of Earth Day, Tory has 50% off eco-friendly products from 25 companies -- mostly small businesses -- that you can shop all month long. Shop her exclusive "Deals" here!
Deal Details:
1. Use the links provided below on the date(s) listed to receive the savings.
2. All deals are available only while supplies last. No backorders, unless specified by the individual vendor. No rainchecks.
3. Deals cannot be combined with other coupons and offers.
4. Contact retailers for any questions about products before ordering online.
5. Shipping rates indicated are valid in the continental United States only.
NEED HELP? CONTACT TORY: For those who need assistance with a deal, please email Tory Johnson directly at help@gmadeals.com. Tory and her team respond to all viewer emails within an hour during business hours.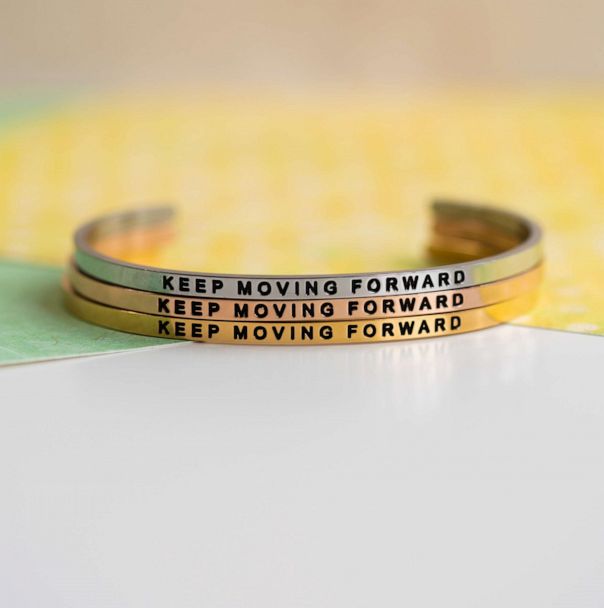 MantraBand: Bracelets & Necklaces
Based in San Clemente, California, MantraBands has lost the vast majority of its wholesale business, yet continues to support all employees and give back to important causes. These are simple, elegant bracelets with a touch of delicate polish and an uplifting message, promoting optimism, positivity, mindfulness. Great for yourself or a loved one, these pieces feature inspiring and encouraging messages including "choose joy," "believe," "keep moving forward" and "this too shall pass." This assortment includes the classic MantraBands, necklaces and statement bracelets. Bracelets are available in silver stainless steel, rose gold dipped stainless steel or gold dipped stainless steel and necklaces are available in sterling silver, rose gold or 18k gold dipped. Shipping is $2.99.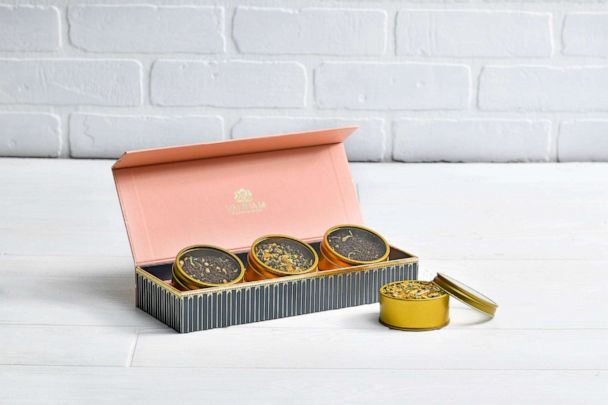 Vahdam Teas: Tea Sets & Infuser
Discover fresh tea with Vahdam, direct from India's tea gardens, which have now been hard hit by COVID-19 lockdowns. This assortment features master blends in beautiful gift boxes, which are great for any tea lover. Choose from over ten options including, green tea, black tea, chai and turmeric tea, which was one of Oprah's Favorite Things in 2019. Shipping is $4.95 or free for orders over $40.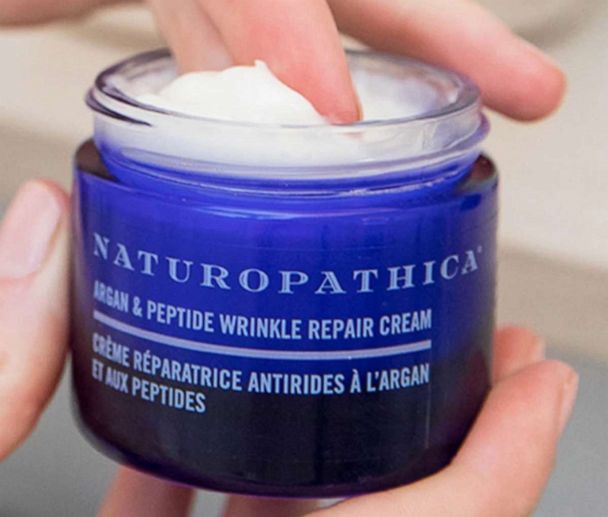 With a focus on wellness since 1995, Naturopathica products can be found in its three own wellness centers as well as 350 esteemed resort and day spas throughout the country. Its products draw on holistic healing practices to create potent herbal skincare designed to deliver real results -- without harming people or the planet. There are 12 options including Manuka Honey Cleansing Balm, Aloe Cleansing Gel, Bio-Energy Lift Serum, Vitamin C15 Wrinkle Repair Serum and more. Shipping is $6.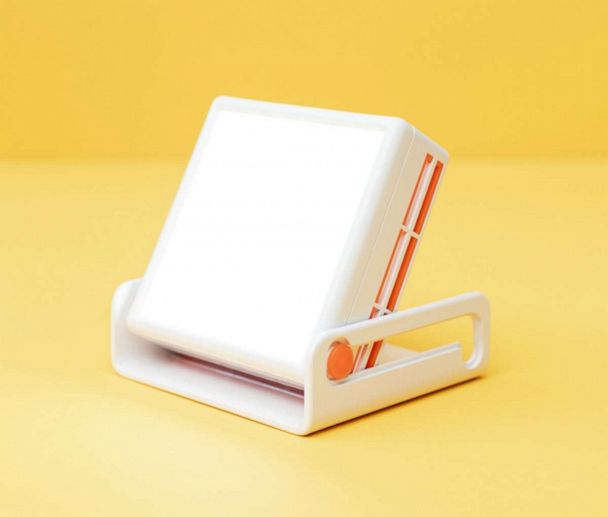 Circadian Optics: Light Therapy Lamp
Help improve your energy, mood and focus with this light therapy lamp. As seen on ABC's Shark Tank and based in Minneapolis, Circadian Optics mimics the color and brightness of the sun so you can get the benefits of sunlight even when you can't go outside. Ultra-compact and easy to use, this lamp has three levels of brightness to customize to your comfort. In addition to its adapter for the wall outlet, the lamp has the ability to run off of USB power. Limit three units per order. Shipping is $4.99.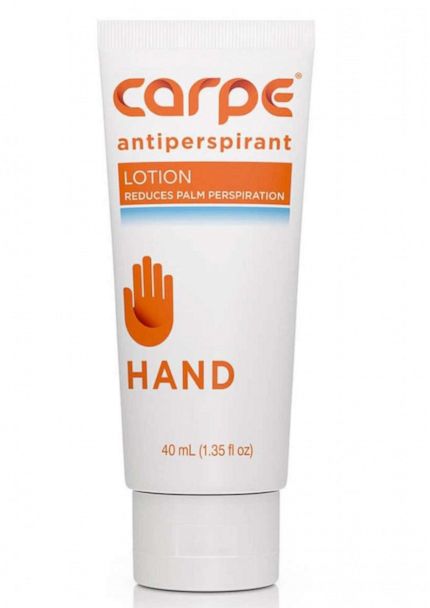 Carpe: Antiperspirants & Sweat Absorbing Products
Chapel Hill, NC-based Carpe -- with 11 employees -- has seen sales of its sweat management products crushed by the COVID-19 crisis. Powered by a blend of proven clinical and natural ingredients, Carpe strives to keep sweat management regimens simple, easy and accessible. There are eight options, depending on the body area you want to target, including hand, foot, underarm, face, groin, breast, thigh and on-the-go wipes. Shipping is $3.99 or free with two or more.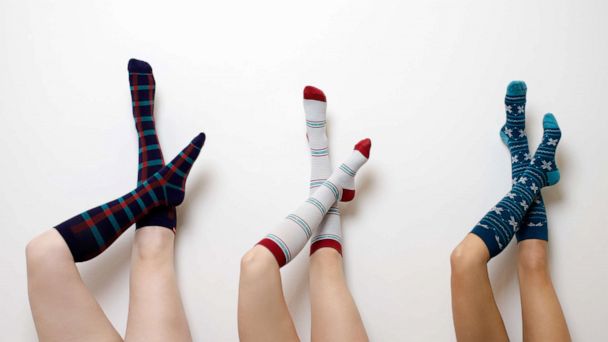 VIM & VIGR: Compression Legwear
Based in Missoula, Montana, VIM & VIGR has seen its compression legwear business decline rapidly as its retail partners have been forced to close. The legwear is designed to support legs all day, no matter your activity. By using integrally knit graduated compression, VIM & VIGR's socks apply therapeutic pressure that starts at the ankle and gradually eases above. By squeezing the leg from the bottom up, this legwear is designed to help increase circulation in legs. Women's sizes are available in S/M, M/L, wide S/M and wide M/L. Shipping is $4.95 or free with three or more pairs.
NEED HELP? CONTACT TORY: For those who need assistance with a deal, please email Tory Johnson directly at help@gmadeals.com. Tory and her team respond to all viewer emails within an hour during business hours.
Plus, don't miss Tory's exclusive roundup of eco-friendly "Deals and Steals" from 25 companies for April to mark Earth Day!