Tory Johnson has exclusive "GMA" Deals and Steals with flower power!
"GMA" viewers can score big savings on floral fun from Catherine Weitzman Jewelry, Amaranth Vase Company and more.
The deals start at just $1.50 and are all at least 50% off.
Find all of Tory's Deals and Steals on her special website, GMADeals.com.
Deal details:
1. Use the links provided below on the date(s) listed to receive the savings.
2. All deals are available only while supplies last. No backorders, unless specified by the individual vendor. No rainchecks.
3. Deals cannot be combined with other coupons and offers.
4. Contact retailers for any questions about products before ordering online.
5. Shipping rates indicated are valid in the continental United States only.
NEED HELP? CONTACT TORY: For those who need assistance with a deal, please email Tory Johnson directly at help@gmadeals.com. Tory and her team respond to all viewer emails within an hour during business hours.
By clicking on these shopping links, visitors will leave Goodmorningamerica.com. These eCommerce sites are operated under different terms and privacy policies than Goodmorningamerica.com. ABC will receive a commission for purchases made through these links.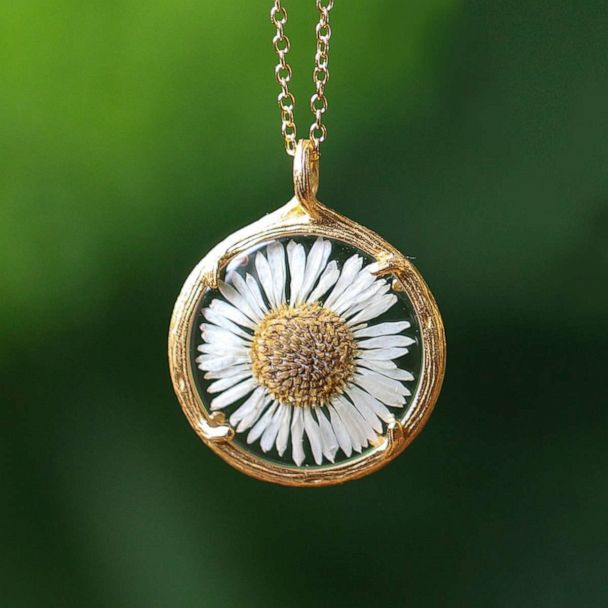 Catherine Weitzman Jewelry
Catherine Weitzman Jewelry: Botanical Necklaces & Shaker Earrings
$37 to $39 + FREE SHIPPING
Valid: 05/06/2021 to 05/06/2021
Catherine Weitzman's Botanical Necklaces are created from real pressed flowers, individually selected and designed by hand in Hawaii. Each pendant comes on a cable chain in either silver or gold plated. Choose from small or mini options. The Mini Shaker Earrings feature a two-sided glass chamber that is framed by softly textured branches. Free shipping!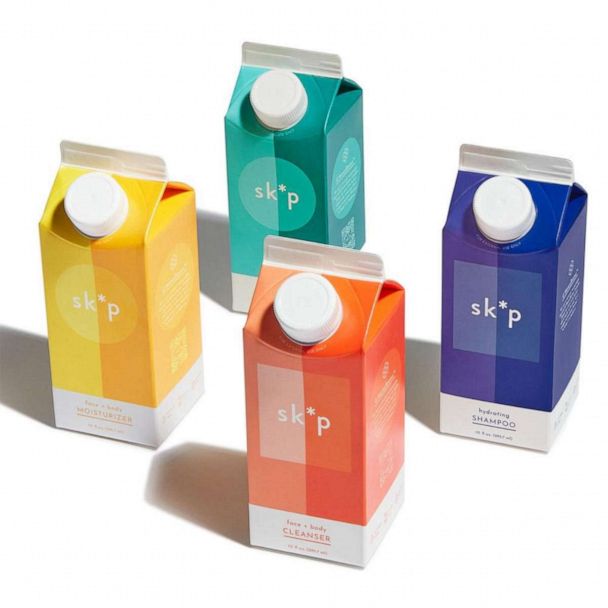 Valid: 05/06/2021 to 05/06/2021
sk*p is a new hair and body care brand on a mission to break the industry's addiction to plastic by reducing harmful waste to protect our planet through sustainable packaging and eco-education. Their proprietary BeautyCarton is the first fully recyclable paper-based carton in the industry that can stand up to the shower. These products feature nourishing plant-based ingredients like sunflower seed, coconut, avocado, aloe, grapeseed, and some ingredients are cultivated at sk*p's own farms in upstate NY. Choose from Face + Body Cleanser and Face + Body Moisturizer Set, Hydrating Shampoo and Hydrating Conditioner Set or a set of all four products. Limit six sets per order. Shipping is $5.99 or free for orders over $29.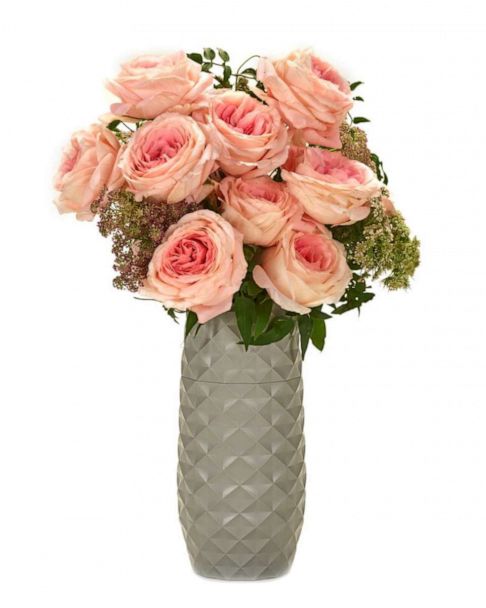 Amaranth Vase Company: Easy Water Draining & Stem Access Vase
Valid: 05/06/2021 to 05/06/2021
The Amaranth Vase is an unbreakable vase that allows you to better care for your floral arrangements by easily draining and trimming your bouquets. Simply twist, drain and trim to keep your flowers fresh and vibrant. Twist again to expose the stems to enable easy trimming, without touching the flowers. Choose from 7.5" or 10" in a variety of colors. Shipping is $4.99 or free with two or more.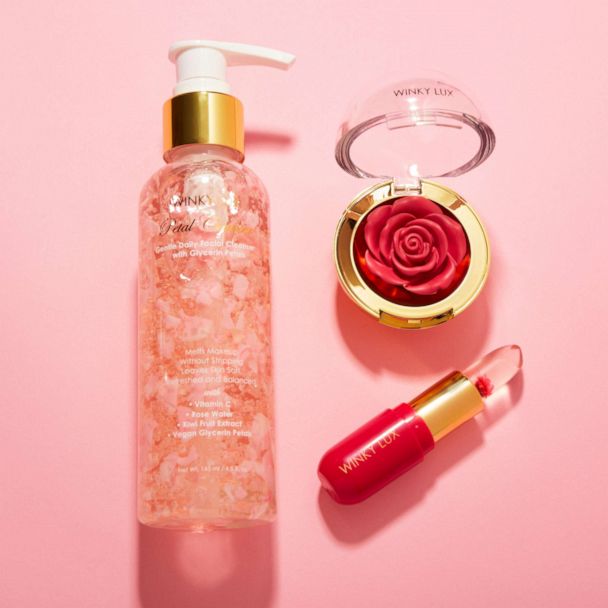 Winky Lux: Cosmetics & Skincare
Valid: 05/06/2021 to 05/06/2021
Luxurious, yet accessible, Winky Lux offers a range of innovative, high-quality and cruelty-free beauty formulations with cleaner, kinder ingredients, designed to deliver real results. This assortment ranges from color cosmetics to hydrating skincare staples in singles and sets. Options include Flower Balm, Flower Brushes, Lip Plumper, Petal Cleanser, Orchid Gelee Serum, Rose Moringa Face Oil and more. Shipping is $4.99 or free for orders over $25.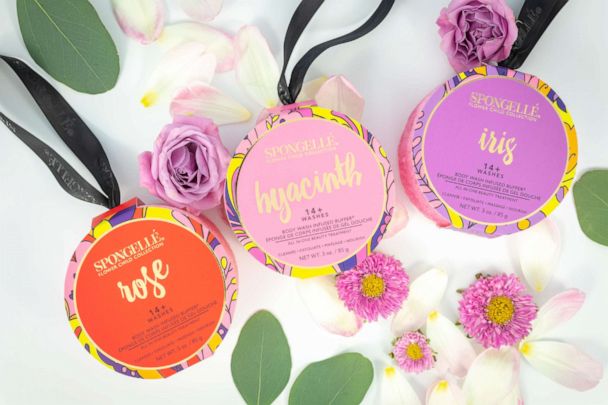 SPONGELLE: Body Wash Infused Buffers
$6 to $16 + FREE SHIPPING
Valid: 05/06/2021 to 05/06/2021
SPONGELLE is the all-in-one beauty treatment. Made in America, SPONGELLE features custom blended and unique fragrances. These body wash-infused buffers add a touch of luxury for the bath or shower – simply wet and squeeze to release the lather. Choose from a variety of fragrances. including Patchouli Rose, Beach Grass and Black Orchid. Free shipping!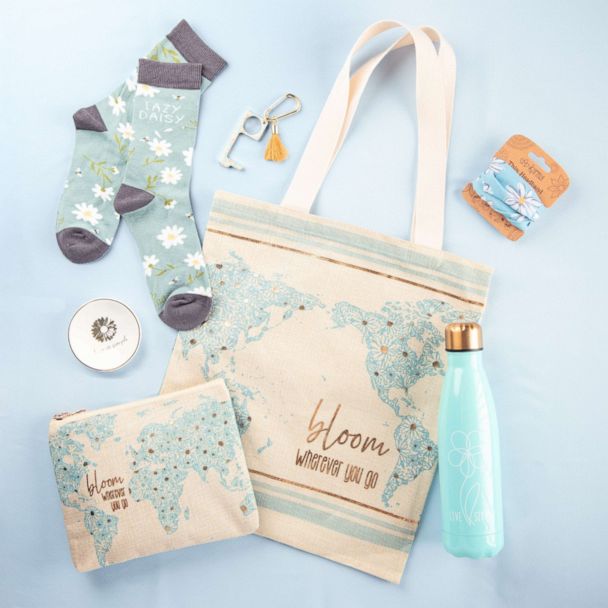 Valid: 05/06/2021 to 05/06/2021
Karma Gifts is passionate about offering a delightful and functional line of gifts and decor with sweet sentiments and contemporary designs. This assortment makes gifting easy for a loved one or yourself. Options include travel bags, stationery, drinkware and headbands, which are soft, foldable and can be styled multiple ways for a different look each time. Shipping is $6.99 or free for orders over $45.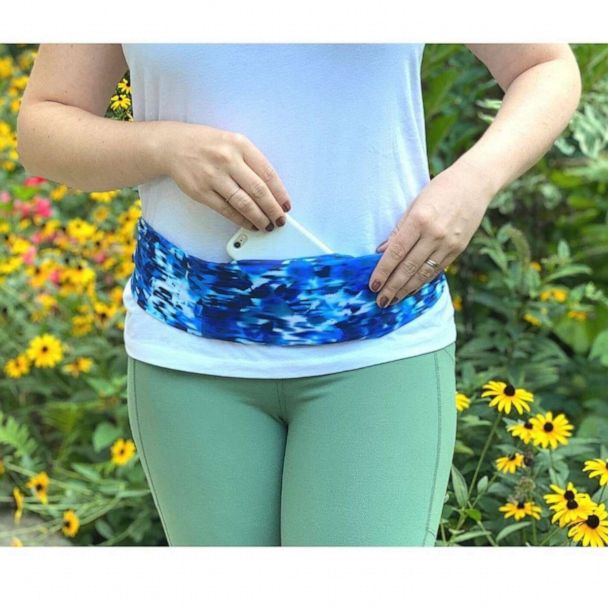 Valid: 05/05/2021 to 05/16/2021
Stash your stuff with BANDI's sleek, stylish belt for carrying small essentials on the go. THink of it as a modern day fanny pack. The pocketed belt will hold items secure without zippers or scratchy fasteners, featuring a comfortable, adjustable fit and sleek, low profile buckle. This assortment also offers a belt extender.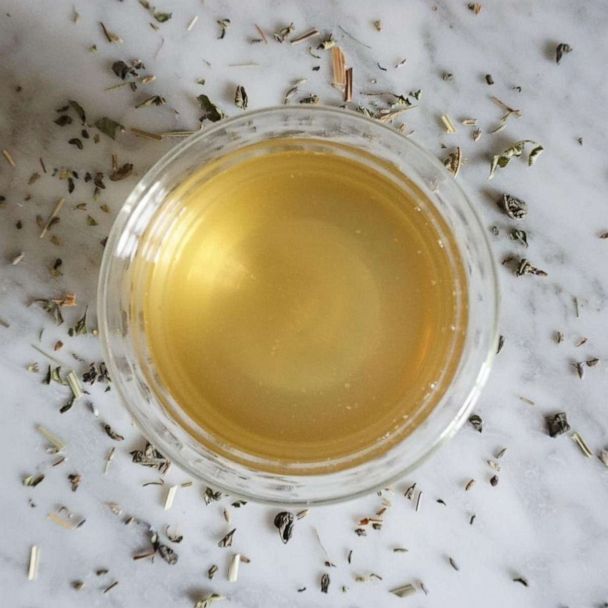 Greenhouse Tea Company: Herbal and Green Tea Blends
Valid: 05/05/2021 to 05/09/2021
Experience beautiful tea blends by Greenhouse Tea Company. This Black-owned, wellness centered, family operated tea company believes in people over process and product over profit. Each blend in this assortment has a different purpose and the herbal blends are naturally caffeine free. Made with full leaf ingredients, hand blended in small batches from organic sources.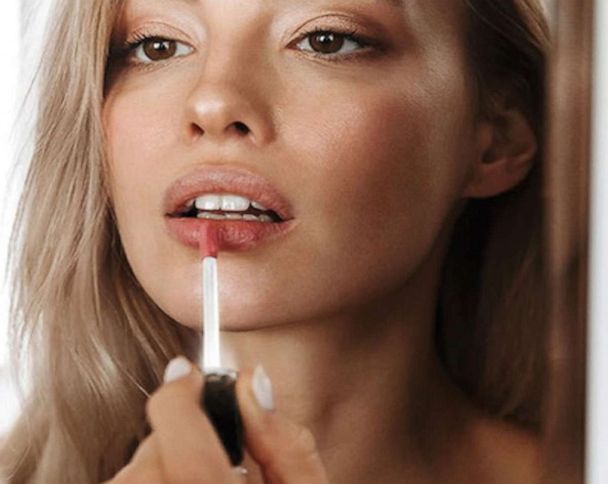 Caren Products: PAINT! Light Up Lip Gloss and Lip Treatment Bundle
Valid: 05/05/2021 to 05/09/2021
Easily touch up your lip gloss anyime and anywhere. PAINT! Light Up Lip Gloss features a lighted wand and convenient side mirror for easy application. Made in the USA and paraben-free, choose from 10 luxurious shades. The creamy, smooth formula is not sticky and delivers a long-lasting spectacular shine with a delightful strawberry oil scent. This assortment also features a lip treatment bundle that makes your lips feel soft and moisturized.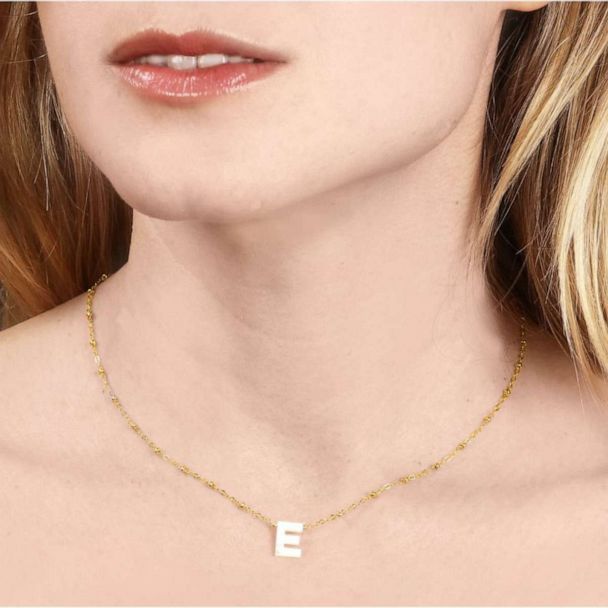 Amelia Rose Jewelry: Mother of Pearl Initial Necklace
Valid: 05/05/2021 to 05/09/2021
Stand out with everyday, timeless and wearable jewelry from Amelia Rose. This shimmering Mother of Pearl initial necklace is offered with either a beaded chain or paperclip chain in both sterling silver and 14K gold filled. Necklaces are adjustable from 16-18" for a custom fit. Treat yourself or someone special with this beautiful piece!