Tory Johnson has exclusive "GMA" Deals and Steals on must-have items for fall.
Score big savings on items ranging from face masks and skincare to customized pillows and infinity scarves.
The deals start at just $5 and are all at least 50% off.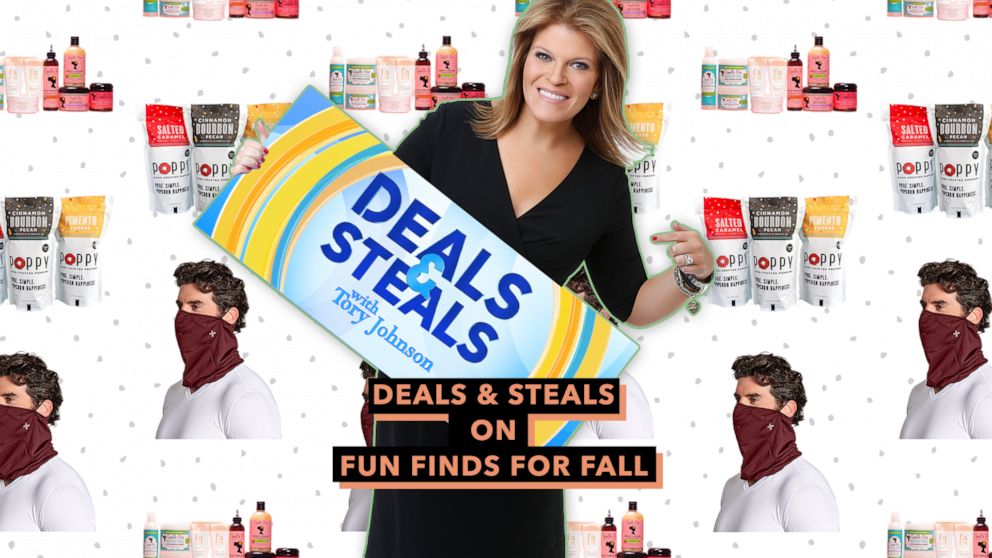 Find all of Tory's "Deals and Steals" on her special website, GMADeals.com.
Deal Details:
1. Use the links provided below on the date(s) listed to receive the savings.
2. All deals are available only while supplies last. No backorders, unless specified by the individual vendor. No rainchecks.
3. Deals cannot be combined with other coupons and offers.
4. Contact retailers for any questions about products before ordering online.
5. Shipping rates indicated are valid in the continental United States only.
NEED HELP? CONTACT TORY: For those who need assistance with a deal, please email Tory Johnson directly at help@gmadeals.com. Tory and her team respond to all viewer emails within an hour during business hours.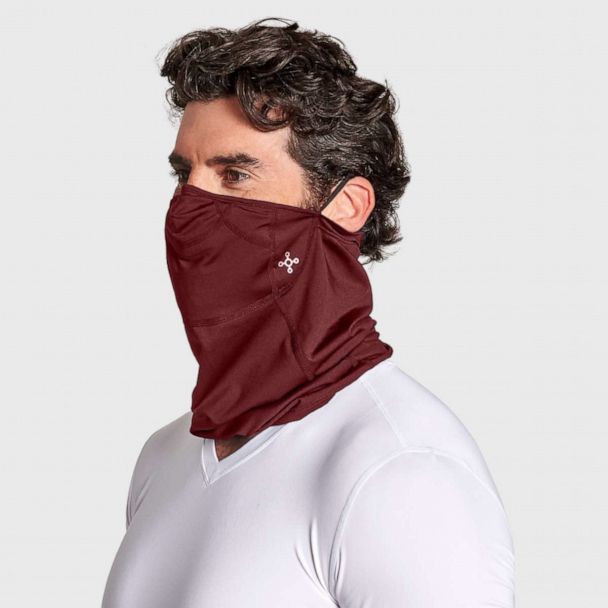 TOMMIE COPPER: Face Masks & Gaiters
TOMMIE COPPER's new face masks feature 4D stretch fabric known for its comfort, moisture-wicking and patented Copper Znergy technology that kills odor-causing microbes on the fabric, which makes them popular for all-day wear. The adjustable straps and nose piece are designed for optimal comfort. The kids masks are made with 4D Lycra stretch Copper Znergy fabric that's flexible, breathable, irritation-free with soft, stretchy ear loops and a flexible nose bridge. The gaiters feature a built-in two-layer face mask that is quick and easy to lift into place. The face masks are sold as a set of two. Shipping is $4.95.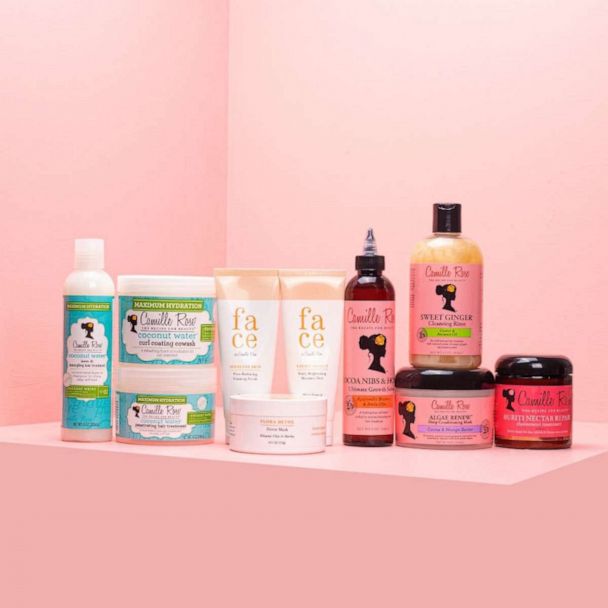 Camille Rose: Skincare & Haircare
Camille Rose is a foodie-inspired lifestyle brand that caters to clean living. Using premium ingredients that are "mixed fresh to order," this Made in America collection of skincare and haircare includes the Detox Purifying Clay Moisture Mask, Pore-Reducing Foaming Scrub, Daily Brightening Moisture Dew, Ultimate Growth Serum, Coconut Water Leave In Treatment and Coconut Water Curl Coating Cowash. Limit three units per order. Shipping is $4.99.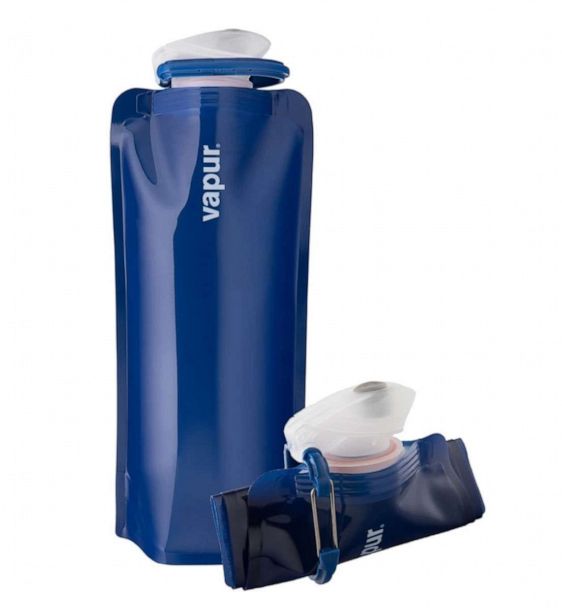 Vapur Hydration: Anti-Bottles
Vapur is not a water bottle -- it's an Anti-Bottle. The Anti-Bottle is reusable, foldable, attachable, freezable and easy to grip. Made specifically with active lifestyles in mind, the Anti-Bottle defies all the laws of what a water bottle should be. Unlike traditional rigid bottles, it stands when full and rolls, folds and flattens when empty to go virtually anywhere. BPA-free and dishwasher safe. Wine carrier and flask are also available. Limit six units per order. Shipping is $4.99.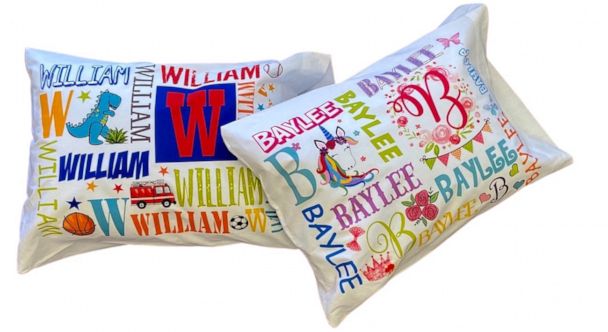 Bunnies and Bows: Customized Pillows
Since 1992, this husband and wife team has been creating whimsical, personalized pillowcases that add sweetness to sleepytime. All Bunnies and Bows products are designed and printed in Texas with non-toxic ink and pillowcases that are soft and machine washable. The pillows measure 18 inches by 14 inches. There are 21 styles. Personalize with up to 12 or 20 characters, depending on the style. $4 for one or $7 for two or more.
Parasilk: Dry, Cracked Heel Repair
Parasilk's Dry, Cracked Heel Repair helps moisturize, soothe and protect dry, cracked and callused heels. The vitamin-rich oils, including broccoli seed oil, marula oil and coconut oil, are blended with vegan waxes to deliver a heel repair to help keep your feet silky soft. This can be used nightly as part of your foot care regime. Shipping is $3 or free for orders over $30.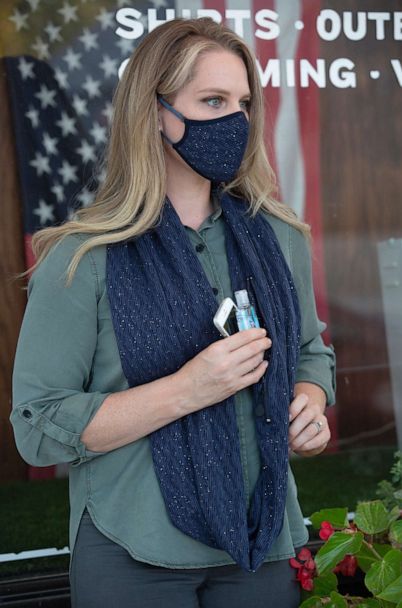 SHOLDIT: Pocketed Infinity Scarves & Face Masks
Remain hands-free and fashion forward on the go with SHOLDIT. SHOLDIT's scarves have a carefully placed zippered pocket so you can store important items: phone, money, credit cards, hand sanitizer and keys. When not worn, this scarf folds into a clutch. SHOLDIT's new face masks allow you to wear and adjust to your level of comfort. Wear the mask around your ears or around the back of your head. Choose from shimmer or cotton masks. Shipping is $6.99 or free for orders over $40.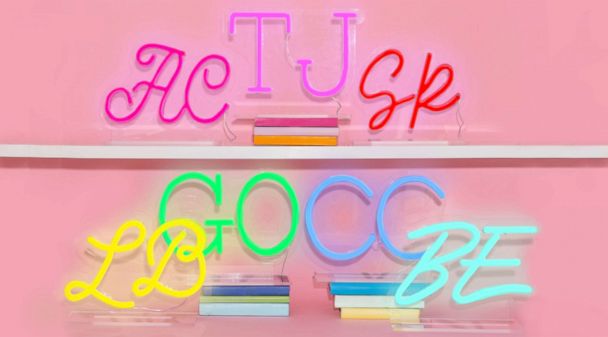 Brite Lite: Neon Monogram Sign
Founded by a husband and wife team in Jupiter, Florida, Brite Lite created an easy and affordable way to bring color, brightness and joy to your space by personalizing your own new neon sign. Select two letters from a choice of five fun fonts and 18 rainbow colors. The signs feature a clear acrylic tabletop stand and dimmer to set the vibe day or night. The signs are safe, cool to the touch, durable and energy efficient. Limit three units per order. Shipping is $9.95.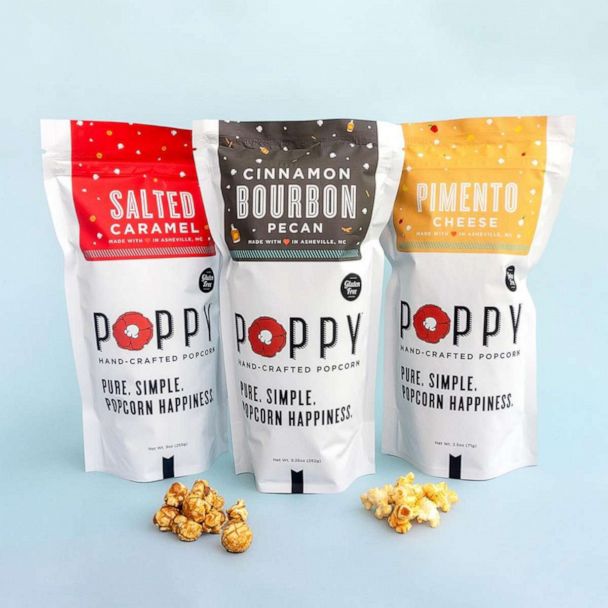 Poppy Hand-Crafted Popcorn
Poppy Hand-Crafted Popcorn: Assorted Bundles
Poppy is popped and packaged in North Carolina and is made in small batches and packed by hand to ensure quality and consistency. Poppy is all-natural with ingredients sourced as close to home as possible. There are four bundles: Cheese Lovers (white cheddar, chili cheese, pimento cheese); Fall Favorites (pumpkin spice, caramel apple, pecan pie); Sweet Tooth (cinnamon bourbon pecan, salted caramel, dark chocolate pretzel); and Top Sellers (salted caramel, cinnamon bourbon pecan, pimento cheese.) Limit two bundles per order. Shipping is $6.50.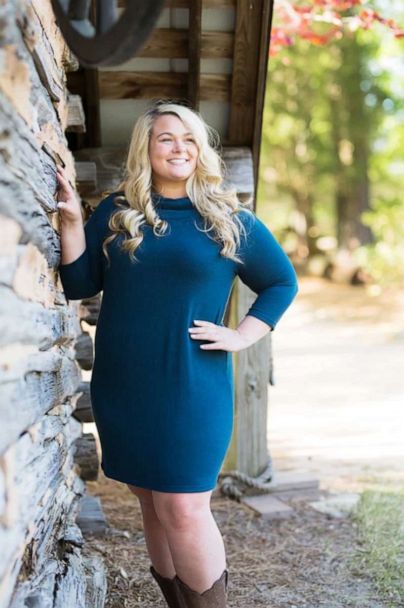 Mary Square: Dresses, Leggings & Tanks
Run by a small team of women, Mary Square's apparel is so soft and comfortable, it feels like you are wearing pajamas all day, but with a flattering fit to dress up or dress down. These pieces are great for fall and layering for cooler days and months. Choose from cowl neck dresses, maxi dresses, leggings, layering tanks, long sleeve shirts, tees and tunics -- all generously cut. Sizes range from extra small to extra-extra large, depending on style. Shipping is $6.99 or free for orders over $50.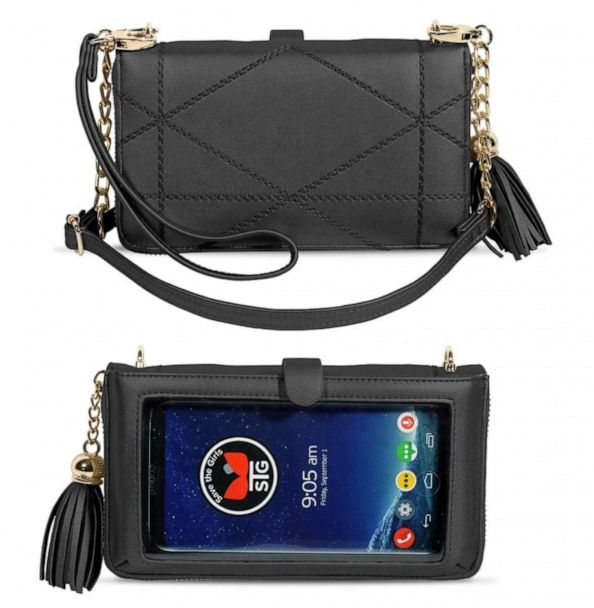 Save the Girls: Cell Phone Purses & Protective Hats
Go hands-free with Save the Girls. These stylish purses have a protective see-through touchscreen window so you can use your smartphone without having to remove it. There are four styles to choose from. The Protective Hats feature a removable, protective see-through shield. Limit four units per order. Shipping is $4.95.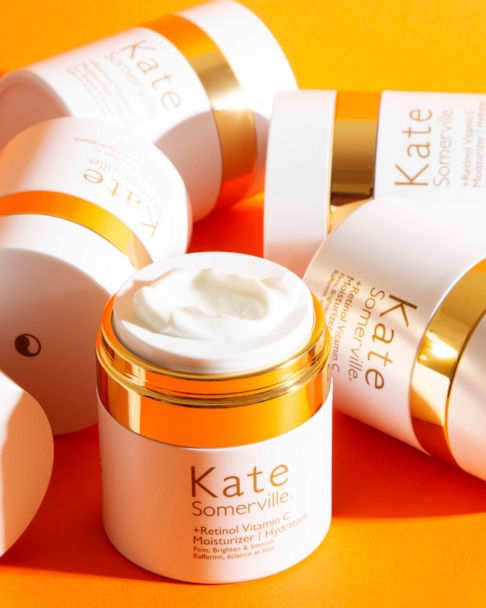 Kate Somerville: Skincare
$29 to $87.50 + FREE SHIPPING
For over 15 years, Kate Somerville has been treating skin at her Skin Health Experts Clinic in the heart of Hollywood. A trusted expert for some of the world's most photographed faces, Kate Somerville custom cocktails have highly active ingredients with soothing essentials to visibly transform skin fast without downtime or irritation. Considered the line's holy grail collection, ExfoliKate is formulated to improve texture and pores through gentle exfoliation in as little as one use. The gold standard anti-aging ingredients retinol and vitamin C are known to visibly transform skin fast. Kate and her team found a way to formulate retinol and vitamin C together for game-changing smoothing, firming and brightening results with the +Retinol collection. Limit three units per order. Free shipping!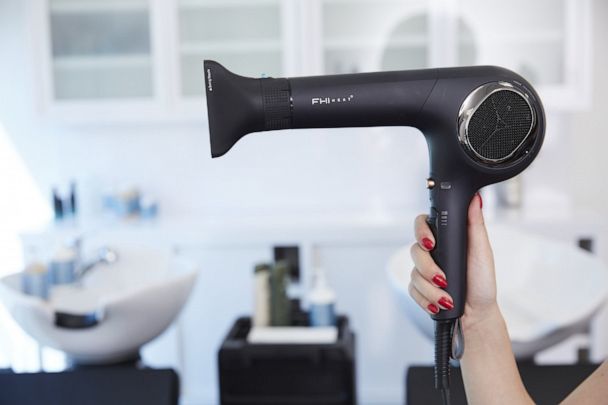 FHI Heat: Haircare, Hair Brushes & Appliances
From the runway stylist to the home stylist, FHI Heat brings salon-worthy hair anywhere. This assortment includes everything you need for effortless styling. Haircare options include Prep and Primer, Blow Out Serum, Dry Hair Spray, Volumizing Mousse, Shine Mist and Thermal Protecting Foam. Appliances include hair dryers and styling irons. The UNbrush Wet & Dry Detangling Brush works great on wet or dry hair and its soft bristles eliminate pulling or snagging hair. Shipping is $1.99 or free for orders over $15.
NEED HELP? CONTACT TORY: For those who need assistance with a deal, please email Tory Johnson directly at help@gmadeals.com. Tory and her team respond to all viewer emails within an hour during business hours.