Tory Johnson has exclusive "GMA" Deals and Steals on gifts for everyone on your list!
Score big savings on special finds for everyone on your list. There are deals on everything from reading glasses and grill lights to wrist wallets, sanitizing wipes and more.
The deals start at just $3.50 and are all at least 50% off.
Find all of Tory's "Deals and Steals" on her special website, GMADeals.com.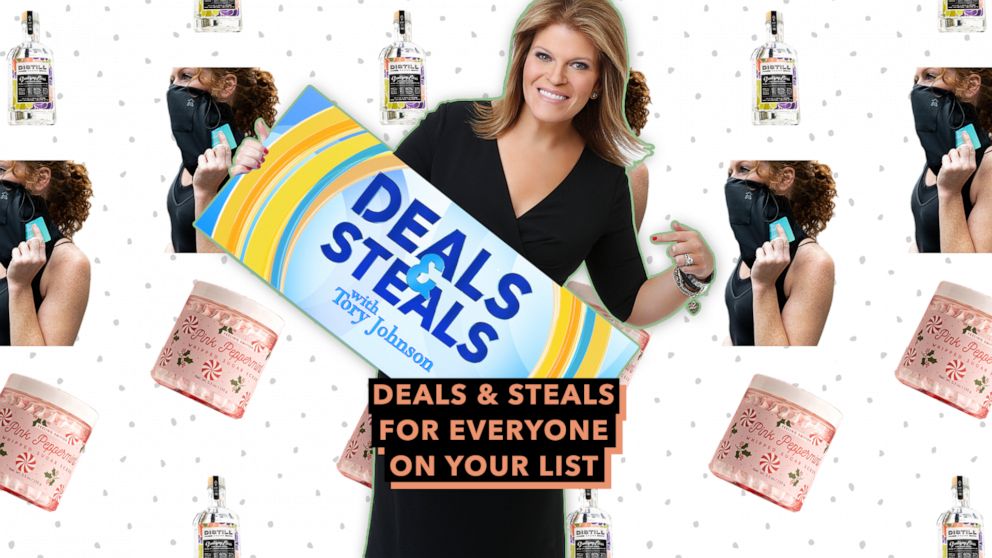 Deal Details:
1. Use the links provided below on the date(s) listed to receive the savings.
2. All deals are available only while supplies last. No backorders, unless specified by the individual vendor. No rain checks.
3. Deals cannot be combined with other coupons and offers.
4. Contact retailers for any questions about products before ordering online.
5. Shipping rates indicated are valid in the continental United States only.
NEED HELP? CONTACT TORY: For those who need assistance with a deal, please email Tory Johnson directly at help@gmadeals.com. Tory and her team respond to all viewer emails within an hour during business hours.
By clicking on these shopping links, visitors will leave Goodmorningamerica.com. These eCommerce sites are operated under different terms and privacy policies than Goodmorningamerica.com. ABC will receive a commission for purchases made through these links.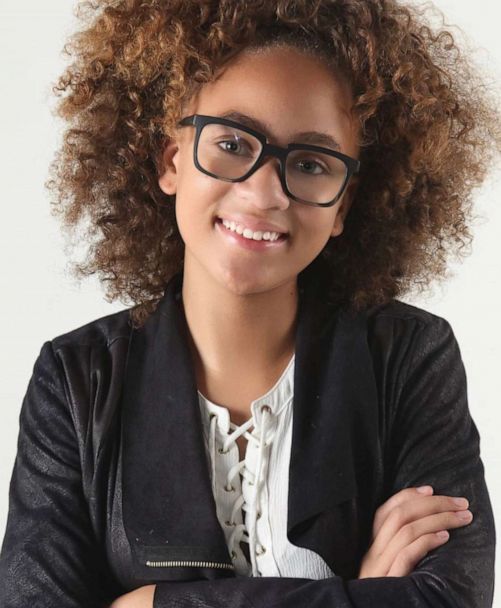 BUNNY EYEZ: Reading Glasses
Valid: 12/12/2020 to 12/12/2020
BUNNY EYEZ are the wearable, tilt-able, flip-able reading glasses for those who like to multitask while reading. Wear them as a traditional frame, tilt the lens or flip the temples for an entirely new experience. Choose from a variety of styles and strengths, including options with Blue Light Blocking lenses. Shipping is $4.25.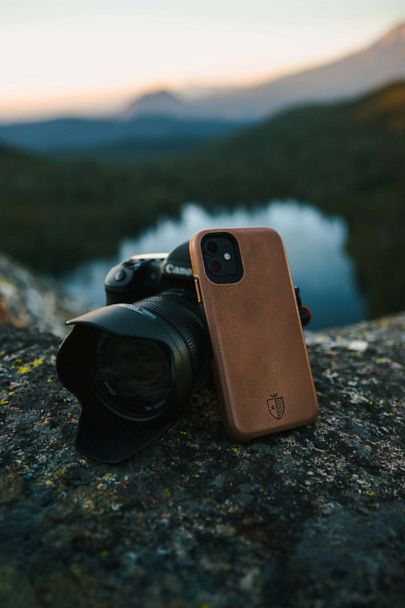 Aeris Copper: Copper Phone Case
Valid: 12/12/2020 to 12/12/2020
Aeris' Copper Case is designed to be another tool in your pandemic arsenal. This case uses copper nanotechnology that was developed by three 2020 Vanderbilt grads who contracted COVID and were inspired to start Aeris as a way to give back and make people feel safer. The 100% recycled copper naturally develops a patina. Available for both iPhone and Galaxy. Shipping is $4.99.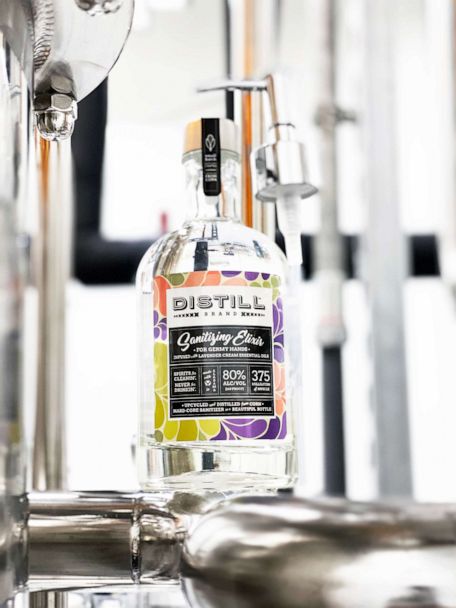 Distill Brand: Sanitizing Elixir & Sanitizing Elixir Wipes
Valid: 12/12/2020 to 12/12/2020
Distill Brand is a luxury sanitizer that's handcrafted in the USA at a micro distillery and touts a potent 80% alcohol recipe. The Sanitizing Elixir is presented in a display-worthy glass spirits bottle, infused with an exhilarating, natural, pure essential oil blend. The Sanitizing Elixir Wipes are infused with these same oils, packed in a handy 50-wipe soft pack for ease of use. These sanitizing products look great on your counter as they work at fighting germs. Limit four per order. Shipping is $4.99.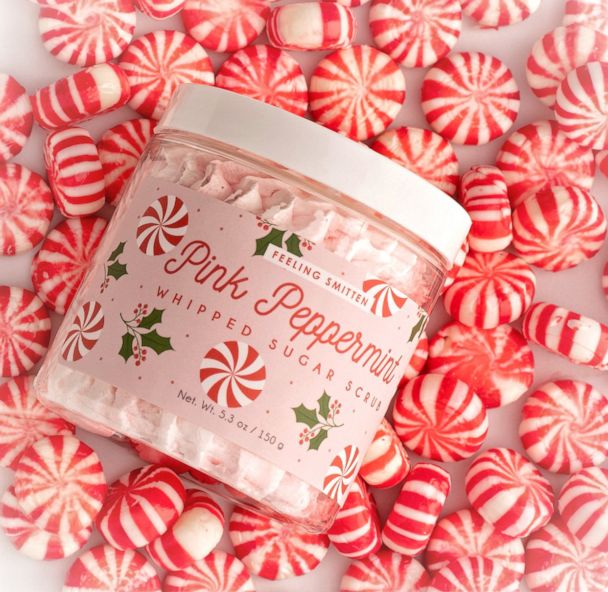 Feeling Smitten: Bath & Body Products
Valid: 12/12/2020 to 12/12/2020
Feeling Smitten bath products are handmade to add a dose of fun to your day. The Bath Bomb Greeting Cards are the most unique way to spread love and best wishes to friends and family. Each card features a uniquely shaped bath bomb and is blank on the inside for a custom message. Also available are Blind Bags, which feature a special surprise toy in every fizzy bath bomb. Shipping is $4.99 or free for orders over $39.99.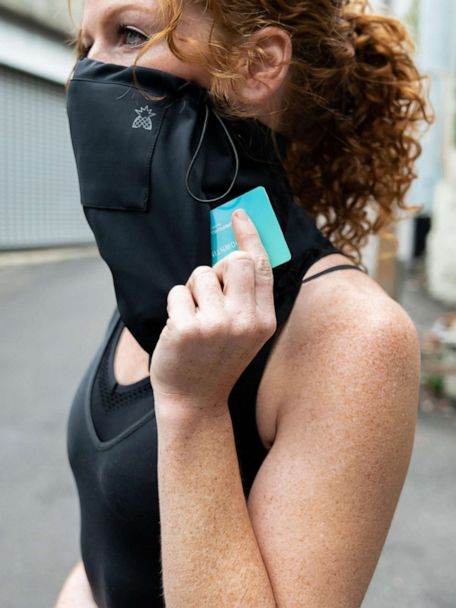 Locker Lifestyle: Button Headband, Neck Gaiter & Wrist Wallets
Valid: 12/12/2020 to 12/12/2020
Locker Lifestyle accessories allow you to stash small essentials for fitness, shopping or walking the dog so you can feel confident about where you're going & what you're doing. The Wrist Wallets fit cash, keys, ID and other small items to keep your valuables safe and close. The Button Headband allows you to attach a mask to relieve irritation behind the ears. The Neck Gaiter has two pockets: one for small essentials and one for a face mask or filter. Shipping is $4 or free for orders over $50.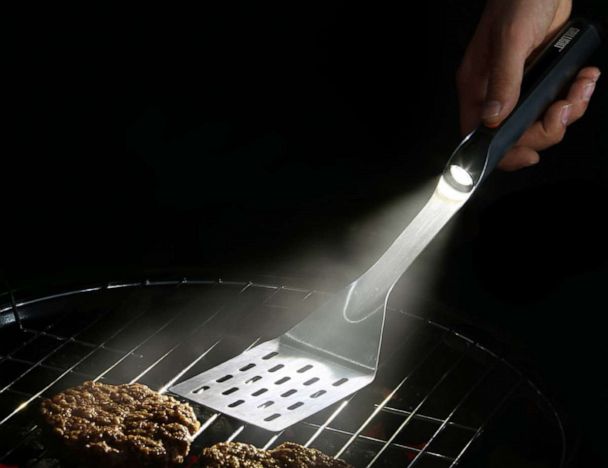 Grillight: LED Spatula, Grill Claws & Grilling Mat
Valid: 12/12/2020 to 12/12/2020
Grillight's stainless steel grill spatula incorporates a 200-lumen waterproof flashlight to perfectly light up your grill any time of day or night. Great for evening grilling, the LED flashlight is easily removable for easy cleaning. The Grill Claws are great for pulled pork or shredded chicken and the ergonomic grip provides extra leverage. The Grilling Mat seamlessly transforms your grill into a griddle. Limit six per order. Shipping is $4.99.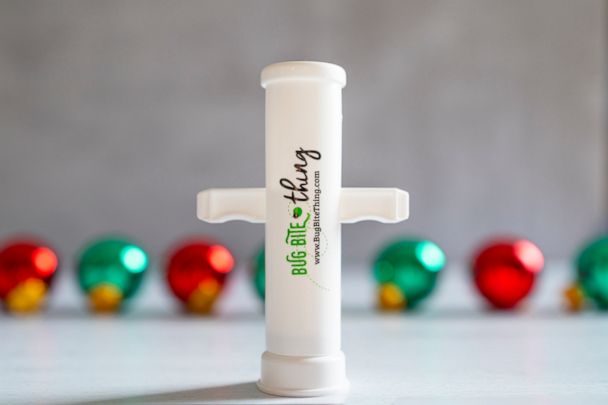 Bug Bite Thing: Sting Suction Tool
Valid: 12/12/2020 to 12/12/2020
As seen on ABC's "Shark Tank," Bug Bite Thing is a suction tool designed to extract insect saliva/venom from the site of a bug bite to help alleviate itching, stinging and swelling that occurs with bug bites. All-natural, chemical-free and reusable, Bug Bite Thing is made to eliminate the problem at its source rather than masking symptoms with creams and chemicals. Limit four 3-packs per order. Shipping is $3.