Tory Johnson has exclusive "GMA" Deals and Steals on products to simplify your life.
Score big savings on makeup, compression legwear, a Bluetooth headband designed to be worn while you sleep, weighted heating pads to soothe sore muscles and more.
Plus, this week's Deals and Steals include a Discover the Deal box featuring 18 full-size products to treat yourself with skincare, relaxation and beauty must-haves.
The deals start at just $12 and are all 50% off.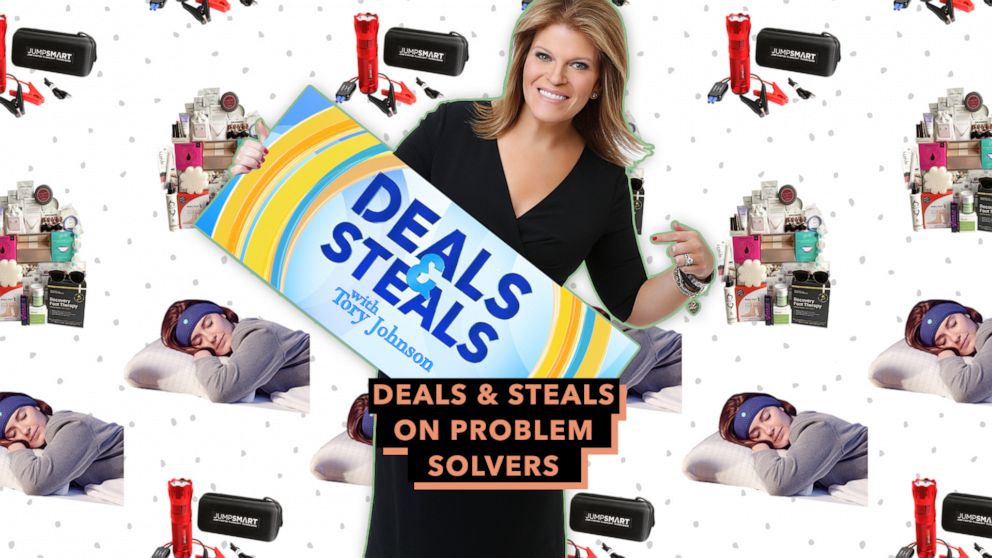 Find all of Tory's "Deals and Steals" on her special website, GMADeals.com.
Deal Details:
1. Use the links provided below on the date(s) listed to receive the savings.
2. All deals are available only while supplies last. No backorders, unless specified by the individual vendor. No rainchecks.
3. Deals cannot be combined with other coupons and offers.
4. Contact retailers for any questions about products before ordering online.
5. Shipping rates indicated are valid in the continental United States only.
NEED HELP? CONTACT TORY: For those who need assistance with a deal, please email Tory Johnson directly at help@gmadeals.com. Tory and her team respond to all viewer emails within an hour during business hours.
By clicking on these shopping links, visitors will leave Goodmorningamerica.com. These eCommerce sites are operated under different terms and privacy policies than Goodmorningamerica.com. ABC will receive a commission for purchases made through these links.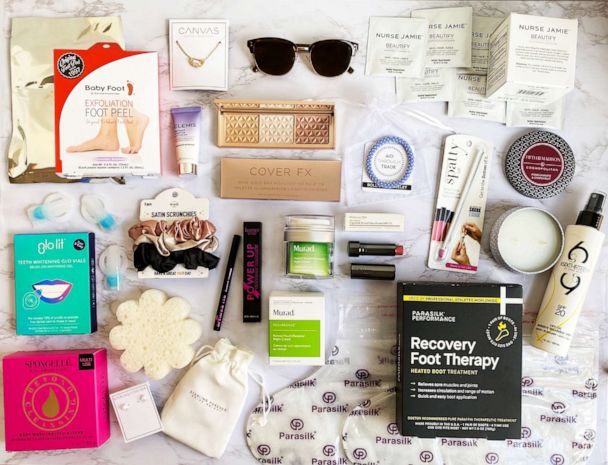 Discover the Deal Box: Pamper-Me Edition
Valid: 10/22/2020 to 10/23/2020
We love trying new stuff and we know you do, too. This special edition "Pamper Me" box contains 18 full-size products (no samples) to treat yourself with daily skincare and beauty winners, as well as chic accessories and relaxation must-haves. Every box features thoughtfully-chosen products from terrific brands: MURAD, WEN by Chaz Dean, Sterling Forever, CANVAS, COVER FX, Nurse Jamie, Perricone MD, Parasilk, Baby Foot, GLO Science, Elemis, Foster Grant, SHINE by NIGHT, butter LONDON, Spongellé, Aid Through Trade, 5th & Madison, and Spatty. The retail value of the 18 products included in every box is $508. FREE SHIPPING!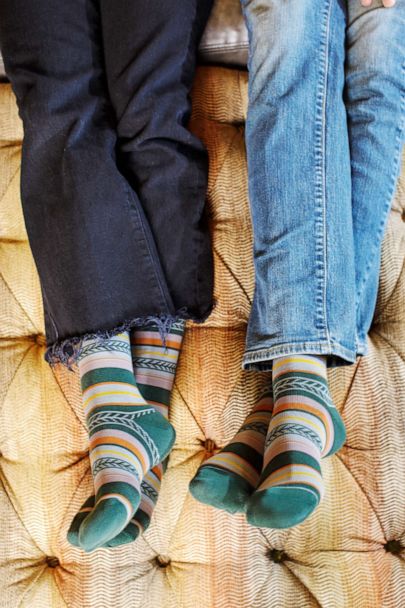 VIM & VIGR: Compression Legwear
VIM & VIGR's compression legwear is designed to support your legs all day, no matter your activity. VIM & VIGR's socks apply graduated compression that starts at the ankle and eases above. These are designed to energize legs, reduce swelling and alleviate achiness. The contoured leg and heel provides a superior fit and the flexible toe pocket gives you extra comfort. This assortment includes styles for men and women. Shipping is $4.95 or free with three or more pairs.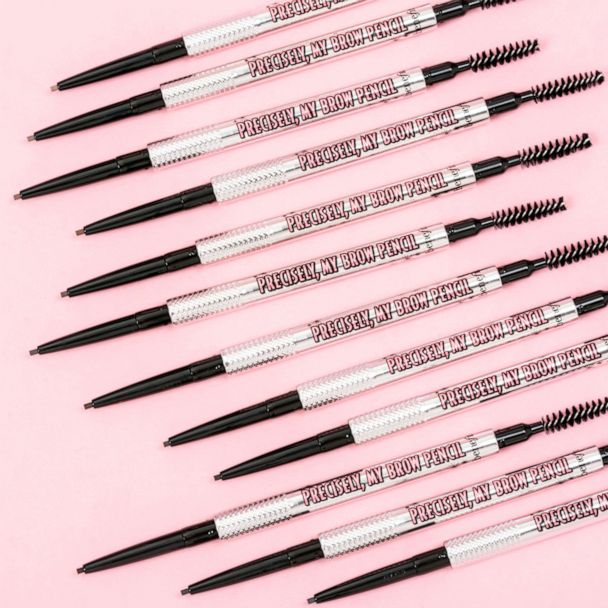 Benefit Cosmetics: Brow Products, Primer & Mascaras
Magically transform your brows with easy-to use, instant, fast-filling and shaping brow products. Benefit Cosmetics has swept the world with one-of-a-kind beauty products and its cult favorite brow collection including Precisely, My Brow Pencil, Goof Proof Brow Pencil and Gimme Brow+ Volumizing Brow Gel. This assortment also includes face primer and mascaras. Shipping is $5 or free with two or more.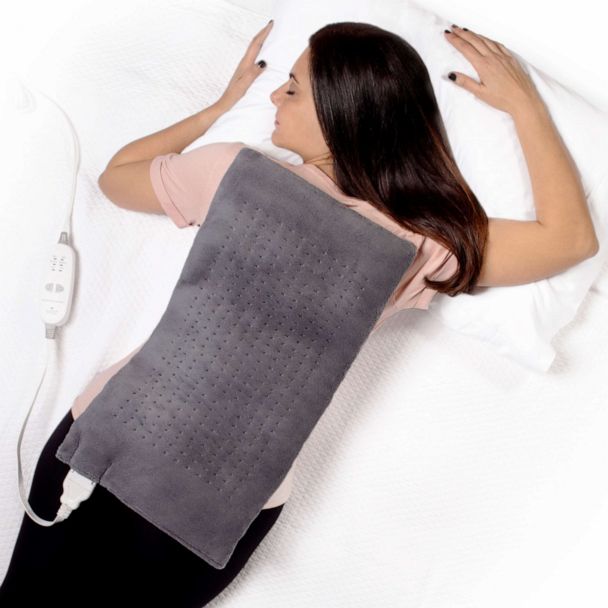 Calming Heat: Weighted Heated Pads
Calming Heat helps relax muscle aches and soothe stiff joints. This weighted heating pad features a six setting controller, which allows you to easily adjust the temperature and vibrations. The 4lb weighted massaging design provides the perfect amount of pressure, combined with heat and massage therapy, for penetrating relief. The 9' cord makes it convenient to use from the comfort of bed or chair. Shipping is $5.95.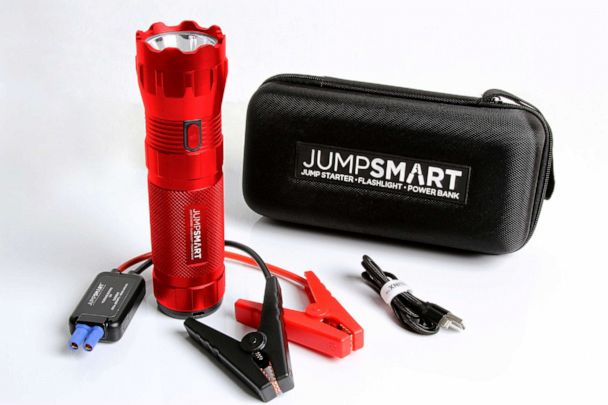 Limitless Innovations: JumpSmart
JumpSmart is there when you need it for an emergency. Great to keep in your vehicle so you have peace of mind anywhere you go, the JumpSmart is powerful enough to jump start up to an 8-cylinder engine, making it compatible with most cars, trucks, SUVs, boats, motorcycles, lawn mowers and ATVs. The jumper cables have 10 built-in safety features with audible alarms and visual safety indicator lights to warn of any improper connection. This also features a flashlight, which has a 495' reach and four modes: high, low, SOS and strobe as well as a power bank to charge your USB devices. Limit three per order. Shipping is $9.95.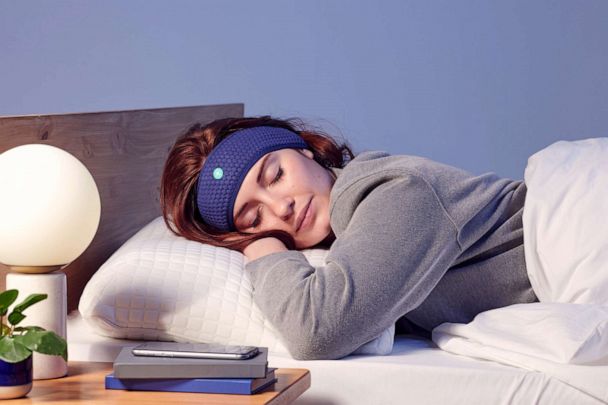 HoomBand: Bluetooth Headband
Slow your busy mind and fall asleep faster. Hoomband is a comfortable audio headband that's designed to be used in your bed. The bluetooth speakers are ultra-thin and the fabric is breathable to regulate temperature. Hoomband works just like a headphone, making it also great for meditation, travel, running and more. The battery provides 10 hours of listening time for two hours of charging. Limit three per order. Shipping is $5.99 or free with two or more units.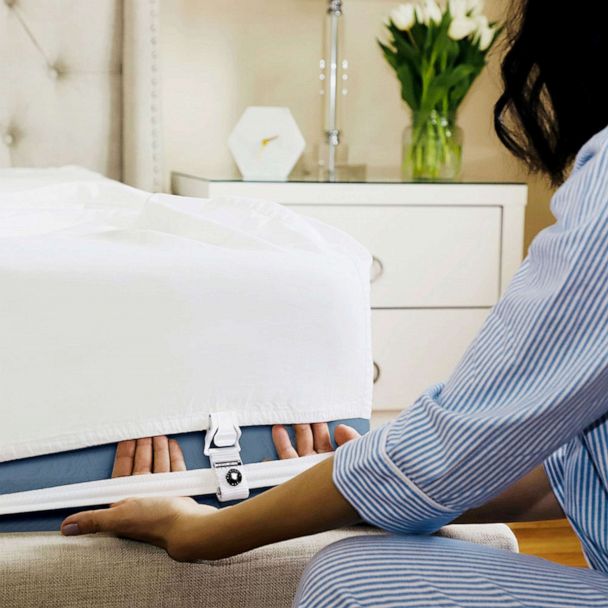 Bed Scrunchie: 360-Degree Bed Sheet Holder
If your bed sheets or mattress topper are loose and wrinkly, Bed Scrunchie has the answer. This 360-degree all-in-one bed tightening system clips to the edges of your bed sheets or mattress topper and slides under your mattress effortlessly without lifting, resulting in a flawless hotel bed look. This deal includes one Bed Scrunchie and eight premium fabric clips. Shipping is $6.99.
NEED HELP? CONTACT TORY: For those who need assistance with a deal, please email Tory Johnson directly at help@gmadeals.com. Tory and her team respond to all viewer emails within an hour during business hours.