'GMA' Deals and Steals on 'Shark Tank' brands
Deal Box, Dreamland Baby, Somnifix, ABC News Photo Illustration
Tory Johnson has exclusive "GMA" Deals and Steals on brands featured on ABC's "Shark Tank".
The hit show is always full of fascinating innovations and "GMA" viewers can score big savings on everything from Slyde Handboards and SomniFix strips to the Shower Toga and more. Plus, there's a special one-day only deal on a green-friendly Discover the Deal Box!
The deals start at just $7.50 and are all at least 50% off.
Find all of Tory's Deals and Steals on her special website, GMADeals.com.
Deal Details:
1. Use the links provided below on the date(s) listed to receive the savings.
2. All deals are available only while supplies last. No backorders, unless specified by the individual vendor. No rainchecks.
3. Deals cannot be combined with other coupons and offers.
4. Contact retailers for any questions about products before ordering online.
5. Shipping rates indicated are valid in the continental United States only.
NEED HELP? CONTACT TORY: For those who need assistance with a deal, please email Tory Johnson directly at help@gmadeals.com. Tory and her team respond to all viewer emails within an hour during business hours.
By clicking on these shopping links, visitors will leave Goodmorningamerica.com. These eCommerce sites are operated under different terms and privacy policies than Goodmorningamerica.com. ABC will receive a commission for purchases made through these links.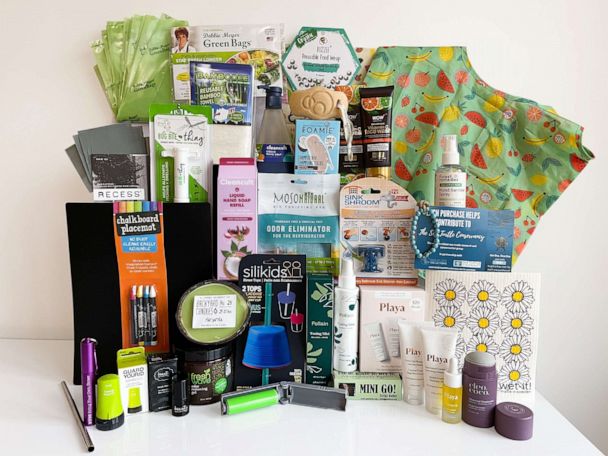 Discover the Deal Box: Green Edition
We love trying new stuff and we know you do, too. This special edition green box contains 26 full-size eco products (no sample sizes) to make it easy to go green and choose clean with everyday problem-solvers and options for beauty, skincare, kitchen and home. Every box features 26 thoughtfully-chosen products from strong brands: Aloette, PLAYA, Cleo+Coco, Follain, Cleancult, Fresh Wave, GO! Sticky, Wildlife Collections, Boon Supply, Backyard Candles, Shell Creek Sellers, BAMBOOEE, Guard Your ID, WOW Skin Science, SinkShroom, Foamie, RECESS, Bug Bite Thing, GoSili, Moso Natural, Forest Remedies, Imagination Starters, Buzzee, Wet-it!, and Debbie Meyer. The retail value of the 26 products included in every box is over $320. FREE SHIPPING!
Valid: 04/15/2021 to 04/15/2021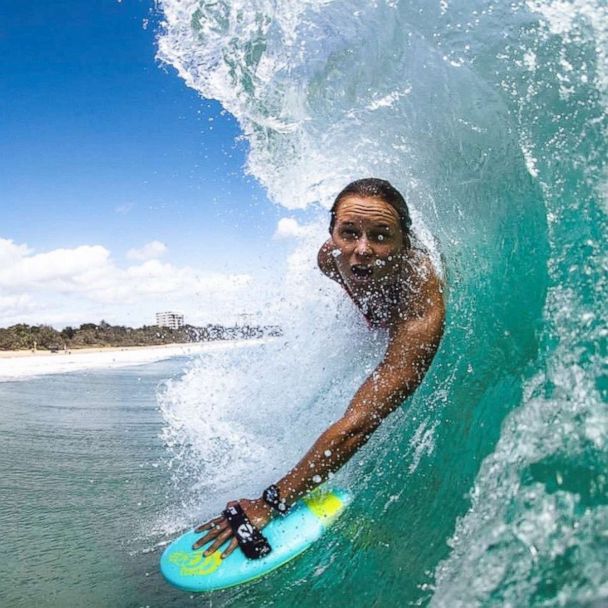 Slyde Handboards: Assorted Handboards
Have fun and ride the waves with Slyde Handboards. Partnered with Mark Cuban and Ashton Kutcher, Slyde Handboards are designed for the beginner in mind. This body surfing hand plane is made with an ultra-buoyant foam core and an extra soft and sticky grip top skin with a slick bottom, allowing you to surf the wave like a pro. Portable and lightweight, Slyde will fit easily into most backpacks. Limit 3 per product per order. Shipping is $4.99.
Valid: 04/15/2021 to 04/15/2021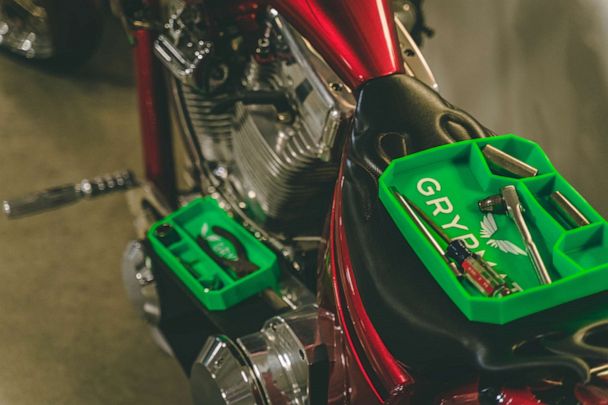 Grypmat: Grypmat Plus Duo Pack
Grypmat is a flexible non-slip mat that keeps your tools from sliding while you work on your car, boat or around the home. Landing a deal with Richard Branson, Mark Cuban and Lori Greiner, Grypmat was designed by an F-16 weapons mechanic in the United States Air Force. Made of industrial strength silicone-polymer, Grypmat contours and flexes to any surface you work on. This duo includes two Grypmats: small (9"x4.24") and medium (9.5"x7.5".) Limit three packs per order. Shipping is $4.99.
Valid: 04/15/2021 to 04/15/2021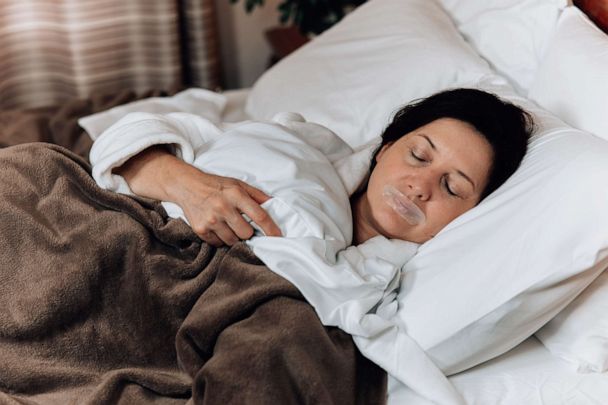 SomniFix: SomniFix Strips
During sleep, it's hard to prevent your mouth from falling open. SomniFix strips are designed to stop mouth breathing and snoring. Made in America, SomniFix's strips are hypoallergenic, gentle on skin and include a breathing vent. These strips work by gently holding your mouth closed to direct airflow through your nose. While SomniFix encourages nose breathing, any user can breathe through the mouth at any time if necessary while wearing the strips. Each box includes 28 disposable strips. Free shipping!
Valid: 04/15/2021 to 04/15/2021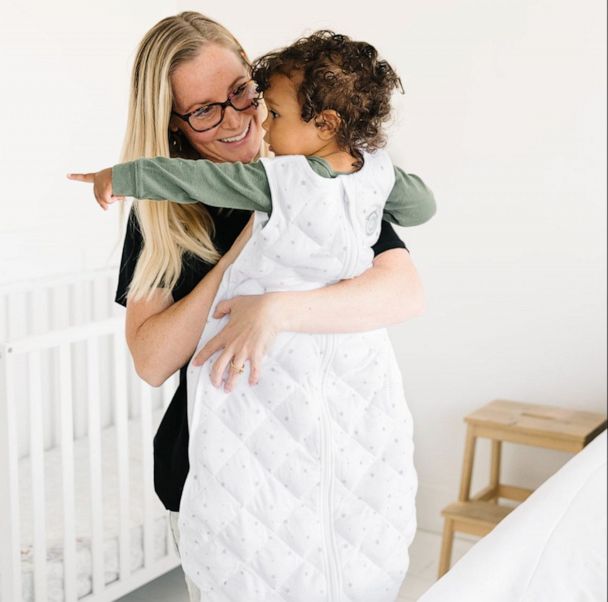 Dreamland Baby: Weighted Sacks & Swaddles
Dreamland Baby specializes in doctor-approved weighted sleep solutions for infants and children, promoting safe sleep for healthy and happy families. This is the only weighted sack with CoverComfort Technology, which is designed to help baby feel calm, fall asleep faster and stay asleep longer. The evenly distributed weight harnesses the power of deep pressure stimulation to induce relaxation and calmness while minimizing stress in order to gain a more restful night's sleep. There are three options available, which are designed for 0-6 months, 6-12 months and 12-24 months. Limit five per order. Shipping is $6.99.
Valid: 04/15/2021 to 04/15/2021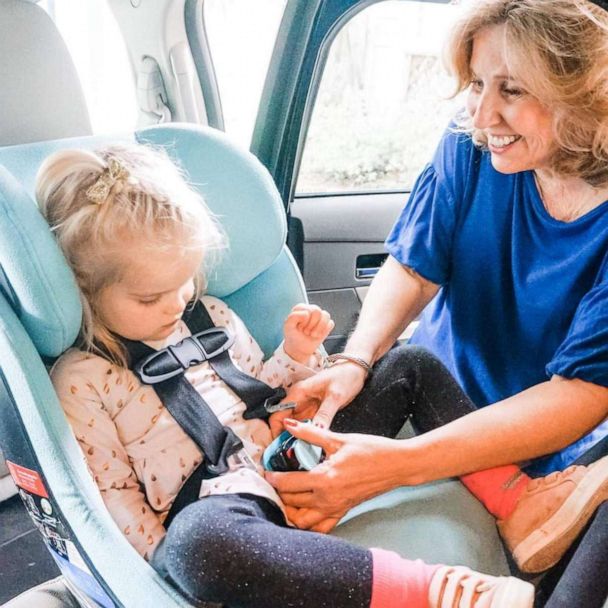 UnbuckleMe: Car Seat Buckle Release Tool
Invented by a grandma with arthritis, UnbuckleMe prevents thumb pain and broken nails from unbuckling a child's car seat. This slides easily around the buckle and uses leverage to reduce the force needed by more than 50%. The soft, grippy surface provides comfort and stability. UnbuckleMe is compatible with all push-button child car seat buckles and does not attach to the car seat, which is for safety. Singles and sets available. Limit 10 per order. Shipping is $3 or free for orders over $20.
Valid: 04/15/2021 to 04/15/2021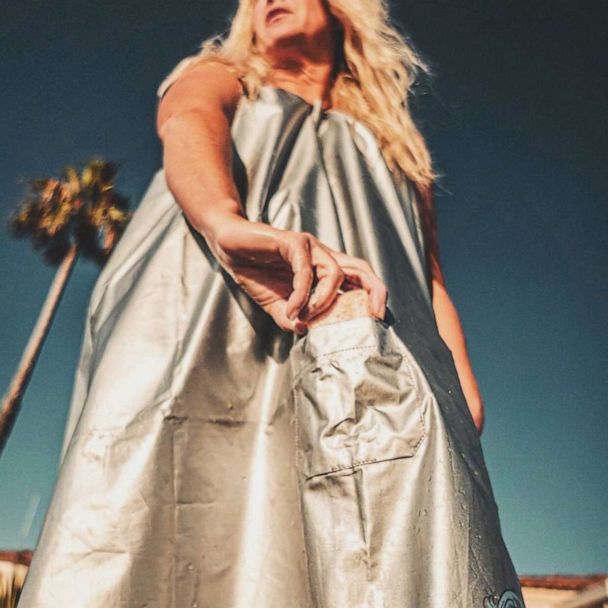 Shower Toga: The Shower Toga
The Shower Toga is like having your very own portable locker room. This waterproof wearable product is designed for changing, showering and redressing with total privacy in any public setting -- think beach day, after surfing, while camping, and more. Partnered with Mark Cuban, the Shower Toga even doubles as a bag for your dirty clothes or wet suit, allowing you to keep your car clean and dry. This is also an environmentally friendly hands-free option to replace Space Blankets to keep you warm when worn over your clothes. With the help of Mark Cuban, friends and family, Shower Toga has gifted over $100,000 worth of Shower Togas directly to hospitals, healthcare workers and first responders to clean up after shifts during the COVID crisis. Shipping is $4.95.
Valid: 04/15/2021 to 04/15/2021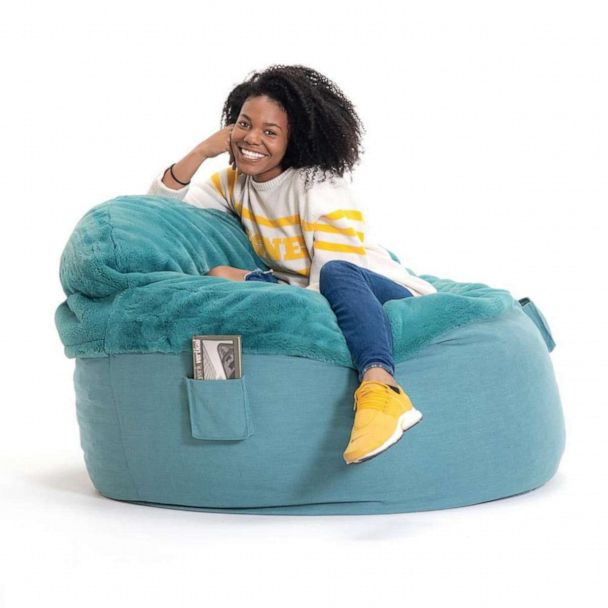 CordaRoy's: Convertible Beanbags
Say goodbye to your boring old air mattress, CordaRoy's are the perfect place to chill, sleep, and everything in between. As seen on ABC's Shark Tank, CordaRoy's is a comfy bean bag chair and bed in one. These high-quality chairs are made of 100% polyfoam, so they don't compress over time. The outside cover is machine washable, so they're super easy to clean. Full, Queen and King options are available in classic plush and corduroy fabrics. Free shipping!
$79.99 to $324.99 + FREE SHIPPING
Valid: 04/15/2021 to 04/15/2021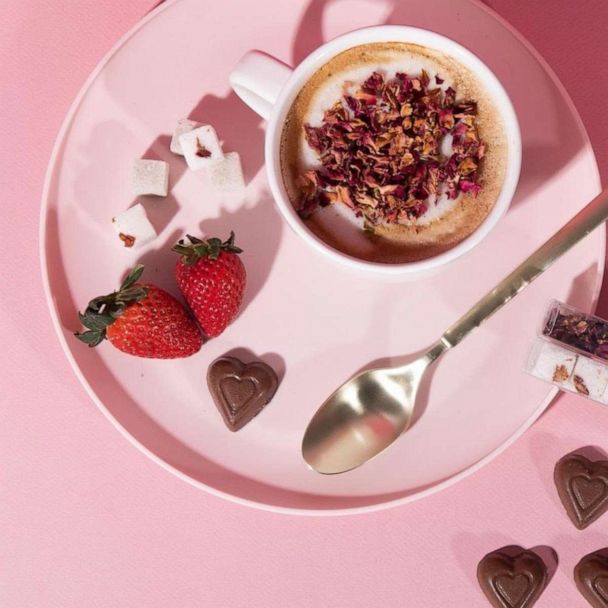 Teaspressa: Sugar Cube Kits & Tea
Another Shark Tankalum, TEASPRESSA luxe infused sugar cubes are handmade in the USA. Simply drop one cube into your drink for an instant mimosa, cocktail, mocktail or latte! Each LUXE MINI Stick offers 6 servings and each cube has less than a teaspoon of sugar and approximately 16 calories. TEASPRESSA tea has caffeine and consistency like coffee with the health benefits of tea and without crash and jitters.
Valid: 04/15/2021 to 04/15/2021