Tory Johnson has exclusive 'GMA' Deals and Steals on beauty and skincare.
Keep your skin care routine seamless even as the weather gets cold. For a limited time, you can get big savings on beauty and skin care from great brands like ELEMIS, Sienna Naturals and more.
The deals start at just $8 and are up to 50% off.
Find all of Tory's Deals and Steals on her website, GMADeals.com.
Sign up for our new "GMA" Shop newsletter to get the latest deals delivered to your inbox and discover more products to help you live your best life.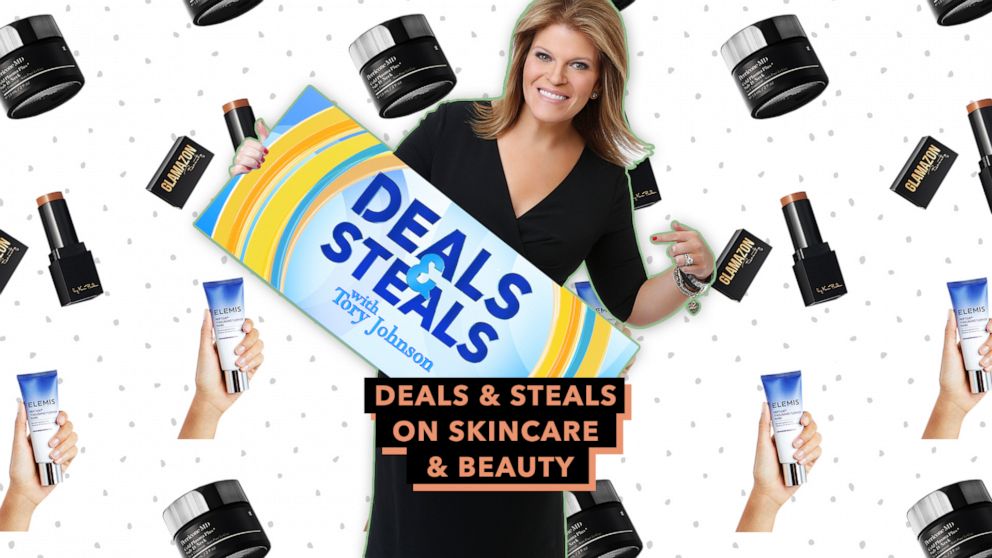 Deal details:
1. Use the links provided below on the date(s) listed to receive the savings.
2. All deals are available only while supplies last. No backorders, unless specified by the individual vendor. No rain checks.
3. Deals cannot be combined with other coupons and offers.
4. Contact retailers for any questions about products before ordering online.
5. Shipping rates indicated are valid in the continental United States only.
NEED HELP? CONTACT TORY: For those who need assistance with a deal, please email Tory Johnson directly at help@gmadeals.com. Tory and her team respond to all viewer emails within an hour during business hours.
By clicking on these shopping links, visitors will leave Goodmorningamerica.com. These eCommerce sites are operated under different terms and privacy policies than Goodmorningamerica.com. ABC will receive a commission for purchases made through these links.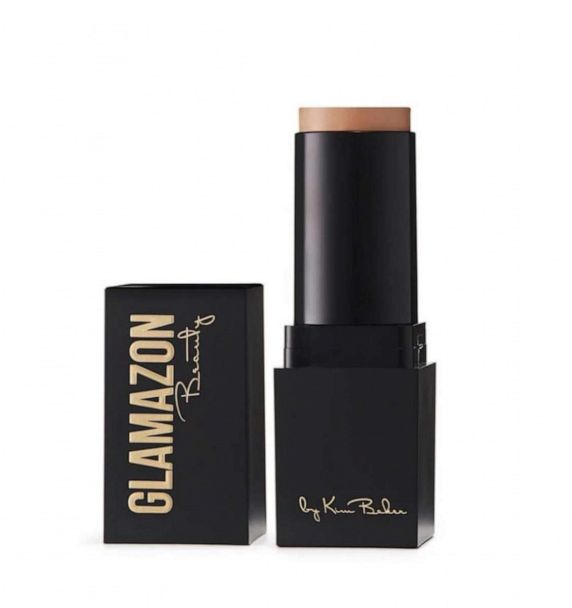 Glamazon Beauty: Cosmetics
Valid: 10/20/2021 to 10/20/2021
Made in America, Glamazon Beauty aspires to create an array of efficacious products that allow women to feel empowered, confident and unapologetically beautiful. The skin cosmetics are infused with a proprietary blend of plant-based ingredients to help to decrease signs of aging and support overall skin health. Options include the Second Skin Foundation Stick, which has an ultra-creamy formula that glides on effortlessly and blends seamlessly for a barely there face. The Mystical Veil Face Primer creates a barrier for the foundation to blend smoothly on skin. The Eye-Conic Concealer is a highly pigmented concealer that goes on with just the right consistency and dries to a matte finish. Limit six per order. Shipping is $4.95 or free over $50.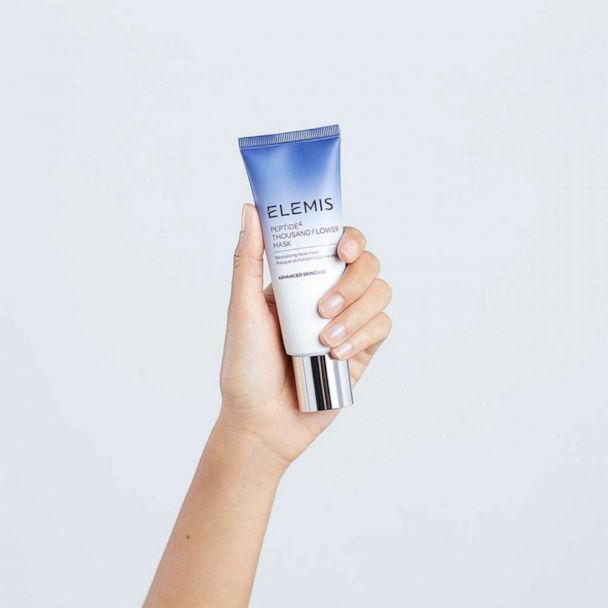 $16 to $32.50 + FREE SHIPPING
Valid: 10/20/2021 to 10/20/2021
ELEMIS is a skin wellness brand with a commitment to results and a passion for promoting total skin health from the inside out. This assortment includes the Peptide4 Adaptive Day Cream, a skin-perfecting moisturizer that instantly hydrates and primes while leaving skin looking flawless and filtered; Peptide4 Plumping Pillow Facial, a hydration mask that locks in moisture overnight for a radiant, younger-looking complexion upon waking; and Peptide4 Thousand Flower Mask, a mineral-rich mask powered by thousands of fallen flowers to instantly revitalize skin and reduce the appearance of pores. Free shipping!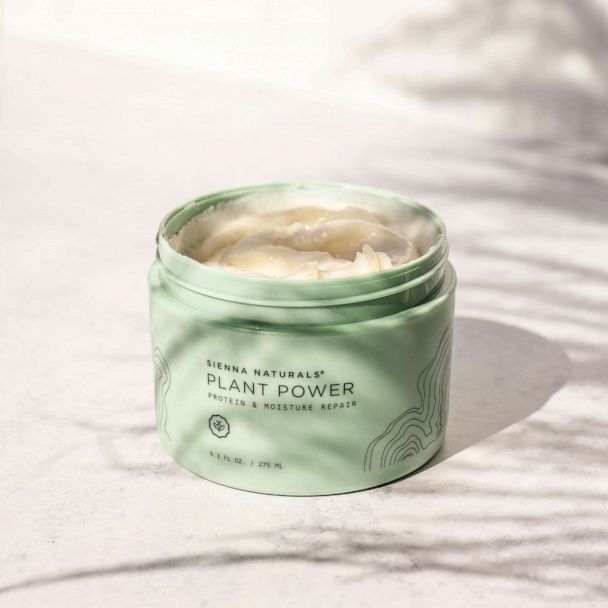 Sienna Naturals: Haircare
Valid: 10/20/2021 to 10/20/2021
Co-owned by actress Issa Rae, Sienna Naturals aims to set a new standard for clean, plant-based performance in the textured hair care industry, focusing on hair and scalp health. Just like a skin care regimen, Sienna Naturals products, made in America, create "wash day rituals" that enable users to see immediate improvement in their hair with kinks, curls, frizz, waves or texture. Choose from six options, including Plant Power Repair Mask, Daily Elixir Scalp Oil, Anti-Breakage Serum and Leave-In Conditioner. Shipping is $4.99 or free over $50.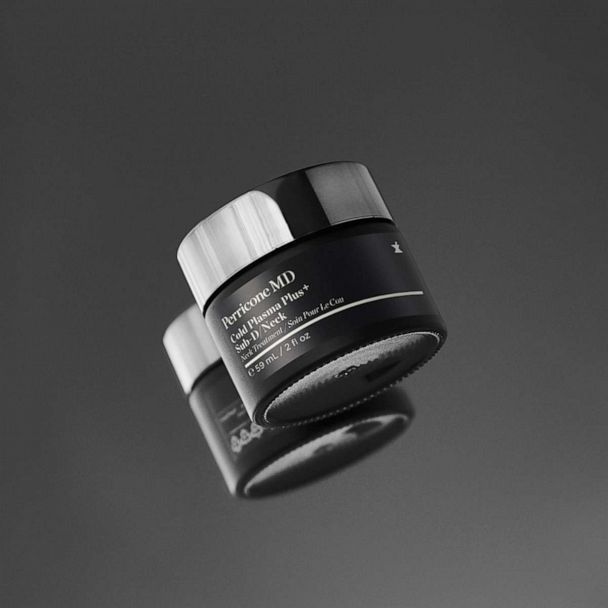 $15 to $124.50 + FREE SHIPPING
Valid: 10/20/2021 to 10/20/2021
All made in America, Perricone MD's No. 1-best-selling neck treatment is back: Sub-D/Neck. This multitasking powerhouse helps improve the appearance and feel of skin by sculpting, firming and tightening while contouring the look of the jawline and neck areas. This targets and improves the appearance of lines, wrinkles, uneven texture, sagging and crepiness while smoothing skin and improving the feel of skin's elasticity. Free shipping!
Sara Happ: Lip Scrubs, Lip Treatments & Lip Color
Valid: 10/20/2021 to 10/20/2021
Sara Happ's philosophy is to treat your lips the way you treat your face. The Lip Scrubs are the first step to smooth, healthy lips. Exfoliating sloughs away dead skin cells, increases cell turnover and blood circulation, stimulates collagen production, hydrates chapped lips and preps your lips for flawless lip product application. Lip treatments include Lip Slip Balm for everyday wear, Lip Slip Gloss for that extra shine and The Dream Slip, a replenishing overnight lip mask. All products are made in America. Shipping is $3.99 or free over $50.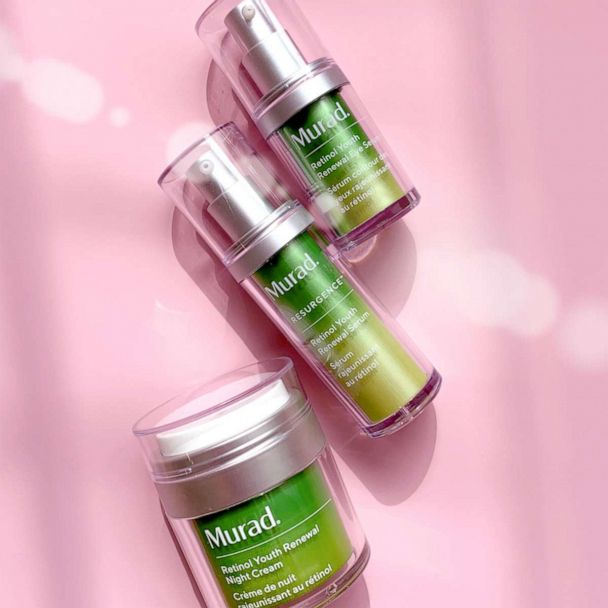 $8 to $105.50 + FREE SHIPPING
Valid: 10/20/2021 to 10/20/2021
Inspired by Dr. Murad's lifelong commitment to science-backed wellness, Murad creates products and experiences not only for healthier skin but for happier lives. Choose from a variety of skin care singles and sets including the Intense Recovery Cream, which is a clinically proven, comforting cream for face and eyes that helps reduce the visible signs of stress-induced aging and redness. The Vita-C Triple Exfoliating Facial is clinically proven to smooth texture as effectively as a microdermabrasion facial in just one use. Free shipping!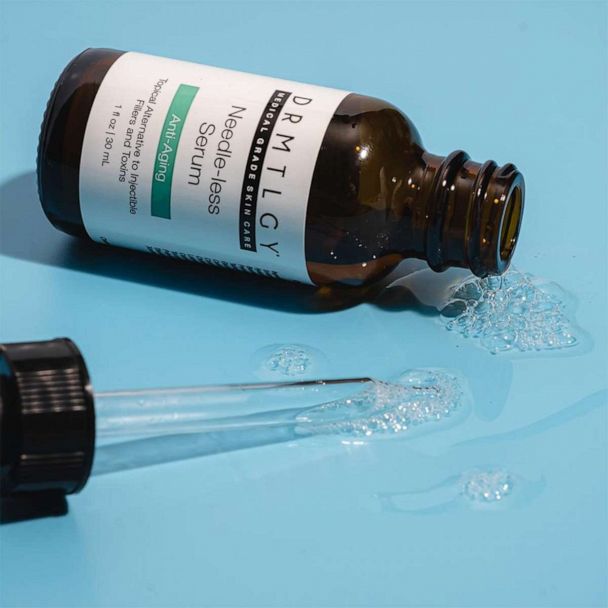 Valid: 10/20/2021 to 10/25/2021
Treat your skin to DRMTLGY, which started as a way to make premium, medical-grade skin care products more convenient and affordable. DRMTLGY focuses on creating high-end skin care using clinically proven active ingredients. Choose from the best-selling needle-less serum that targets fine lines while also hydrating, a night cream, retinol complex and even a pumpkin enzyme mask.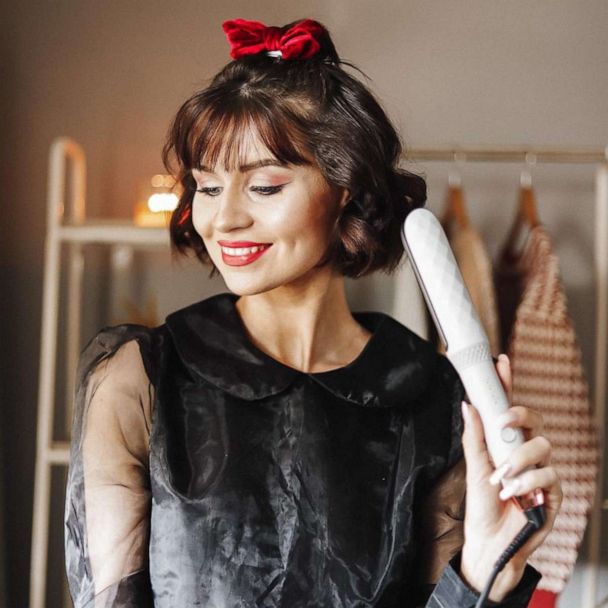 VOLOOM: Hair Tools & Care
Valid: 10/20/2021 to 10/25/2021
No matter what type of hair you have -- fine, thin, aging, long, short or heavy -- the VOLOOM Hair Volumizing Iron is specifically designed to create lasting volume in any hair style. It takes minutes to use and gives you natural, bouncy volume that can last for days. Whether you want your waves loose and beachy or more structured and styled, VOLOOM's latest tool delivers endless waves, effortlessly. Also introducing the I Heart My Hair Gummy Vitamins, hair vitamins formulated to support healthy hair.