Tory Johnson has exclusive "GMA" Deals and Steals on products from small businesses that are all $20 or less.
Score big savings on everything from haircare to organic lip balm, custom bandanas, body wipes and more.
The deals start at just $4.63 and are all 50% off.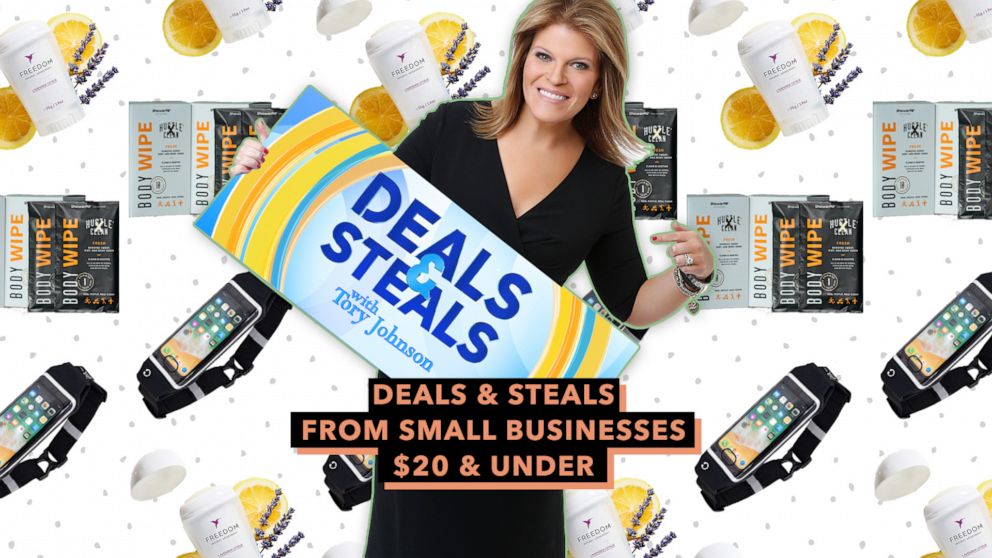 Find all of Tory's "Deals and Steals" on her special website, GMADeals.com.
Deal Details:
1. Use the links provided below on the date(s) listed to receive the savings.
2. All deals are available only while supplies last. No backorders, unless specified by the individual vendor. No rainchecks.
3. Deals cannot be combined with other coupons and offers.
4. Contact retailers for any questions about products before ordering online.
5. Shipping rates indicated are valid in the continental United States only.
NEED HELP? CONTACT TORY: For those who need assistance with a deal, please email Tory Johnson directly at help@gmadeals.com. Tory and her team respond to all viewer emails within an hour during business hours.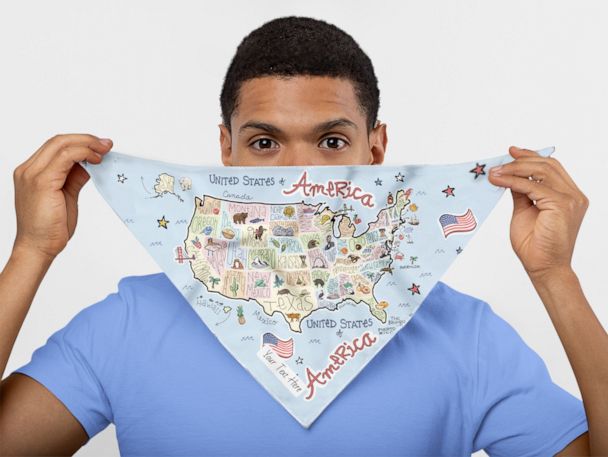 Fish Kiss: Custom State Bandanas
Fish Kiss' custom state bandanas offer multiple ways for you to show off your state pride. Handmade in the USA using Italian fabric, each banana features detailed map artwork by the Fish Kiss founder. Personalize it with your name, a pet's name, a date or place. The bandanas can be worn as a neck scarf, hair tie, face-covering or as a pet bandana. Shipping ranges from $3.95 to $5.95.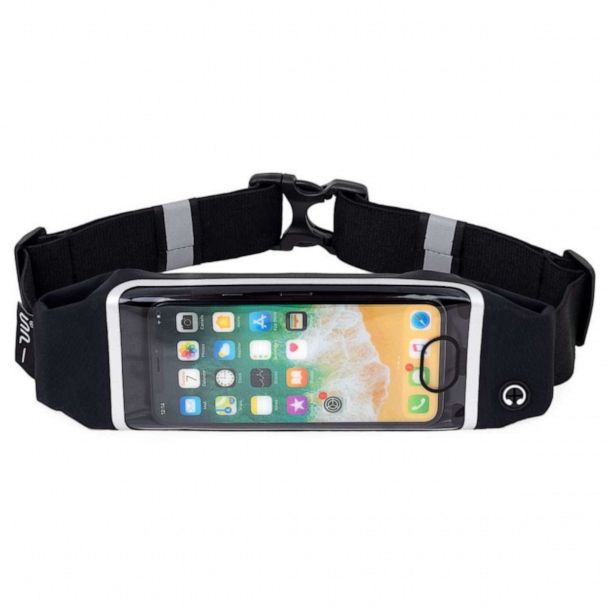 SPIbelt: Personal Item Belt
SPIbelt holds important personal items discreetly during any activity. Specifically designed for keeping stuff safe and secure during your activities, the expendable pocket comfortably holds items, including plus size phones. The adjustable elastic band creates the perfect fit around your waist. These are also trusted companions for people with special medical needs that can be discreetly worn over or under clothing. Shipping is $4.99 or free for orders over $20.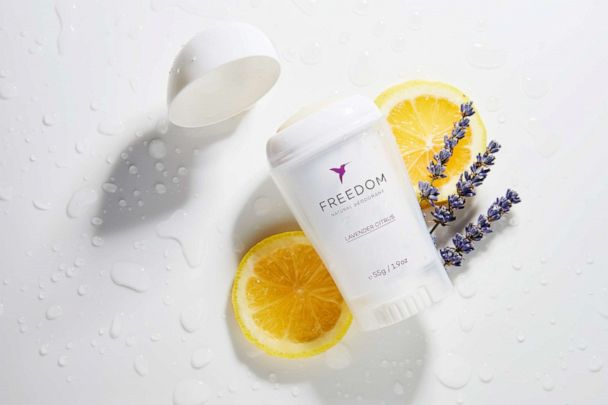 Freedom: Natural Deodorant & Organic Lip Balms
Founded by a mom and three daughters, Freedom was created after friends were diagnosed with cancer. Wanting to create a line of products that used ingredients found in the kitchen, Freedom's natural deodorants are clean and natural. Made in America, the soft waxes and oils keep the delicate area safe from dehydration and allows the deodorant to glide on with ease. Choose from six options: lavender citrus, bergamot mint, frankincense peach, sensitive unscented, amber and coco van. Organic lip balms and a mini 3-pack of deodorants are also available. Shipping is $3 or free for orders over $30.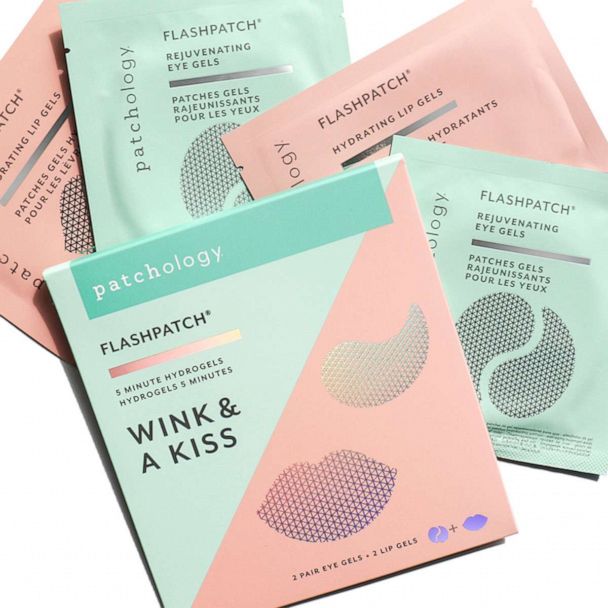 Patchology: Masks, Wipes & Lip Gloss
$5 to $20 + Free shipping!
Patchology's popular, quick, at-home treatments allow you to pamper your face, feet and hands. Choose from nine options including AquaFlash Daily Gel Moisturizer, Restoring Night CloudMasque, Wink & A Kiss 5-Minute Eye and Lip Gels Resting Beach Face Soothing Sheet Mask, Perfect Ten Heated Hand Mask and Lip Service Gloss-to-Balm Treatment. Limit five units per order. Free shipping!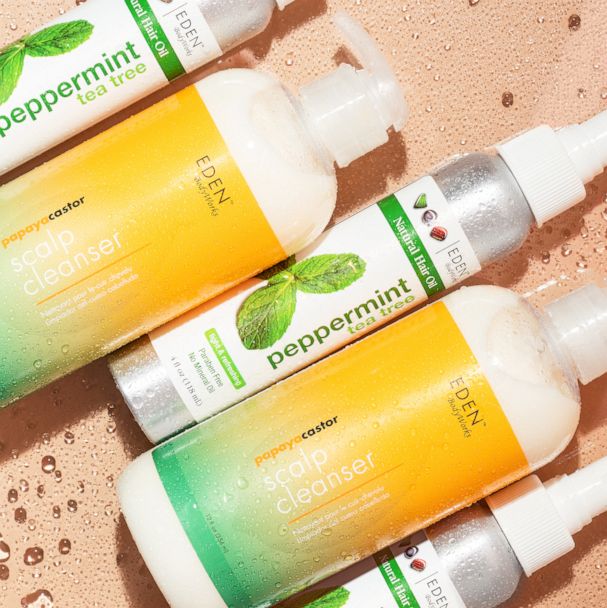 Inspired by nature and made in America, EDEN offers high performing, high quality products that treat and maintain hair's original design. Each collection combines the transformative power of nature-inspired, benefit-rich ingredients that are known to deliver results. Sulfate-free, paraben-free and cruelty-free, there are six collections: Peppermint Tea Tree, Jojoba Monoi, Hibiscus Honey, Papaya Castor, Coconut Shea and Almond Marshmallow. Options include hair oil, shampoo, conditioner, curling jelly, hair masque, hydration custard, hair tonic and leave-in conditioner. Shipping is $4.99.
Hustle Clean: Individual Body Wipes
Feel clean and refreshed on-the-go. Created by former football players, the Hustle Clean Body Wipe is an antibacterial wipe that removes sweat, dirt and body odor without leaving a sticky residue. Made in America and infused with aloe vera, vitamin E and witch hazel, this extra thick wipe is similar to a washcloth and can wipe down your whole body. This deal includes three 10-packs for a total of 30 individual wipes. Shipping is $3.99
NEED HELP? CONTACT TORY: For those who need assistance with a deal, please email Tory Johnson directly at help@gmadeals.com. Tory and her team respond to all viewer emails within an hour during business hours.