Tory Johnson has exclusive Deals and Steals for "GMA" viewers on more summer fun.
Right now, you can score exclusive savings on products like RapidX chargers, Floopi flip-flops, and more.
The deals start at just $7.50 and are all at least 50% off.
Find all of Tory's Deals and Steals on her special website, GMADeals.com.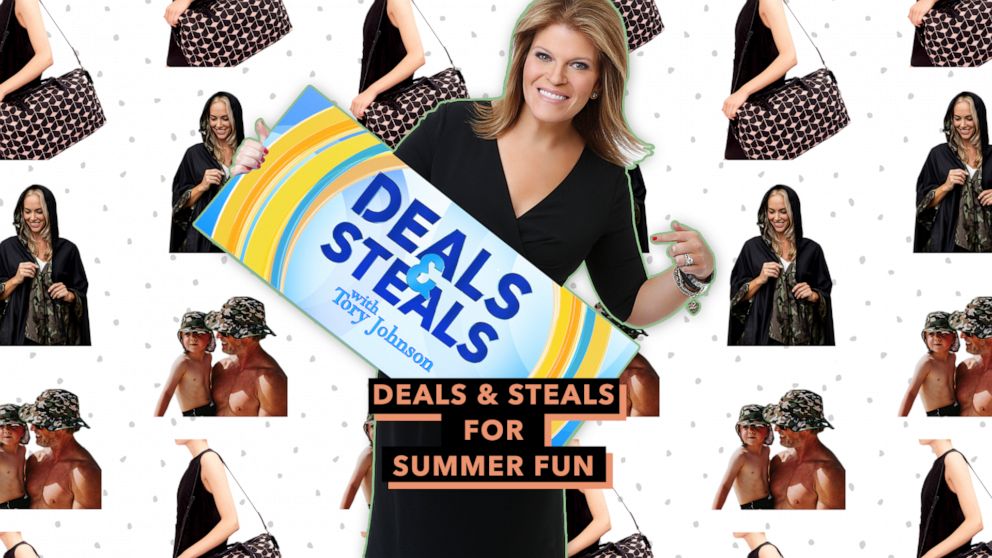 Deal details:
1. Use the links provided below on the date(s) listed to receive the savings.
2. All deals are available only while supplies last. No backorders, unless specified by the individual vendor. No rain checks.
3. Deals cannot be combined with other coupons and offers.
4. Contact retailers for any questions about products before ordering online.
5. Shipping rates indicated are valid in the continental United States only.
NEED HELP? CONTACT TORY: For those who need assistance with a deal, please email Tory Johnson directly at help@gmadeals.com. Tory and her team respond to all viewer emails within an hour during business hours.
By clicking on these shopping links, visitors will leave Goodmorningamerica.com. These eCommerce sites are operated under different terms and privacy policies than Goodmorningamerica.com. ABC will receive a commission for purchases made through these links.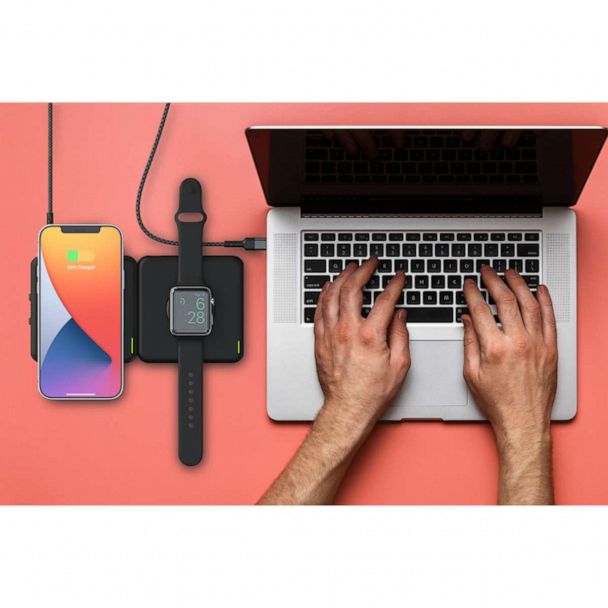 RapidX: Assorted Chargers
Valid: 07/10/2021 to 07/10/2021
Never allow your devices to lose power while you're at home or on-the-go. RapidX's sleek, modern designs allow you to quickly power up with fast charging speeds. This assortment includes wireless chargers, wall chargers and car chargers. The wireless chargers include bundles, which allow you to charge your phone and watch or two phones at the same time. Wall chargers include a Station Organizer, which charges up to seven devices with four USB ports and can be all mounted, eliminating the need for additional space. Car chargers accommodate front and back seat charging in one simple device. Limit five per order. Shipping is $4.99.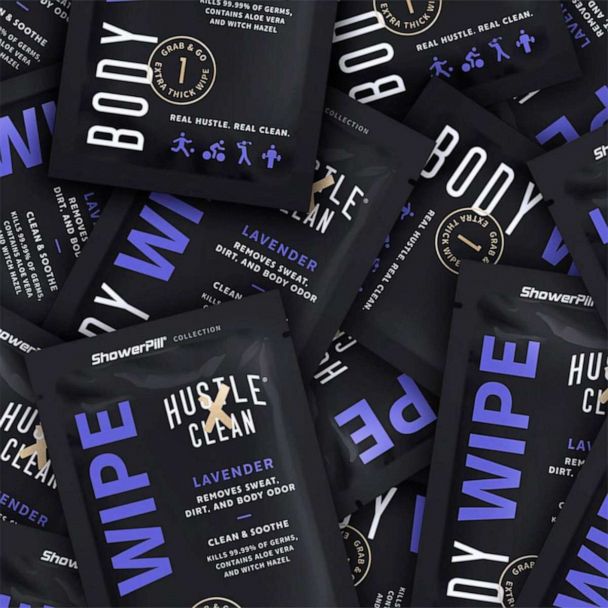 Valid: 07/10/2021 to 07/10/2021
The Hustle Clean Body Wipe works like a disposable washcloth to keep you fresh and clean when a shower is optimal, but not possible. There is no sticky residue, no parabens or sulfates, and it is alcohol-free. These extra thick wipes can be used to wipe down or clean your whole body anytime, anywhere since they're individually wrapped for convenience. This bundle includes two boxes of unscented wipes and one box of lavender wipes for a total of 30 individual wipes. Shipping is $3.99.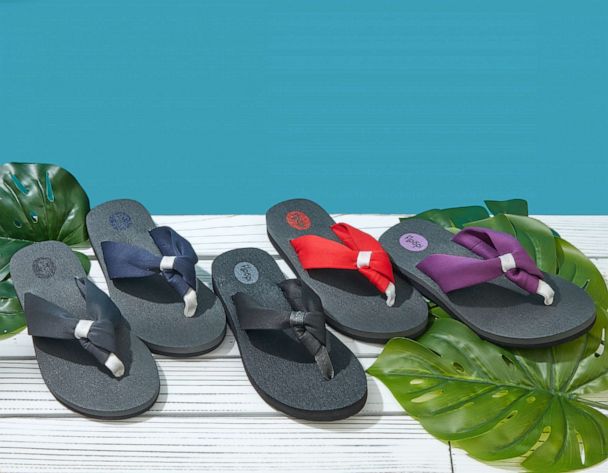 Floopi: Assorted Women's Flip Flops
Valid: 07/10/2021 to 07/10/2021
From beach to pool to BBQ and everything in between, Floopi's flip flops will keep you stylishly comfortable all summer. The comfy footbed is made with a yoga mat material and the durable outsoles feature wavy tread rubber to keep them from slipping. Choose from a variety of colors across four styles. Shipping is $3.99 or free with three or more pairs.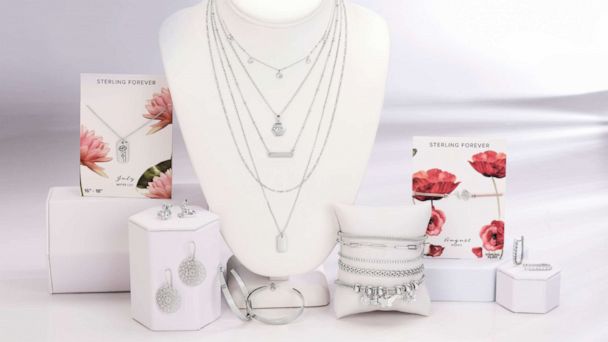 Sterling Forever: Jewelry
Valid: 07/10/2021 to 07/10/2021
Inspired by high-end jewelry designers and celebrity favorites, this Sterling Forever assortment includes easy-to-wear pieces that can be mixed and matched. This collection of flowers, butterflies and bees is designed to make layering easy. Choose from necklaces, bracelets, earrings, rings and new anklets, which are great for summer accessorizing. Shipping is $1.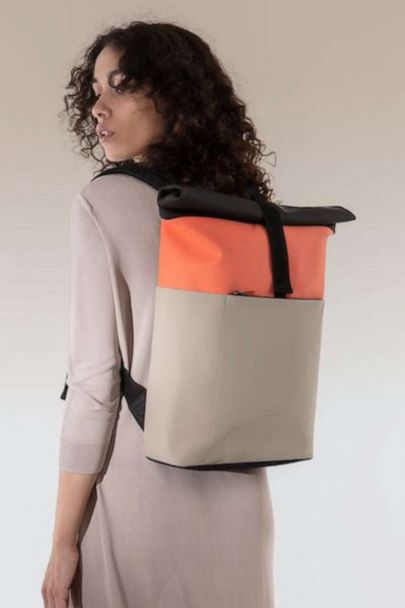 Ucon Acrobatics: Bags & Backpacks
Valid: 07/10/2021 to 07/10/2021
Ucon Acrobatics creates bags and backpacks with functional aspects so you can enjoy your journeys and adventures. Rooted in innovative, modern, functional and minimalist design, this large assortment includes backpacks, backpack totes, hip bags and crossbody bags. Depending on the style that you choose, details include internal zip pockets, reinforced back with padding for comfort, laptop compartment and more. Shipping is $6.99.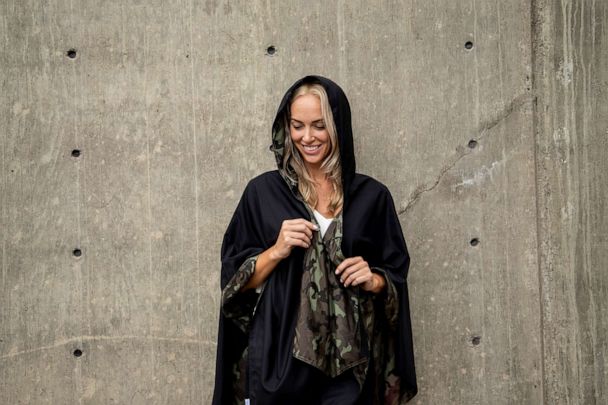 RAINRAPS: Water-Repellent Outerwear
Valid: 07/10/2021 to 07/10/2021
Keep dry while remaining stylish with a RAINRAP. This fashionable, water-repellent garment is an alternative to bulky rain gear. The lightweight RAINRAP has a hood for added coverage and is the style of a wrap, making it easy to wear over any outfit. The reversible design gives you two looks in one. Each RAINRAP comes with a travel pouch for easy storing when not in use. Rainsac totes and Raincap hats are also available. Shipping is $5.99.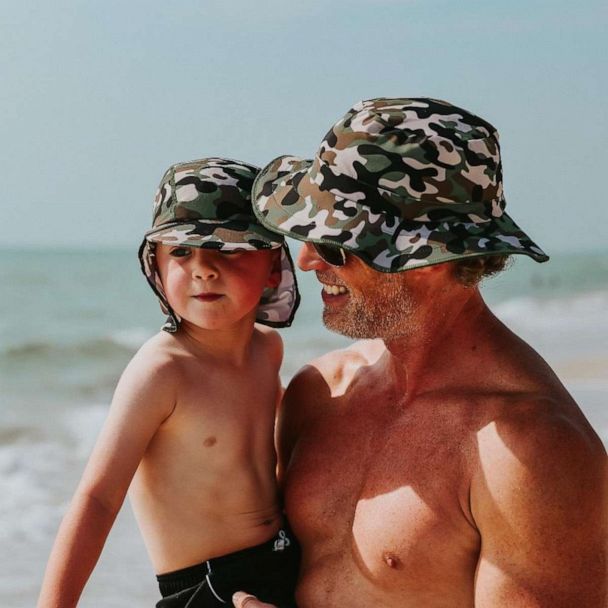 Swimlids: Sun Protection Hats
Valid: 07/10/2021 to 07/19/2021
Protect your head while enjoying the outdoors. Swimlids UPF 50+ sun hats provide protection in the sun and also can get wet. Lightweight, easy to pack and quick drying, this is great for travel, days at the pool or being out in the sun. This Funky Bucket Hat is offered in five different solids and two prints with two sizing options -- a must for outdoors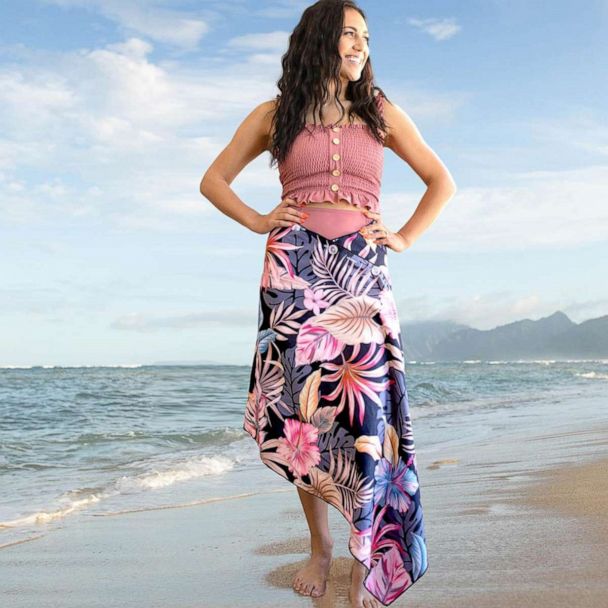 Simple Sarongs: Swimsuit Towel/Cover-Ups
Valid: 07/10/2021 to 07/19/2021
Never let your sarong slip! Simple Sarongs is a stylish, flattering and adjustable cover-up that doubles as a towel. This all-in-one, mom-invented product has strategically placed buttons that ensures a perfect fit every time. Choose from cotton terry or microfiber, woven to be extra soft, yet lightweight and fast-drying. Also available: hooded towel wrap for kids.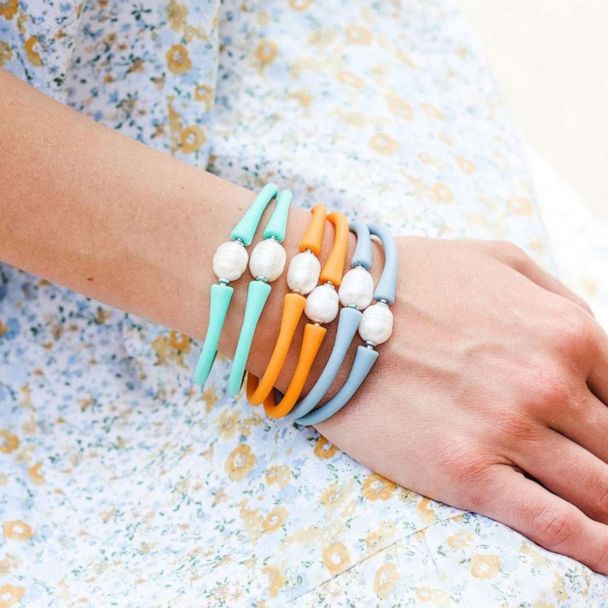 Canvas: Waterproof Freshwater Pearl Bracelets
Valid: 07/10/2021 to 07/19/2021
Resort-chic has never looked so good. Mix, match, layer & stack this fun collection of Bali Freshwater Pearl Silicone Bracelets from Canvas. These are beautiful bracelets for an active, summer lifestyle. Wear everywhere … swimming, beach, yoga, hiking, biking or just brunching. Offered in a variety of colors and prints in singles and trios.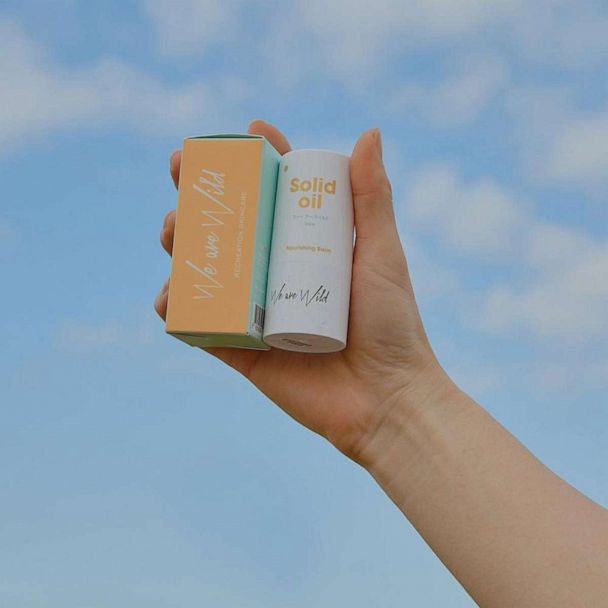 We Are Wild: Solid Skincare
Valid: 07/10/2021 to 07/19/2021
We Are Wild makes skin care natural, fun and easy. Featuring the Solid Oil Nourishing Balm and Solid Clean Probiotic Cleanser, this is the first all-solid skin care system designed for everyday recreation, utilizing the latest in probiotic, fermentation, antioxidant skin care research to quickly revive and restore skin from common recreation exposure. We Are Wild's products work together to heal, nourish and give your skin a healthy glow.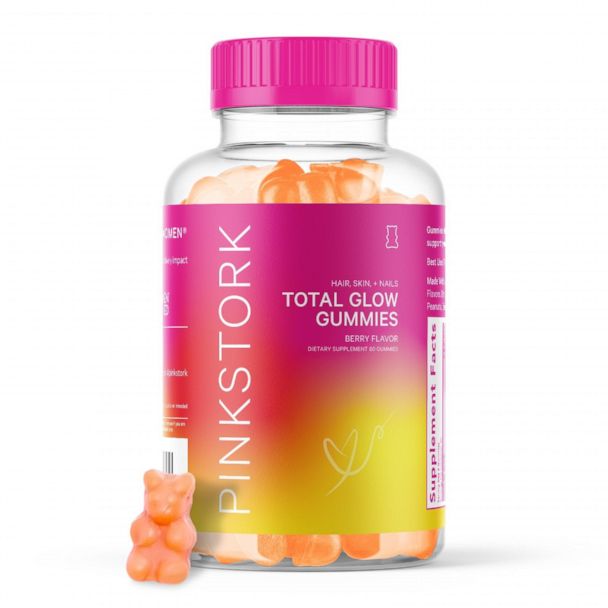 Pink Stork: Wellness Gummies
Valid: 07/10/2021 to 07/12/2021
Proudly women-owned and women-run, Pink Stork provides natural products to support women in all stages of life. Choose from yummy gummies designed for cycle support, hair/skin/nails and bloat relief. Made without gluten, dairy, soy, fish, nuts or GMOs.