Tory Johnson has exclusive "GMA" Deals and Steals on tech upgrades.
You can score amazing deals on items such as Glamsockets and much more.
The deals start at just $8 and are up to 60% off.
Find all of Tory's Deals and Steals on her website, GMADeals.com.
Sign up for our new "GMA" Shop newsletter to get the latest deals delivered to your inbox and discover more products to help you live your best life.
Deal details:
1. Use the links provided below on the date(s) listed to receive the savings.
2. All deals are available only while supplies last. No backorders, unless specified by the individual vendor. No rainchecks.
3. Deals cannot be combined with other coupons and offers.
4. Contact retailers for any questions about products before ordering online.
5. Shipping rates indicated are valid in the continental United States only.
NEED HELP? CONTACT TORY: For those who need assistance with a deal, please email Tory Johnson directly at help@gmadeals.com. Tory and her team respond to all viewer emails within an hour during business hours.
By clicking on these shopping links, visitors will leave Goodmorningamerica.com. These e-commerce sites are operated under different terms and privacy policies than Goodmorningamerica.com. ABC will receive a commission for purchases made through these links. Prices may change from date of publication.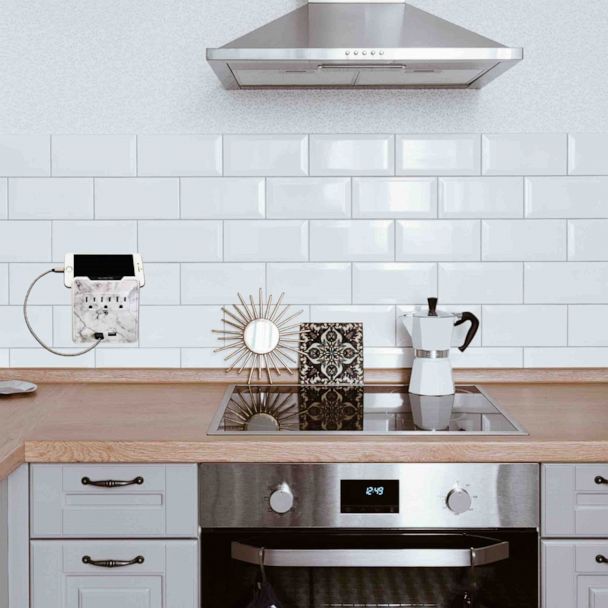 Glamsockets: Multifunction Wall Tap
Valid: 02/19/2022 to 02/19/2022
This stylish multifunction wall tap spruces up your plain A/C outlets. Elevate the design of any room with this pluggable art. Glamsocket features three outlets, dual USB charging ports, phone holder and a surge indicator light that doubles as a night light. Charge your phone, tablet, computer, camera and other mobile devices all from the convenience of this one device. Limit six per order. Shipping is $5.99 and $1.99 for each additional unit.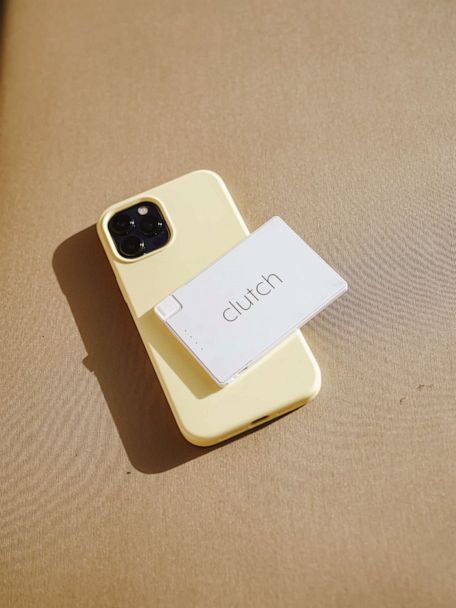 Valid: 02/19/2022 to 02/19/2022
Small, sleek and beautiful, Clutch is a thin charger -- it's the size of a few credit cards -- making it extremely easy to store in a wallet, pocket or purse. You don't have to carry extra cables with you: Clutch comes with an attached charging cable and LED indicators for increased convenience and ease of use. Options available for iPhone and Android. Shipping is $5.99.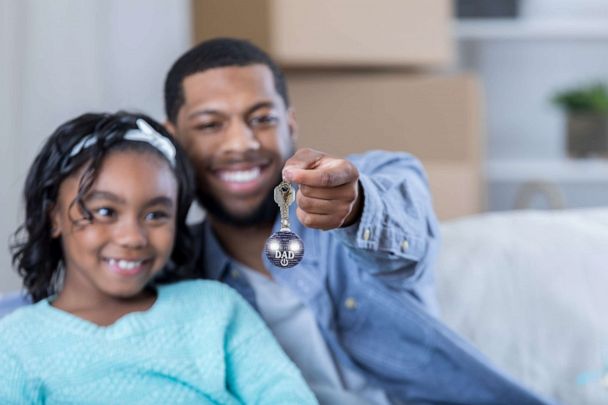 Lotta-Lite: Go Anywhere Light
Valid: 02/19/2022 to 02/19/2022
Light up your bag with Lotta-Lite, the versatile and fashionable solution to lighting on-the-go in all types of situations -- from lighting a dark purse to a quick burst of light while walking your dog. Featuring a 60-second shutoff timer, this also can easily be hooked to any bag or keychain. An ideal addition to college backpacks, too. Choose from over 30 designs. Shipping is $5.99 or free over $65.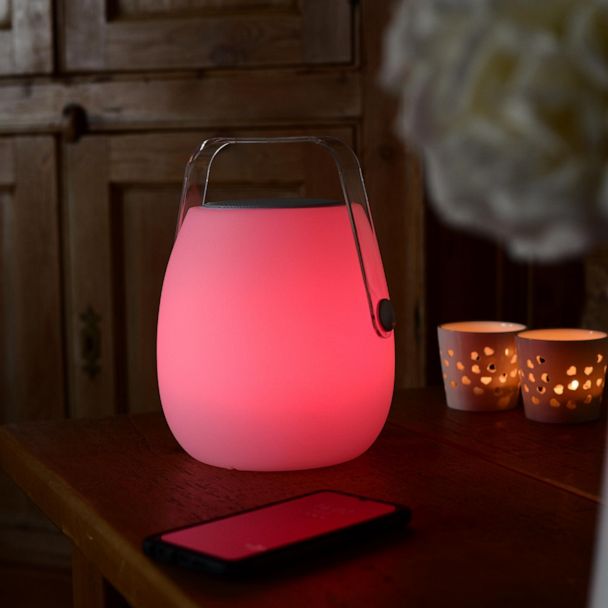 Koble: Bluetooth Speakers
Koble: Bluetooth Speakers
Valid: 02/19/2022 to 02/19/2022
Koble combines illumination and sound to allow you to transform an ordinary space into an experience. Illuminate your room, add outdoor ambiance or fade into sleep while listening to your favorite meditations accompanied by soothing light features. LED Floating Light Balls and LED Speaker Ice Bucket are also available. Shipping is $4.99.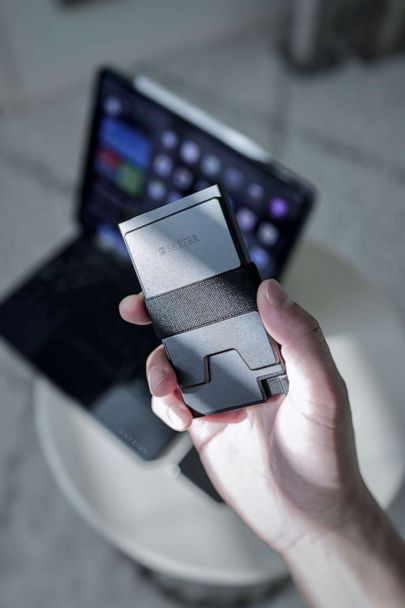 Valid: 02/19/2022 to 02/19/2022
Ekster's quick access wallets feature a built-in aluminum cardholder, which fans out your cards at the click of a button and protects them against skimming or data theft. The Parliament Wallet is a premium leather wallet that stores up to 12 cards and has a cash storage strap. The Senate Wallet is a slim leather cardholder with a removable cash strap and stores up to 12 cards. Shipping is $4.99.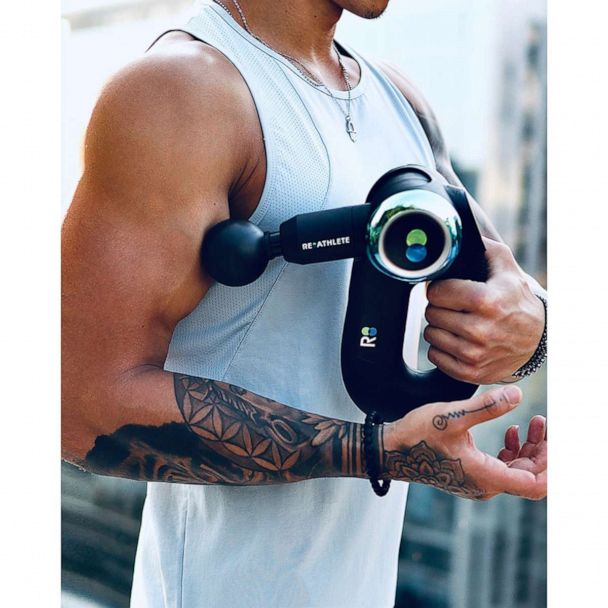 ReAthlete: DEEP4s PRO Percussive Therapy Device & Spina Massager Cushion
$150 to $170 + Free Shipping
Valid: 02/19/2022 to 02/19/2022
ReAthlete resolved to develop products that not only treat pain symptoms, but to also create a movement-centric culture that inspires everyone to make their health a priority. The DEEP4s PRO Therapy Device is a trigger-point massager tool to help you cope with daily stress and exhausting exercising. This features five OmniPress massage heads for various massage purposes. The Spina Massager Cushion is a triple-action back massager and neck massager that is not only a shiatsu massager kneading you with pressure nodes but also a type of advanced massager for neck and back with heat and with vibration in its seat. Limit five per product per order. Free shipping!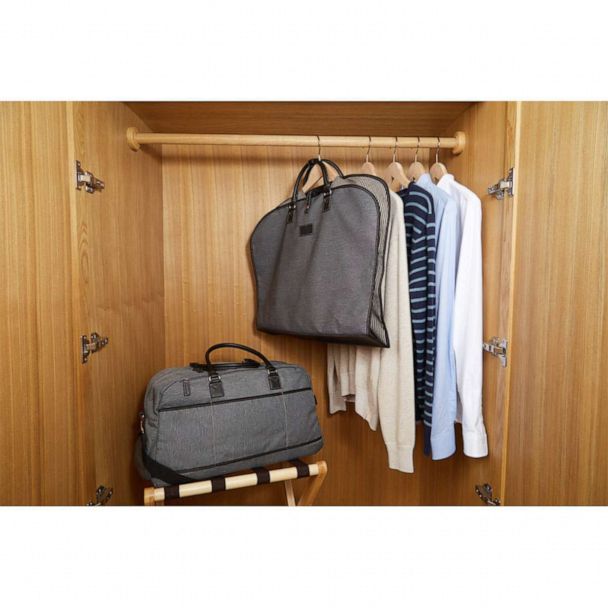 Valid: 02/19/2022 to 02/19/2022
Get away in style with Brouk & Co. travel bags. Offered in sleek navy and gray, each bag was designed with purpose. The Getaway Backpack is lightweight and durable, intended to hold enough for a weekend away, yet the convenient size and style allow it to fit right into your daily routine. The lightweight toiletry flattens for easy storage and holds all the toiletries you'll need. The duffel bag is the ideal size for a long weekend and the garment bag will allow you to easily fold up your clothing and can be used as a carry-on.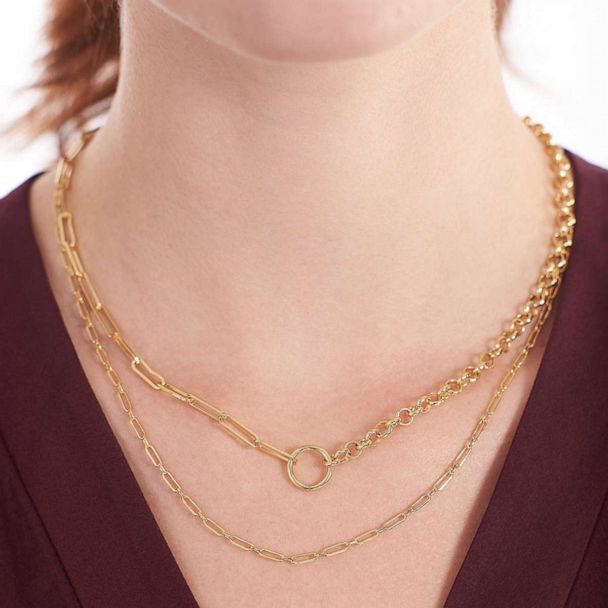 Sterling Forever: Trendy Jewelry
Valid: 02/19/2022 to 02/28/2022
Prepare for compliments when wearing Sterling Forever, high-end styles without high-end prices designed to shine and sparkle for years. This assortment features an array of on-trend everyday pieces from layered necklaces to earrings and bracelets so you can mix and match between them all.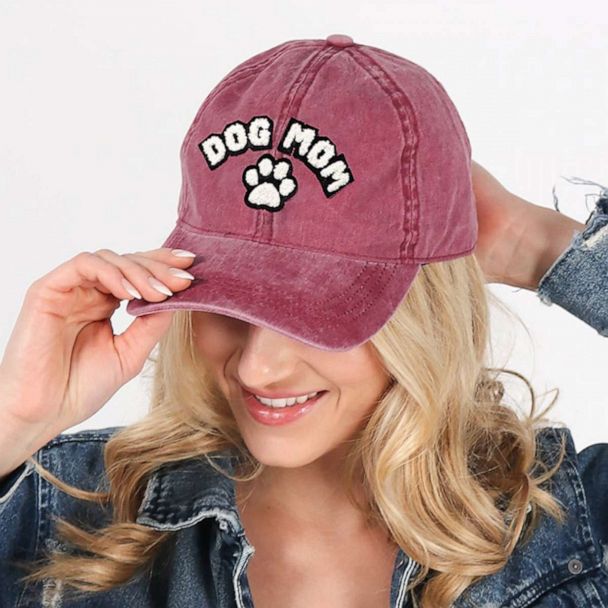 David and Young: Baseball Hats
Valid: 02/19/2022 to 02/28/2022
Complete your look with classic cotton baseball caps from David and Young. These vintage washed baseball hats feature an adjustable back strap for a great universal fit. Choose from fuzzy chenille accents like smiley faces and "Dog Mom," whatever fits your style!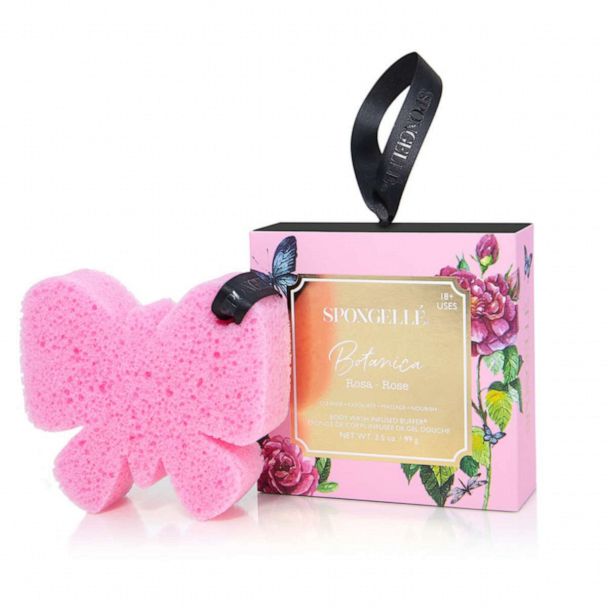 Spongellé: Body Wash-Infused Buffers and Candles
Valid: 02/19/2022 to 02/28/2022
Upgrade your shower routine with Spongellé, the all-in-one beauty treatment. Made in America, Spongellé features custom-blended and unique fragrances. These body wash-infused buffers add a touch of luxury for the bath or shower -- simply wet and squeeze to release the lather. Choose from different scents and shapes as well as wooden wick soy wax candles with fragrances inspired by nature to soothe and transport.