Tory Johnson has exclusive digital Deals and Steals for "GMA" viewers for fall.
Kick off the crispest season in style. For a limited time, you can save big on items like the Limitless Innovations Dual CupStation, Spice Spinner spice racks and more.
The deals start at just $7.50, and are all at least 50% off and available through Sep. 19.
Find all of Tory's Deals and Steals on her special website, GMADeals.com.
Sign up for our new "GMA" Shop newsletter to get the latest deals delivered to your inbox and discover more products to help you live your best life.
Deal details:
1. Use the links provided below on the date(s) listed to receive the savings.
2. All deals are available only while supplies last. No backorders, unless specified by the individual vendor. No rain checks.
3. Deals cannot be combined with other coupons and offers.
4. Contact retailers for any questions about products before ordering online.
5. Shipping rates indicated are valid in the continental United States only.
NEED HELP? CONTACT TORY: For those who need assistance with a deal, please email Tory Johnson directly at help@gmadeals.com. Tory and her team respond to all viewer emails within an hour during business hours.
By clicking on these shopping links, visitors will leave Goodmorningamerica.com. These eCommerce sites are operated under different terms and privacy policies than Goodmorningamerica.com. ABC will receive a commission for purchases made through these links.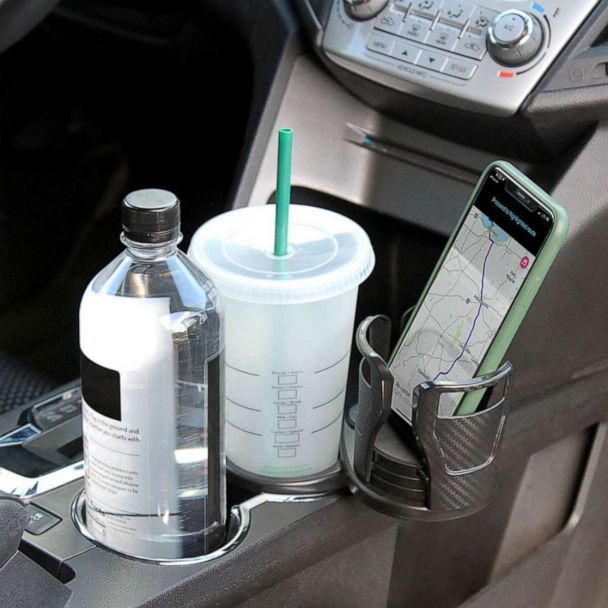 Limitless Innovations: Dual CupStation
Valid: 09/15/2021 to 09/19/2021
Turn one cup holder into two with the Dual CupStation. The arms on the Dual CupStation can expand up to 6 inches to hold the largest of popular water bottle brands and fast-food cups. The openings between the arms even leave space to secure the handle of a coffee mug, creating a versatile space for storage. The 360-degree rotating base can stack vertically to save space. Limit six per order. Shipping is $4.95.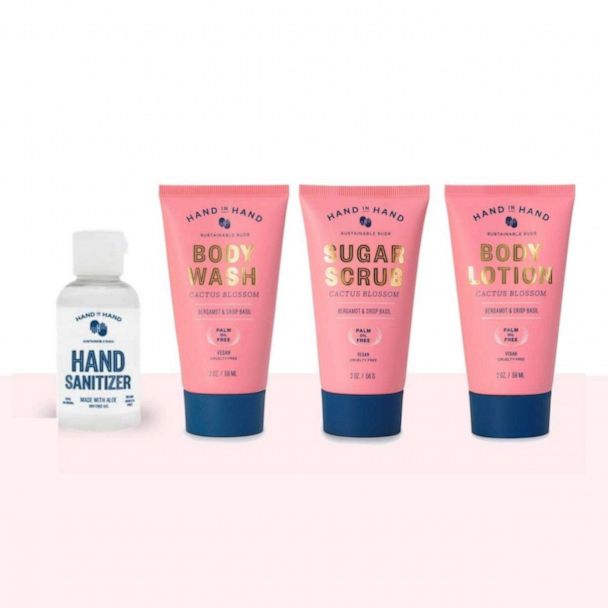 Hand in Hand: Hand Sanitizer & Body Care Bundles
Valid: 09/15/2021 to 09/19/2021
Makers of body care products, Hand in Hand is palm oil-free, vegan, cruelty-free and made in the USA of natural ingredients. Hand in Hand is also mission-based: for every product sold, they donate a bar of soap and a month of clean water to a child in need across the globe. Choose from a 4-pack of hand sanitizer or 4-pack of mini hand sanitizer, body wash, sugar scrub and body lotion. Scents include Sea Salt and Cactus Blossom. Shipping is $7.99 or free over $25.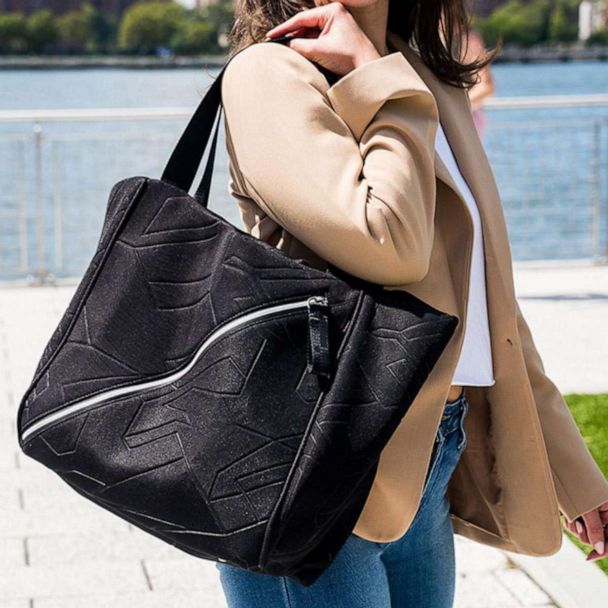 Go Dash Dot: Assorted Bags
$44 to $124 + FREE SHIPPING
Valid: 09/15/2021 to 09/19/2021
Go Dash Dot makes stylish and functional bags for anyone on-the-go -- whether you are going to work, gym or running errands. Each bag comes with multiple pockets, a snap out pouch that can be worn as a crossbody and padded laptop section all wrapped in lightweight, machine-washable fabric. Options include backpacks, totes, weekenders and crossbodies. Free shipping!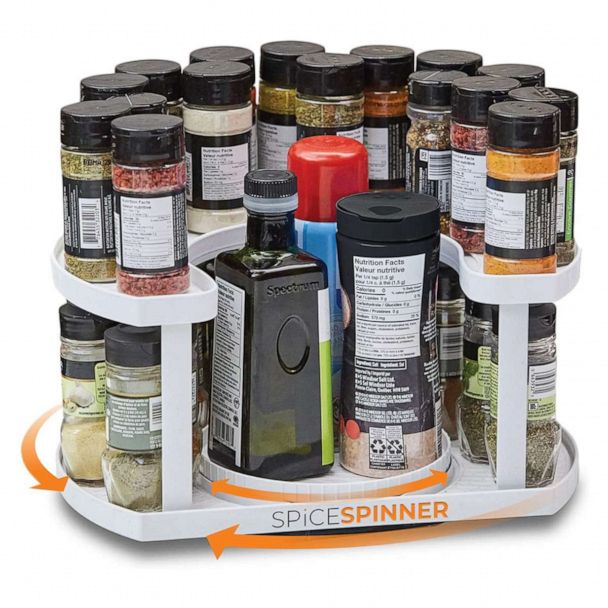 Spice Spinner: Spice Rack
Valid: 09/15/2021 to 09/19/2021
Easily store spices and condiments while maximizing your storage space. The D-shaped rotating spice rack sits flush to a cabinet and spins to bring spices closer to you, while the inner turntable makes everything visible and provides storage for taller items. Spice Spinner holds up to 40 spice bottles. Shipping is $4.99.