'GMA3' Deals & Steals for Father's Day
ABC News Photo Illustration
Tory Johnson has exclusive "GMA3" Deals and Steals for Father's Day.
Father's Day is June 20, and "GMA3" viewers can score big savings on great gifts for dads, uncles and granddads like the Proud Grill Company magnetic BBQ tool set, Kelvin multi-tools, Gentlemen's Hardware bar accessories and more.
The deals start at just $4 and are all at least 50% off.
Find all of Tory's Deals and Steals on her special website, GMADeals.com.
Deal details:
1. Use the links provided below on the date(s) listed to receive the savings.
2. All deals are available only while supplies last. No backorders, unless specified by the individual vendor. No rainchecks.
3. Deals cannot be combined with other coupons and offers.
4. Contact retailers for any questions about products before ordering online.
5. Shipping rates indicated are valid in the continental United States only.
NEED HELP? CONTACT TORY: For those who need assistance with a deal, please email Tory Johnson directly at help@gmadeals.com. Tory and her team respond to all viewer emails within an hour during business hours.
By clicking on these shopping links, visitors will leave Goodmorningamerica.com. These eCommerce sites are operated under different terms and privacy policies than Goodmorningamerica.com. ABC will receive a commission for purchases made through these links.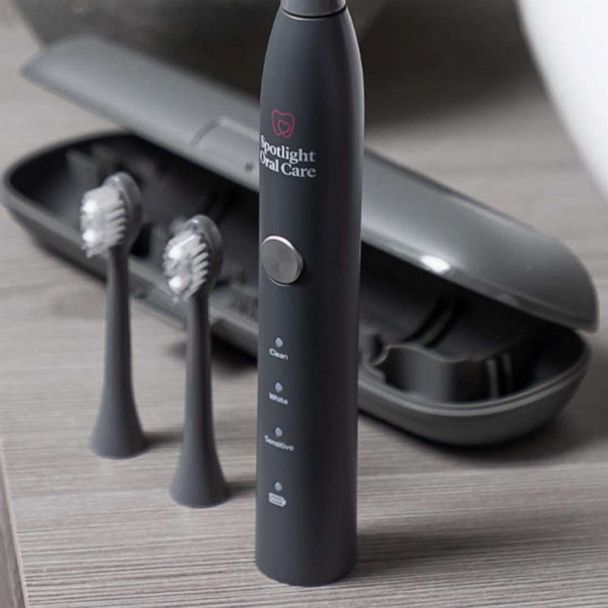 Spotlight Oral Care: Toothbrush, Toothpaste, Mouthwash & Whitening
Spotlight Oral Care was founded and created by practicing dentists. The Teeth Whitening Strips whiten teeth without damaging for long-lasting results. These also come with full-sized gum oil to calm any sensitivity. The Sonic Toothbrush is designed to give you a professional clean, improve gum health and remove stains from the teeth. There are three speed settings, and this includes a travel case with a nine-month supply of brush heads. All products are clean and free from parabens, sulfates, BPA, DEA and triclosan. Free shipping!
$4.50 to $74.50 + FREE SHIPPING
Valid: 06/09/2021 to 06/10/2021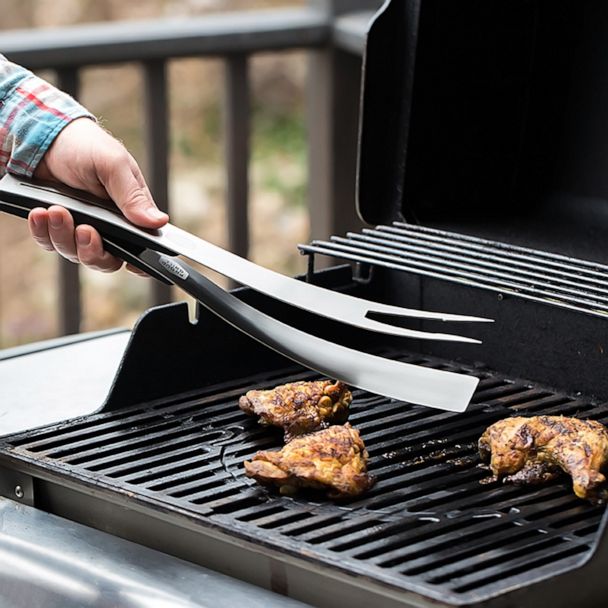 Proud Grill Company: Connect It Magnetic BBQ Tool Set
Make your grilling experience easier with Proud Grill Company. Not only does this tool set have a sleek, contemporary and elegant design, it's called Connect It because the innovative handles are magnetic and they actually connect to each other. The set includes a fork and spatula, and the handles connect to use as tongs and a server, which means these two pieces can provide four uses. Limit two per order. Shipping is $8.99.
Valid: 06/09/2021 to 06/10/2021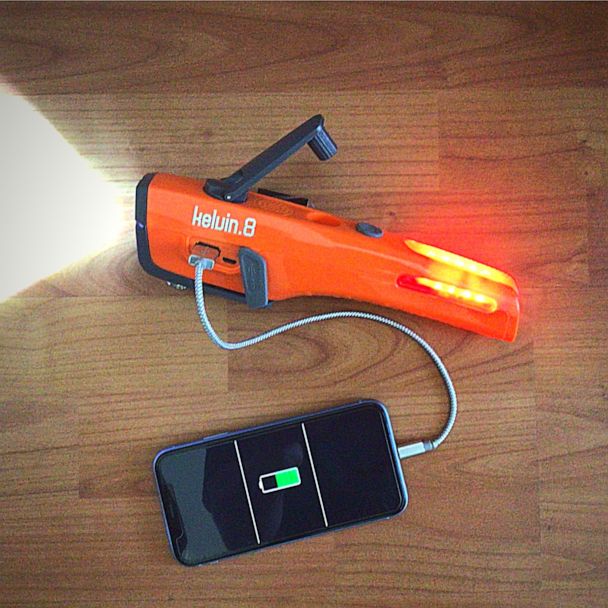 Kelvin Tools: Kelvin 8, 23 & 36
Kelvin Tools has perfectly designed do-it-yourself multi-tools, compact and sleek for all the small fixes in life, inside and around the home or workspace. The Kelvin 23 has 16 screwdriver bits, an LED flashlight, a hammer, a measuring tape, powerful magnets and a bubble level. The Kelvin 36 has 26 bits, a bottle opener, a corkscrew, a utility blade, a hammer, a level, a measuring tape and an LED flashlight. The Automobile Emergency tool features a carbon steel window breaker, a seat belt cutter, a four-way LED flashlight including a repeating SOS signal and more. Limit seven per order. Shipping starts at $7.99.
Valid: 06/09/2021 to 06/10/2021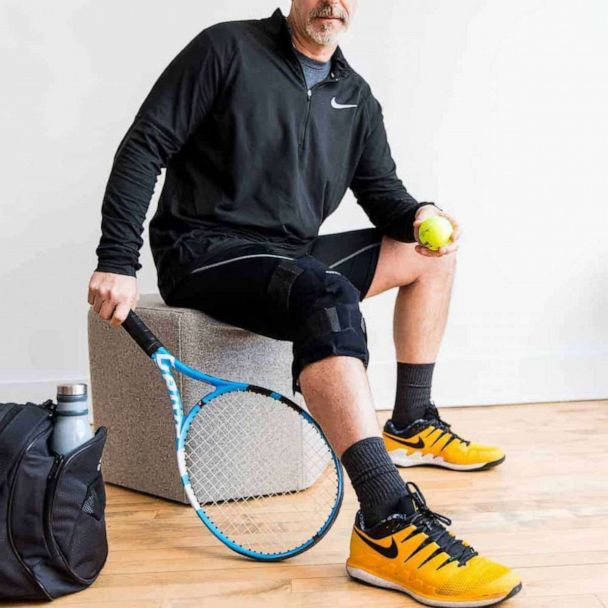 Made in America, OnyxCool's clinically tested cool therapy products feature specially formulated material designed to safely relieve pain and treat injuries. Unlike ice or gel packs, OnyxCool products may be worn directly on the skin. OnyxCool's material safely permeates the skin to draw heat away from the injured area, encouraging healthy blood flow to speed healing. Options are available for the shoulder, back/hip and knee. Shipping is $6.50 or free with two or more.
Valid: 06/09/2021 to 06/10/2021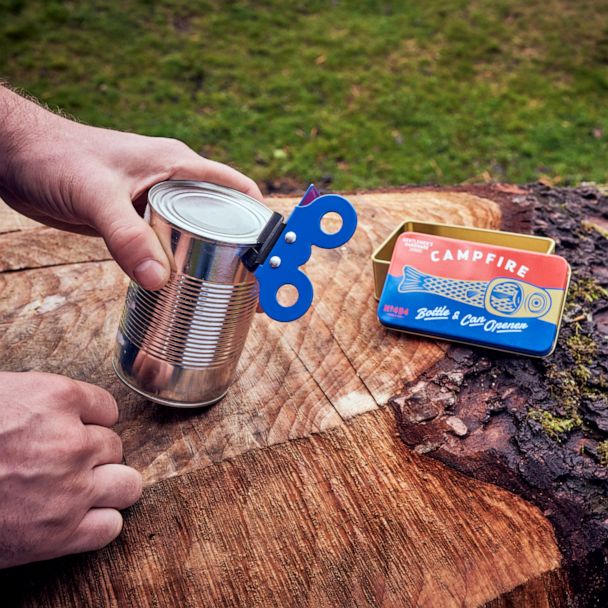 Gentlemen's Hardware: Barware & Outdoor Accessories
Gentlemen's Hardware crafts durable and functional goods for life's adventures. Designed for city-dwellers and avid adventure seekers, Gentlemen's Hardware o­ffers a curated collection of barware and outdoor goods. Choose from a variety of options including flasks, cocktail shakers, cocktail set, splash proof charger, waterproof dry bag and bottle and can opener. Shipping is $5 and free for orders over $50.
Valid: 06/09/2021 to 06/10/2021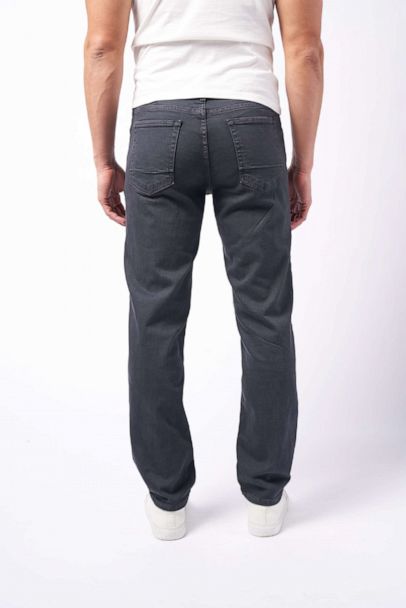 DEVIL-DOG Dungarees: Men's Jeans
WW1 veteran Louis Rosenstock started his apparel company in 1927 in Upstate NY. Inspired by America's patriotism after WW2, Rosenstock focused his efforts on denim jeans, and in 1948 named his brand DEVIL-DOG Dungarees in honor of the brave men and women who served our country. The third generation of Rosenstocks relaunched DEVIL-DOG Dungarees in 2019. All of the jeans are made using fabrics carefully selected for comfort, hand-feel, sustainability and enhanced stretch performance. Every DEVIL-DOG denim jean comes with a metal dog tag detailing the brand's support of the Wounded Warrior Project. Choose from Slim Straight or Straight Fit. Shipping is $5.99.
Valid: 06/09/2021 to 06/10/2021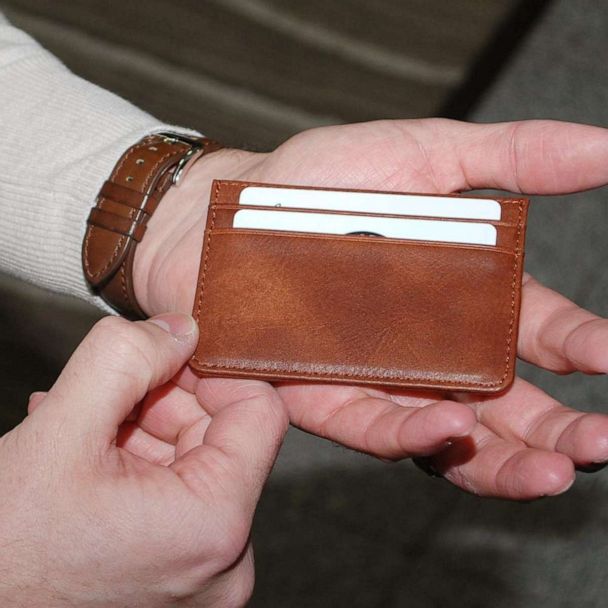 K. Carroll Accessories: Vegan Leather Briefcase and Card Holder
Timeless and classic vegan leather pieces from K. Carroll will make an impressive gift. This assortment features a modern take on the traditional briefcase and as well as a credit card sleeve -- both offering an elevated everyday accessory available in black pebbled and camel distressed fabrics.
Valid: 06/09/2021 to 06/13/2021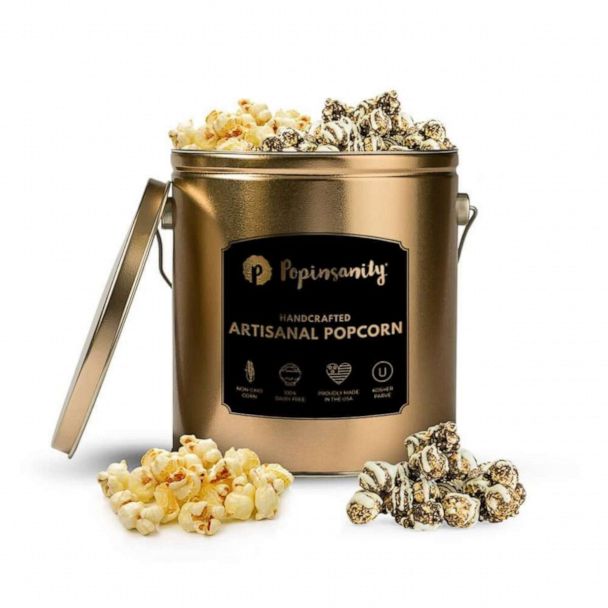 Popinsanity: Flavored Popcorn Duos
Irresistible gourmet popcorn. Popinsanity popcorn flavors are made fresh daily in their New York confectionery. This one gallon popcorn tin will elevate your snack time or gift-giving to an entirely new level, with two popular flavors of Popinsanity artisanal gourmet popcorn. Choose from two delicious duos: Cookies & Cream and Kettle Corn or Chocolate Drizzle and Kettle Corn.
Valid: 06/09/2021 to 06/20/2021