Tory Johnson has exclusive "GMA3" Deals and Steals on tech solutions for your life.
"GMA3" viewers can score big savings on everything from Bluetooth speakers and chargers to phone cases and more.
The deals start at just $5 and are all at least 50% off.
Find all of Tory's Deals and Steals on her special website, GMADeals.com.
Deal Details:
1. Use the links provided below on the date(s) listed to receive the savings.
2. All deals are available only while supplies last. No backorders, unless specified by the individual vendor. No rainchecks.
3. Deals cannot be combined with other coupons and offers.
4. Contact retailers for any questions about products before ordering online.
5. Shipping rates indicated are valid in the continental United States only.
NEED HELP? CONTACT TORY: For those who need assistance with a deal, please email Tory Johnson directly at help@gmadeals.com. Tory and her team respond to all viewer emails within an hour during business hours.
By clicking on these shopping links, visitors will leave Goodmorningamerica.com. These eCommerce sites are operated under different terms and privacy policies than Goodmorningamerica.com. ABC will receive a commission for purchases made through these links.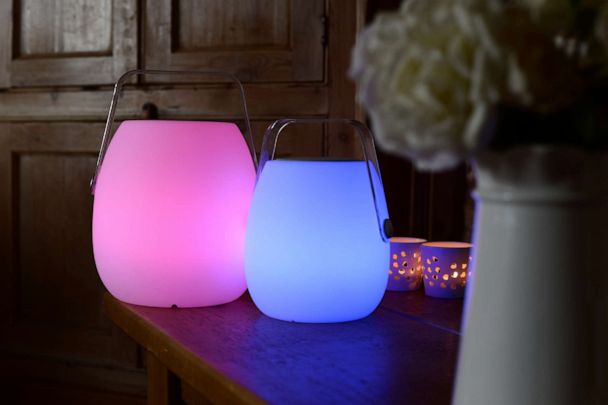 Koble: Bluetooth Speakers
Valid: 02/24/2021 to 02/25/2021
Koble combines illumination and sound to allow you to transform an ordinary space into an experience. Illuminate your room, add outdoor ambiance or fade into sleep while listening to your favorite meditations accompanied by soothing light features. Koble offers a mix of sound, ambiance and portability, while also doubling as chic, in-home décor. Six styles. Shipping is $4.99.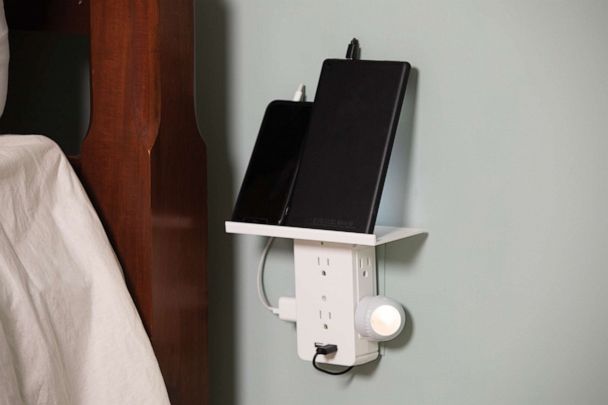 Valid: 02/24/2021 to 02/25/2021
Create shelf space and outlets in any room. Socket Shelf plugs into any outlet and instantly give you six outlets and two USBs for charging phones and tablets. There is a shelf built in so you can keep items off the counter or floor. This also includes built-in surge protection with light indicator. This deal includes a set of two. Shipping is $4.99.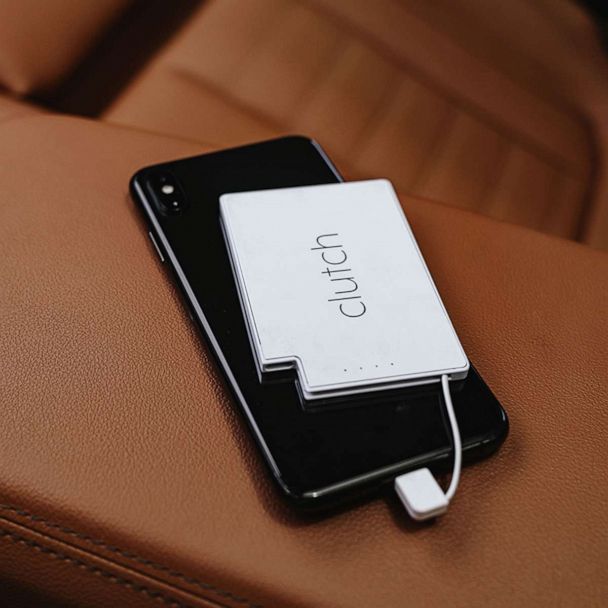 Valid: 02/24/2021 to 02/25/2021
Small, sleek and beautiful, Clutch is a thin charger, it's the size of a few credit cards, making it extremely easy to store in any wallet or purse. You don't have to carry extra cables with you, Clutch comes with an attached charging cable and LED indicators for increased convenience and ease of use. Options available for iPhone and Android. Shipping is $4.99 or free with the purchase of two or more.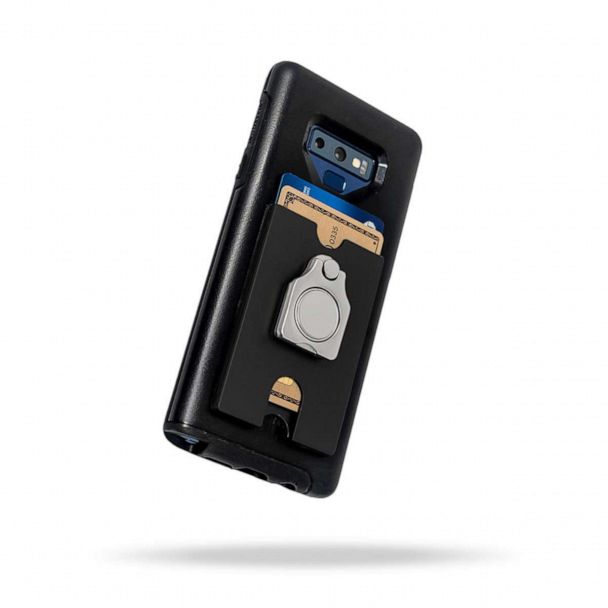 OnixGRIP: Attachable Phone Accessory
Valid: 02/24/2021 to 02/25/2021
OnixGRIP is an attachable phone accessory that does what many other accessories combined can do. The all-metal magnetic phone ring is made for all devices, which offers the ability for hands-free driving, wall mounting, table top and is interchangeable with any magnetic mount. Magnetic rings, card holders and phone wallets are available. Shipping is $5.95 or free for orders over $50.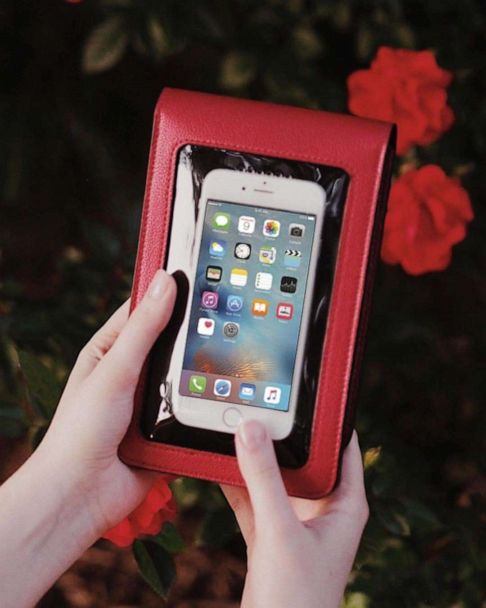 Save the Girls: Cell Phone Purses
Valid: 02/24/2021 to 02/25/2021
Go hands-free with Save the Girls. These stylish cell phone purses allow you to use your phone through the purse without removing it. This helps protect the phone from germs, dropping, breaking or losing it. There are three styles to choose from. Each includes a removable shoulder strap that can be adjusted. Shipping is $4.99.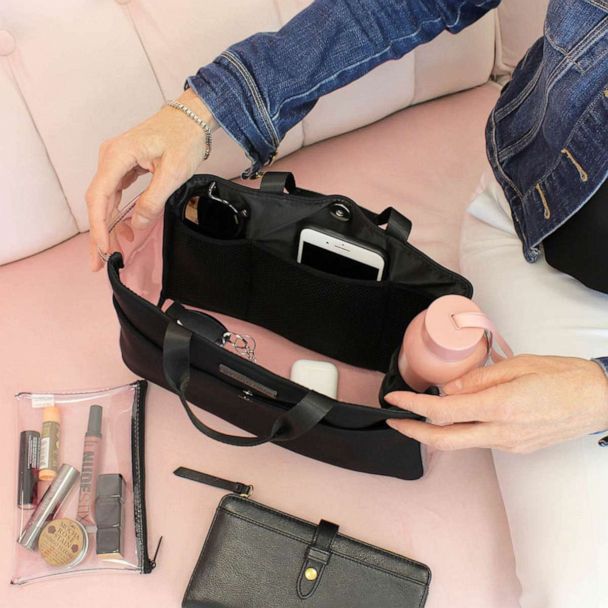 MYTAGALONGS: Lifestyle Accessories
Valid: 02/24/2021 to 02/25/2021
MYTAGALONGS focuses on getting you prepared for everyday adventures. Designed for active lifestyles, these accessories keep you stylish and organized. Choose from a large assortment of colors and styles including tech organization, beauty organization, packing and storage. Shipping is $4.95 or free for orders over $40.