Going back to school doesn't just mean putting on an outfit and walking out the door -- there's a lot that goes into it.
There's shopping for school supplies and clothes, organizing your new schedule, finishing up summer reading, preparing lunches, planning after-school activities and much more.
Since the school year is already underway (or about to be!) across the country, we're "GMA" lifestyle contributor Lori Bergamotto is helping you shop for all of the items you need and sharing hacks that will make your back-to-school transition a little smoother.
Check them out below!
Sign up for our new "GMA" Shop newsletter to get the latest deals delivered to your inbox and discover more products to help you live your best life.
By clicking on these shopping links, visitors will leave Goodmorningamerica.com. These e-commerce sites are operated under different terms and privacy policies than Goodmorningamerica.com. ABC will receive a commission for purchases made through these links. Prices may change from the date of publication.
How to shop S.M.A.R.T.:
S - Shop on certain days
Bergamotto suggests Wednesdays are the best days for inventory and sales.
M - Map out markdowns
"Mark your calendars for your favorite store markdowns," Bergamotto added. For example, Old Navy will be offering up to 50% off select kids and baby items starting September 10.
A - Aggregate prices to find the best deals
"There are lots of apps that help you to find the best deals, one of my favorites, and easiest (and free) is Google Shopping -- it aggregates prices for you," Bergamotto said.
R - Rethink shopping
KIDPIK Clothing Subscription Box
Valid: 09/02/2022 to 09/06/2022
KIDPIK is a subscription box service for kids of all ages – featuring its in-house designed clothing brand.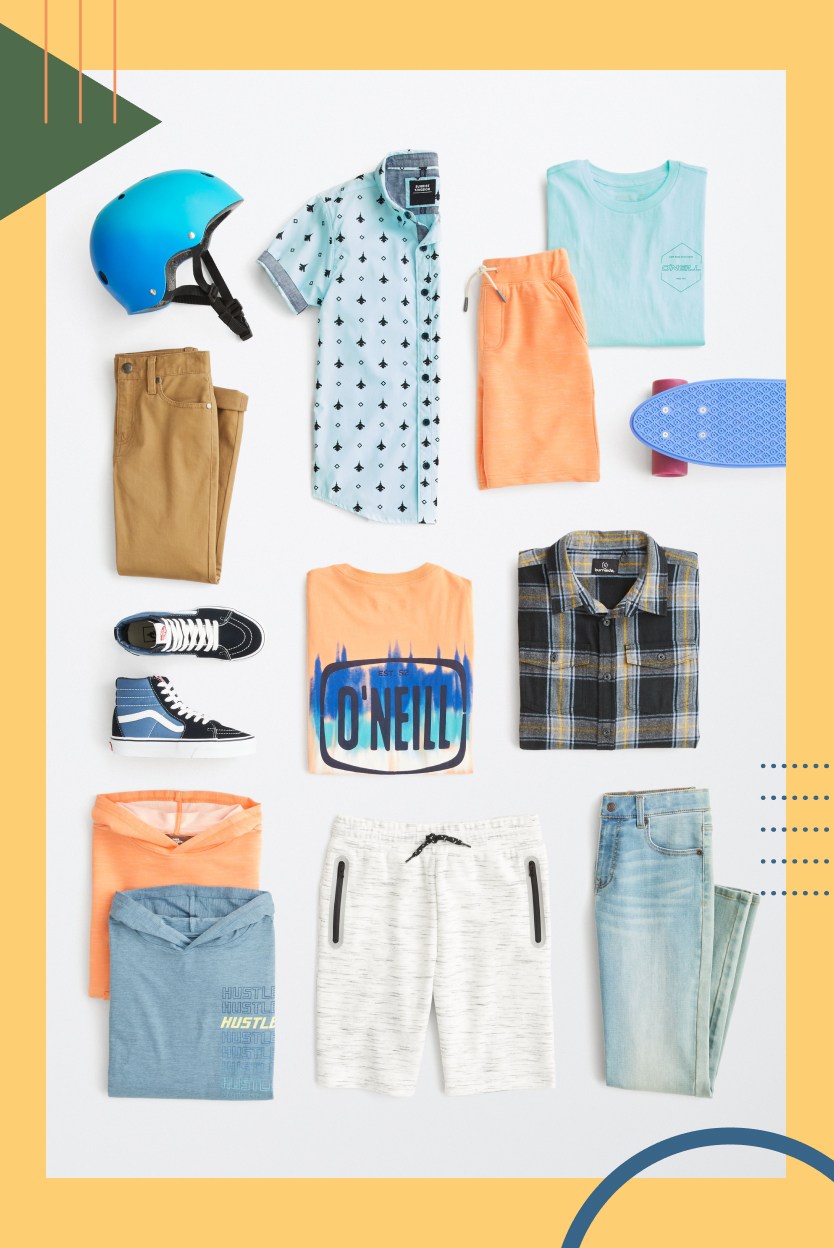 A Kids Fix is filled with 10 curated pieces to try on from the comfort of home, perfect for busy families like yours that don't have time to take a trip to the mall. Shipping & returns are always free, and there's no subscription required.
T- Take advantage of off-season deals
"Specifically in the off-season, take advantage of deals," Bergamotto said. "Don't be afraid to buy clothing that you know your kids will need later on and up in a few sizes."
More products to shop for "hack-to-school":
Best overall bento box:
"If you want to get your kids excited for lunch, get them a bento box! The easy compartments keep food fresh, portion out food properly, and let's face it, make lunch a little bit more fun," Bergamotto said.
Best capacity bento box:
Best vaule bento box: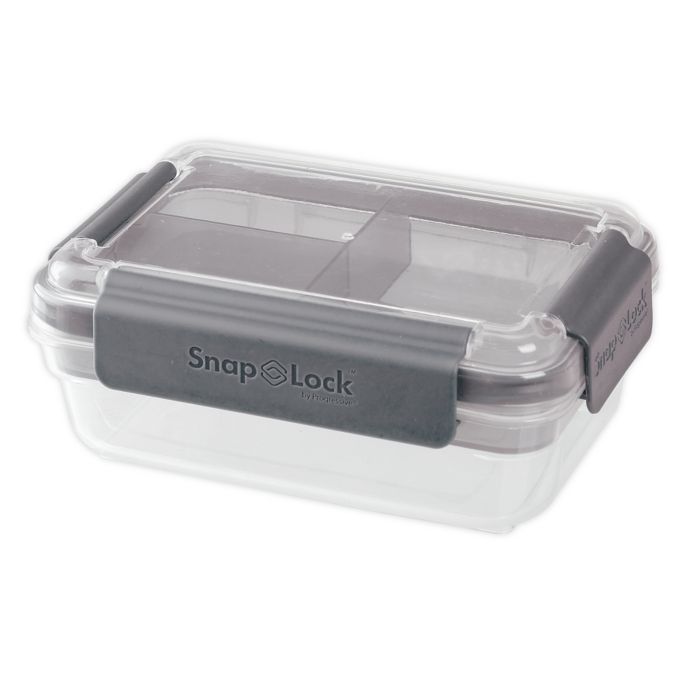 Progressive Snaplock 4-Cup Bento-To-Go Container in Grey
Best bottle for elementary school students:
"Snacks and fruits are not the only lunchbox items that leak -- it's also those pesky water bottles! There's nothing worse than opening up your kids backpack to find their homework completely soaked," Bergamotto said.
Best bottle for middle and high school students:
Best on-the-go car organizer:
"Half the battle in the morning is just getting the kids in the car. With this car-seat snack organizer, once they are in, put them to work."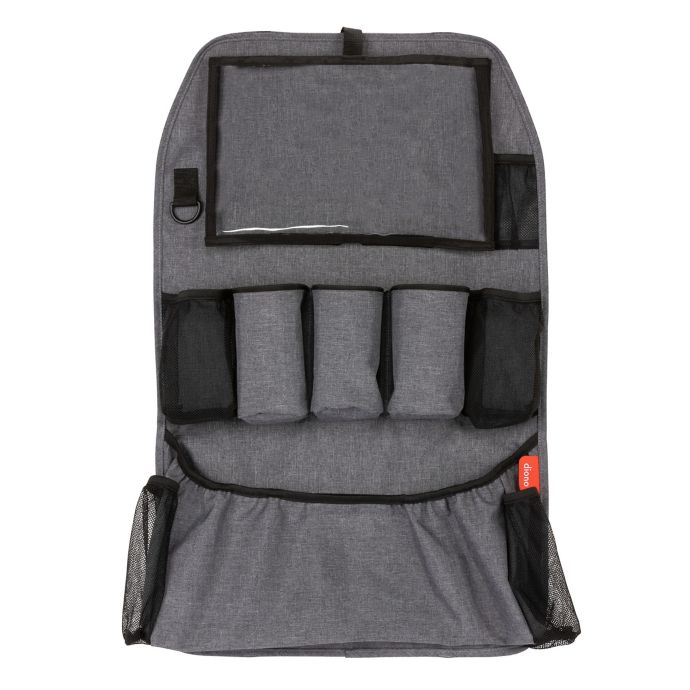 Diono stow 'n Go X-Large Backseat Car Organizer in Grey
Bergamotto suggests playing a song every morning to challenge your kids to complete their morning tasks.
Take the guesswork out of getting dressed by arranging a week's worth of outfits in a hanging organizer, Bergamotto says.
Household Essentials 3312-1 Cotton Canvas Hanging Closet Sweater Organizer | 6-Shelf
Use a bathroom caddy and a printed checklist to help create a morning bathroom routine for your kids, Bergamotto says.
mDesign Plastic Bathroom Storage Organizer Caddy Tote, Small