Tory Johnson is back on "Strahan, Sara and Keke" with exclusive Deals and Steals on brands supporting the fight against breast cancer.
Score big saving on everything from cosmetics and skin care products to bags, footwear and more.
The deals start at just $4 and are all at least 50% off.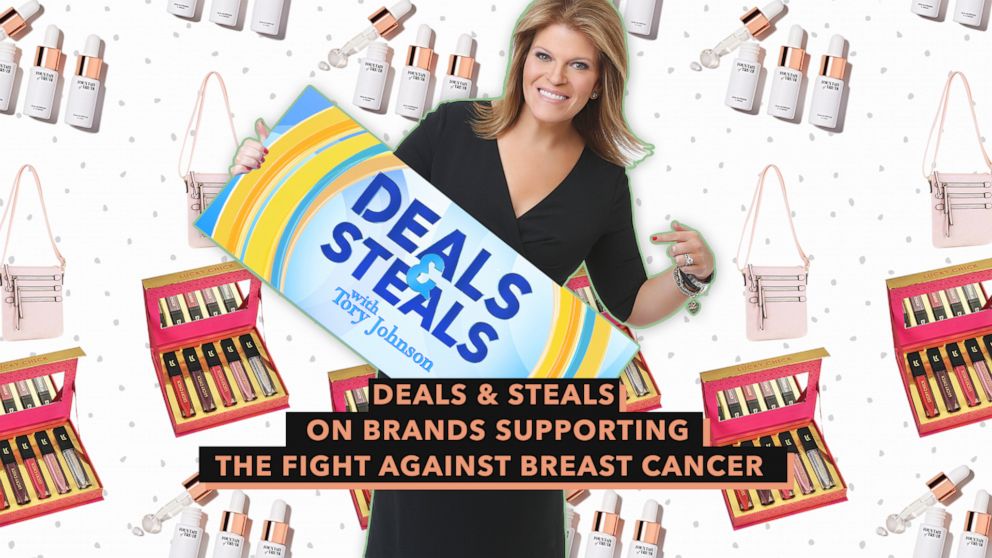 Find all of Tory's "Deals and Steals" on her special deals website, GMADeals.com.
Deal Details:
1. Use the links provided below on the date(s) listed to receive the savings.
2. All deals are available only while supplies last. No back orders, unless specified by the individual vendor. No rain checks.
3. Deals cannot be combined with other coupons and offers.
4. Contact retailers for any questions about products before ordering online.
5. Shipping rates indicated are valid in the continental United States only.
NEED HELP? CONTACT TORY: For those who need assistance with a deal, please email Tory Johnson directly: help@gmadeals.com. Tory and her team respond to all viewer emails within an hour during business hours.
By visiting these website addresses, you will leave Goodmorningamerica.com and be directed to Shopify-powered web stores. Any information you share with the retailer will be governed by its website's terms and conditions and privacy policies. ABC will receive a small share of revenue from purchases through these links.
Lucky Chick: Cosmetics
Original: $20 to $84
GMA Deal: $10 to $42
50% savings
Valid: 10/1/19 to 10/2/19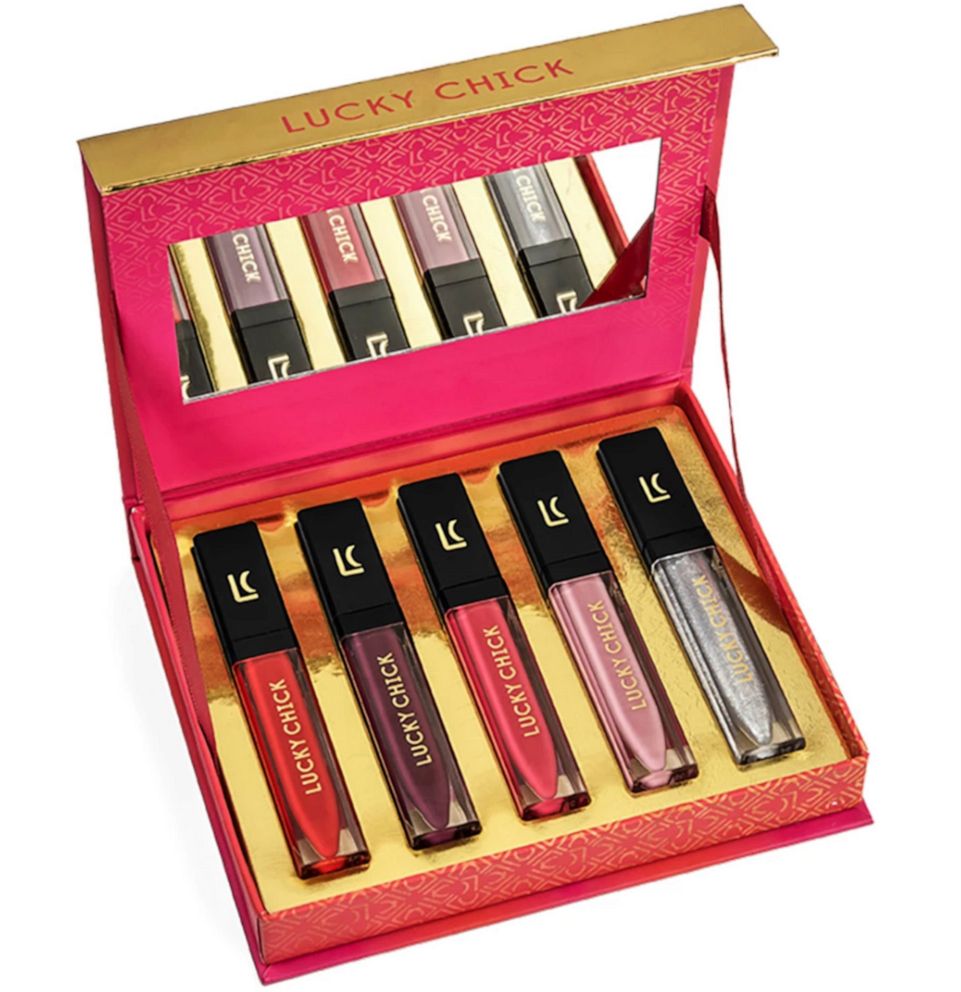 Lucky Chick color cosmetics celebrates the impact and joy that art in its all forms brings to our lives. Whether bold or natural, jewel-toned or pastel, color rules the day at Lucky Chick.  This assortment includes singles and sets of lip lacquers, lip glazes and eye jewels, a gel based liquid eyeshadow that's long-wearing and lightweight. Lucky Chick's packaging was designed during the founder's mom's breast cancer treatment. Art served as a powerful tool during her recovery. Limit five units per order. Shipping is $4.95.
 Fountain of Truth: Skincare
Original: $28 to $86
GMA Deal: $14 to $43 + FREE SHIPPING
50% savings
Valid: 10/1/19 to 10/2/19
gma-fountainoftruth.com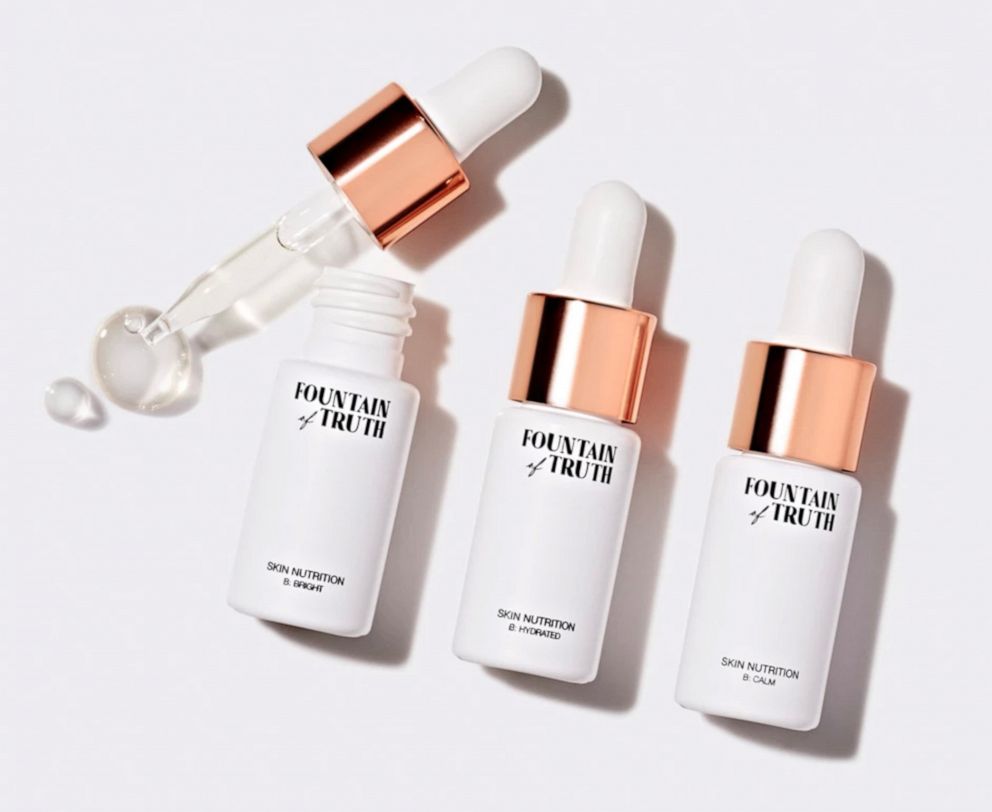 Founded by Giuliana Rancic, Fountain of Truth is a line of clean and safe skincare that you can trust. Made with no harsh chemicals, Fountain of Truth is always made without parabens, silicones, artificial dyes, synthetic fragrances and is cruelty-free. There are nine options including Magic Wand Sculpting Eye Roller, Dream Cream Overnight Repair Mask and The Truth Insta-Face Elixir. Fountain of Truth is proud to make the fight against breast cancer part of its mission. Fountain of Truth says its has donated over $100,000 to FAB-U-WISH and The Pink Agenda to help grant wishes and fund groundbreaking research. Limit three units per product. Free shipping!
Able Made: Assorted Socks
Original: $18
GMA Deal: $9
50% savings
Valid: 10/1/19 to 10/2/19
gma-ablemade.com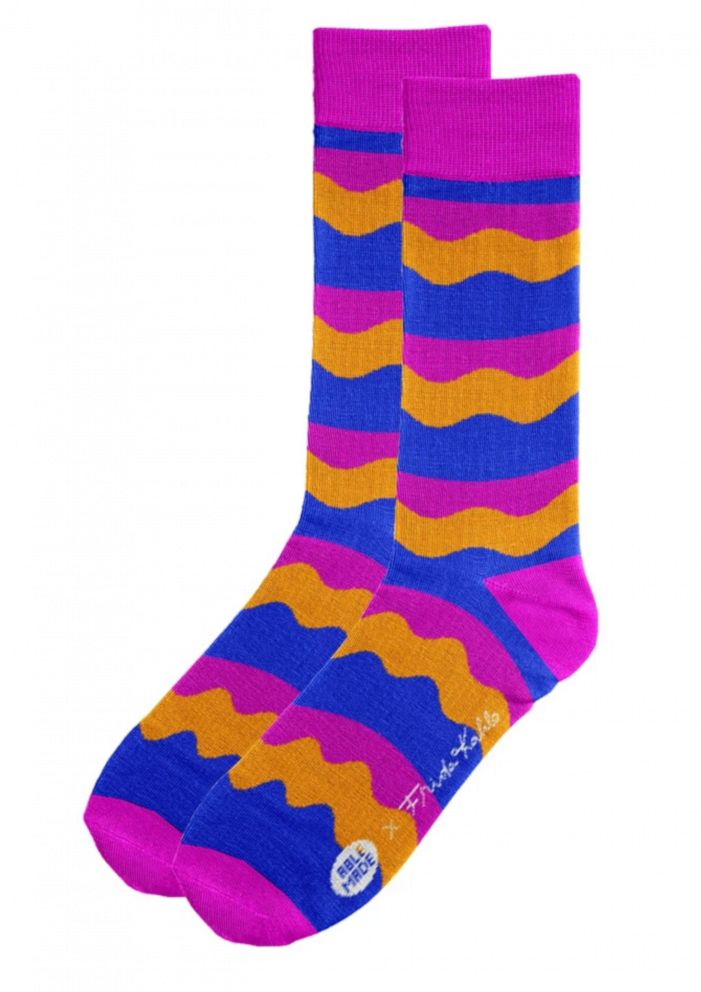 Able Made is an active lifestyle brand that inspires healthy living. Designed and manufactured in the USA, Able Made's socks merge style, quality and functionality. The brand is committed to fair wages, safe work environments and low environmental impact. The colorful socks feature high-quality construction and a soft mélange cotton blend that's knit with spandex for a snug, comfortable fit. Options for men and women. Able Made has donated over $10,000 to Fashion Targets Breast Cancer. Every sock style supports a different cause. Shipping is $3.99. 
Bionica: Comfort Footwear
Original: $130 to $150
GMA Deal: $65 to $75
50% savings
Valid: 10/1/19 to 10/2/19
gma-sofftshoe.com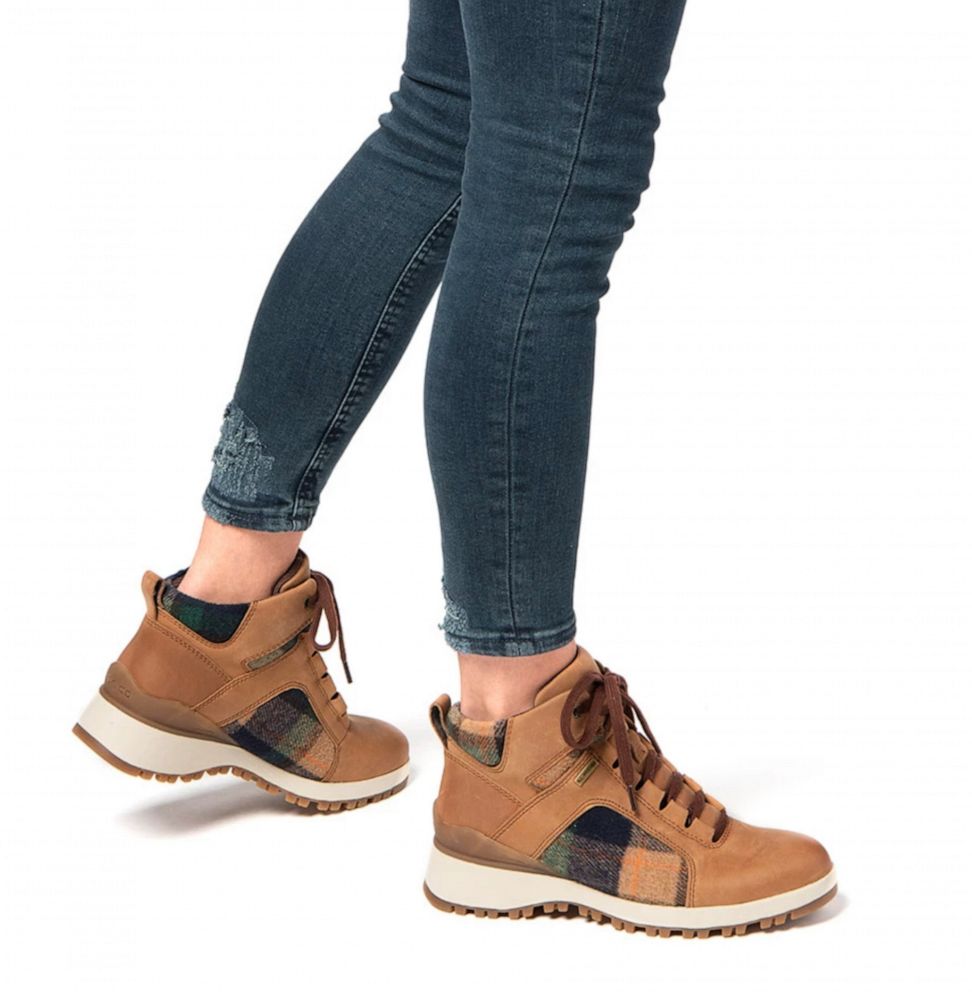 Stay warm, comfortable and stylish. Combining premium leathers and ultralight outsoles, Bionica uses the latest innovations in technology to bring ultimate in comfort footwear. Three styles: the Tuscon has hiker-inspired details with a wedge sneaker bottom; the Dacona is an all-weather-friendly boot that's flexible and seam-sealed to keep you dry; the Destiney is a sleek, modern boot with a weather-ready wedge. Sizes range from 6 to 11a. Sofft Shoe Company donated $2,500 to The Breast Cancer Research Foundation. Shipping is $5.99.
Malibu Skye: Crossbody Bags
Original: $48
GMA Deal: $24 + FREE SHIPPING
50% savings
Valid: 10/1/19 to 10/2/19
gma-malibuskye.com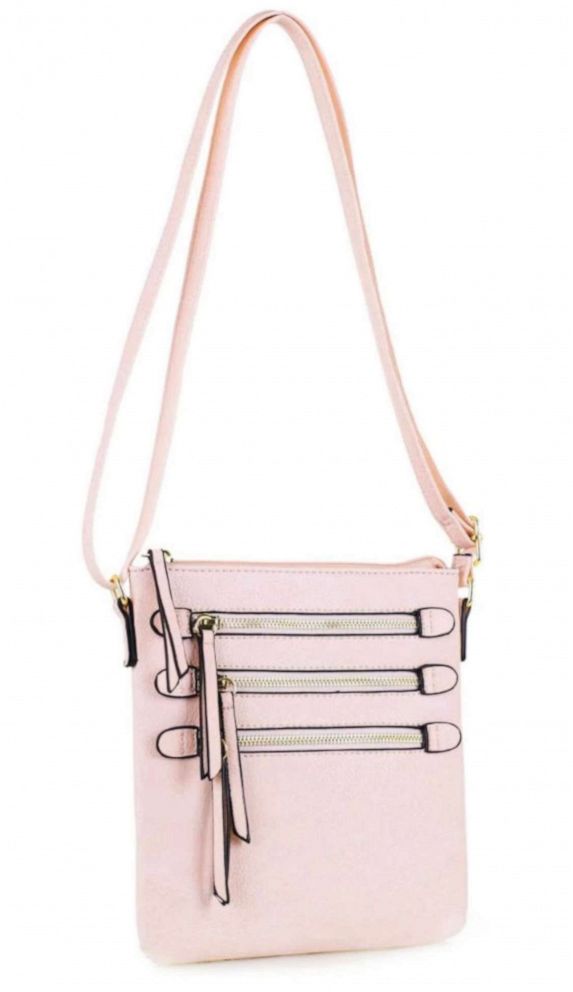 Malibu Skye offers a fresh take on crossbody bags. Designed with luxe details and multiple pockets, these faux leather bags feature an adjustable strap, allowing you to also wear over the shoulder. Three styles: studded, triple zipper or gold link. Variety of beautiful colors, from neutrals to brights. Malibu Skye is partnering with Susan G. Komen to donate over 600 handbags worth over $35,000 for fundraising initiatives. Free shipping!
4id: LED Lights
Original: $8 to $25
GMA Deal: $4 to $12.50
50% savings
Valid: 10/1/19 to 10/2/19
gma-4id.com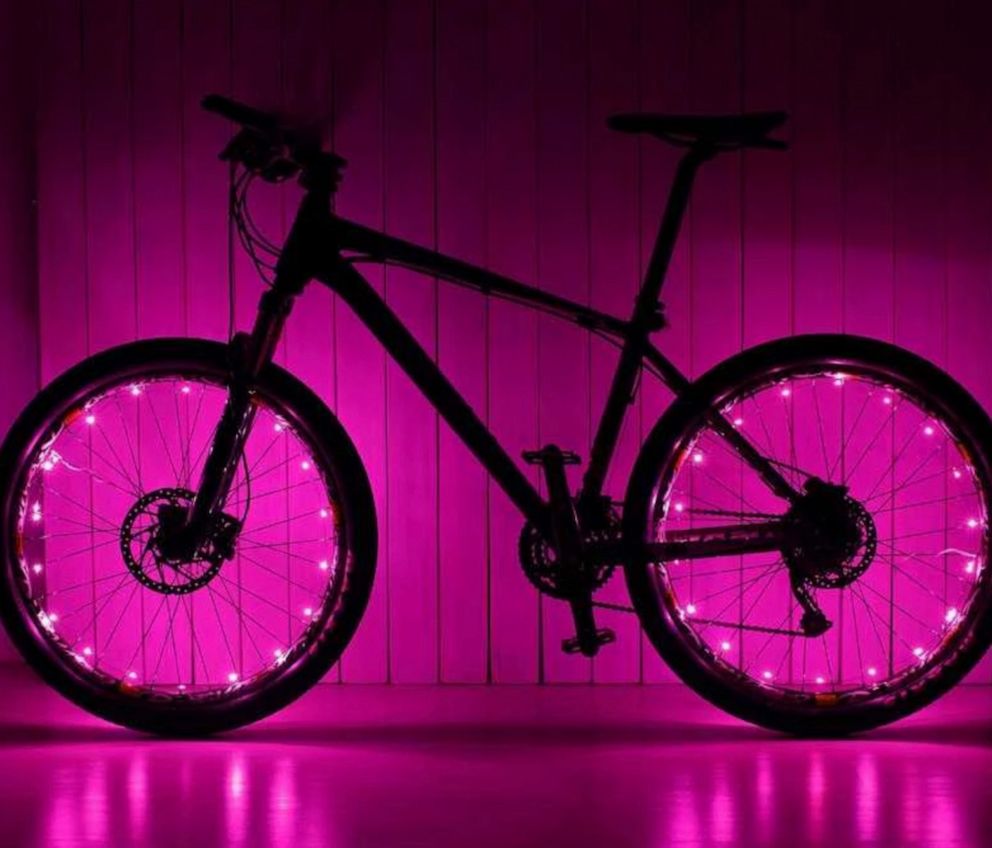 Be safe and be seen in the dark. Whether you're running for exercise or walking the dog, 4id is for everyone outdoors. Comfortable, lightweight and easy to use, this assortment of LED lights includes shoe spurs, armbands, bike lights, dog vests, dog leashes and more. 4id donated $2,500 to Living Beyond Breast Cancer. Shipping is $3.99 or free for orders over $39.
NEED HELP? CONTACT TORY: Anyone who needs assistance with a deal can email Tory Johnson directly: help@gmadeals.com. Tory and her team respond to all viewer emails within an hour during business hours.