Tory Johnson is back on "Strahan, Sara and Keke" Tuesday with exclusive discounts on must-have products to take your self-care game to the next level.
The deals are on everything from compression socks to therapeutic rock salt lamps, and are all at least 50% off!
Check them out below.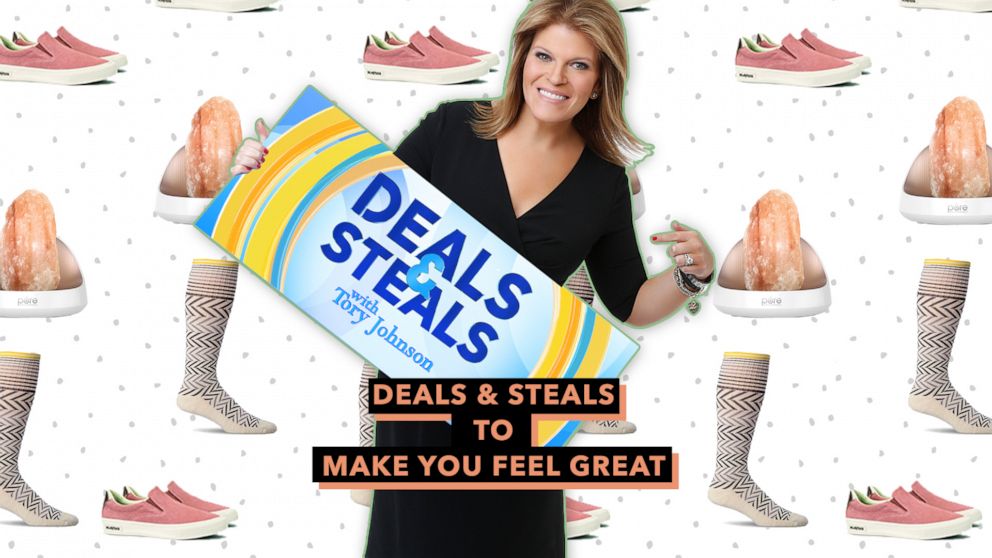 Find all of Tory's "Deals and Steals" on her special deals website, GMADeals.com.
Deal Details:
1. Use the links provided below on the date(s) listed to receive the savings.
2. All deals are available only while supplies last. No back orders, unless specified by the individual vendor. No rain checks.
3. Deals cannot be combined with other coupons and offers.
4. Contact retailers for any questions about products before ordering online.
5. Shipping rates indicated are valid in the continental United States only.
NEED HELP? CONTACT TORY: For those who need assistance with a deal, please email Tory Johnson directly: help@gmadeals.com. Tory and her team respond to all viewer emails within an hour during business hours.
By visiting these website addresses, you will leave Goodmorningamerica.com and be directed to Shopify-powered web stores. Any information you share with the retailer will be governed by its website's terms and conditions and privacy policies. ABC will receive a small share of revenue from purchases through these links.
EleVen by Venus: Activewear
Original: $49 to $119
GMA Deal: $24 to $59 + FREE SHIPPING
50%-51% savings
Valid: 9/3/19 to 9/4/19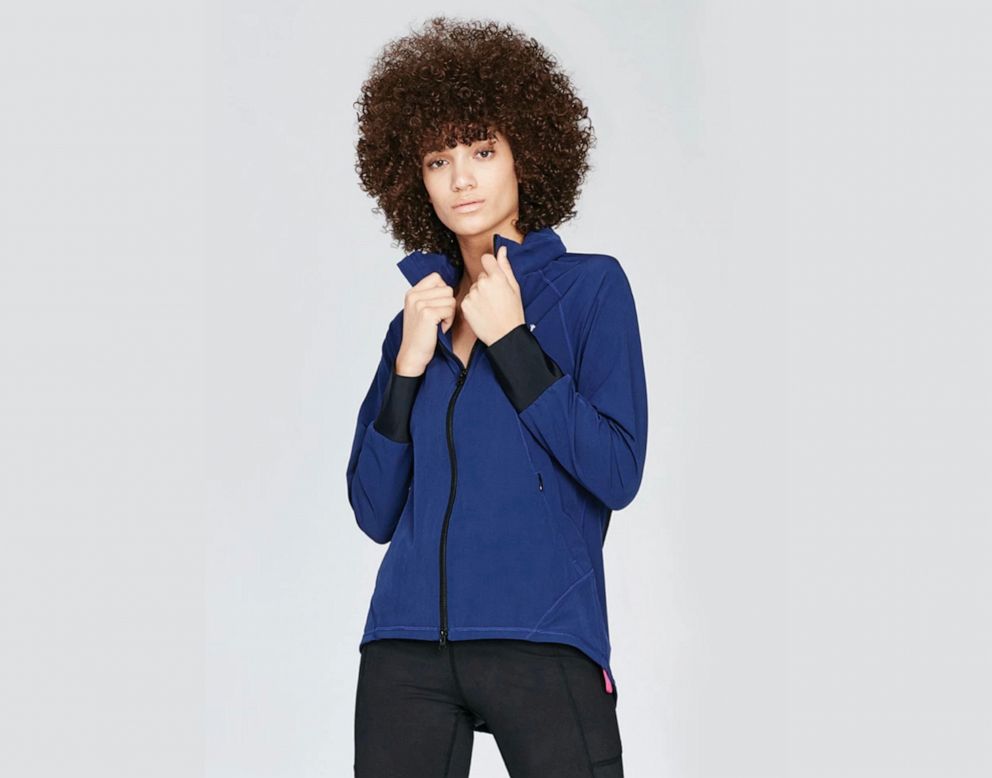 Created by Venus Williams, EleVen's fashion-forward activewear helps celebrate your self-expression and living without limits. Focused on inspiring people to move their bodies and be their better selves, this assortment from EleVen includes tanks, jackets, skirts, pants and shorts, which have a soft waistband that won't dig in and a center back pocket with zipper. Sizes range from XS to XL. Free shipping!
SeaVees: Sneakers
Original: $68 to $128
GMA Deal: $34 to $64 + FREE SHIPPING
50% savings
Valid: 9/3/19 to 9/4/19
gma-seavees.com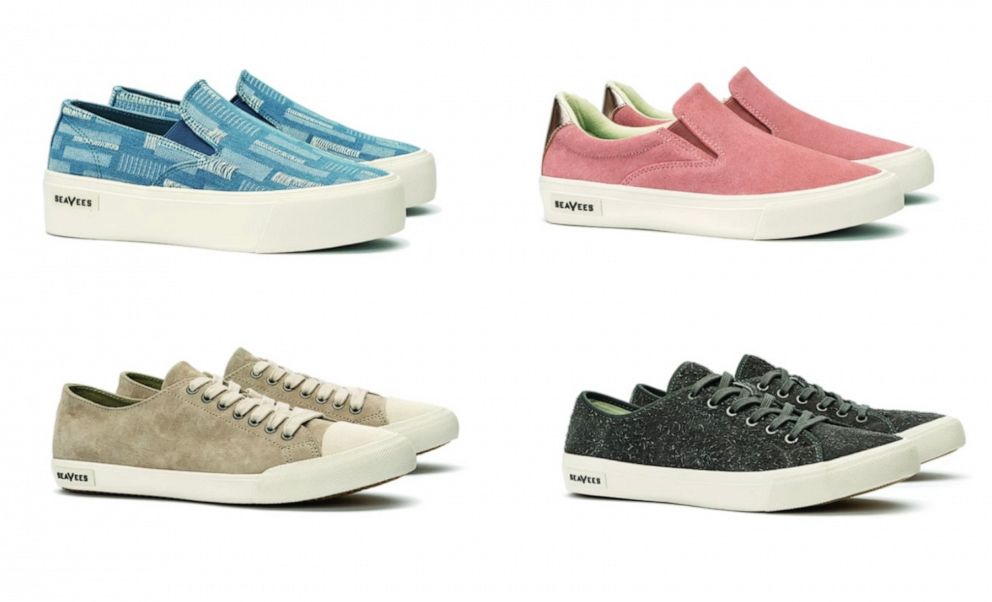 Born in 1964, SeaVees is the original way to go casual honoring its 1960s heritage and drawing inspiration from their California roots. This assortment of timeless sneakers includes styles for men and women. From embroidery or jute to metallic or suede, each sneaker has a custom contoured footbed. Womens sizes range from 5 to 11 and mens sizes range from 7 to 13. Free shipping!
Sockwell: Compression Socks
Original: $27
GMA Deal: $13.50
50% savings
Valid: 9/3/19 to 9/4/19
gma-sockwellusa.com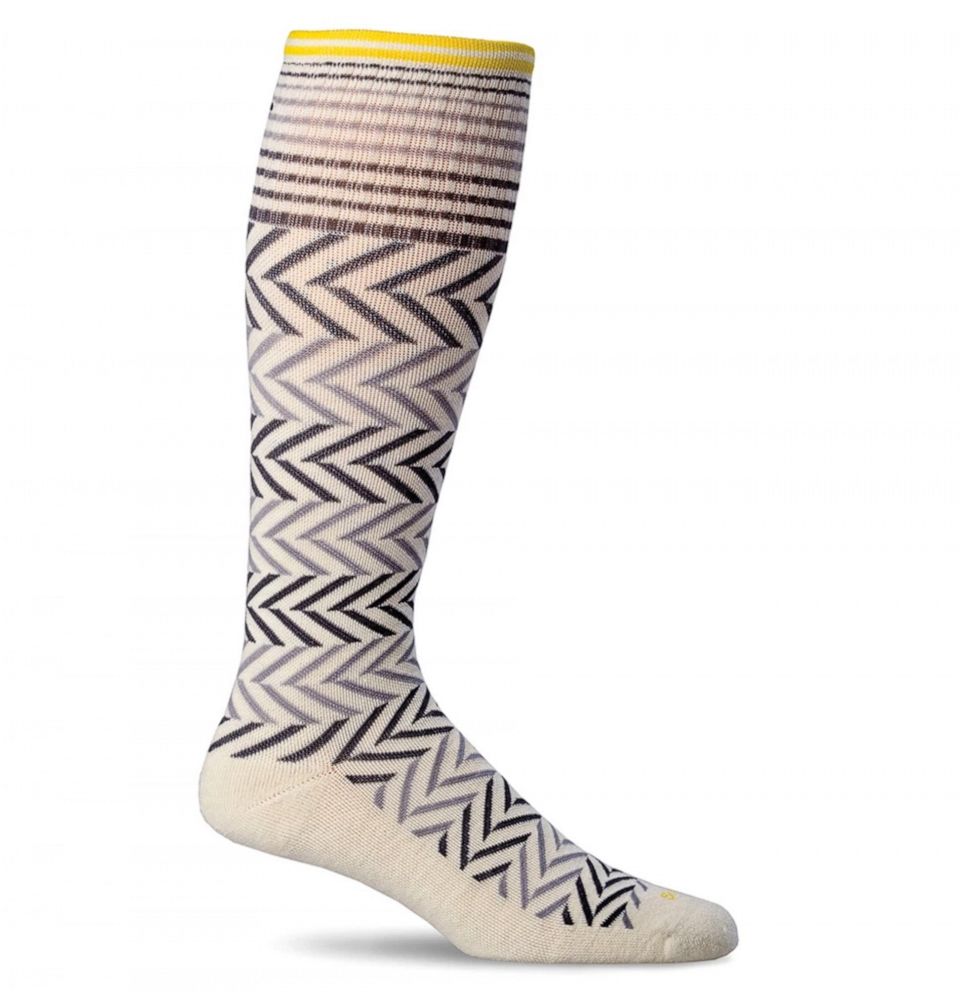 When relief from prolonged sitting and standing is essential, graduated compression helps to energize your feet and legs to prevent fatigue and reduce swelling. Made in the USA, Sockwell's custom yarn blend helps to regulate temperature, control odor, keep feet dry and prevent blisters. Options are available for both women and men. Limit five units per order. Shipping is $3.50 or free for orders over $49.
Pure Enrichment: Himalayan Salt Rock Lamps
Original: $80 to $90
GMA Deal: $40 to $45
50% savings
Valid: 9/3/19 to 9/4/19
gma-pureenrichment.com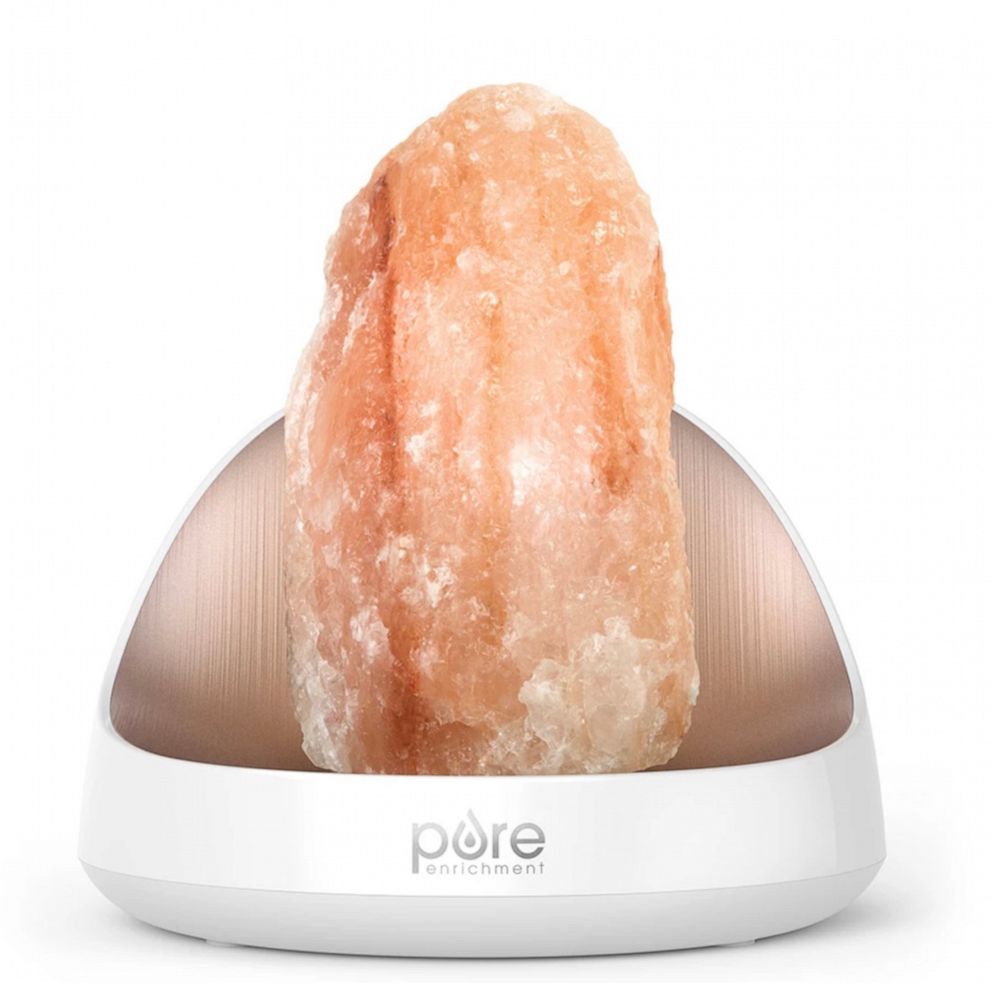 Combine the therapeutic properties of pure Himalayan salt rocks with the soothing aromatherapy of an essential oil diffuser. The Himalayan Salt emits negative ions to neutralize the harmful positive ions that emit from electronic devices. The 2-in-1 feature allows you to use this as a salt lamp or oil diffuser separately or both at the same time. Customize the lamp's brightness and glow level fit for your mood. There are two styles to choose from. Limit two units per order. Shipping is $4.99.
MISSON: Cooling Gear
Original: $9 to $25
GMA Deal: $4.50 to $12.50
50% savings
Valid: 9/3/19 to 9/4/19
gma-mission.com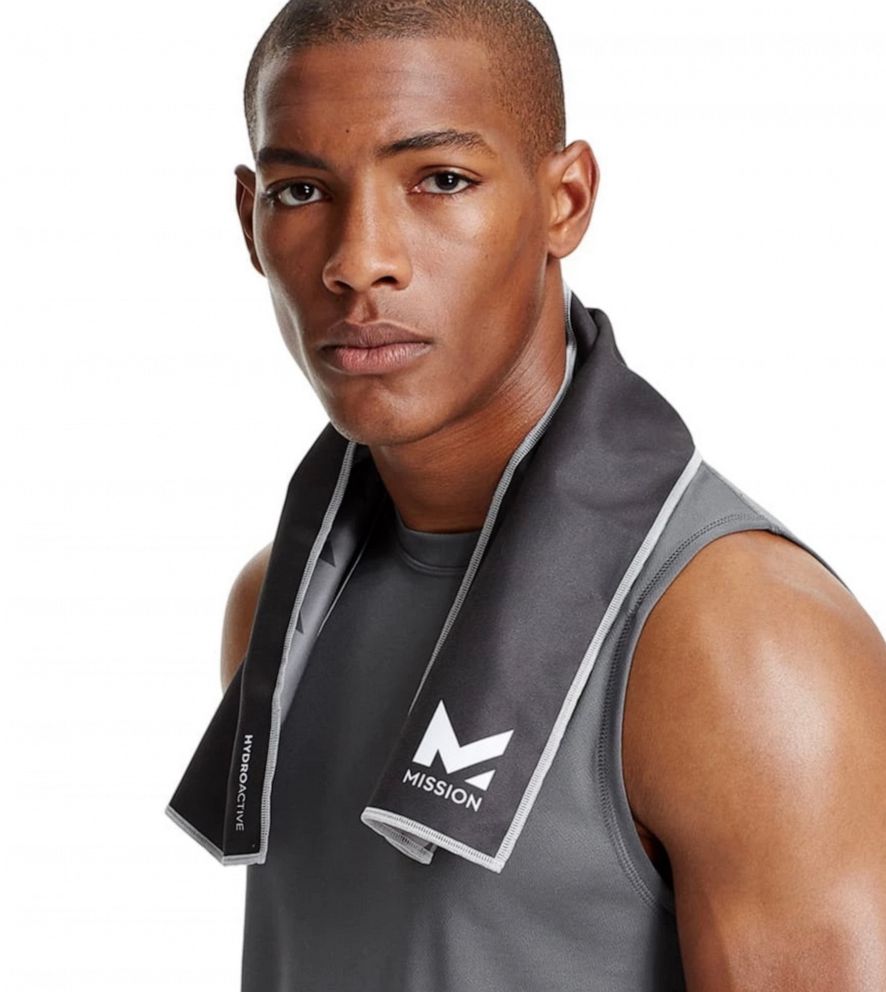 Keep cool during any workout or outdoor activity. MISSION's water activated instant cooling gear will cool you down instantly and last for hours. The technology is permanent, chemical-free and will not wash out. As you sweat, the hat activates to cool. Or simply dip the hat in water to activate. The towels can be activated by wetting, wringing and snapping. These pieces also provide UPF 50 protection from the sun. Shipping ranges from $3.99 to $5.99, depending on the size of your order.
Epic Wipes: Body Wipes
Original: $50 to $60
GMA Deal: $25 to $30
50% savings
Valid: 9/3/19 to 9/4/19
gma-epicwipes.com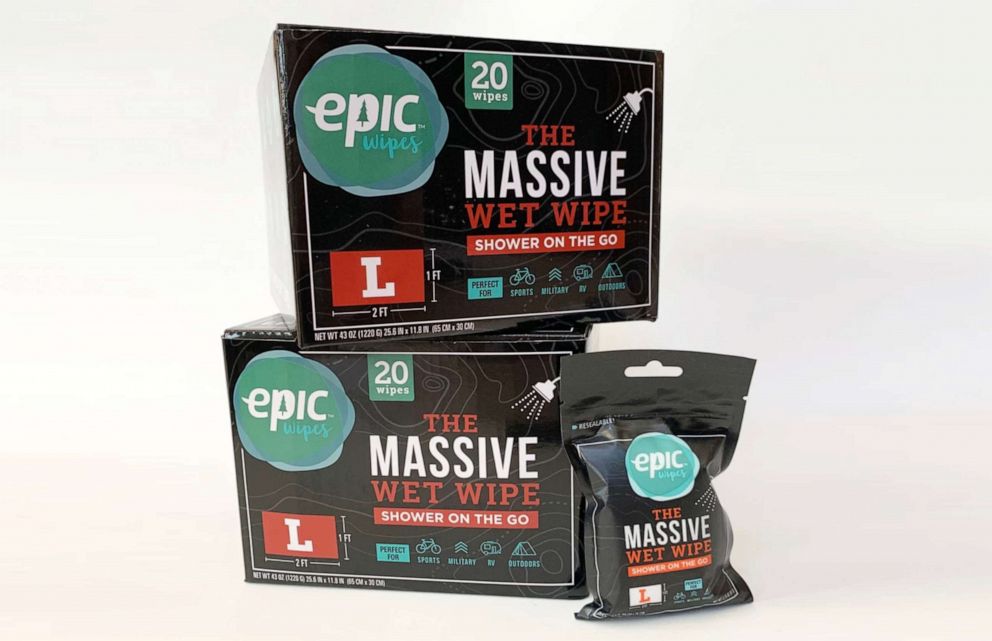 Created by an US Army Physician, Epic Wipes will have you shower clean from head to toe. Larger than a traditional wipe, Epic Wipes fits into a pocket sized package for on-the-go. Epic Wipes are made from bamboo-derived viscose, making them biodegradable and sustainable. They are naturally scented with a touch or eucalyptus essential oil. Choose from 40 large or 20 XL Epic Wipes. Shipping is $7.95 or free with the purchase of two or more bundles.
NEED HELP? CONTACT TORY: Anyone who needs assistance with a deal can email Tory Johnson directly: help@gmadeals.com. Tory and her team respond to all viewer emails within an hour during business hours.