Kim Kardashian responds to backlash over comments about women in business
Kim Kardashian is taking a walk back on the blonde side.
The reality star and businesswoman was spotted this week at the 2023 GQ Men Of The Year dinner wearing a suede two-piece halter-neck ensemble designed by Chrome Hearts.
She played up the look with long brown nails, neutral makeup and a head full of sleek blonde hair.
Her new mane was styled simply with a middle part and dark roots.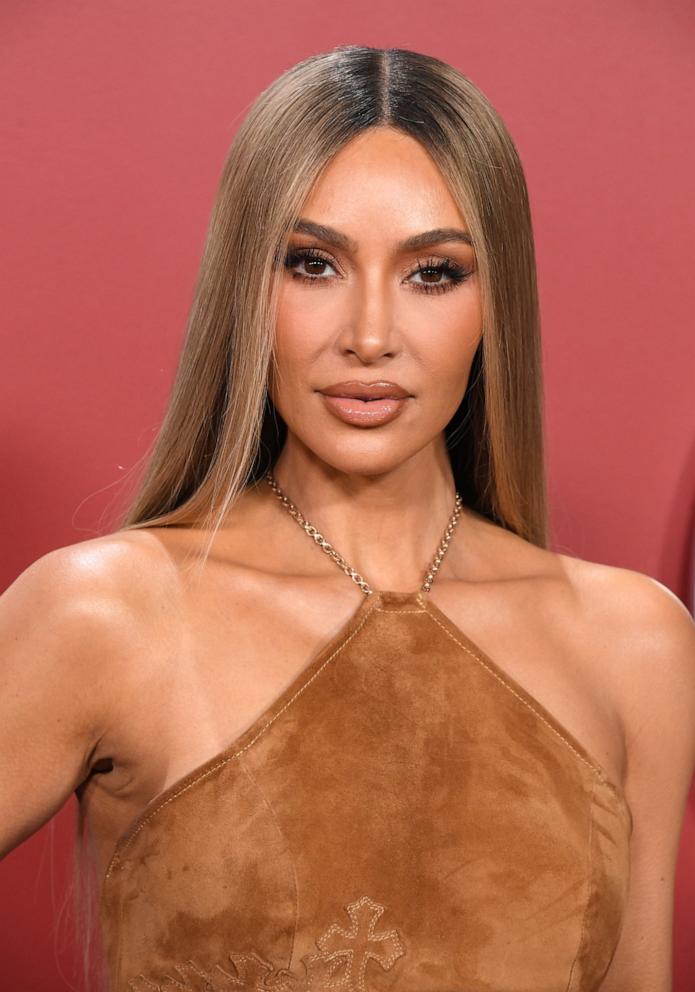 While the SKIMS founder has been blonde in the past, her latest hair update comes as a bit of a surprise considering she was seen rocking a wavy jet-black style just a few days prior while attending this year's Baby2Baby gala.
The mother of four was recently named GQ's Tycoon of the Year as a part of the publication's 2023 Men of the Year covers. Other cover stars included Jacob Elordi and Travis Scott.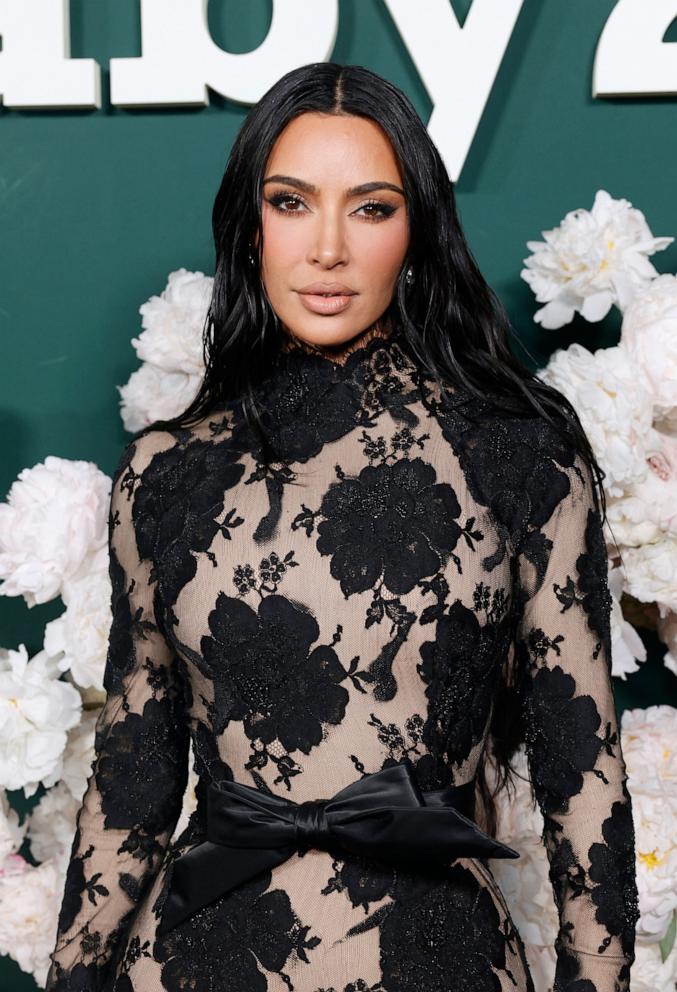 In an interview with the magazine, Kardashian elaborated on how her late father continues to shape her life and work.
"My dad had me sign a contract for everything," Kardashian told the outlet. "When I got a car, I needed to have it washed once a week, make sure that it had enough gas and that I didn't run it into the ground. It was a gift he gave me at 16, but I had responsibilities."
She also spoke about how she's passing along a lot of those same lessons to her own children -- mentioning that on most weekends, her eldest daughter North sets up a lemonade stand business.
"She gets a huge pitcher and fills it, puts it in her wagon, and goes down to the corner," said Kardashian. "She has a table and chairs and fans to keep herself cool. She makes signs. She stays there hours and hours. Her friends help, so she splits the money with them."
She added humorously, "If a random person stops, she will charge them only $2. If she knows you, she will fully scam you. I'll get calls from my friends saying she charged them $20 for a lemonade. She'll grab their $20 and say, 'I don't have any change.'"