New changes coming to airline loyalty programs
Ting Shen/Bloomberg via Getty Images
Being a frequent flyer has gotten crowded and the rewards for being a repeat customer are seeing major changes.
Frontier Airlines is the latest to join the growing list of airlines making a massive overhaul to its frequent flyer programs that will make it much harder to get elite status.
"I can't afford to earn elite status on any of the big three carriers," traveler Jacob Brown told "Good Morning America." "And now I can't even afford to earn status on the budget carrier."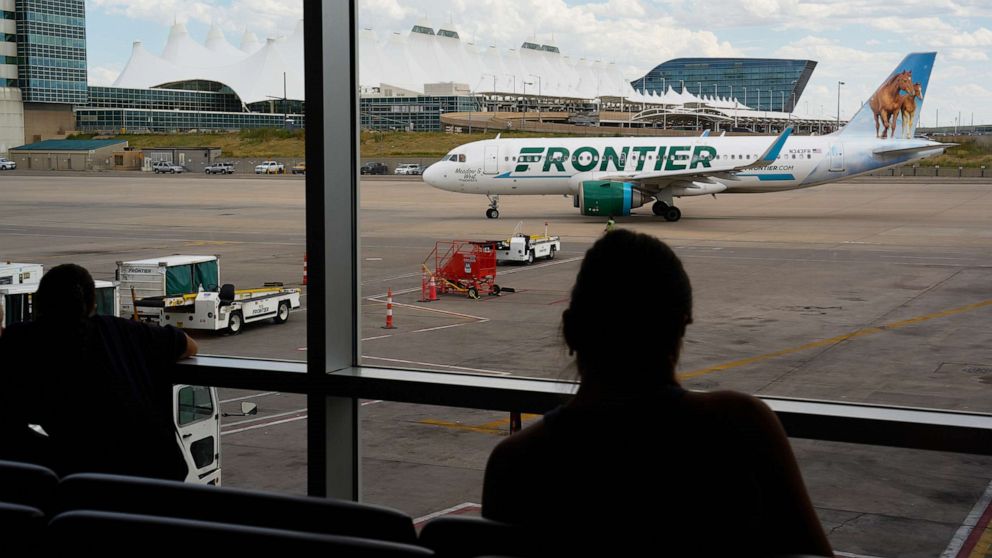 The biggest change to Frontier's mileage program -- formerly known as EarlyReturns, now called FRONTIER Miles -- has moved from a point system based on how many miles you fly to how much you spend.
As stated on the carrier's website about the new mileage program, flyers "can still earn Elite Status with only 20,000 Status Miles or 25 flight segments."
"Loyalty is when you are a returning customer. Not when you're a customer once or twice and spend a lot of money," Brown said.
These new changes are set to start in January 2024.
TPG's senior aviation editor Ben Mutzabaugh explained to "GMA" that "if you fly a 2,000 mile flight you used to get 2,000 miles. Now you'll get [miles] depending on how much your fare is."
Frontier is the first budget-airline to roll out new rules for its loyalty program, falling in line with Delta and American both of which announced similar changes based on how much travelers spend.
These changes also come as airlines continue to grapple with long lines for airport lounges that have been filled to capacity creating longer waits, including for credit card holders with special rewards.
Delta faced major backlash after first announcing its changes, that CEO Ed Bastian later walked back.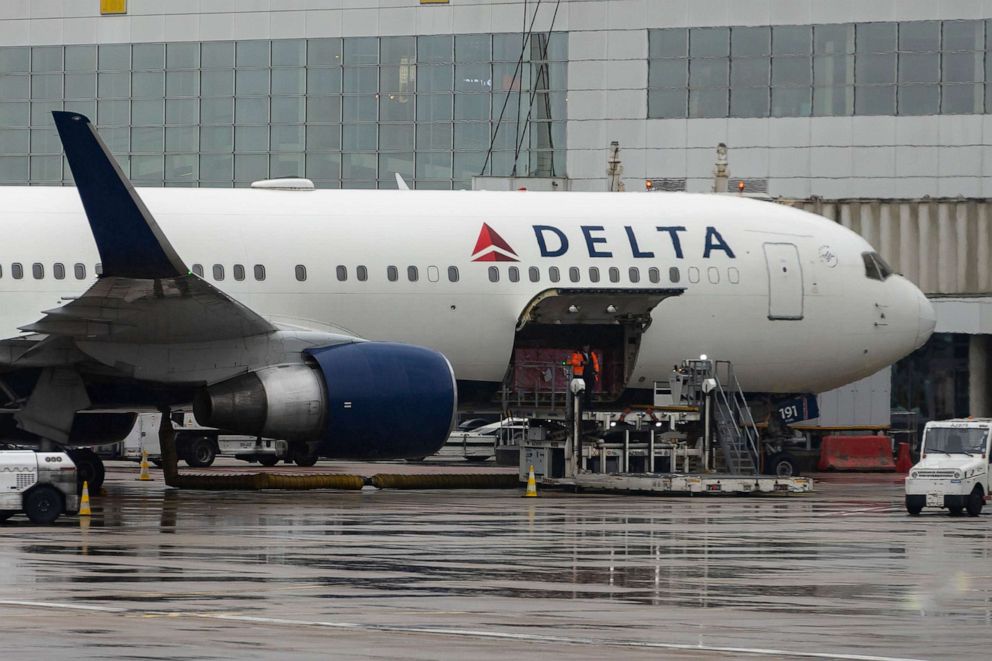 "The uproar that Delta had with their latest changes -- was intense. I have never seen anything like that in more than a decade of covering the airline industry," Mutzabaugh said.
Delta has since reduced the dollar amount flyers need to spend to reach elite status and will allow slightly more lounge access than its original rolled out plan, according to the updated policy.
Southwest has bucked the trend, actually opting to make it easier for its frequent flyers to earn higher status.
"If you're a free agent for airlines at this point. Just see which airline you like the best," Mutzabaugh recommended.